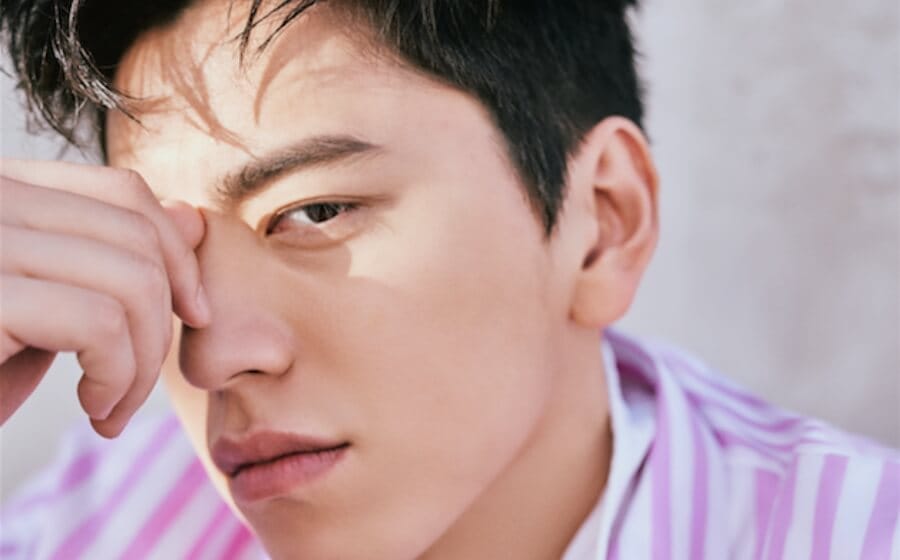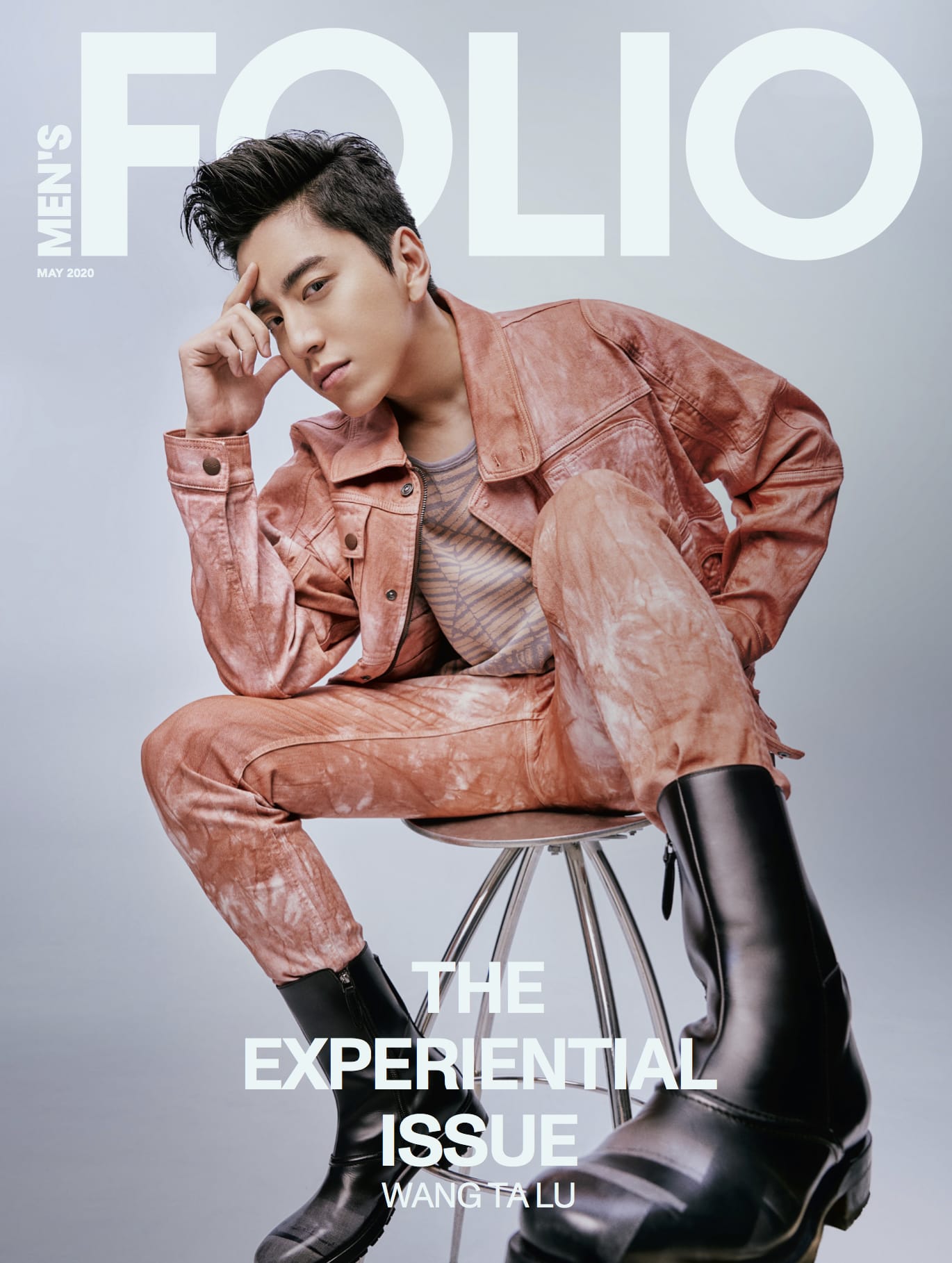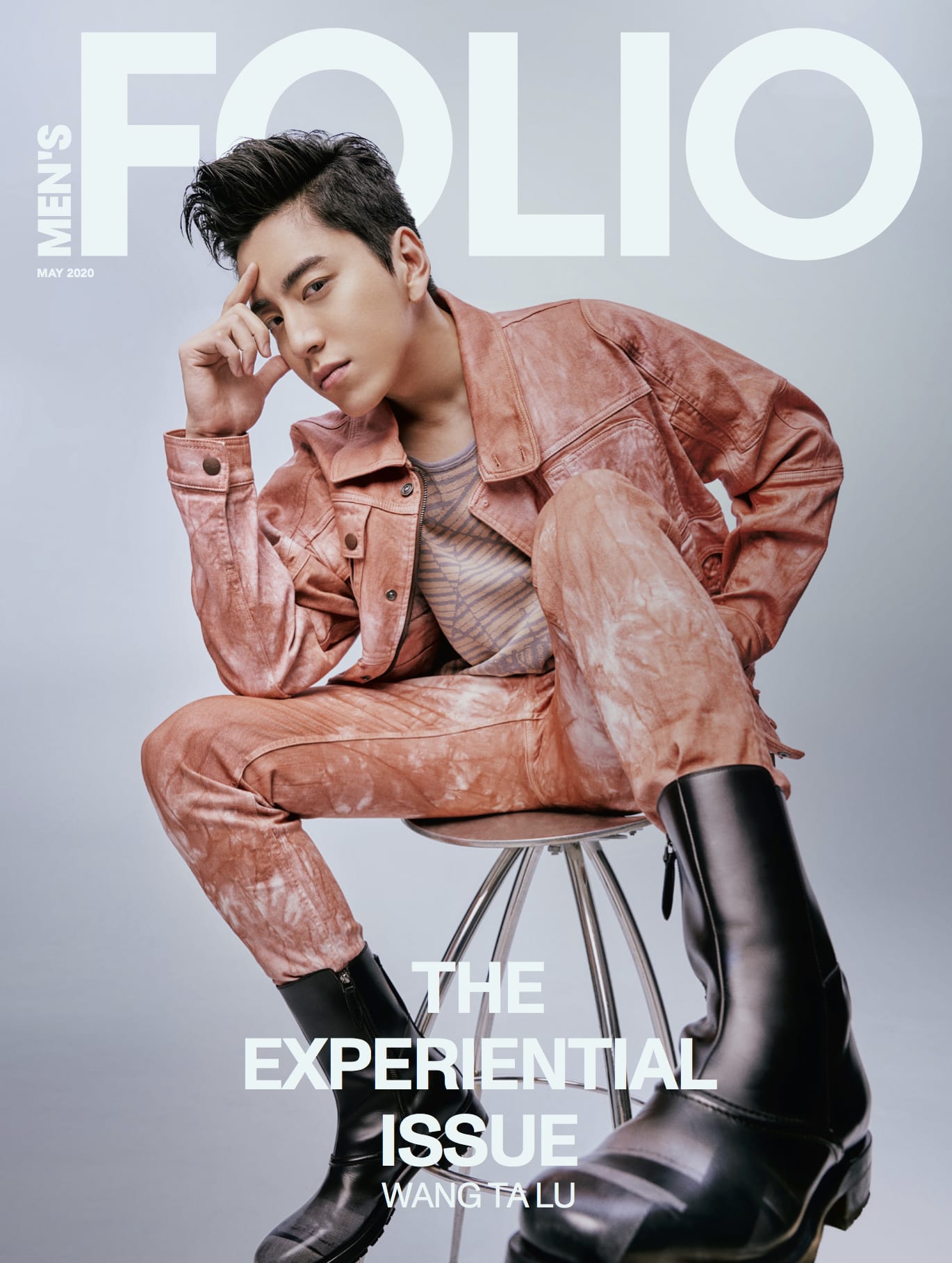 The Men's Folio team is putting our money where our mouth is. Standing in solidarity with the world in fighting the global pandemic, we are offering three months of MAGZTER subscriptions for your reading pleasure — for free for the next three months continuing with our May 2020 issue.
For the uninitiated, we are confident that picking up any issue will allow you to see our passion in promoting Asian talents — especially our own Singaporeans — and see that our curation of fashion, watches, grooming and luxury lifestyle remains timeless.
Below, our editors take you through their favourite stories in the issue itself.
—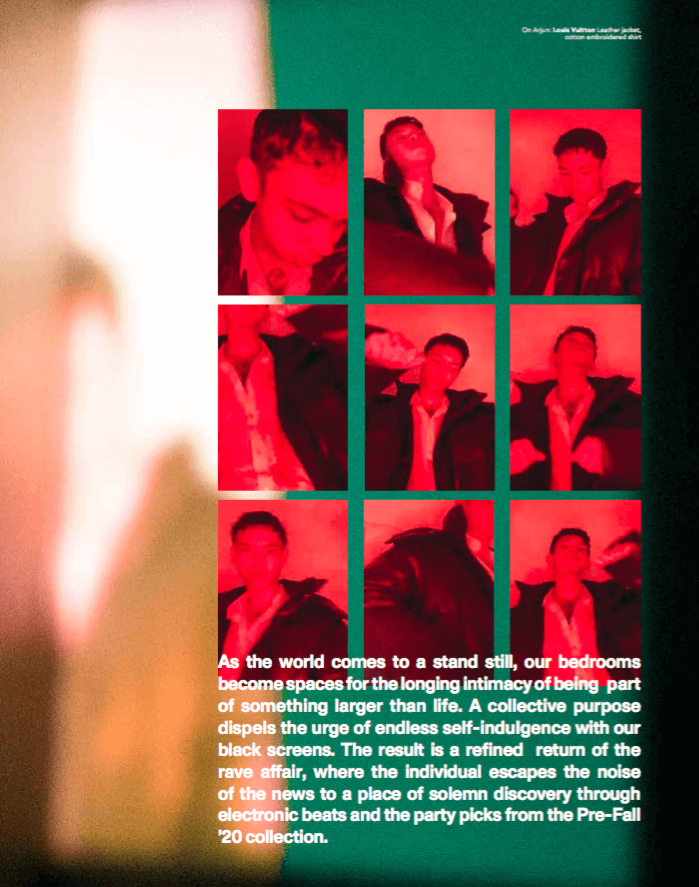 Editor-in-Chief Wilson Lim: Izwan's and Manfred's take on this issue's fashion spread is one of ingenuity during this Circuit Breaker. The resulting images are not only compelling but they are on brand with the Men's Folio theme of promoting Asian talents — in this case our local models.
Look out for the accompanying video that is dropping this Thursday!
—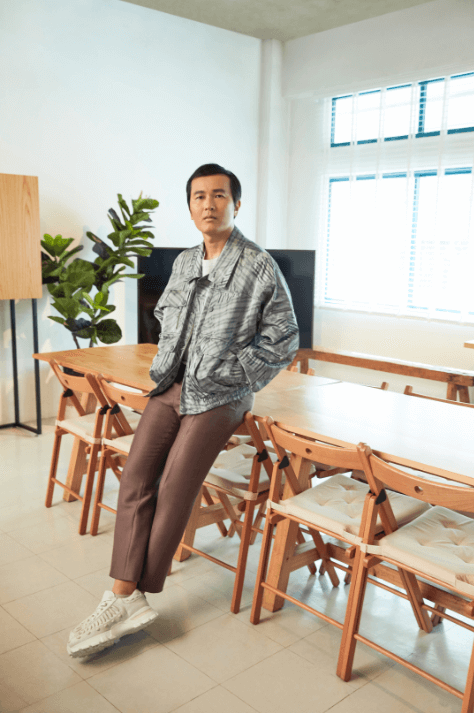 Digital Editor Bryan Goh: We collaborated with Ermenegildo Zegna for this issue to spotlight three sustainability stalwarts and Colin Chen; founder and creative director of The General Company had one of my favourite quotes.
He mentioned about buying good and for the long-run, and it resonates with me — especially since I stopped buying high-street fashion years ago.
Cheap clothing produced in inhumane conditions? I don't know her.
—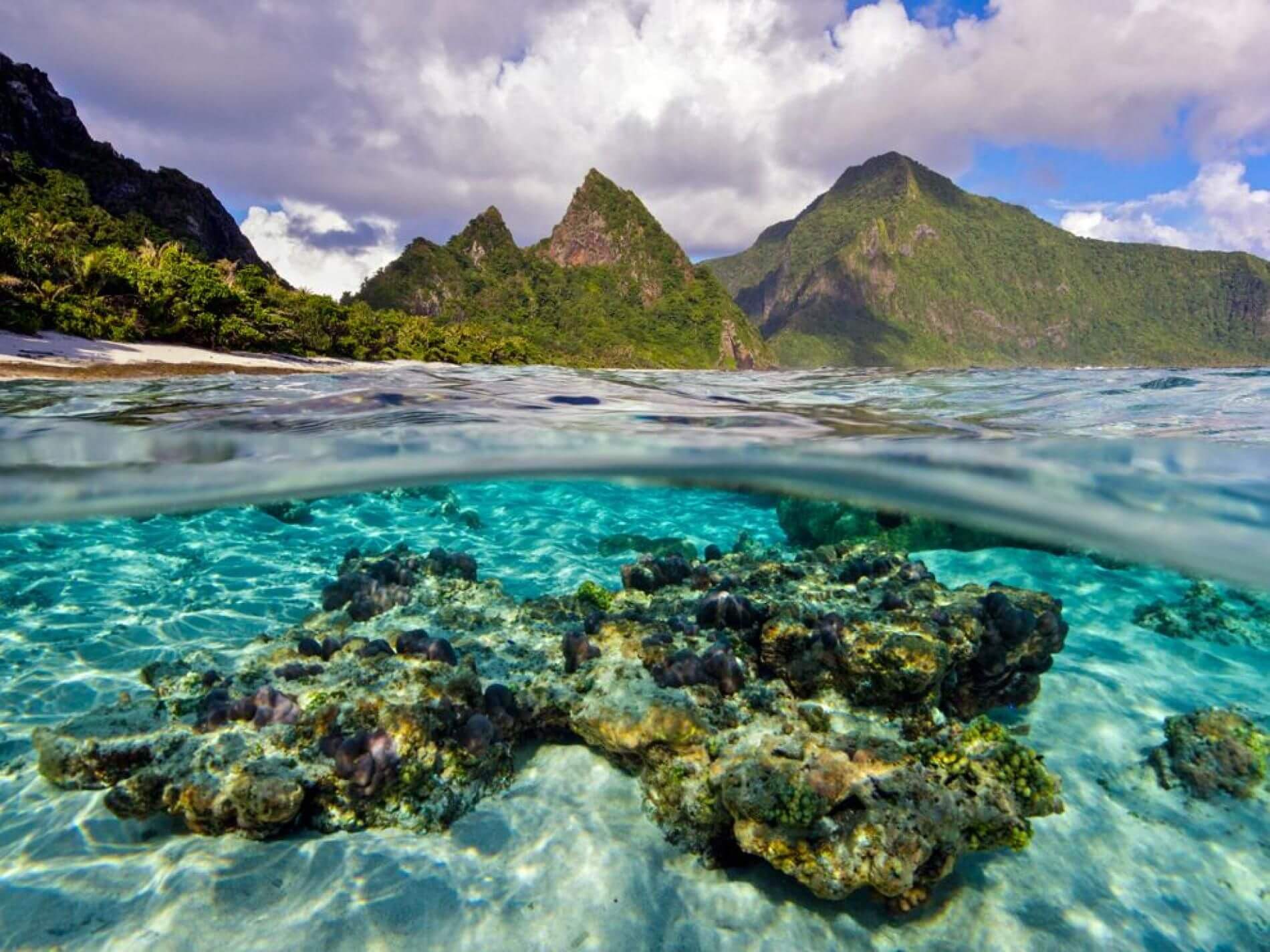 Associate Watch and Features Editor Asaph Low: Taking virtual tours is not desirable but in wake of the less-than-ideal global situation, it is the best option while we are cooped up at home for another month.
The options available cater to all, from outdoor junkies to culture nerds.
—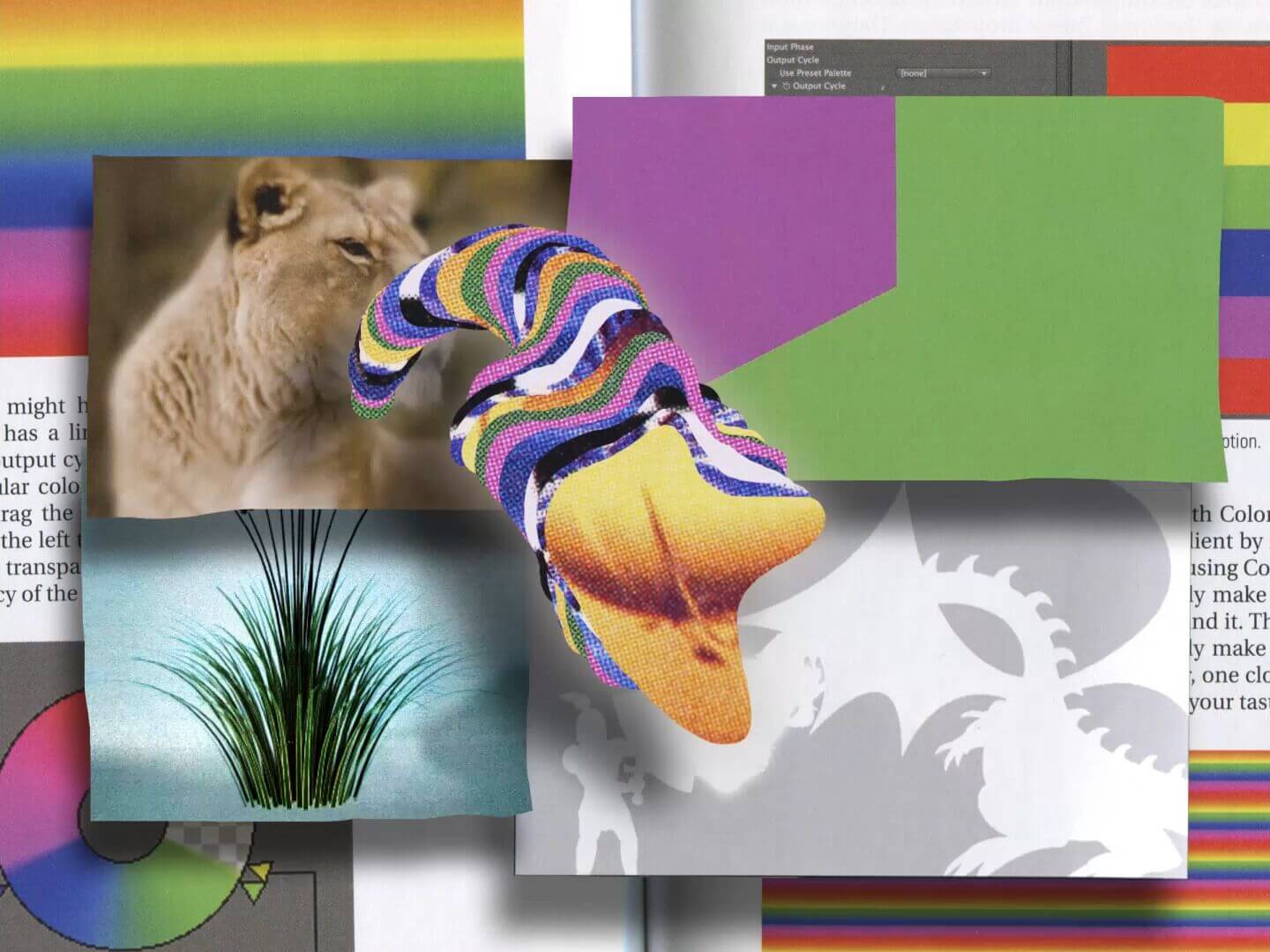 Associate Art Director Izwan Abdullah: The culture story by Manfred about the rise of digital art really hit me because it's something I've questioned for a while now.
It's an insightful read into the minds of the many creatives in our local playing field.
—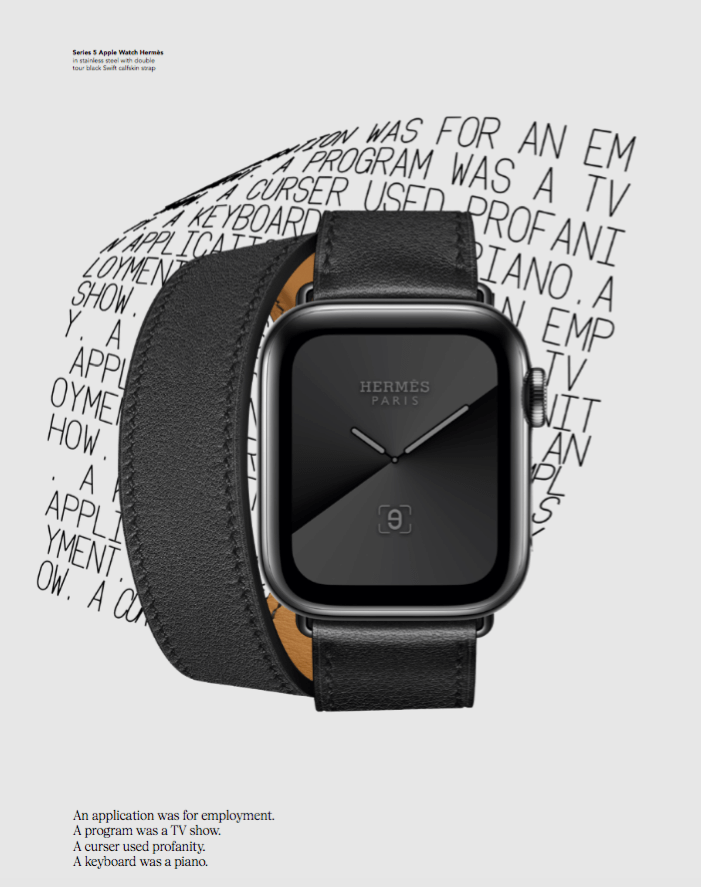 Fashion Stylist Manfred Lu: The parade of kinetic typography brought movement and direction to an otherwise quiet perspective at watches that define our future.
It's a truly remarkable yet subtle spread that's got me thinking.
---