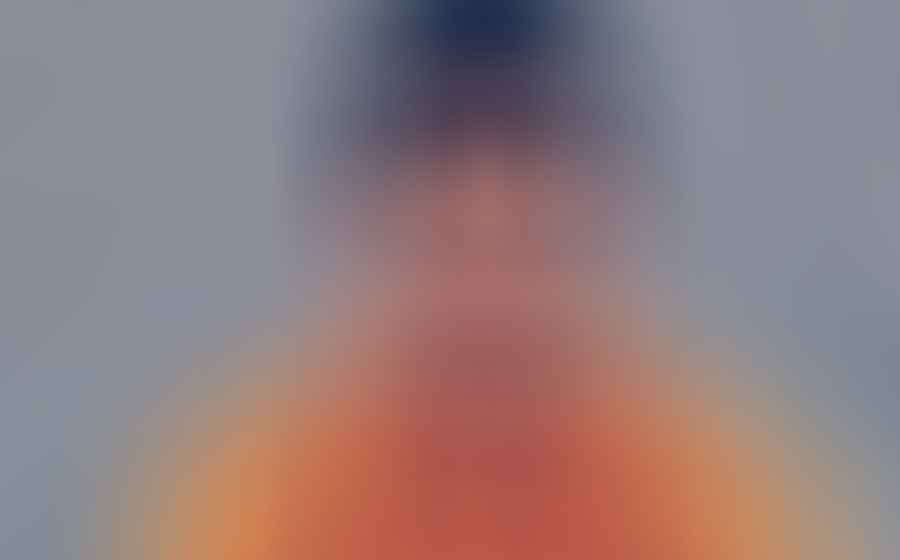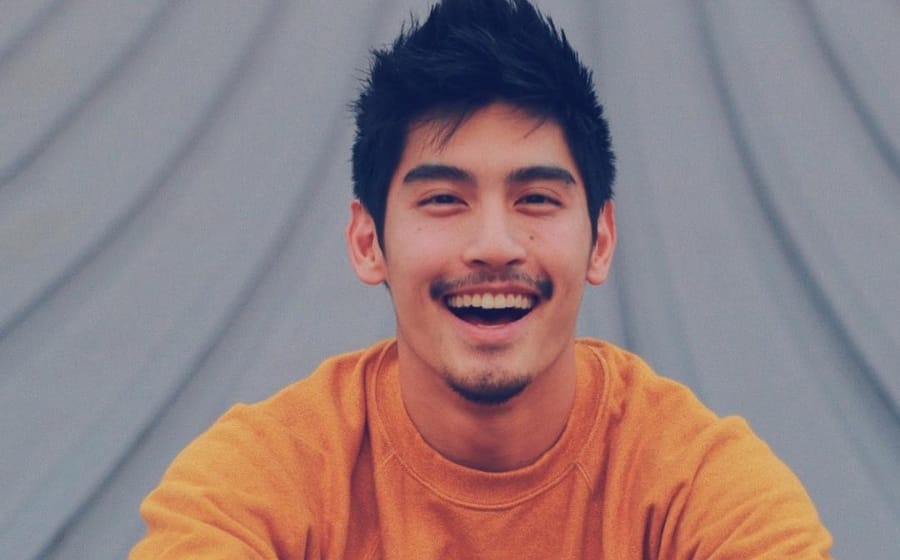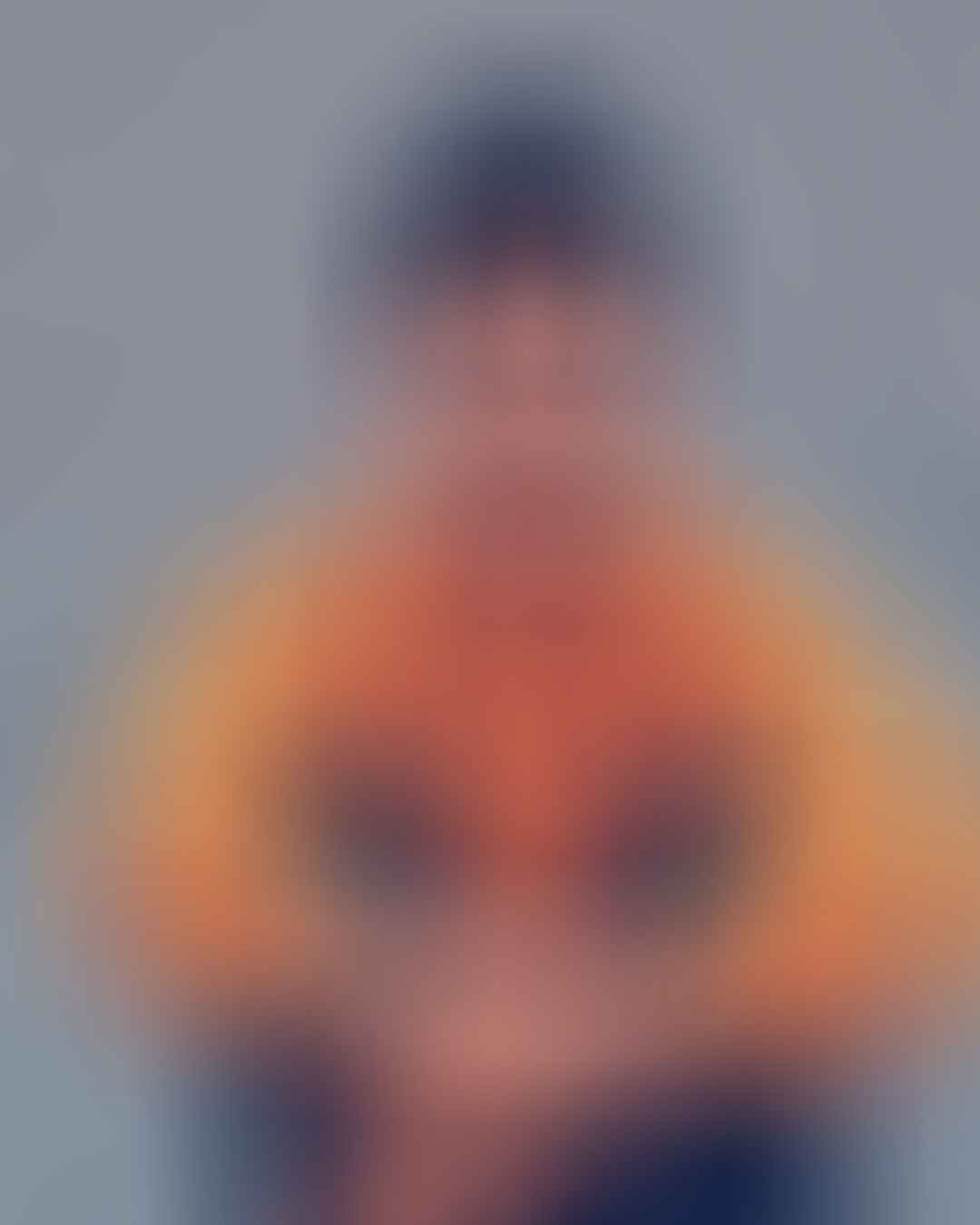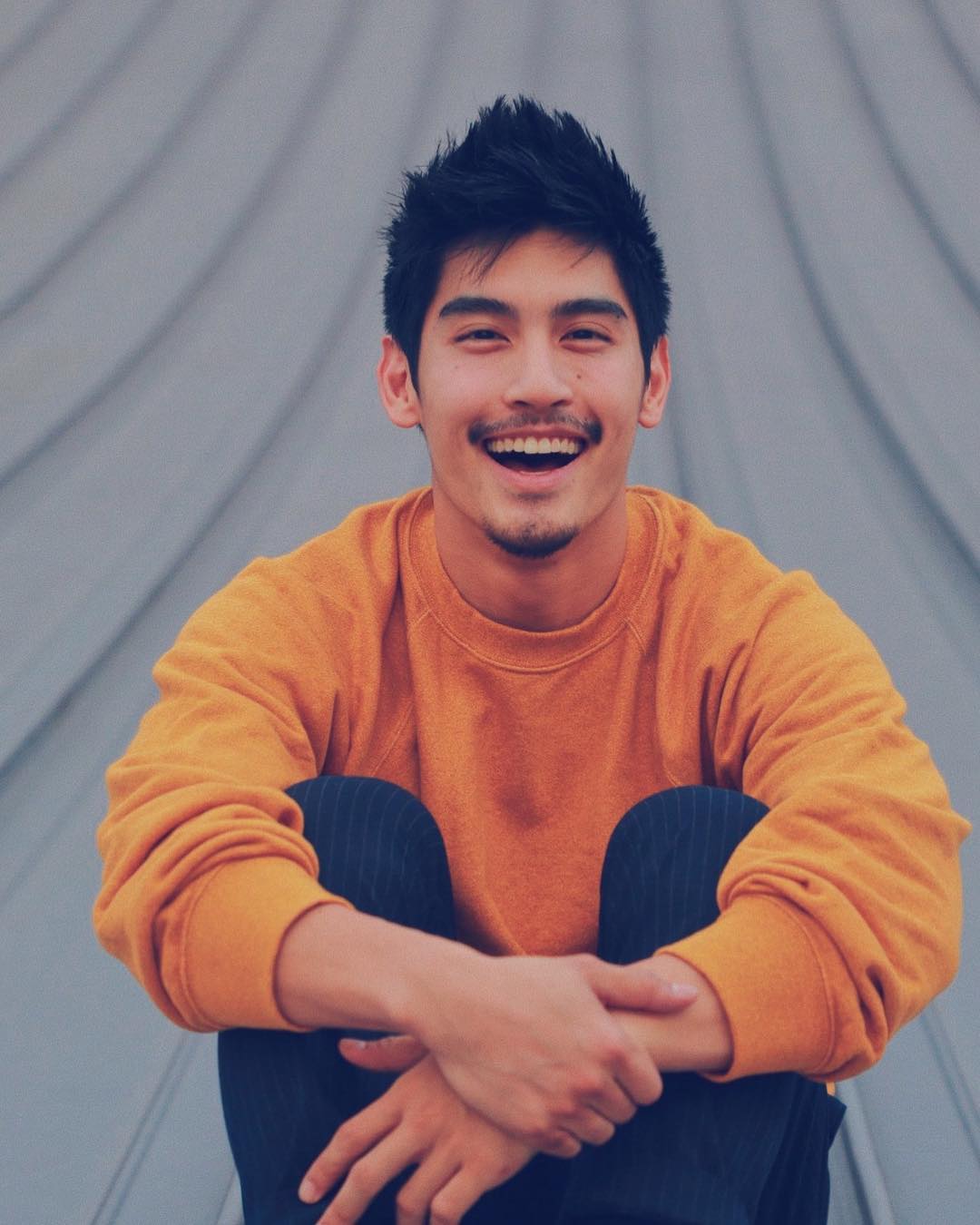 What makes some of these local or global creatives tick? In this weekly column, Robin Tiang, an actor and model, shares his many inspirations and obsessions.
—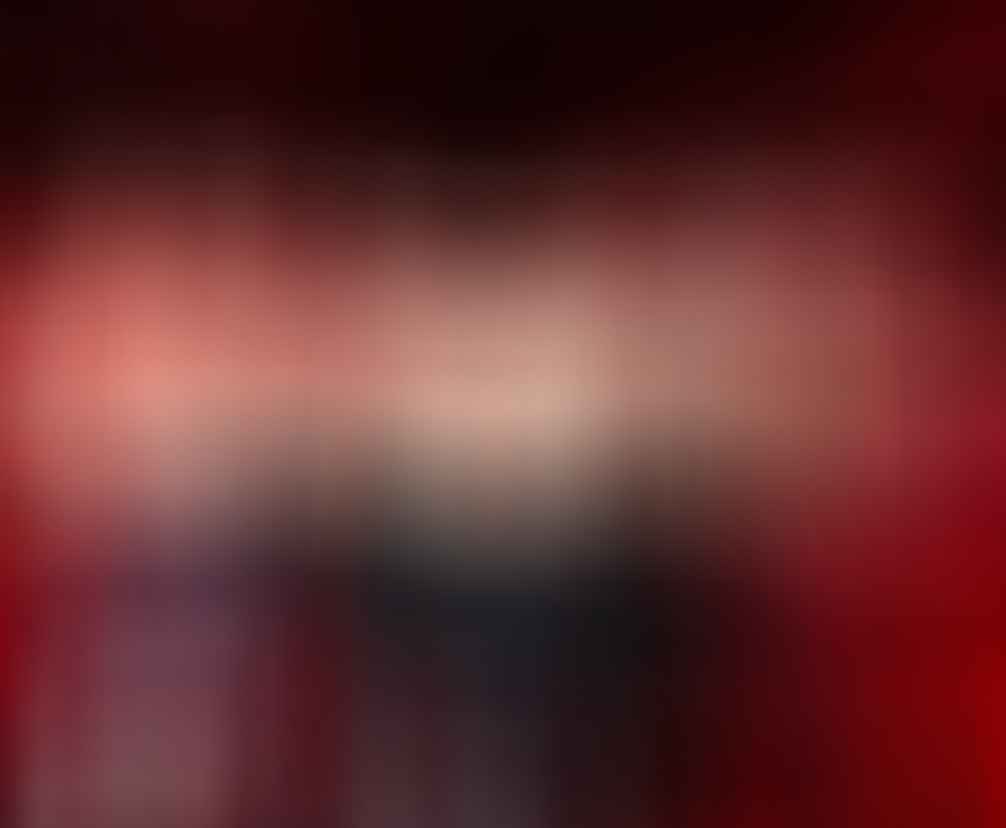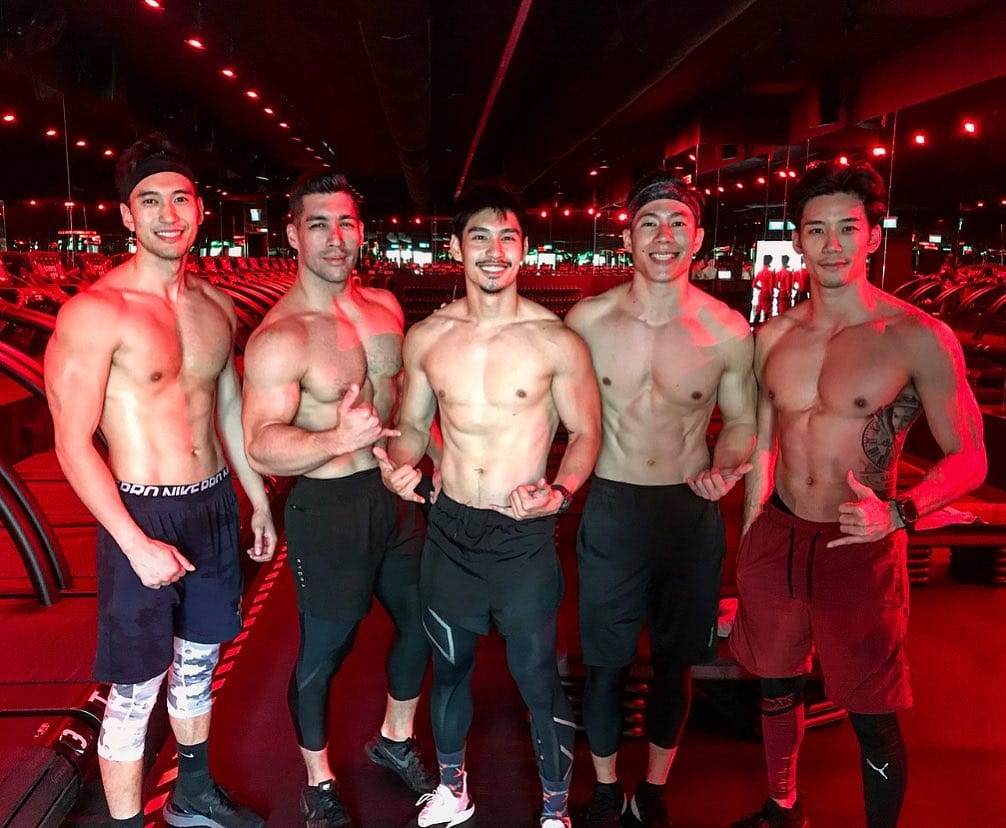 1. Friends: Sure, some of your oldest friends might cheat you of your money, but find those who lift you up. Individuals who have relentless pursuit of self improvement and the willingness to get into the worst situations imaginable together, and have a laugh about it after.
—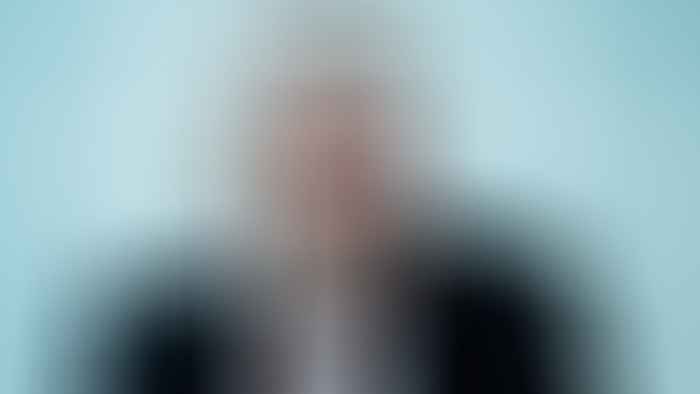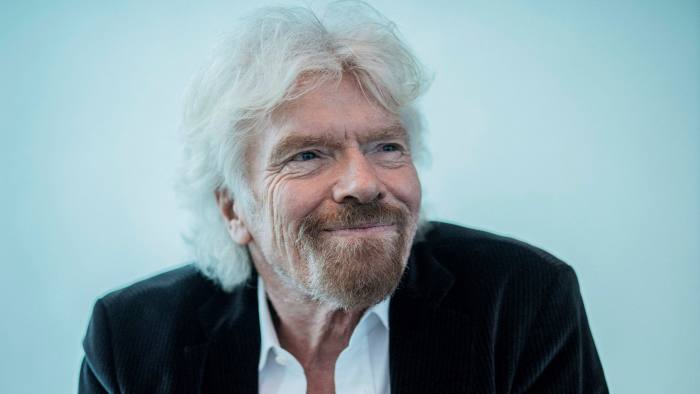 2. Richard Branson: I'm inspired by his business acumen, uncompromising attitude towards quality and design.
—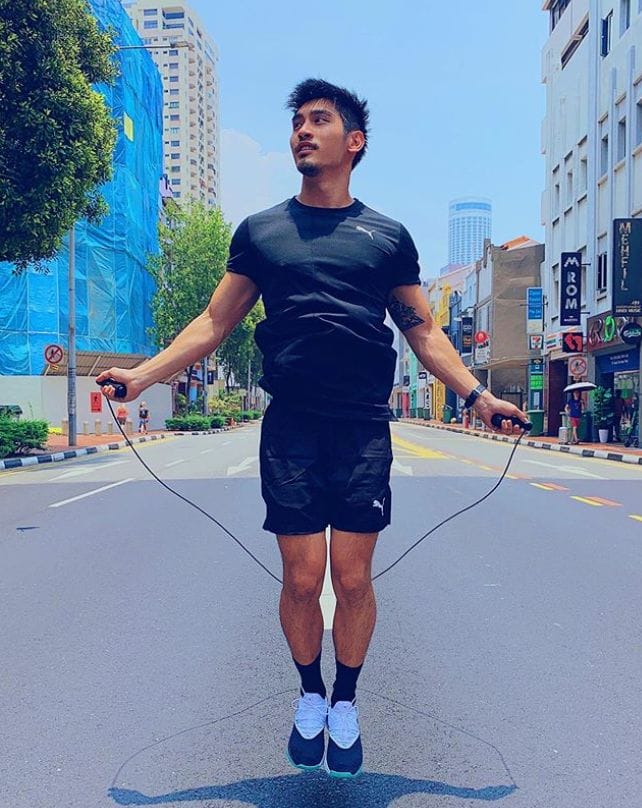 3. Fitness: It allows me to always be outside of my comfort zone, testing and breaking my limits. I have an itch to scratch, anyone keen to train for and complete an Ironman triathlon together?
—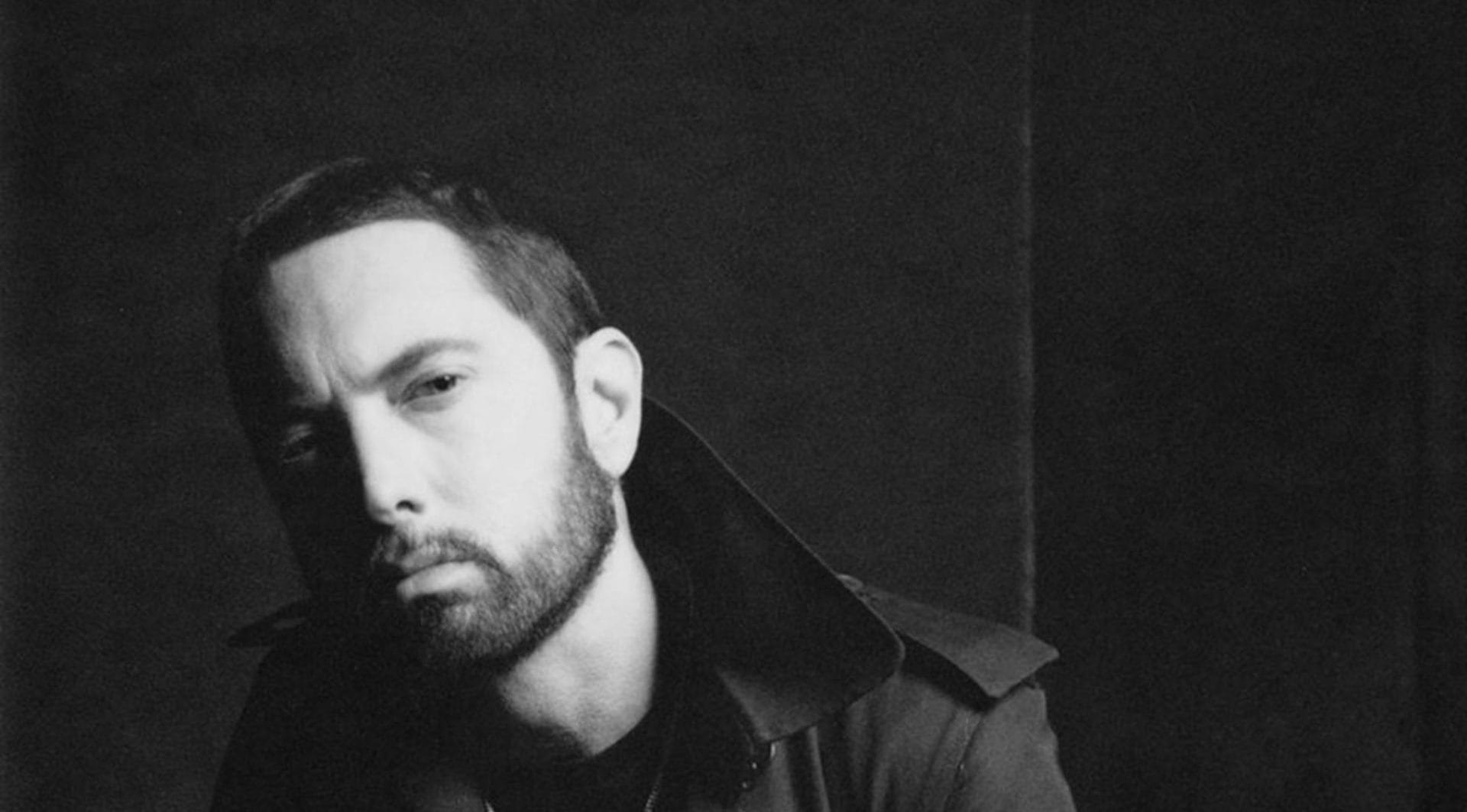 4. Eminem: He worked through disadvantages of every sort in his life and industry to be where he is today.
—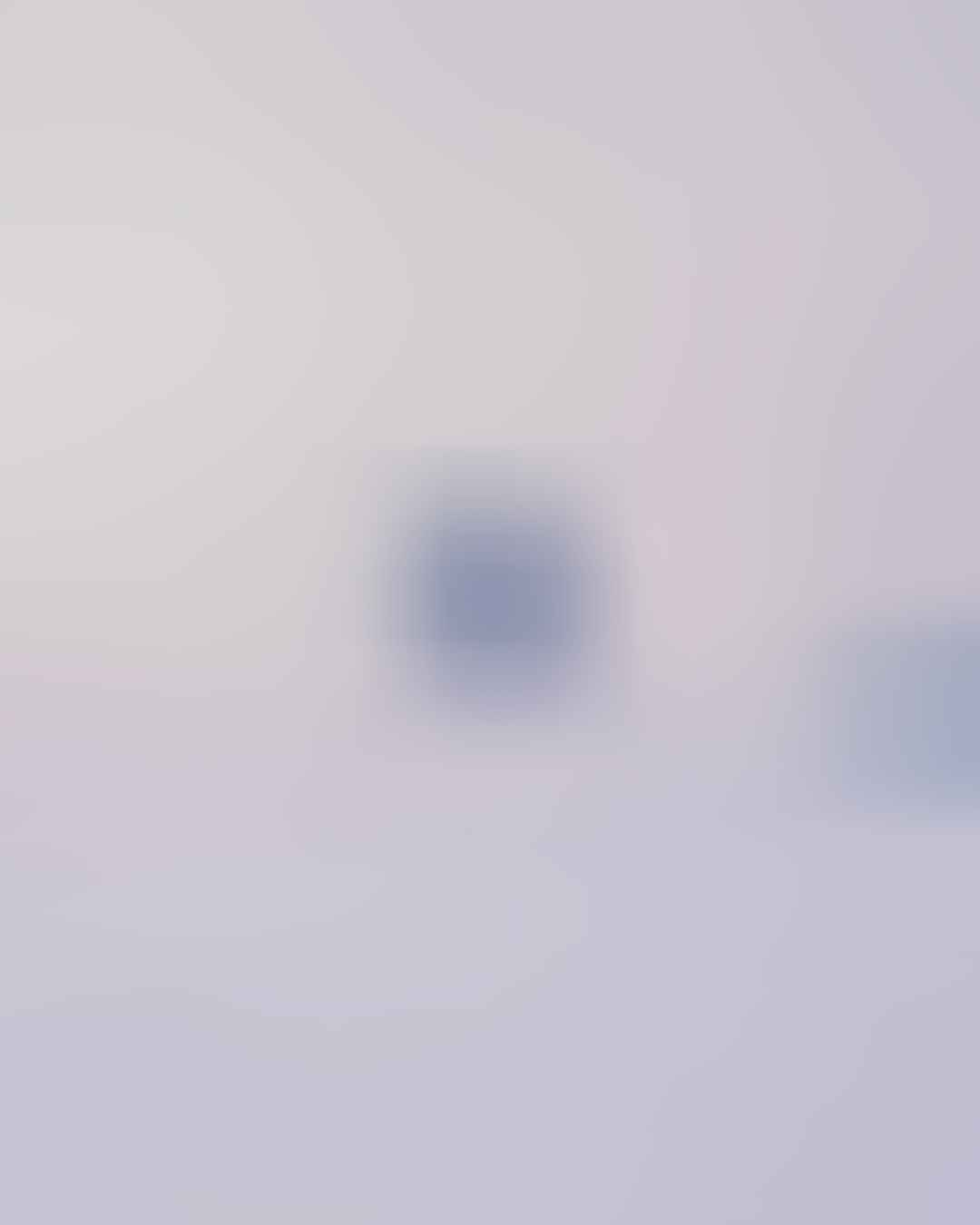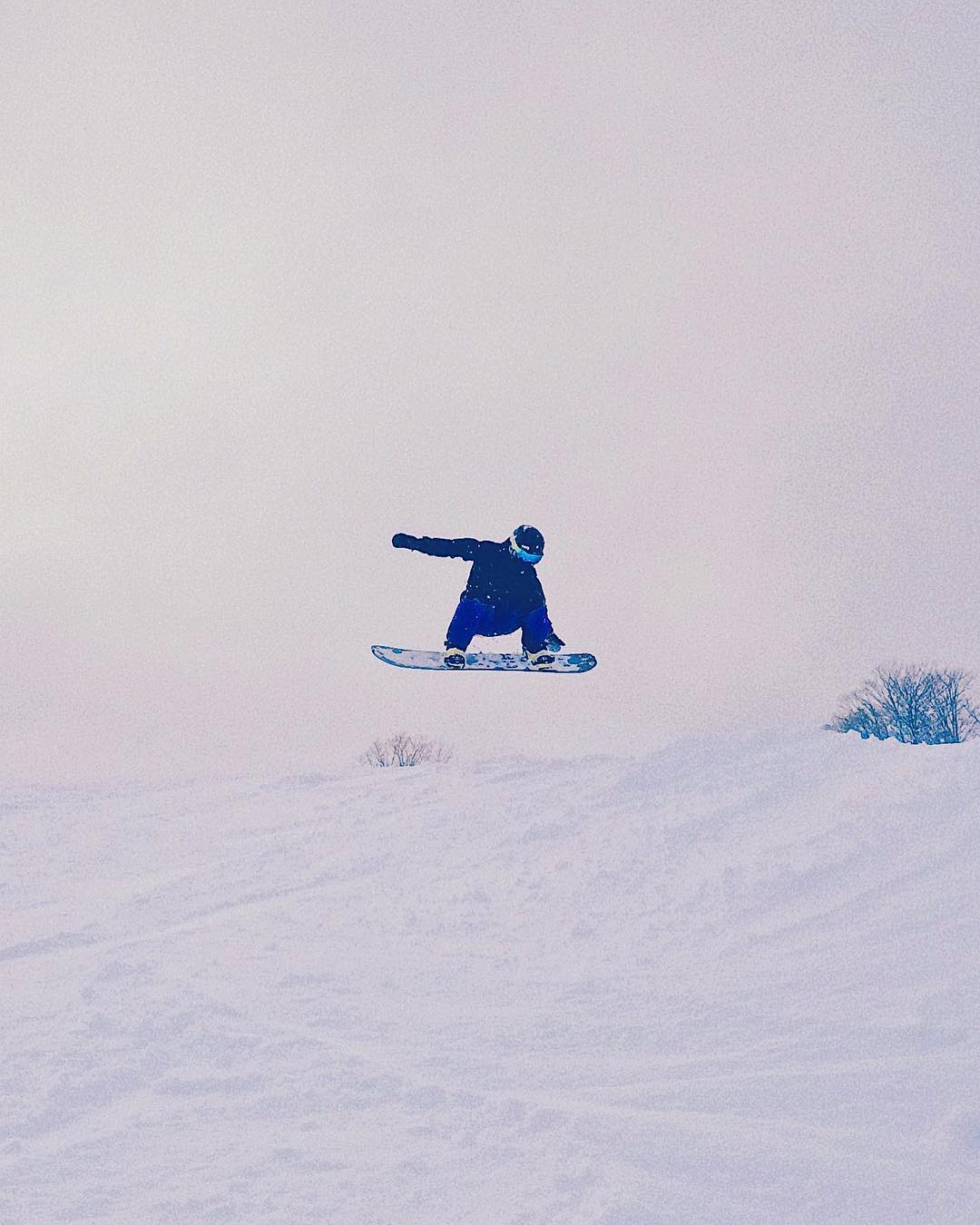 5. Snowboarding: Sometimes a human being just wishes he could fly. And with snowboarding, I get to experience the absolute adrenaline of being airborne for that few seconds, as well as the pure calm and bliss of just carving down the mountain.
—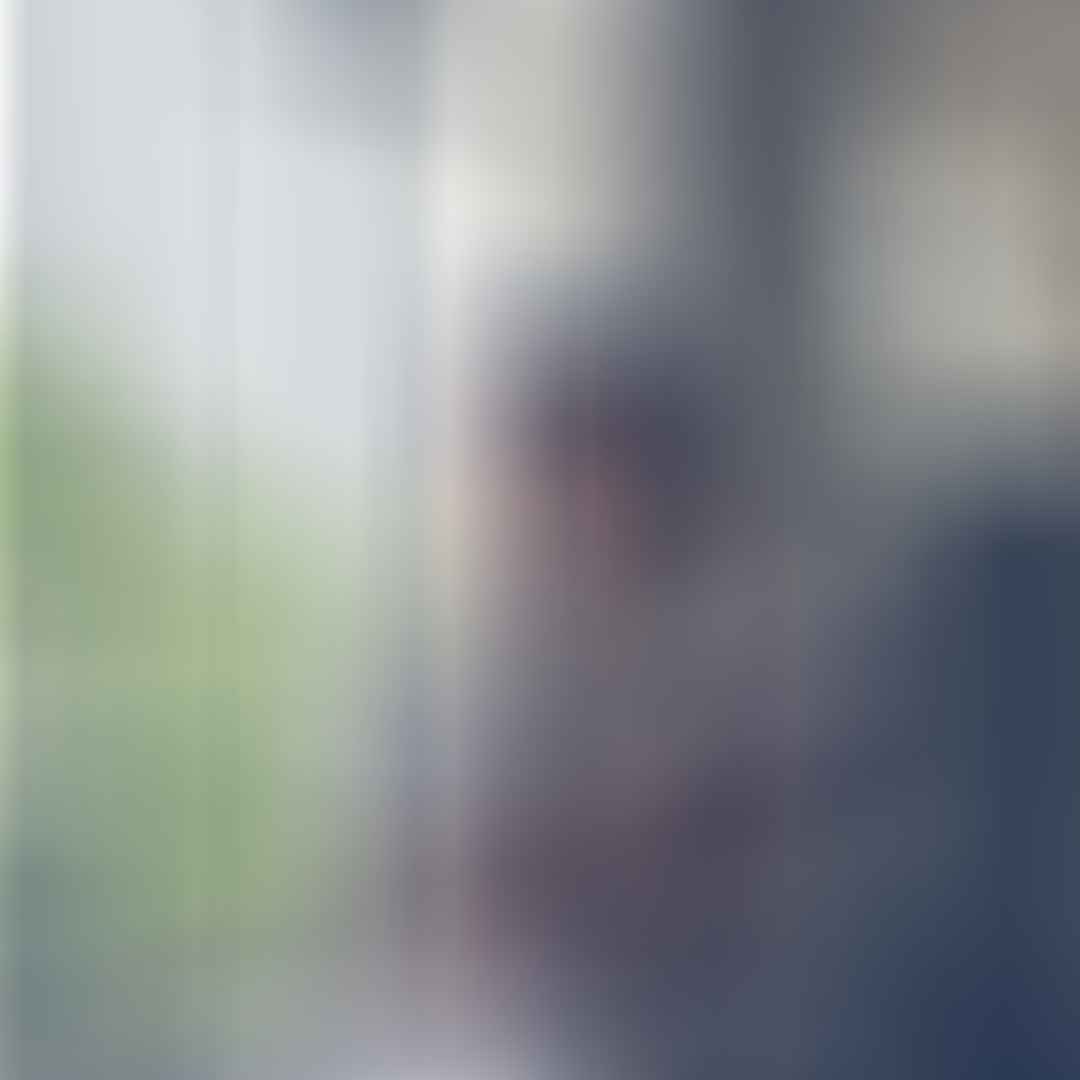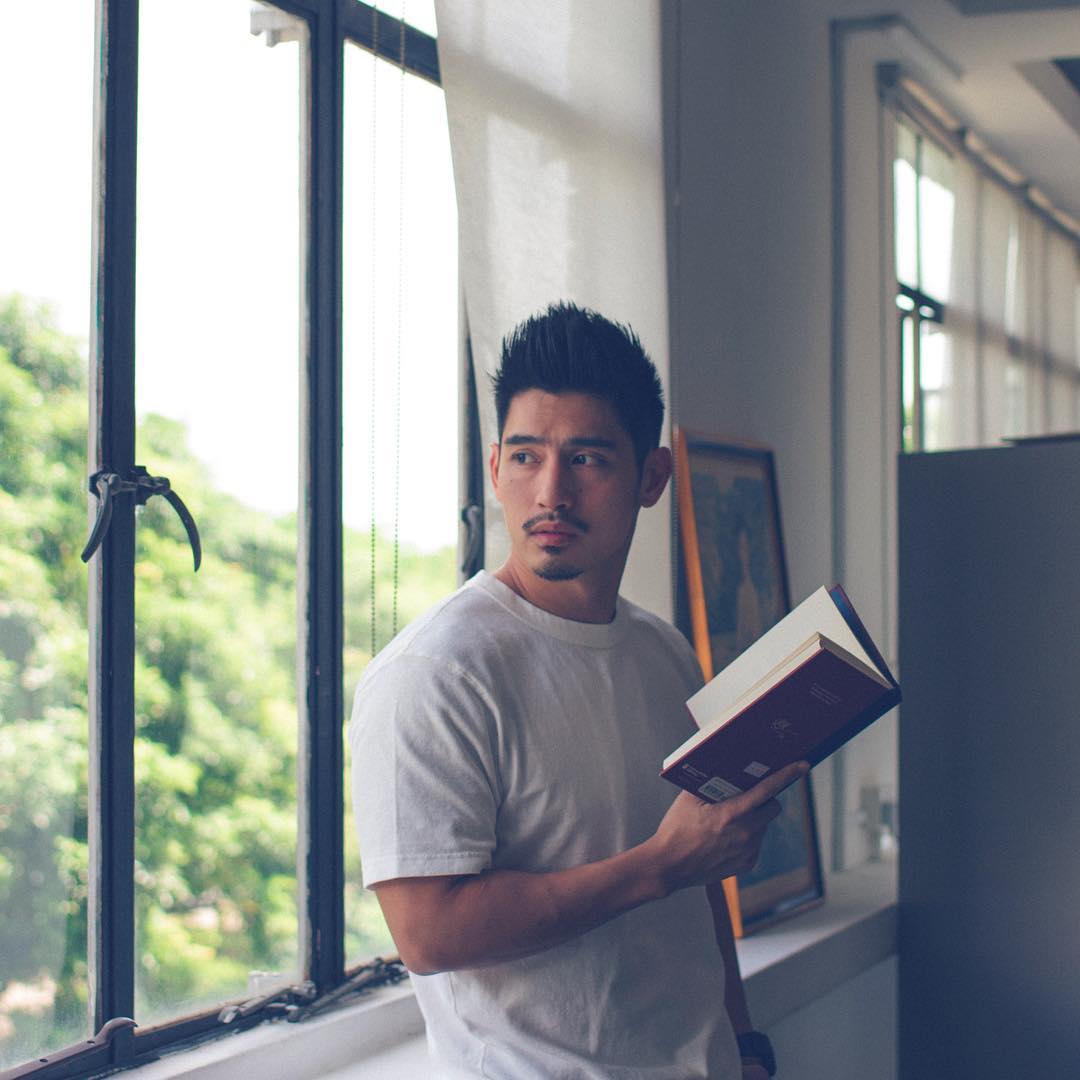 6. Languages: I'm always inspired by people who speak more than one language as I struggled with Mandarin in school. Full regret mode now, but I'm trying again. Aiming to be conversational in the top five most used languages!
—

—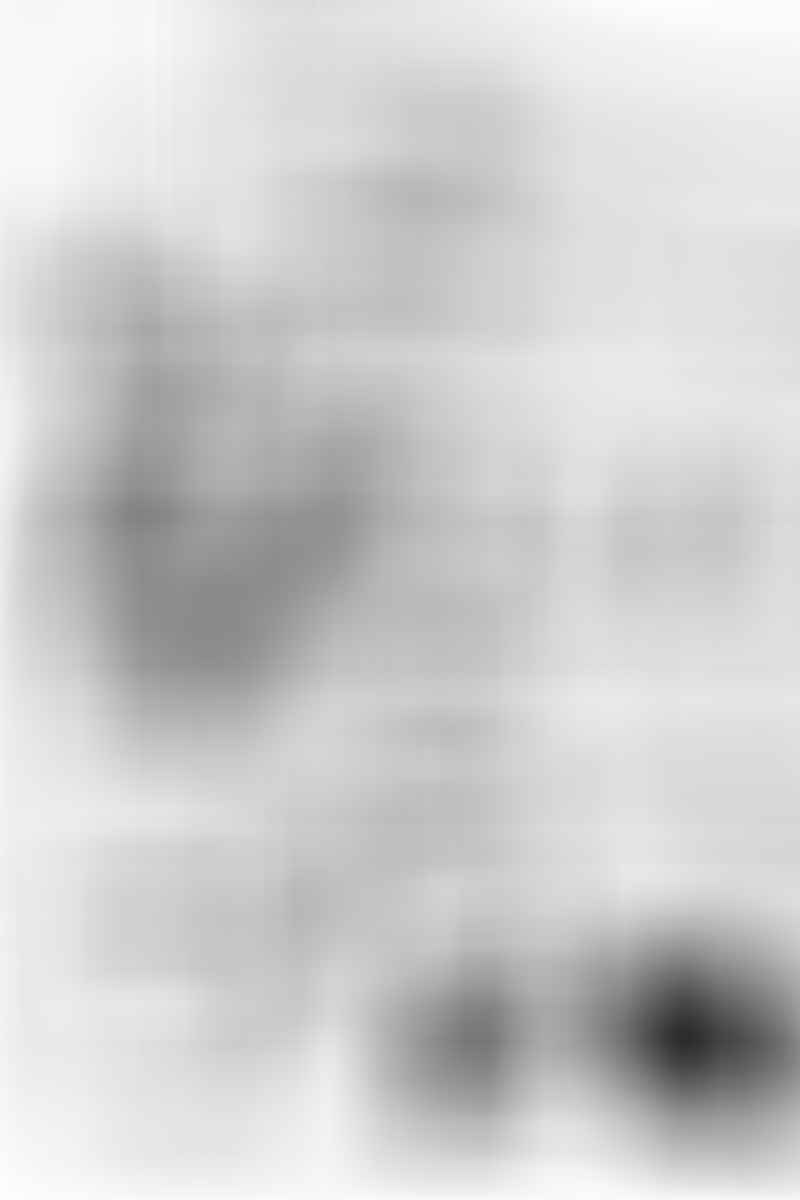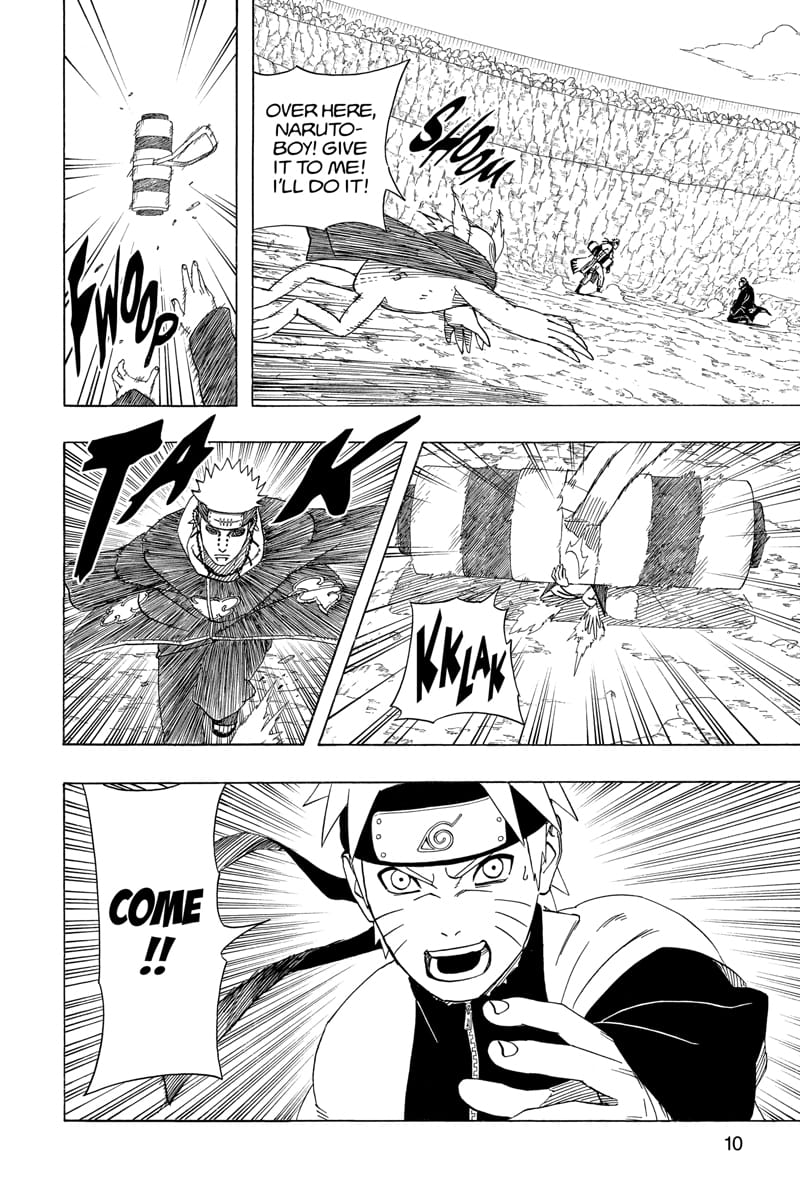 8. Manga: Manga has seriously taught me so many life lessons and inspirations. Naruto taught me to work hard and fight for what you believed in. One Piece taught me how to treat friends and team members. Pokemon taught me to make my pets battle, no….. It's that with family and friends, it's possible to get over any obstacle in life.

---