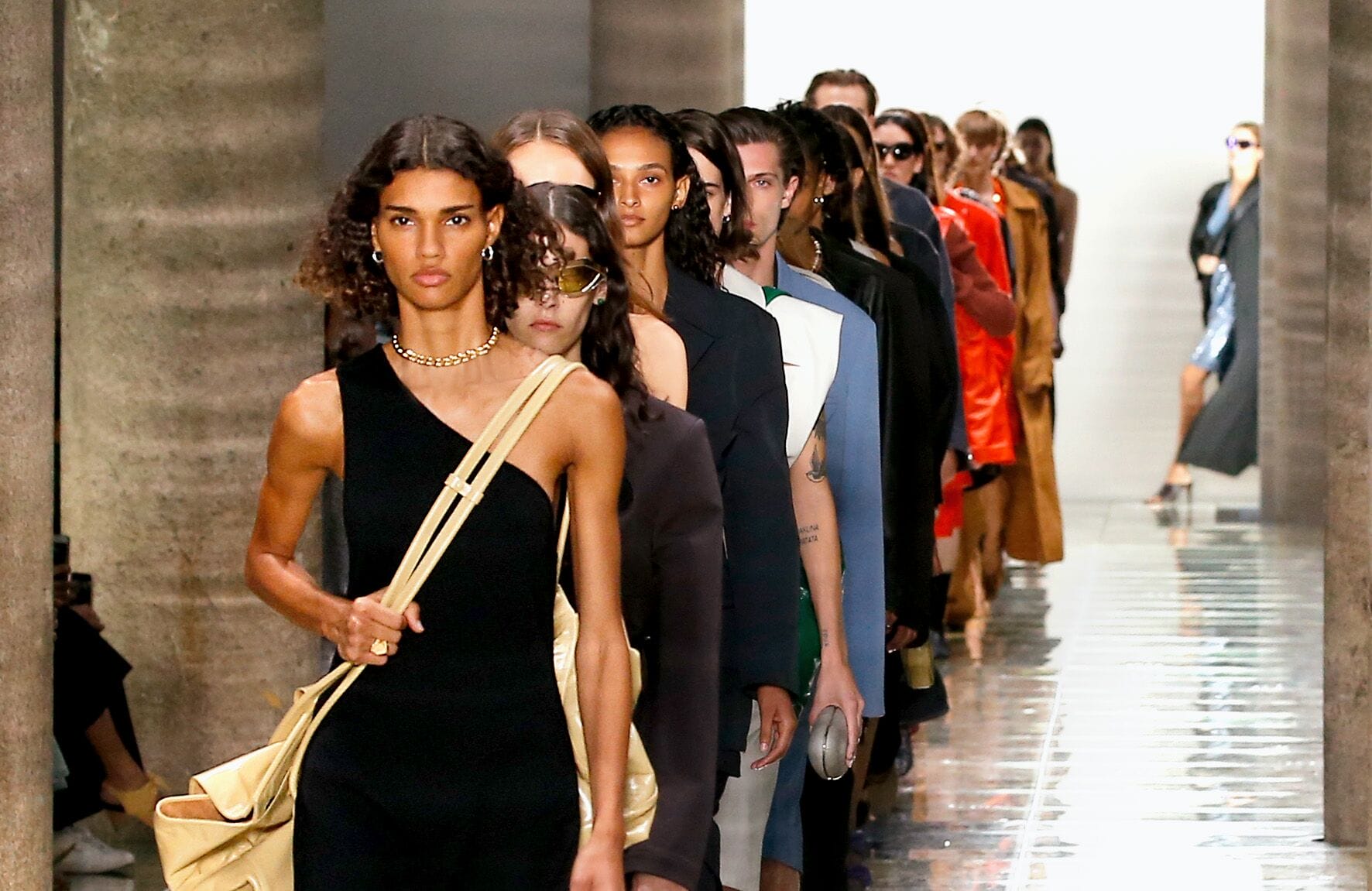 Sure, one can say that there is the sanctity of marriage is one that is important but have they heard of the one you can develop with a sales assistant? The latter are the people who reserve the latest drops for you, the ones who can read you like a book to stop you from making a regretful purchase and the ones who prevent you from going into blinding credit card debt.
Bottega Veneta's latest long distance sales service is simple. Drop +65 9782 6596 a message, enquire about a list of products you can drop cashola on, make your payment and wait for two working days for it to be delivered.
To give you a head start, the Men's Folio editorial team selects what they have their eyes on. (while ignoring the fact that we have bills to pay).
—
Editor-In-Chief Wilson Lim: The Padded Cassette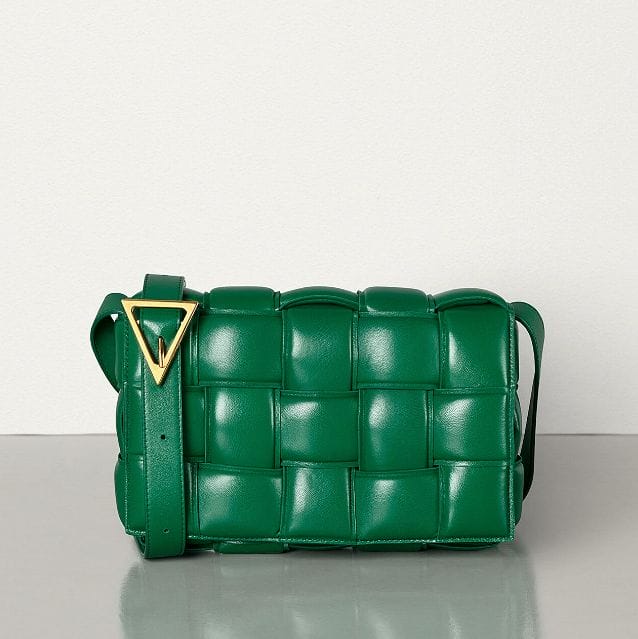 I've a penchant for small bags because I like to be handsfree and not have my pockets stuffed while I'm on the move. As an advocate of non-black accessories, the striking green of this one ticks all the boxes for the type of bag I would want.
Bonus point goes to Daniel Lee's interpretation of the classic weave in a Maxi Intrecciato — people will be looking (and lusting), which is the whole reason why a big is being carried. 

—
Digital Editor Bryan Goh: The Chain Pouch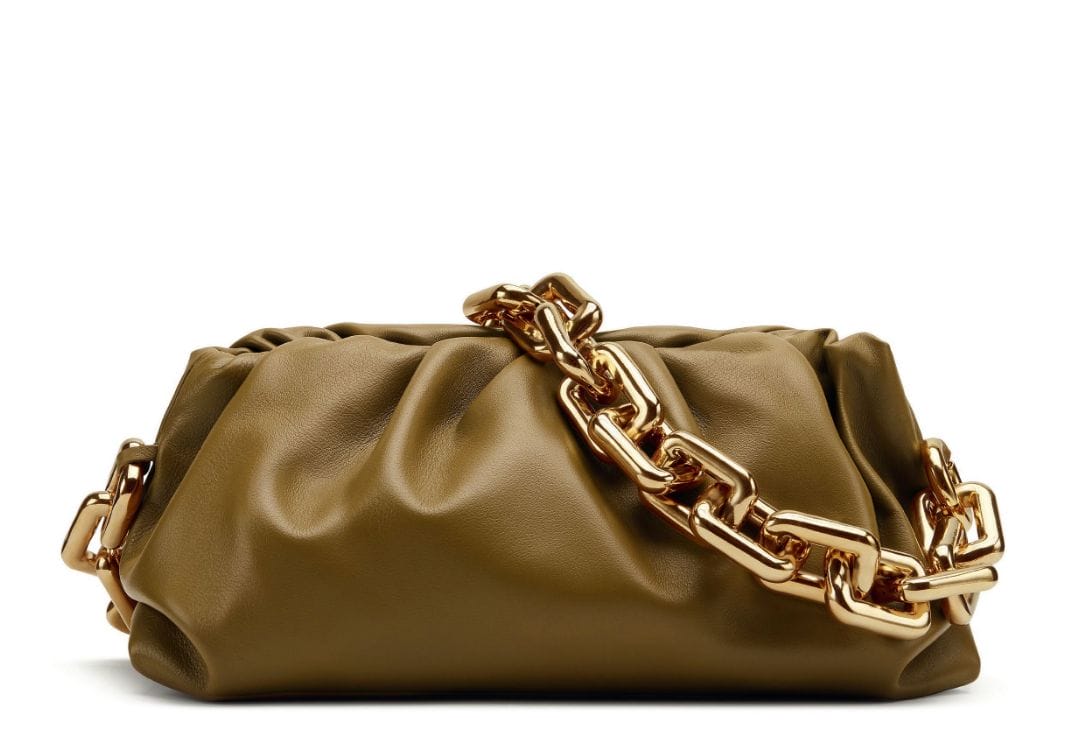 I already own the classic Pouch and thought "hey, that's enough — you should be buying cat food instead" but when I fiddled around with this beauty on set, I was #sold.
The addition of the chain now allows me to go handsfree to text, flag for a bus or to slap someone Annalise Keating-style and the best part? It makes a delightful jingling sound. That's the sound of the coins I'm willing to part with.
—
Associate Watch & Features Editor Asaph Low: The Backpack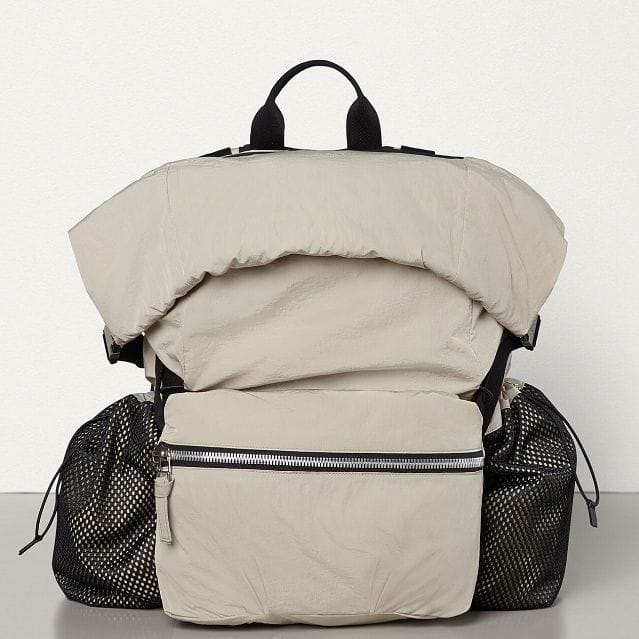 Adventure calls for a trusty companion that never fails you in the face of extreme and dire situations. The ruggedness of this bag is capable of taking a bashing while looking good doing it.

It doubles up as a plush pillow too when push comes to shove.

—
Fashion Stylist & Writer Manfred Lu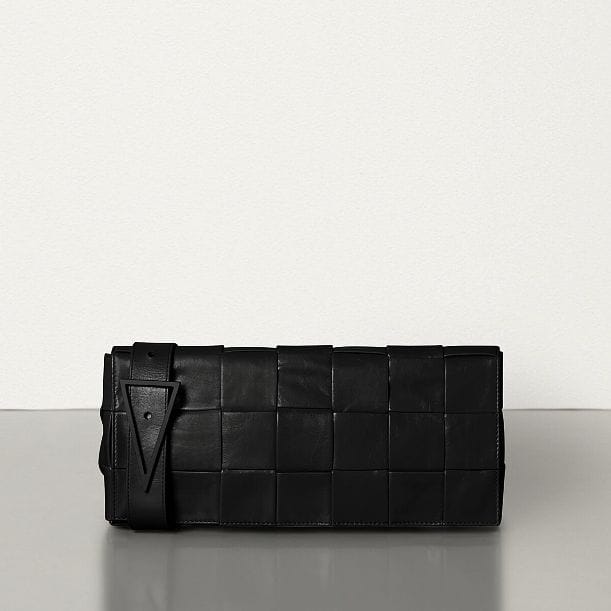 I've always had a fond liking for all things 1990s bags — the simple, off the shoulder, decently sized variants that holds nothing but your phone (which is fine for me considering that's all I usually carry out).
This nappa leather crossbody that encompasses the brand's iconic Intrecciato weaving technique is everything that era was great for, without all the unnecessary logo mania — which is why it's the perfect bag for me.
---