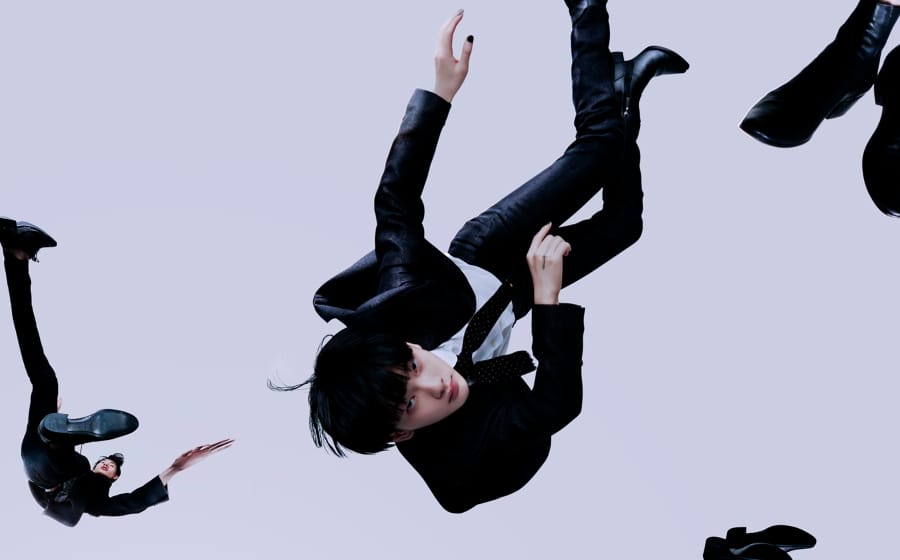 When Yves Saint Laurent dressed both Mick and Bianca Jagger for their St Tropez wedding in 1971, it quickly became the stuff of fashion legend and cemented the already close relationship between the French house and the music industry.
Half a century later, that bond proves to be as strong as ever because the maison has just announced a new collaboration with boy band idol Zhou Zhennan on the new original single "Desire".
The leader of C-pop group R1SE (short for Running #1 Sun Energy), Zhou shot to stardom after winning the reality survival show Produce Camp 2019 less than a year ago. "Desire" is the second single on his new EP — titled Love & Desire — which explores the tension and connection between the two emotions.
The accompanying music video is produced by Saint Laurent and as one might expect, Zhou and his crew are decked out to the nines in the appositely rock'n'roll Spring/Summer 2020 collection by Anthony Vaccarello.
—
View this post on Instagram

Sadly, we will have to wait another month until the full music video is released on 20 May, but keep a look out for the EP teaser that has dropped on the web.
This story first appeared on https://www.lofficielsingapore.com/.
---