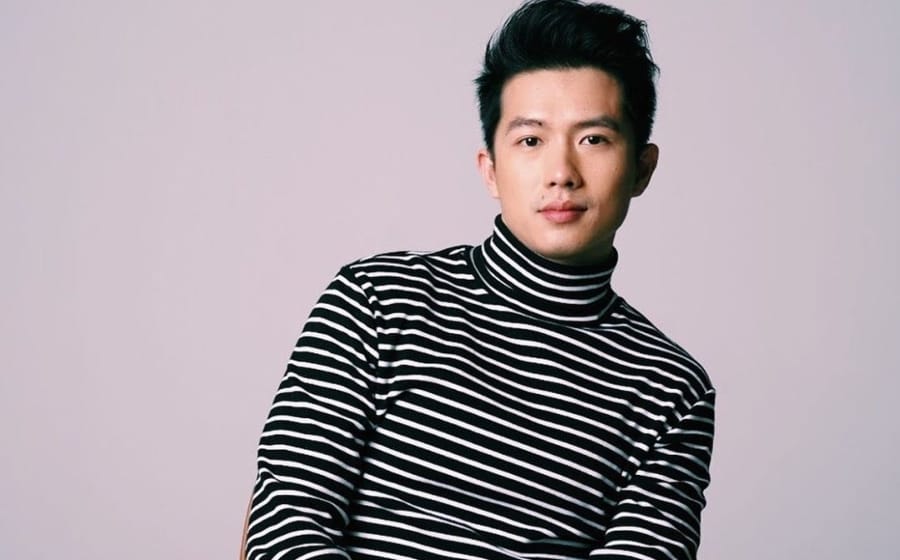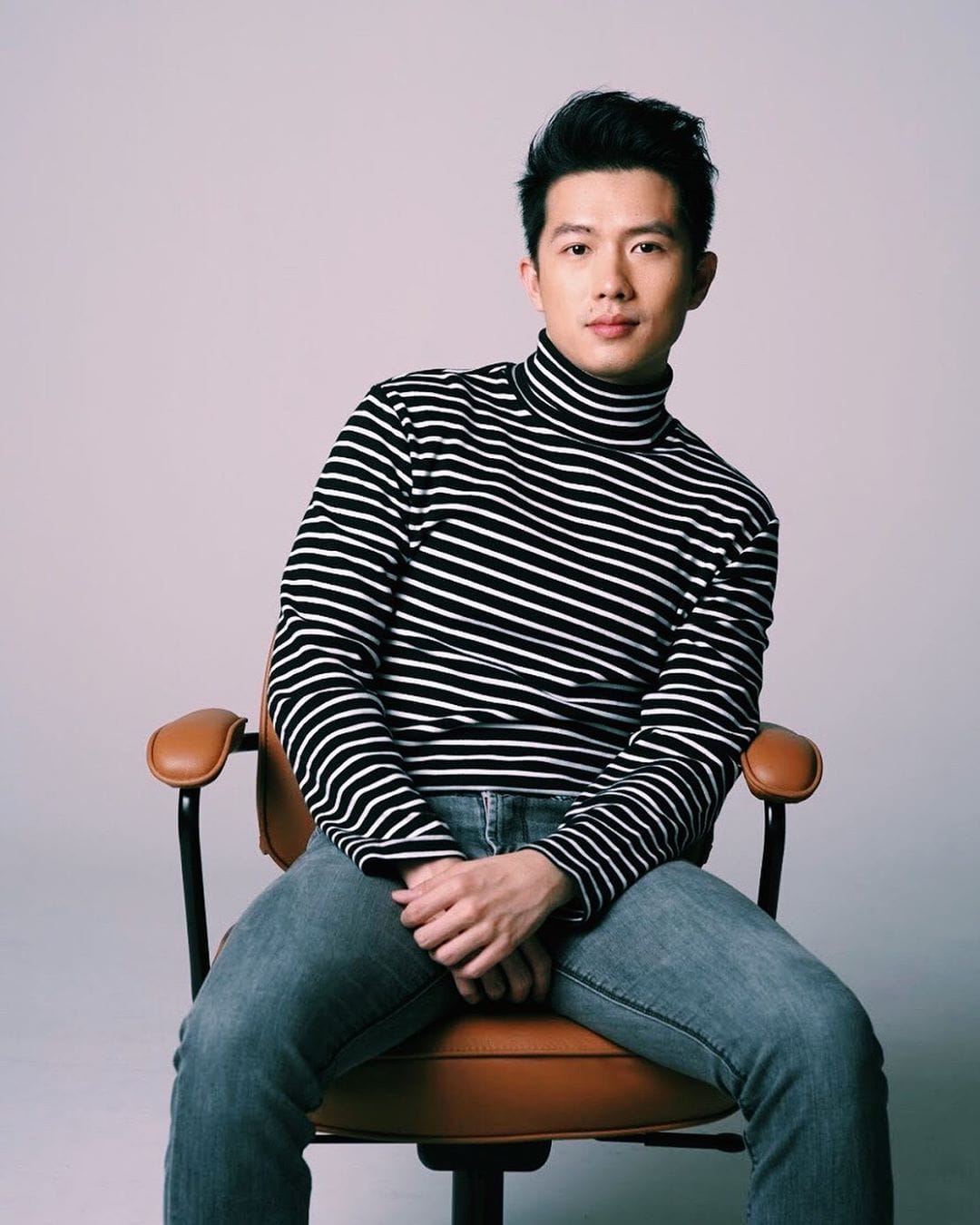 What makes some of these local or global creatives tick? In this weekly column, Sutsiam Goh, an actor, shares his many inspirations and obsessions.
—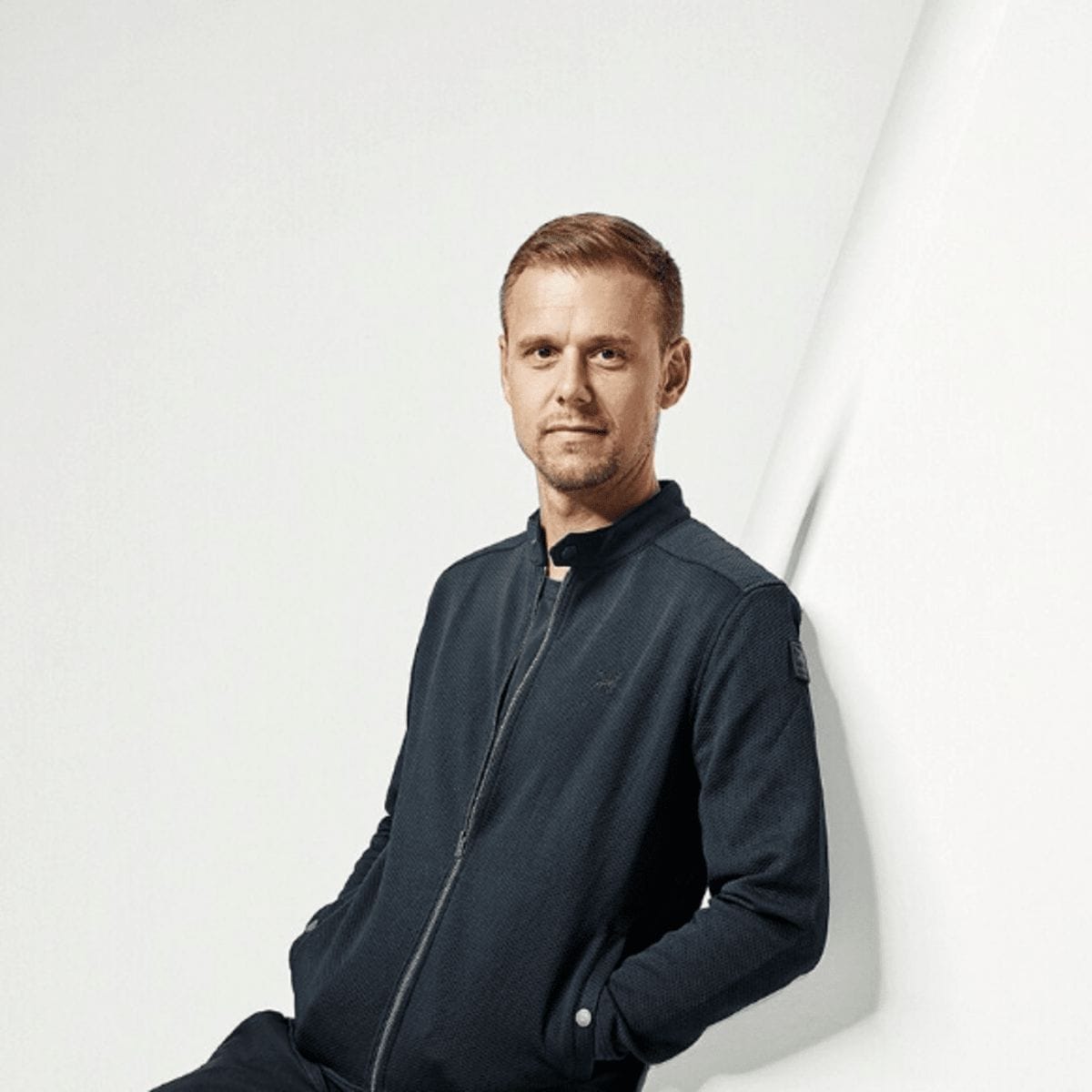 1. Armin Van Buuren: Before I took up acting, I taught myself how to DJ, and it was all because of this person right here. Amazing producer, amazing DJ — all round inspiring.
—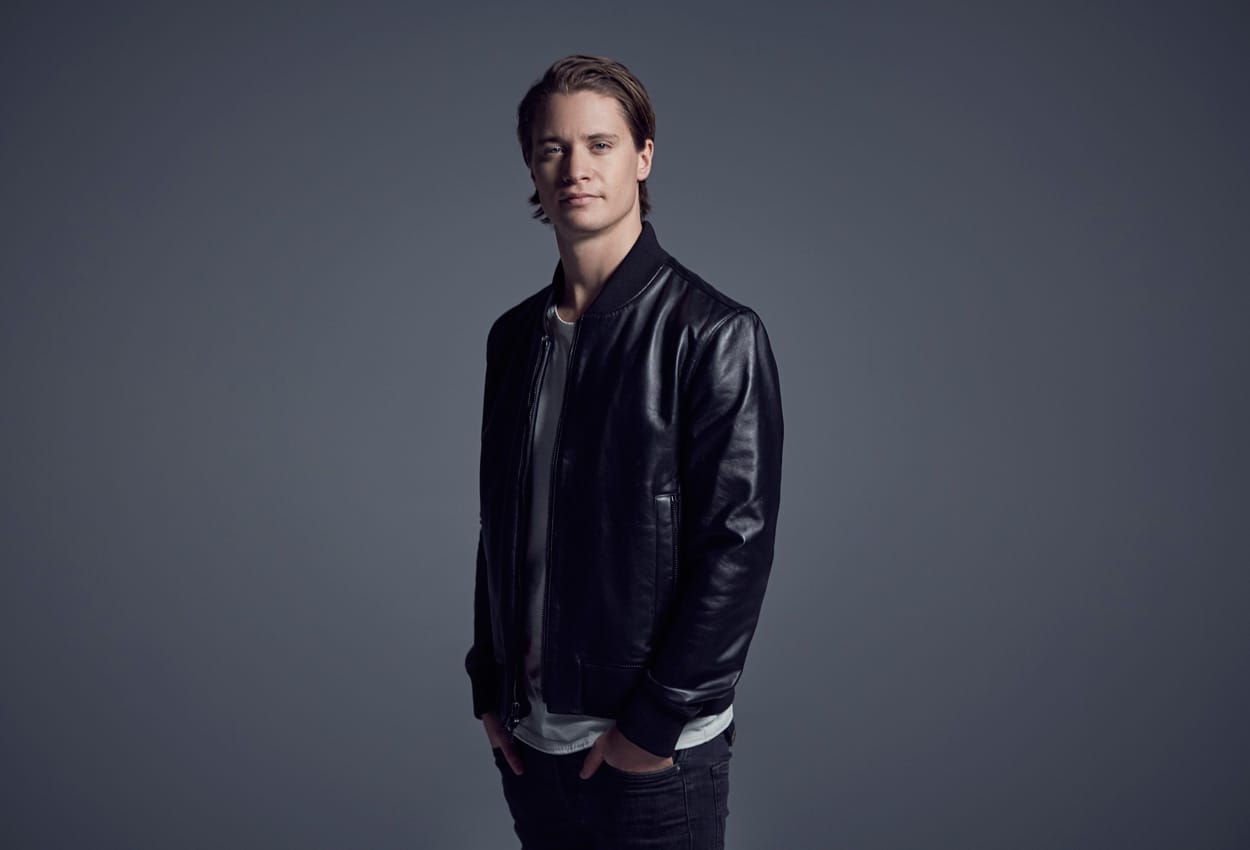 2. Kygo: I'll usually listen to tropical house music when I'm chilling out and Kygo will always be my go-to guy. Also another amazing producer.
—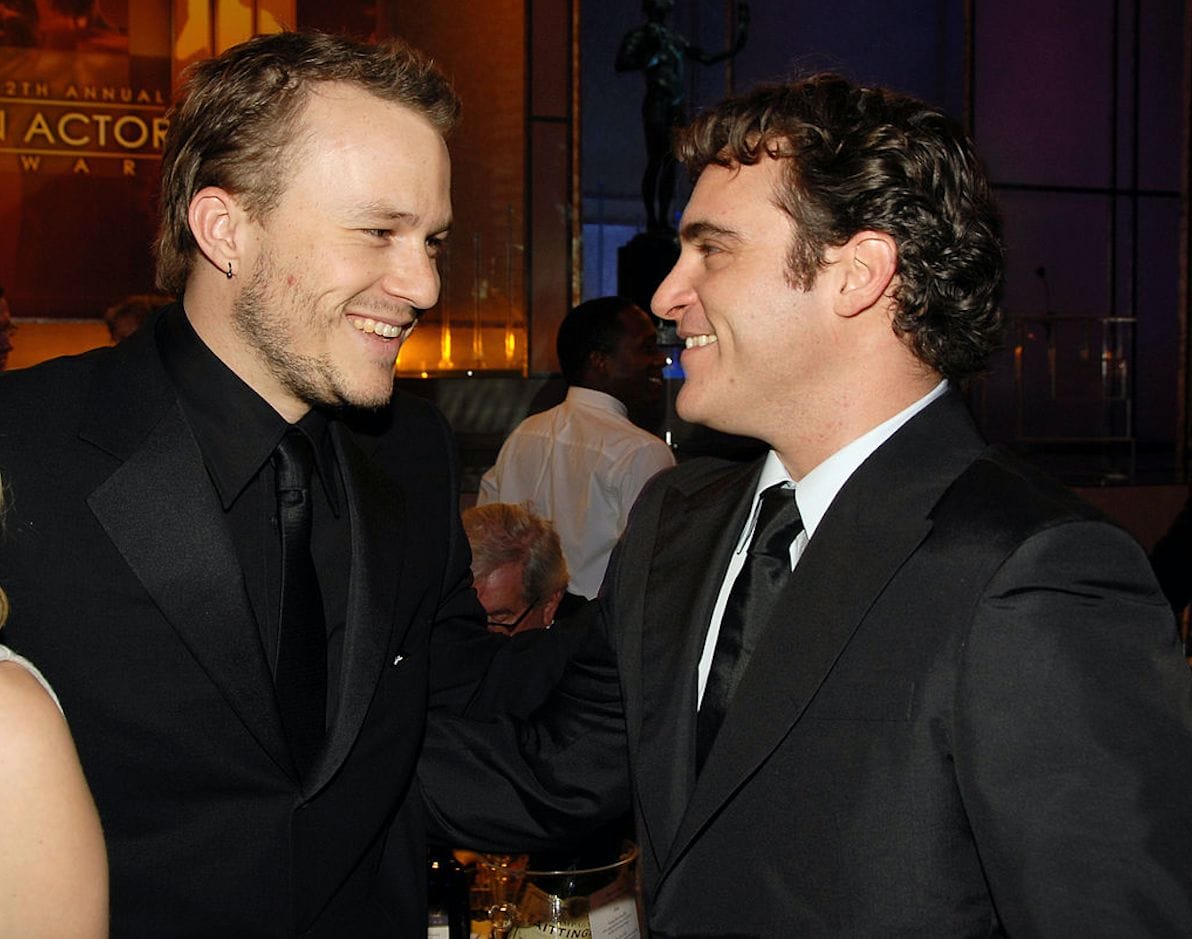 3. Heath Ledger and Joaquin Phoenix: There are so many names that I want to put on this list, but I'll have to go with Joaquin Phoenix and Heath Ledger on this one. Primarily because of their portrayal of, in my opinion, one of the trickiest characters to play — The Joker. Don't get me wrong, these two are world class actors in their own rights with so many great performances. But their portrayals of the Joker character simply blew my mind. It requires a certain level of madness to be able to pull something this beautiful off and they did it splendidly.

—


4. Star Wars: I consider myself a massive sci-fi fan, so when I'm not busy working, you can find me geeking out to all science-fiction stuff. Having said that, my favourite sci-fi series will have to go to something that happened a long time ago in a galaxy far, far away… And also, Jar Jar Binks.
—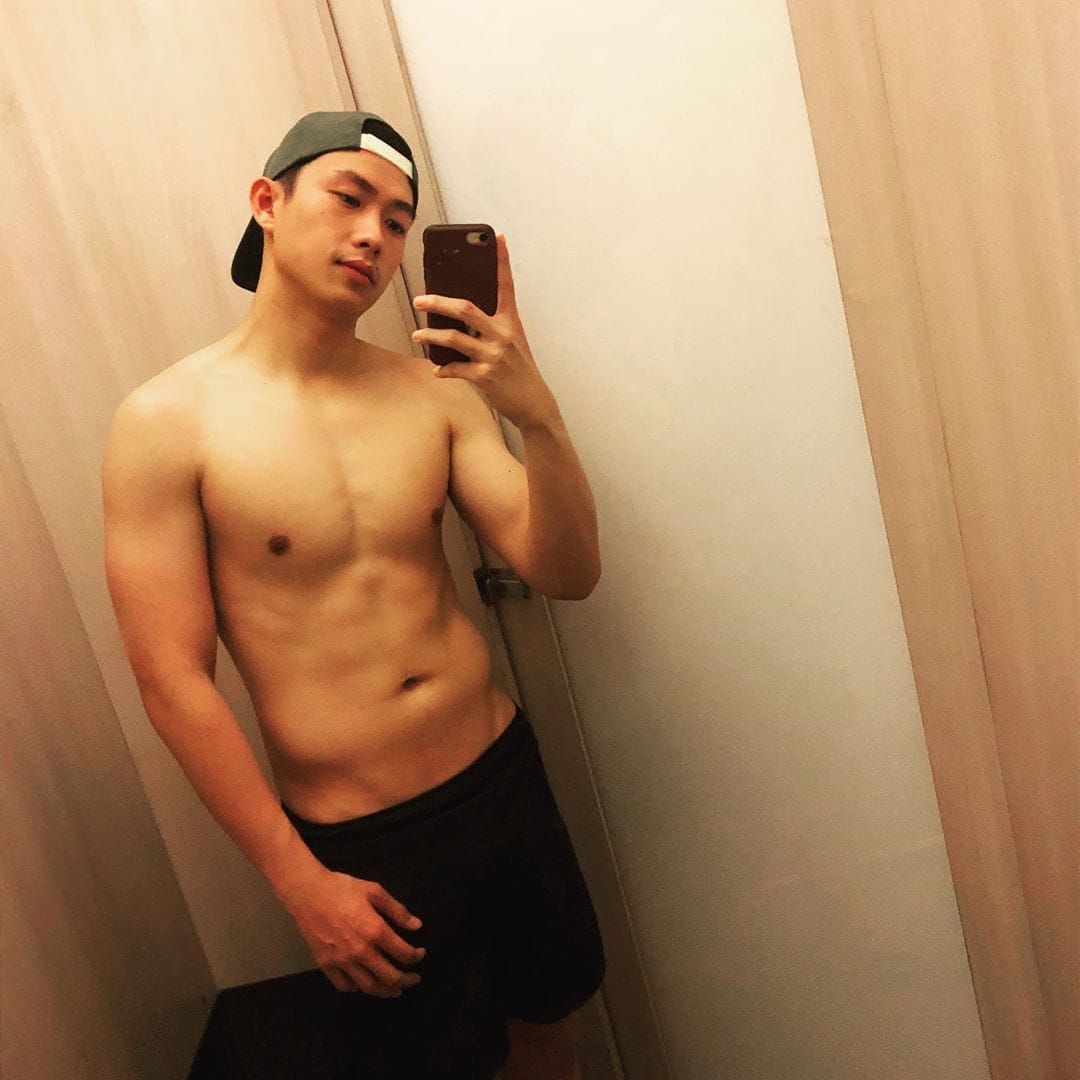 5. Fitness: As an actor, it is important to stay fit, so I hit the gym three to six times a week to keep myself in shape. Apart from that, I also do my workouts at F45 Boat Quay for that HIIT Cardio. The coaches there are amazing — insane workouts, even better results.
—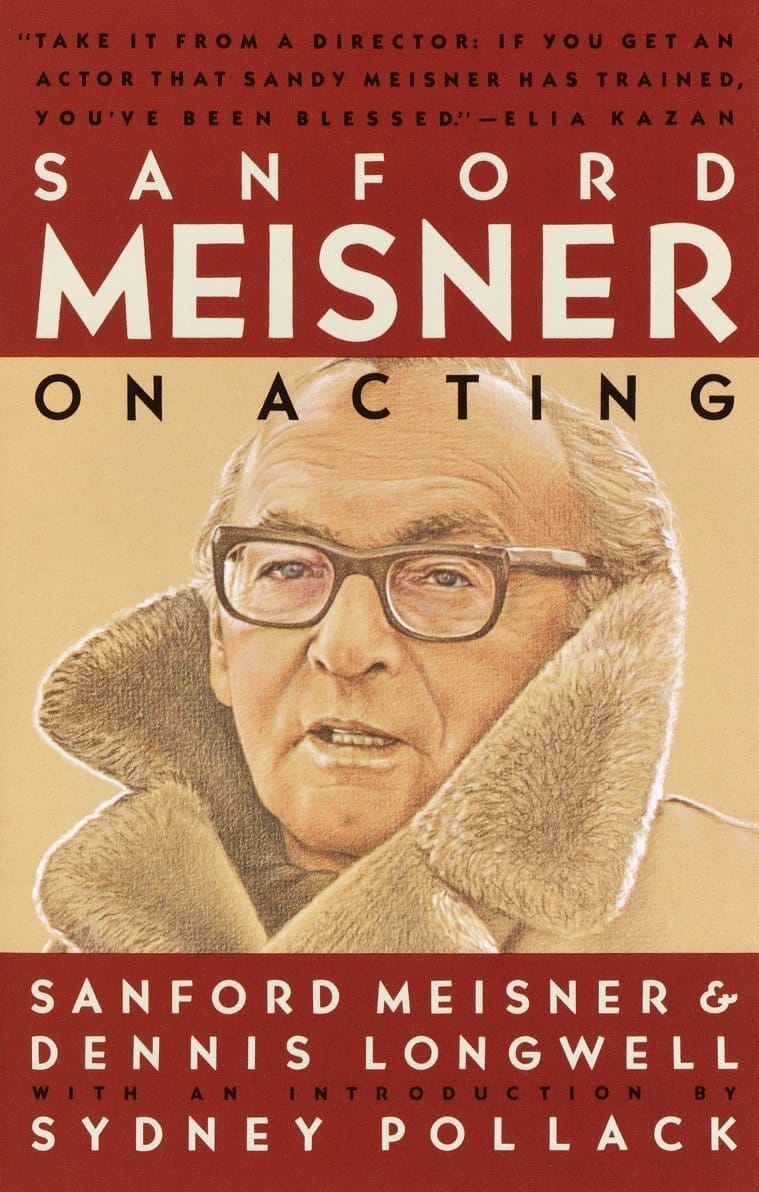 6. Sanford Meisner on Acting: Among all the different schools that teach acting, the one that works best for me comes from Sanford Meisner. His approach to acting changed my entire perspective on the craft and I still refer to it occasionally whenever I need a refresher.
—


7. Daniel Day Lewis: Hailed as one of the greatest actors of all time in cinema history, Sir Daniel Day-Lewis gets nominated and has won awards for almost every film that he has acted in. What inspires me the most about him is his dedication and intensity to the craft of method acting. A true professional.
—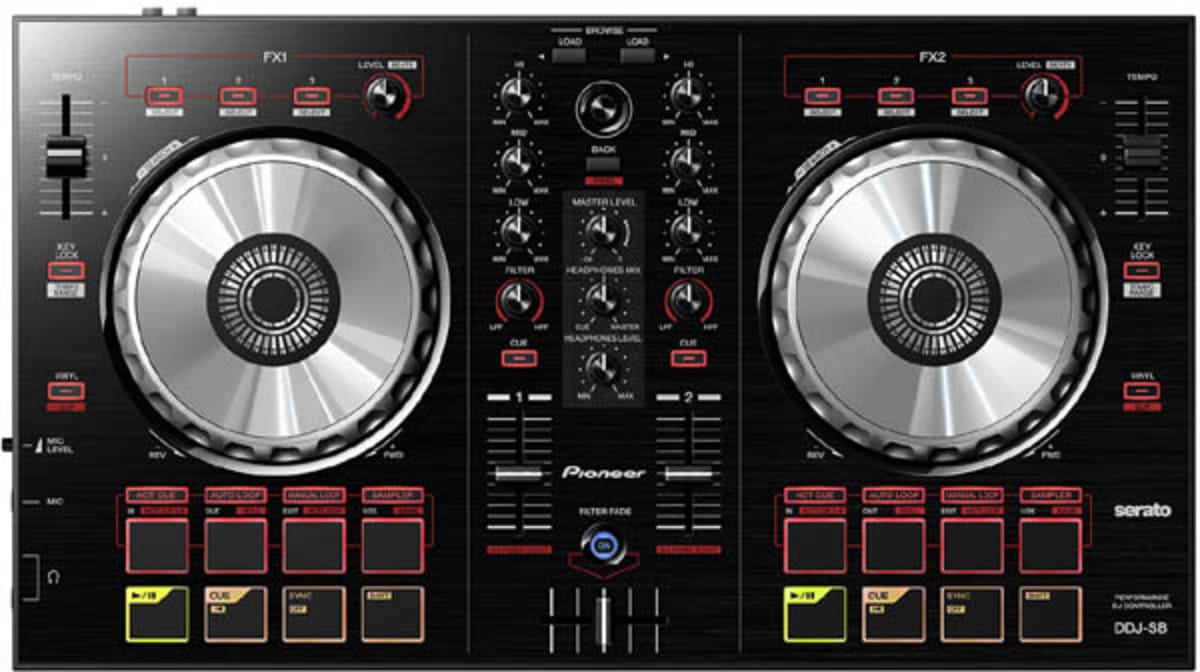 8. The DDJ-SB DJ Controller: I've had this DJ controller for more than four years now and it's still serving me well. Whenever I get to spin for house parties or events, I'll carry this with me, hook it up to the sound system, and let the magic happen.
---