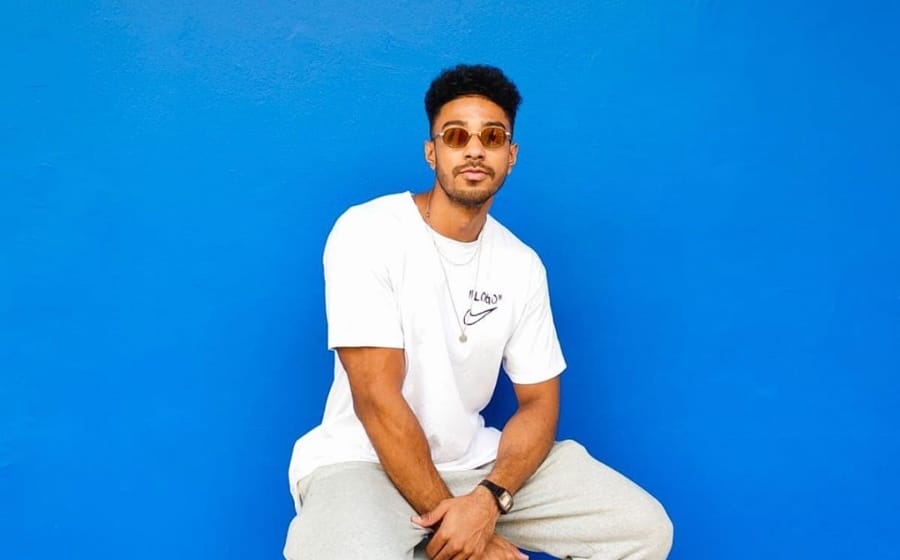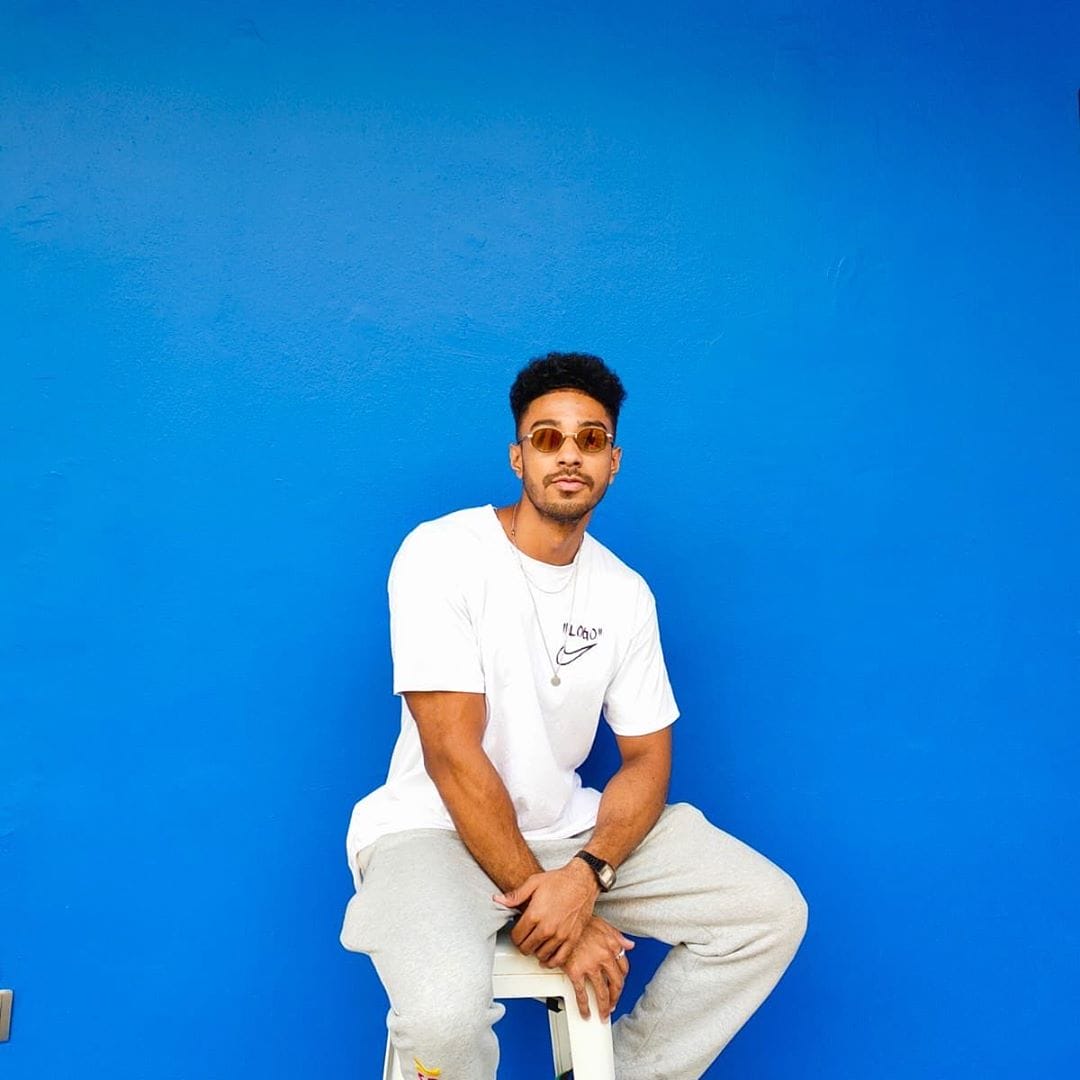 What makes some of these local or global creatives tick? In this weekly column, Poobalan Govindaraju, a personal trainer, shares his many inspirations and obsessions.
—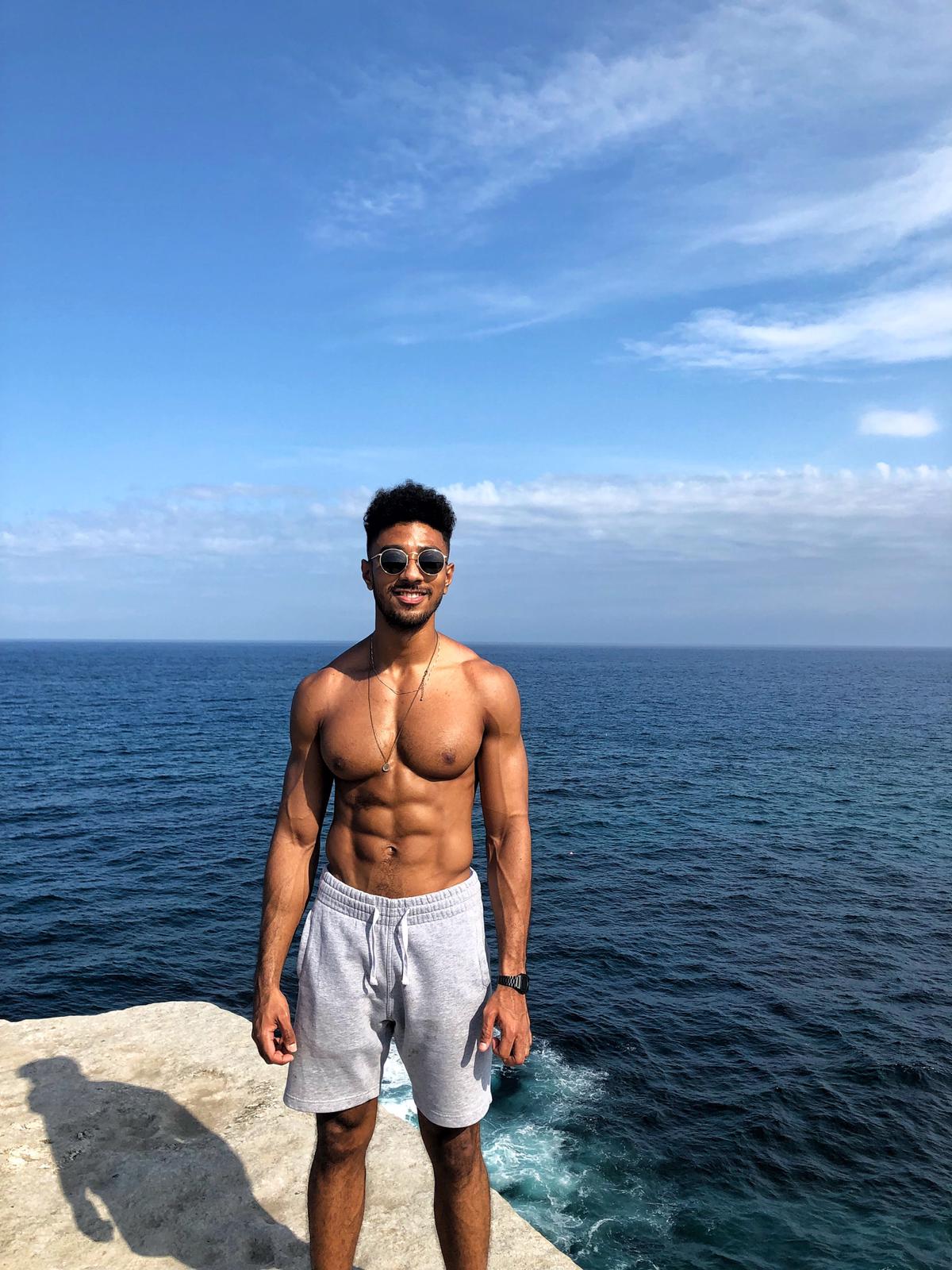 1. The Sun: A constant source of inspiration to me as the sun is the source of life and boundless energy. Whenever I see the sun or feel its rays, I feel blessed and inspired to do more.
—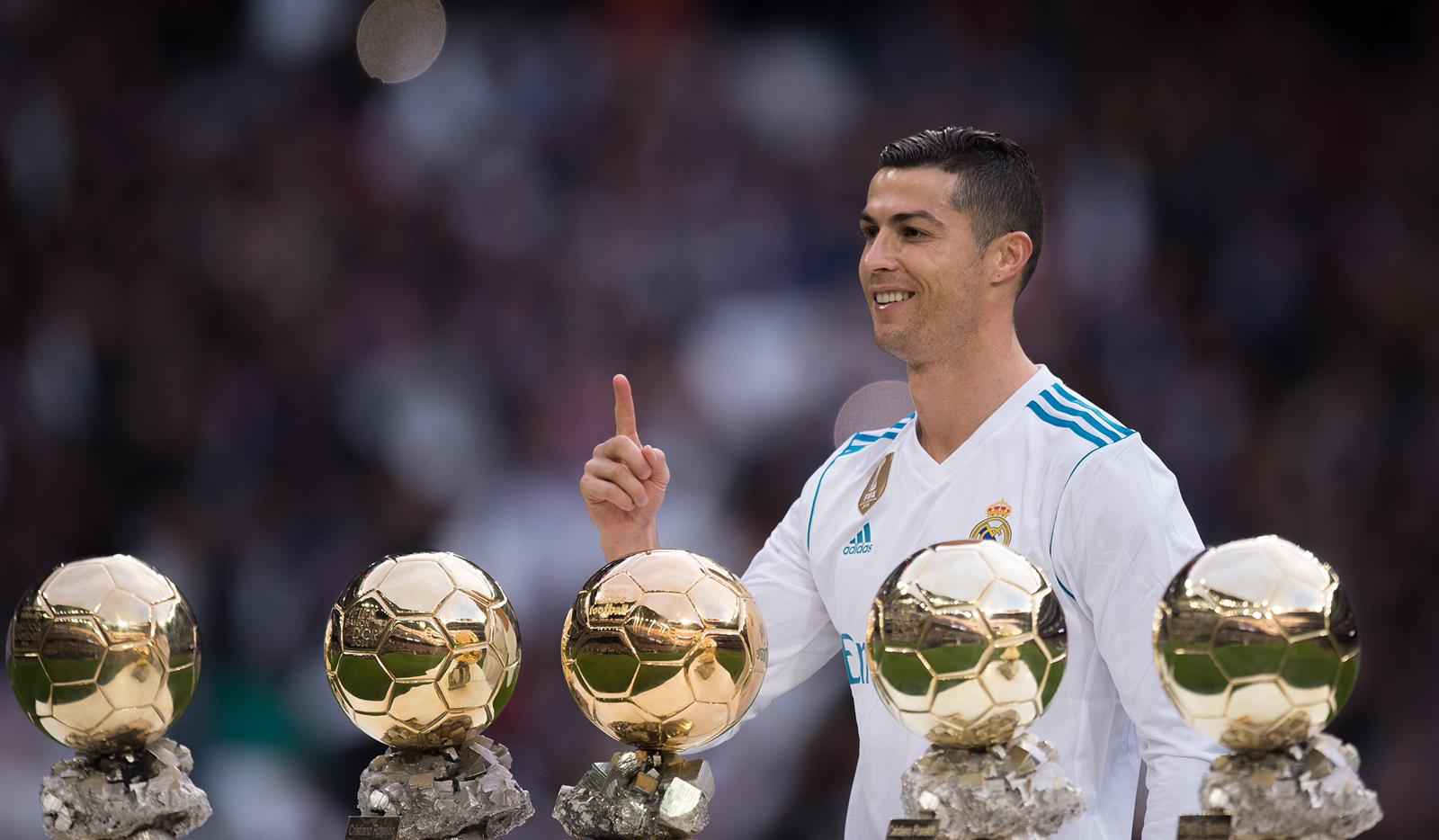 2. Cristiano Ronaldo: I have always been in awe of his hard work and dedication to becoming and staying the best in his choice of sports.
—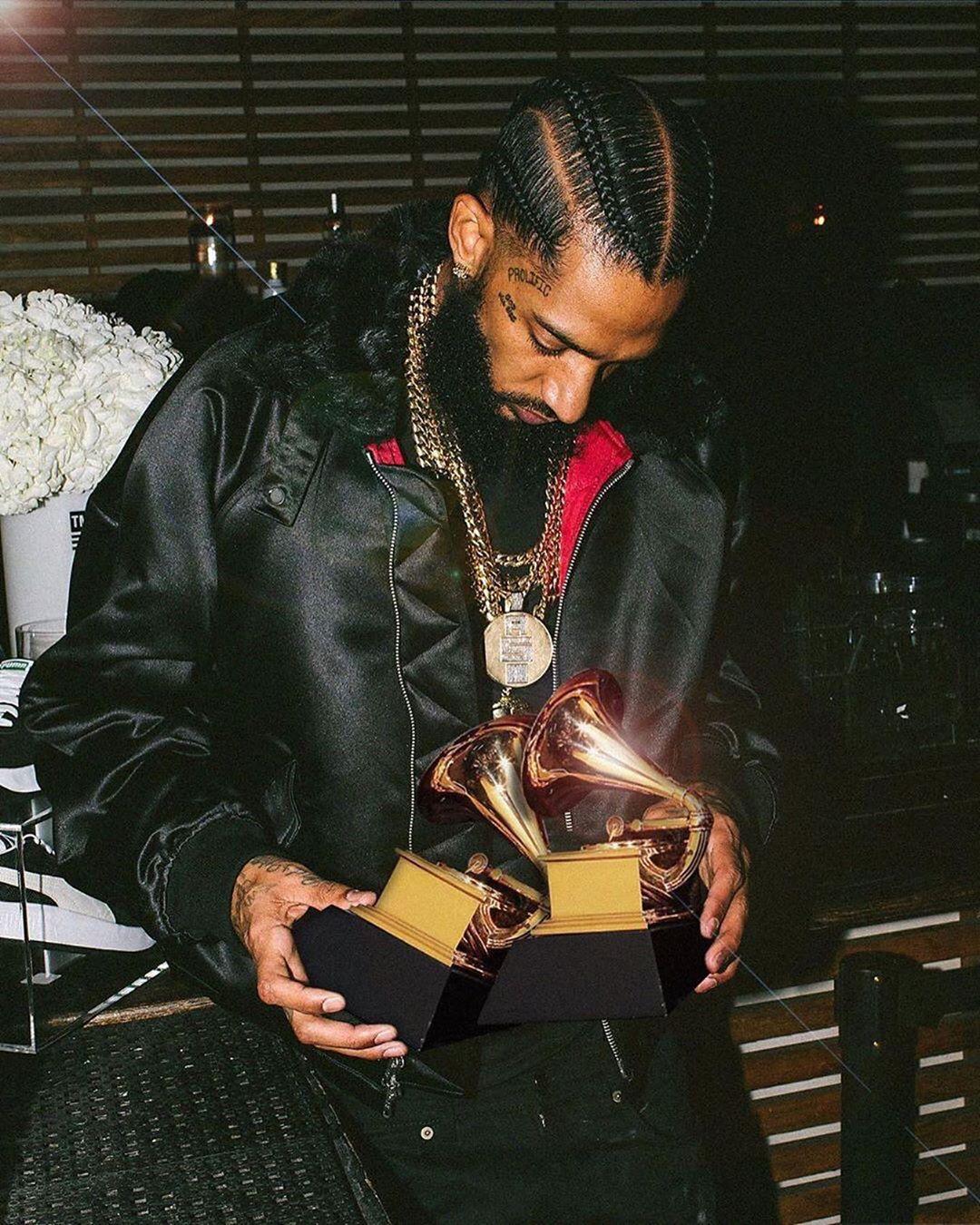 3. Hip Hop: A genre that essentially was created by those who wished to speak their mind. I've been inspired by countless songs that talk about hardship, diversity and loving oneself.
—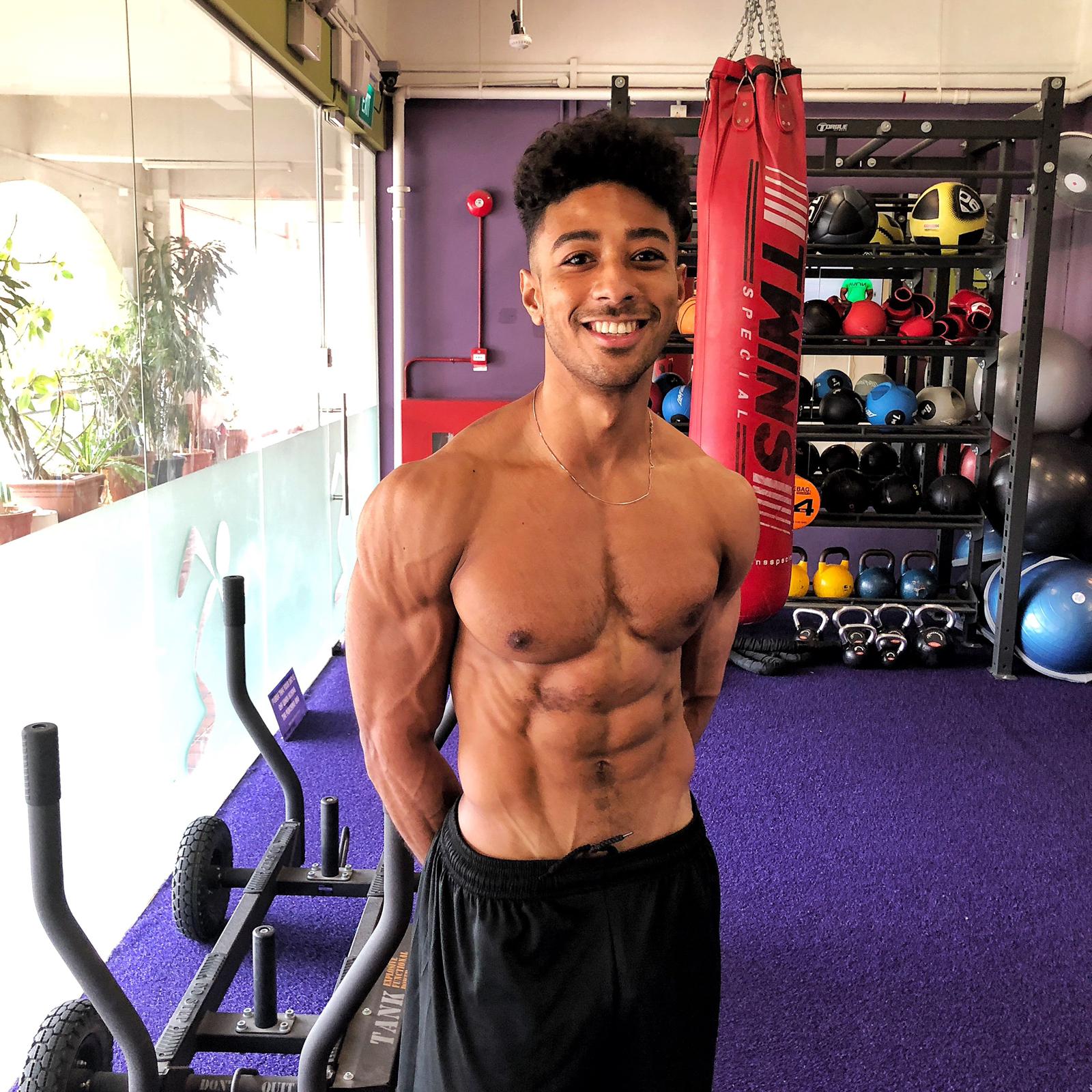 4. Fitness: Ever since I started lifting, this lifestyle has deeply imprinted many valuable traits in me. It has inspired me to grow not only physically but also mentally.
—


5. Fashion: I draw inspiration from people like Virgil Abloh because of his ability to manifest something only he has a vision for, no matter how far off from the current climate it might be.
—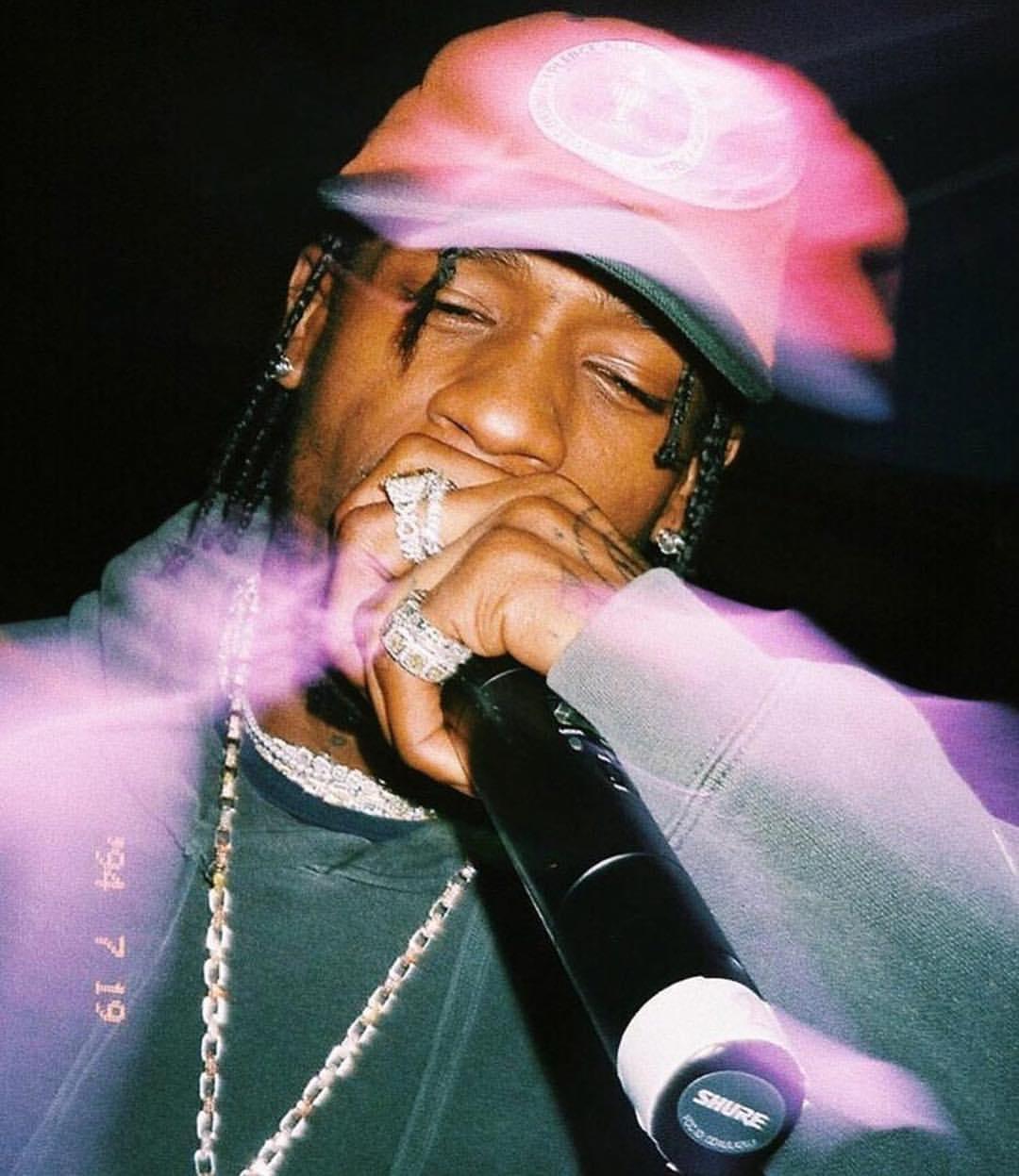 6. Travis Scott: Calling myself a fan of his music would be an understatement. Adding to that, I'm continuously inspired by his self belief and creative processes.
—


7. Joey Delaney: Joey is a fitness vlogger I came across on YouTube in 2015. I quickly came to realize the vast difference that critical thinking and perspectives can have on your life after watching him speak on matters asides fitness.
---