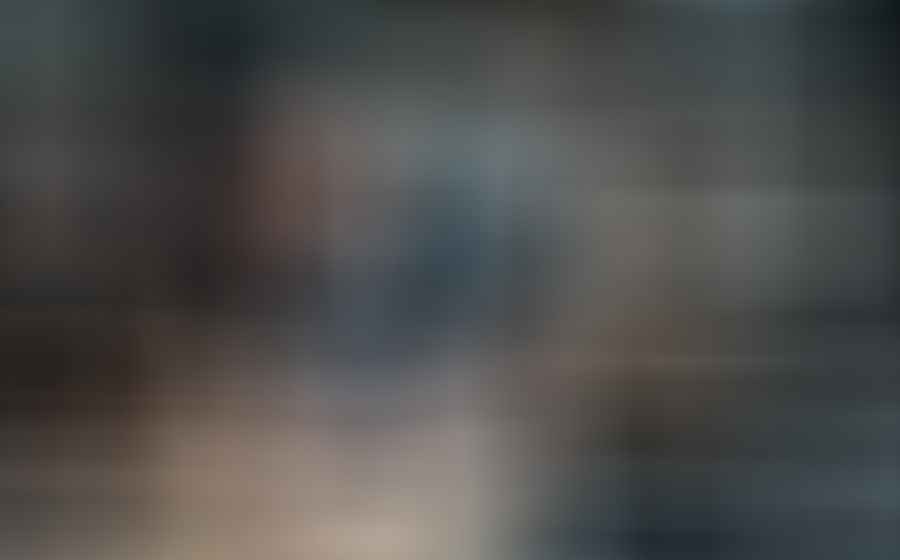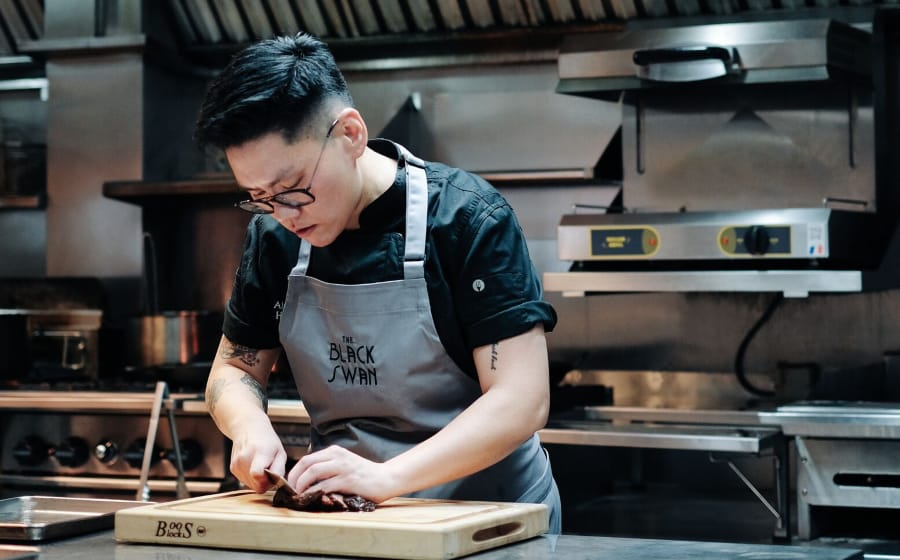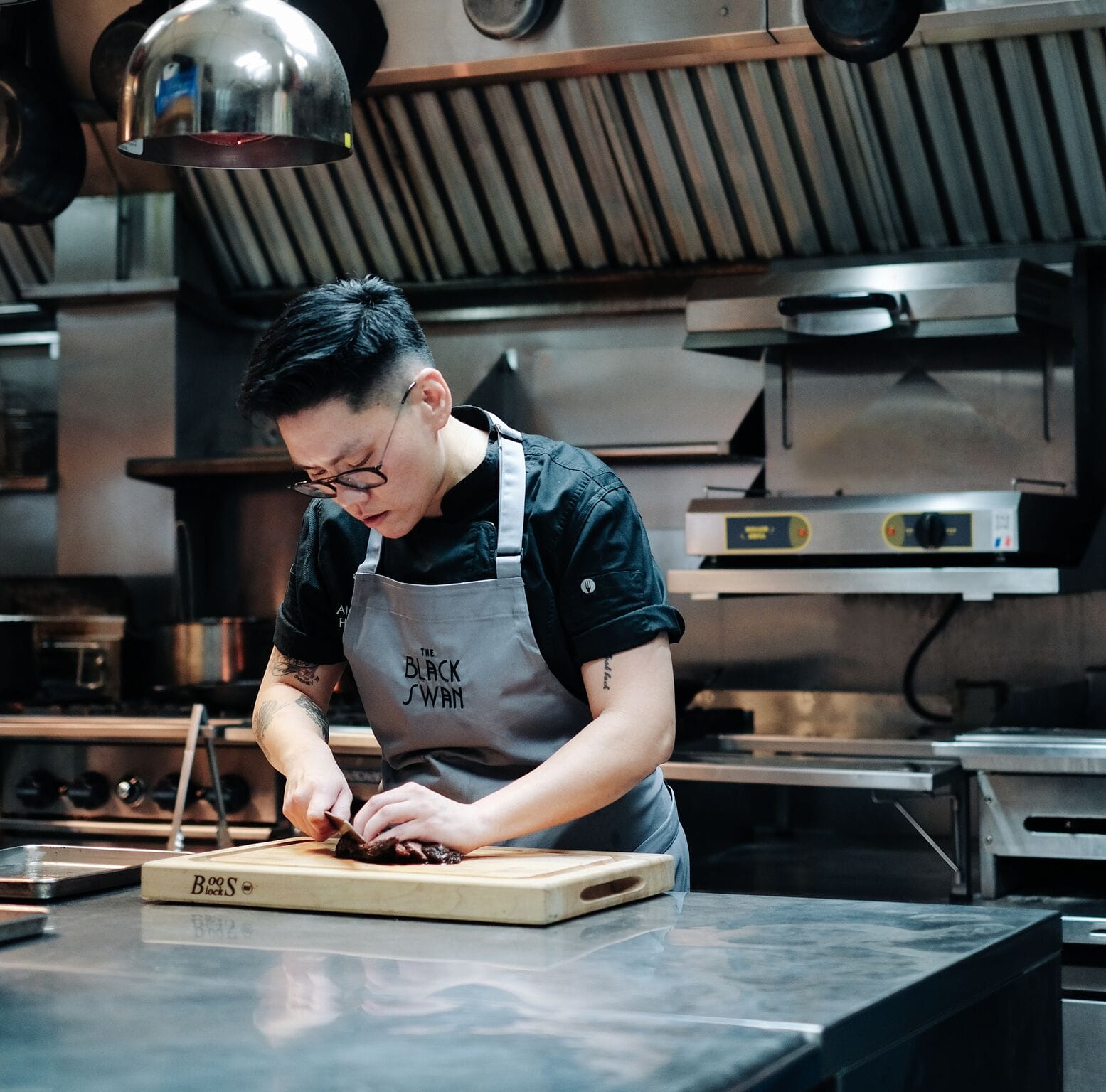 What makes some of these local or global creatives tick? In this weekly column, Alysia Chan, head chef of The Black Swan, shares her many inspirations and obsessions.
—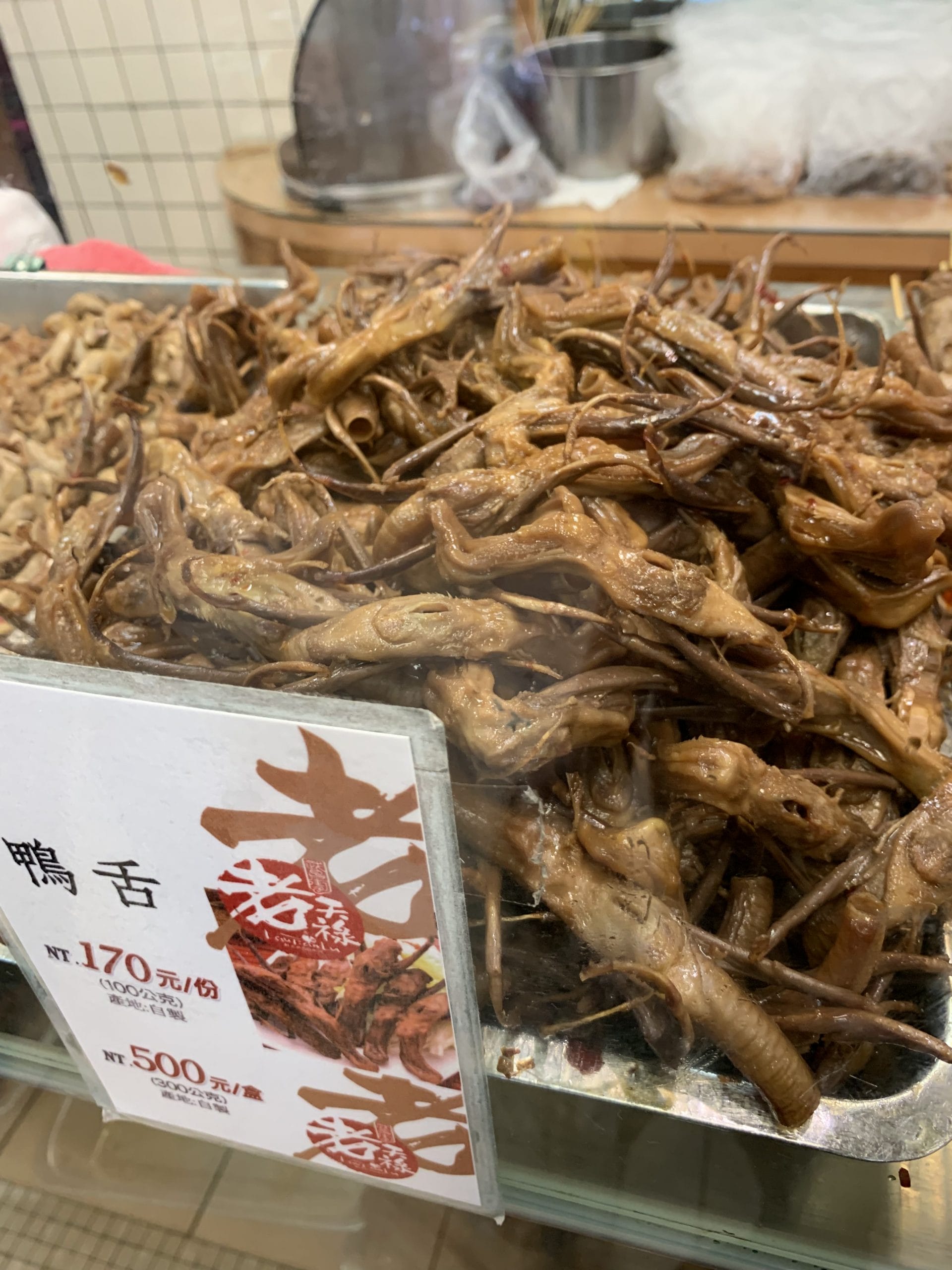 1. Food: Food is a huge part of my travels and every time I visit Taipei, I have to stop by this shop at Xi Men Ding to get these duck tongues.

—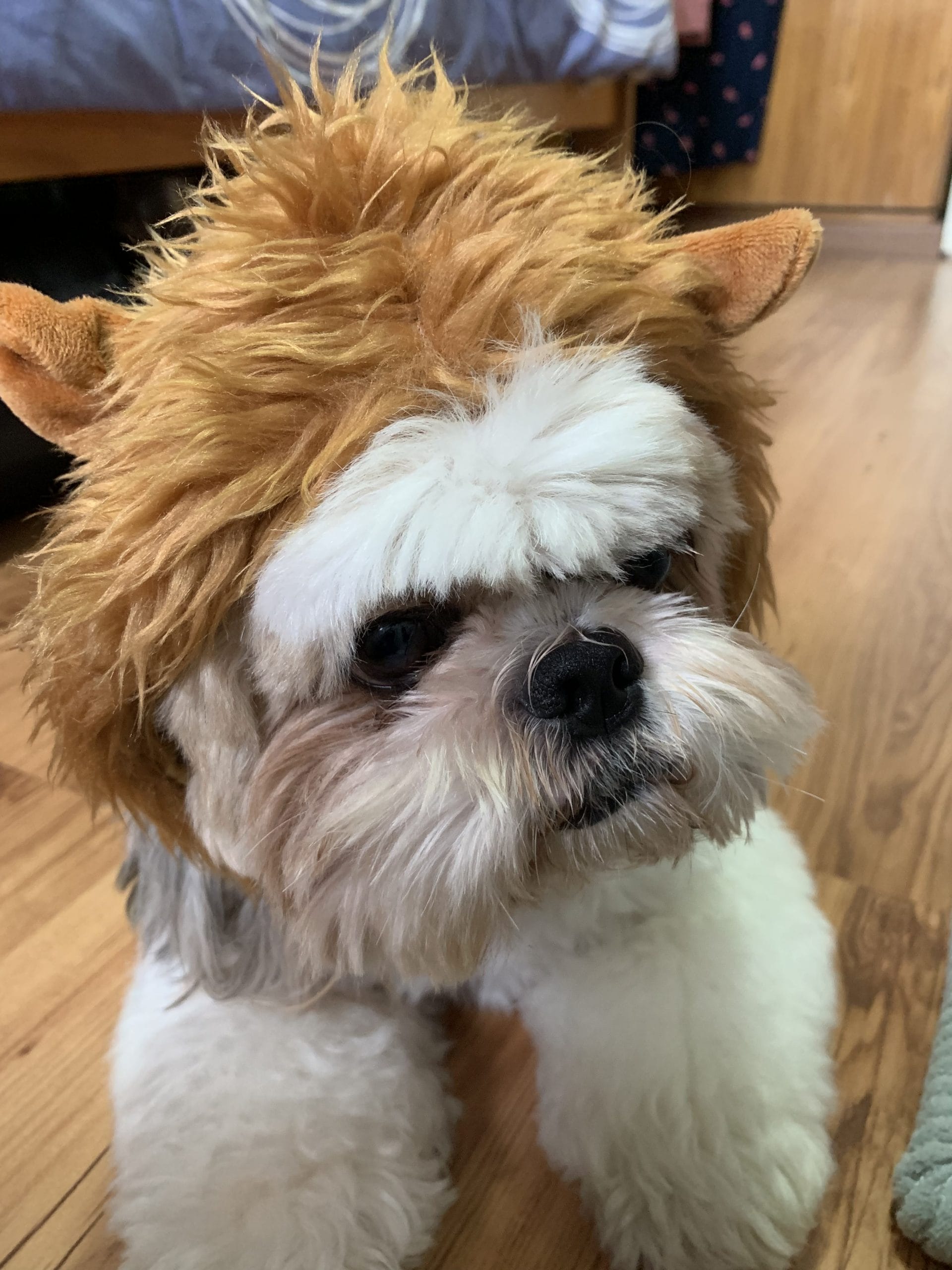 2. Sophie the Shihtzu: Too cute to not be obsessed over her.

—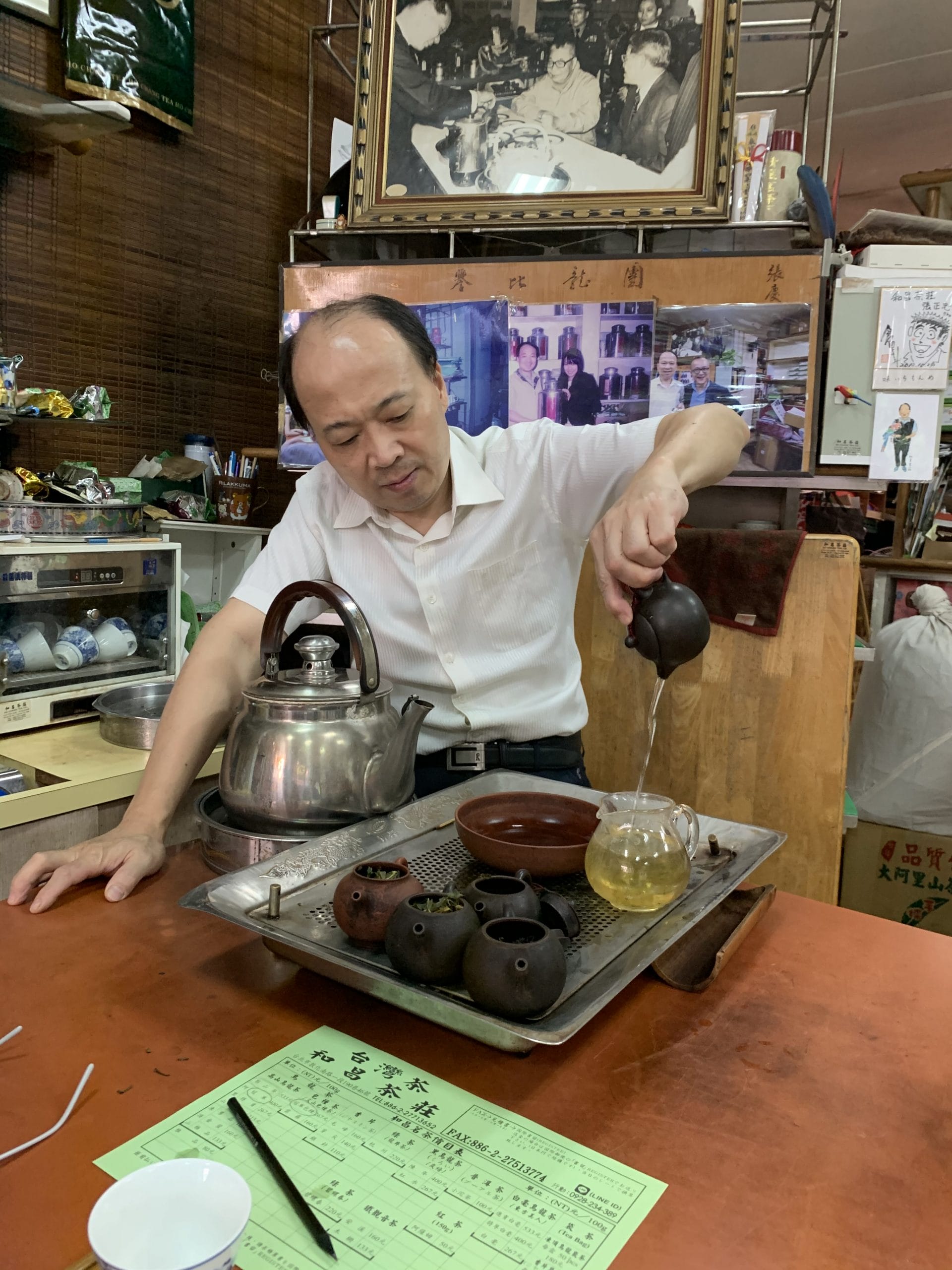 3. Ho Chang Tea Co: A friend recommended this tea shop in Taipei and the proprietor very patiently explained and let us sample all the teas in his shop. I walked away with a new found appreciation and 10 packets of my favourite Jin Xuan Oolong tea.

—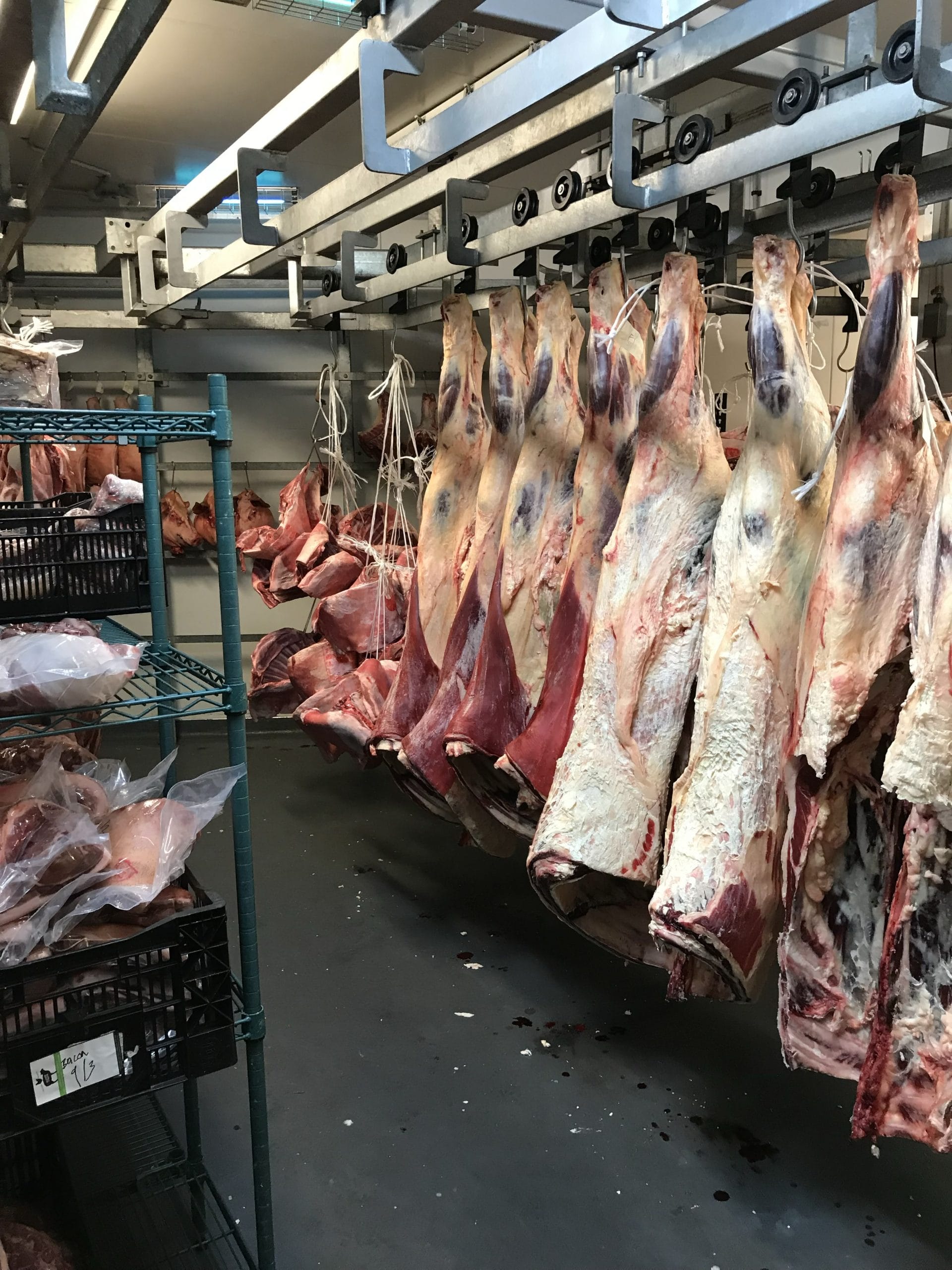 4. Butchery: In 2017 I had the chance to take some time off work and pursue a 3-month whole butchery internship at Feather and Bone Butchery in Sydney. It was an incredible experience, I learnt so much and met some amazing people.

—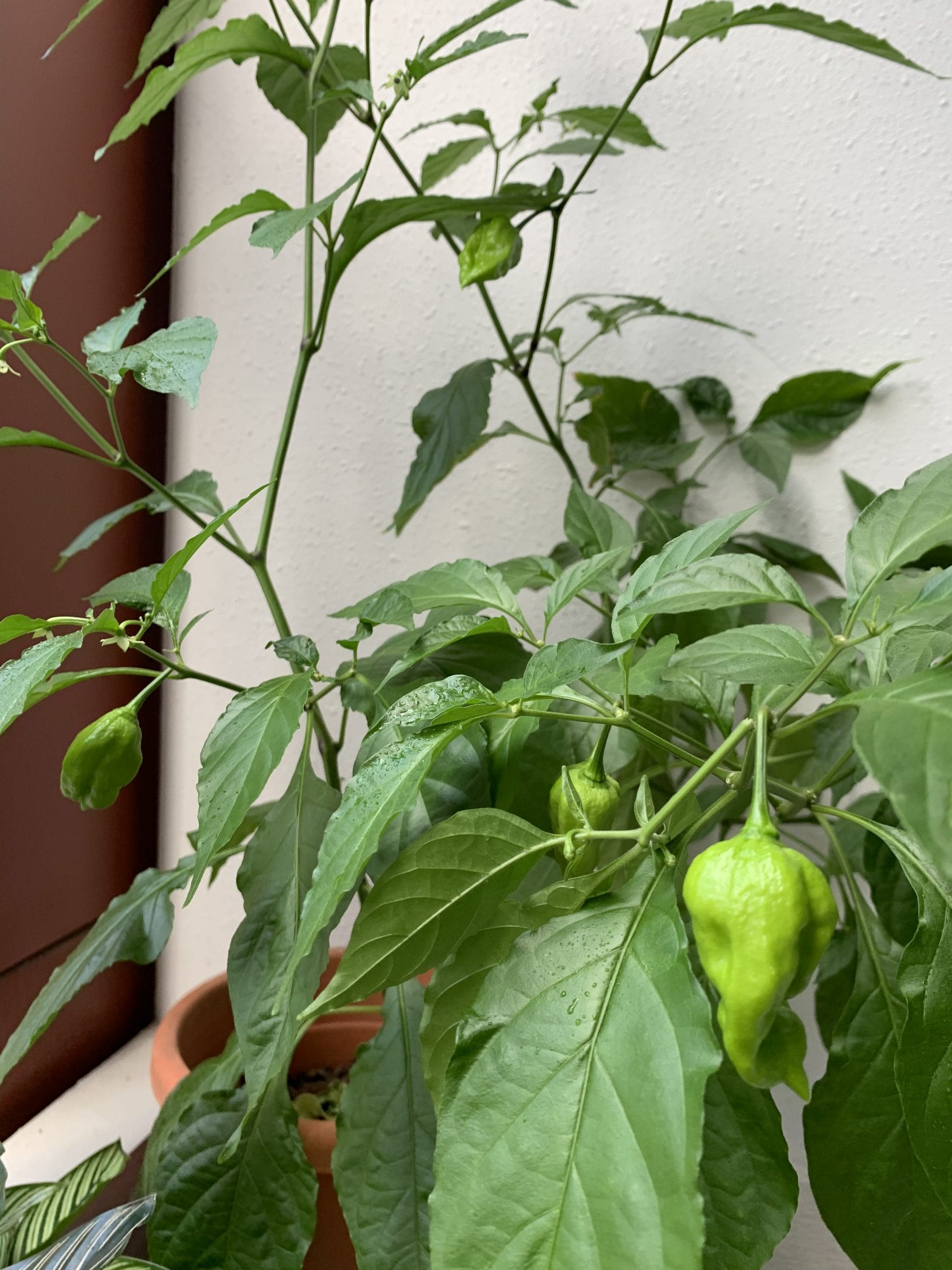 5. Gardening: When I moved into my own apartment two years ago, I wanted to start a balcony garden but never got around to doing it. A friend gifted me some ghost pepper seeds in August 2019 and now in spite of my black thumb, I have managed to successfully grow my first ever fruit!

—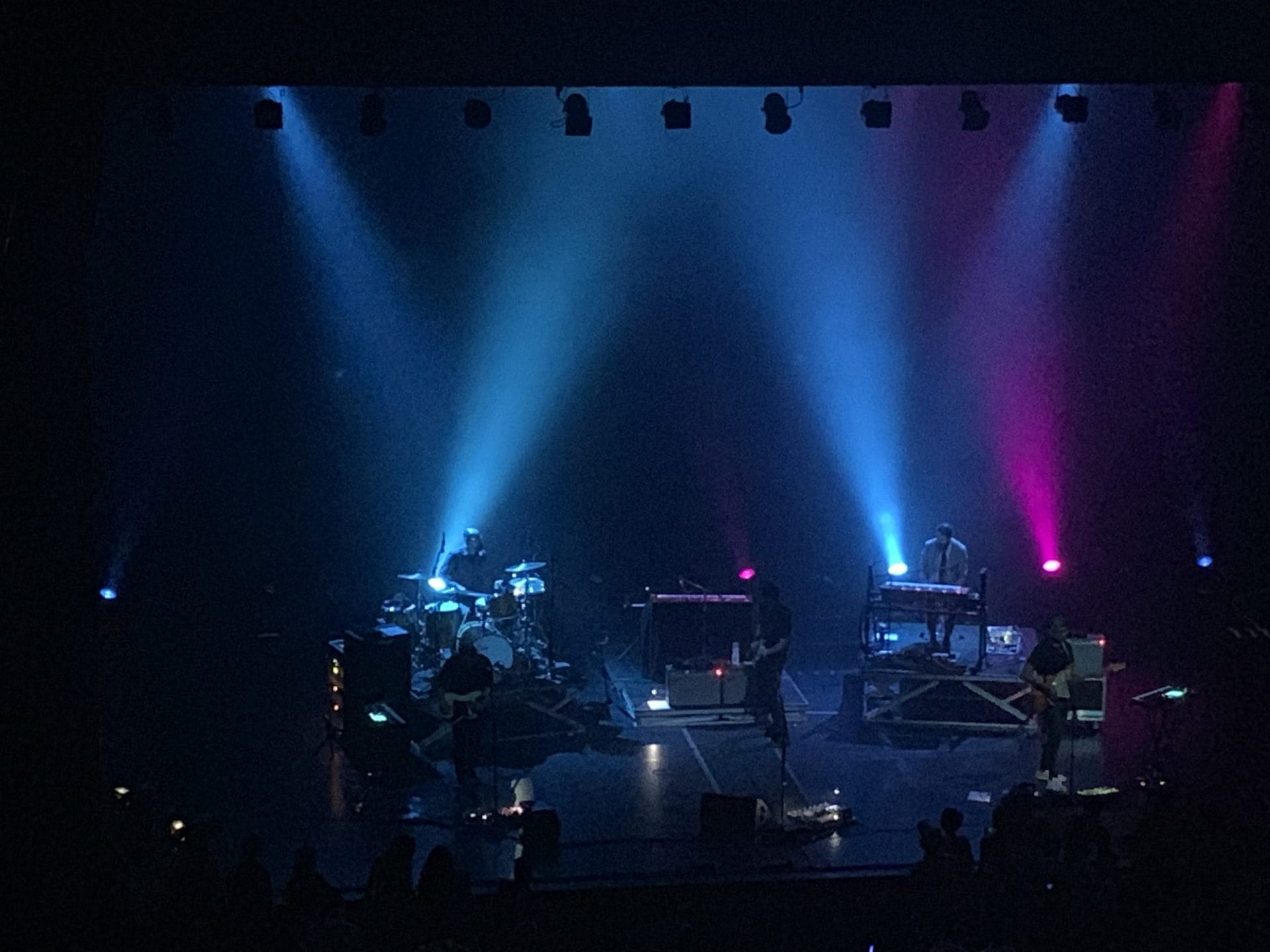 6. Concerts: This was taken at the Deathcab for Cutie concert last year. I make it a point to try and attend two or three concerts a year because there's nothing quite like hearing the music you love being performed live.

—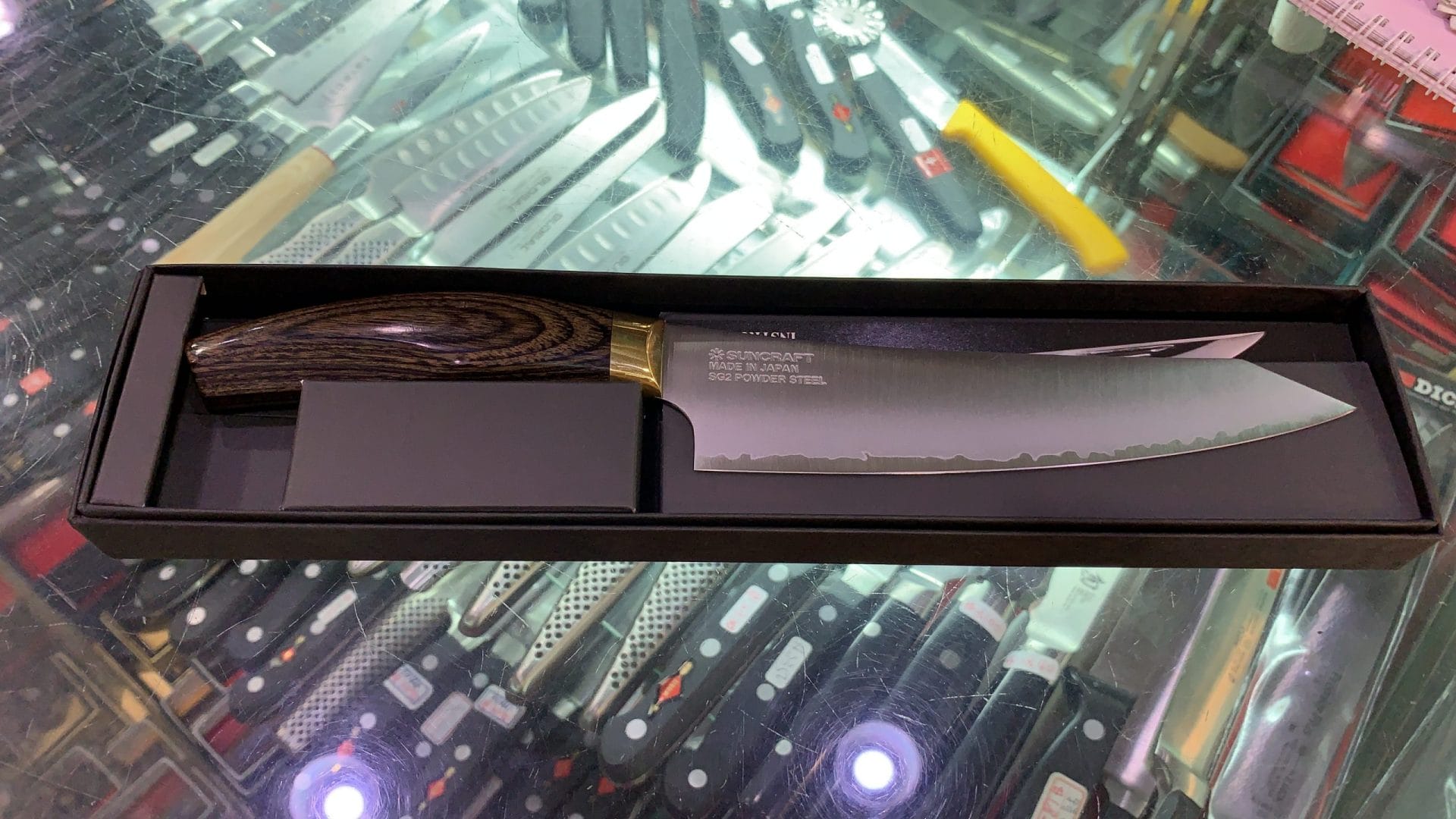 7. Knifes: Chefs and knives, cliché but true. This one from Suncraft is sharp as a razor and such a joy to use.

—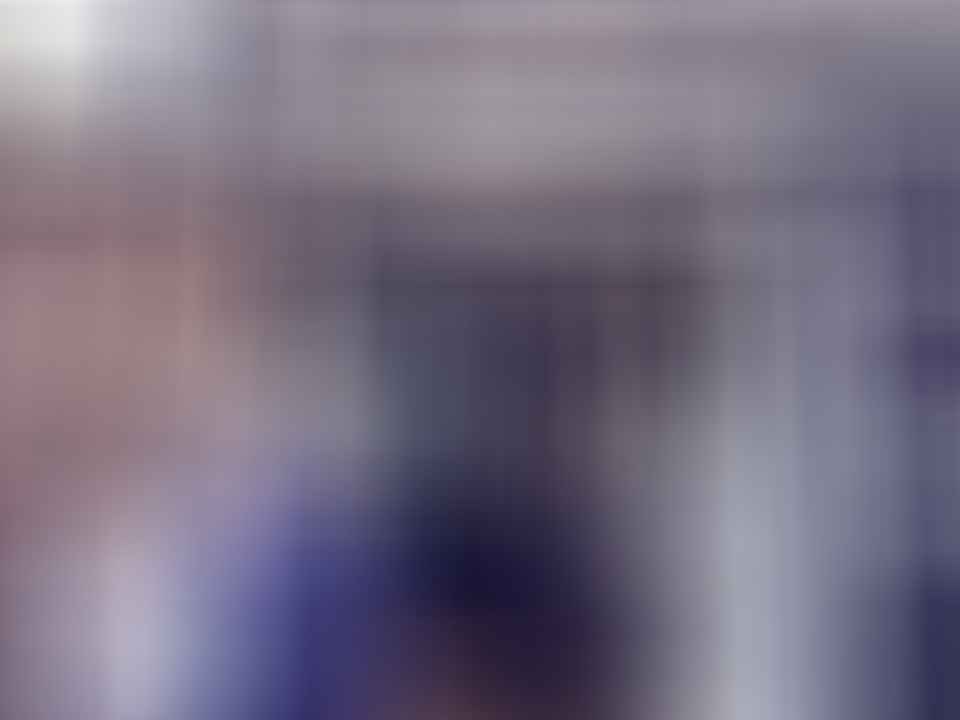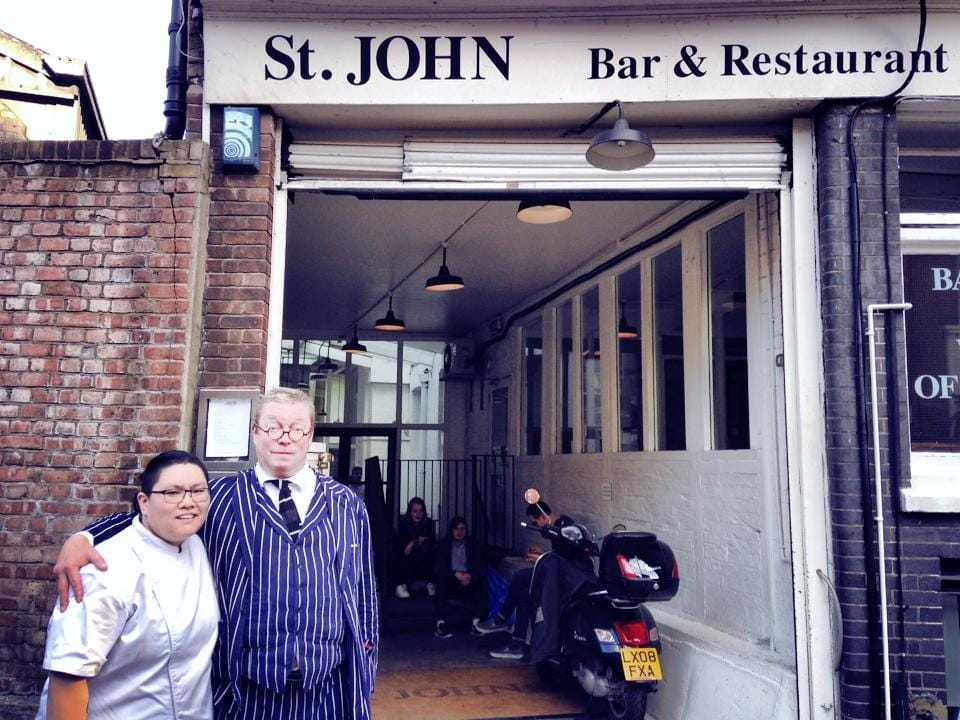 8. Fergus Henderson: One of the highlights of my career was having the opportunity to do a two-week internship at St John in 2013. I was lucky enough to see Fergus Henderson himself on the last day there and managed to muster up the courage to ask him for a photo.

—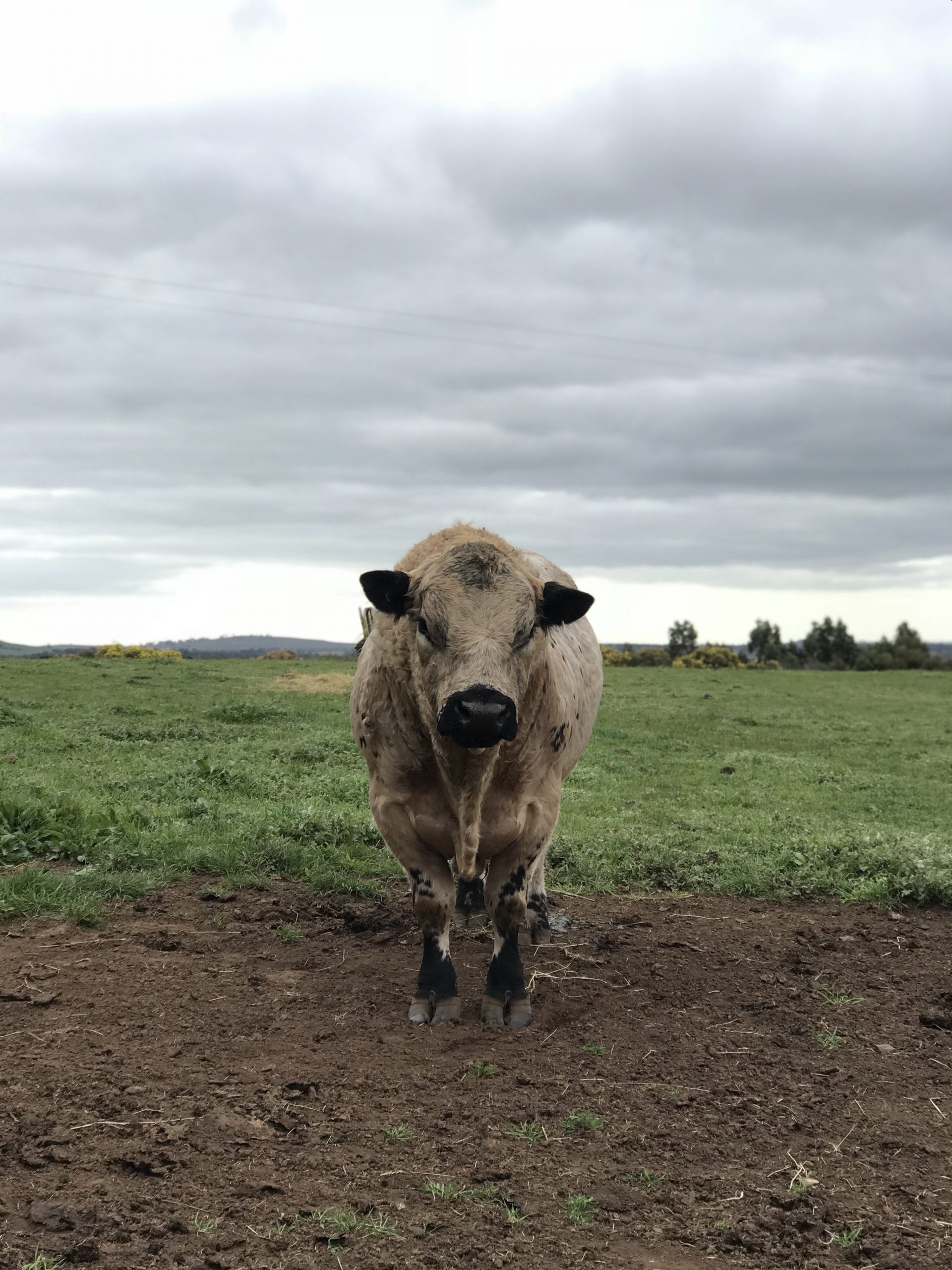 9. Cows: I was in Daylesford, Victoria in 2018 for the Slow Meat Symposium and had the chance to tour the farms in the area. This beautiful specimen is named Moe from Brooklands Free Range Farms.
—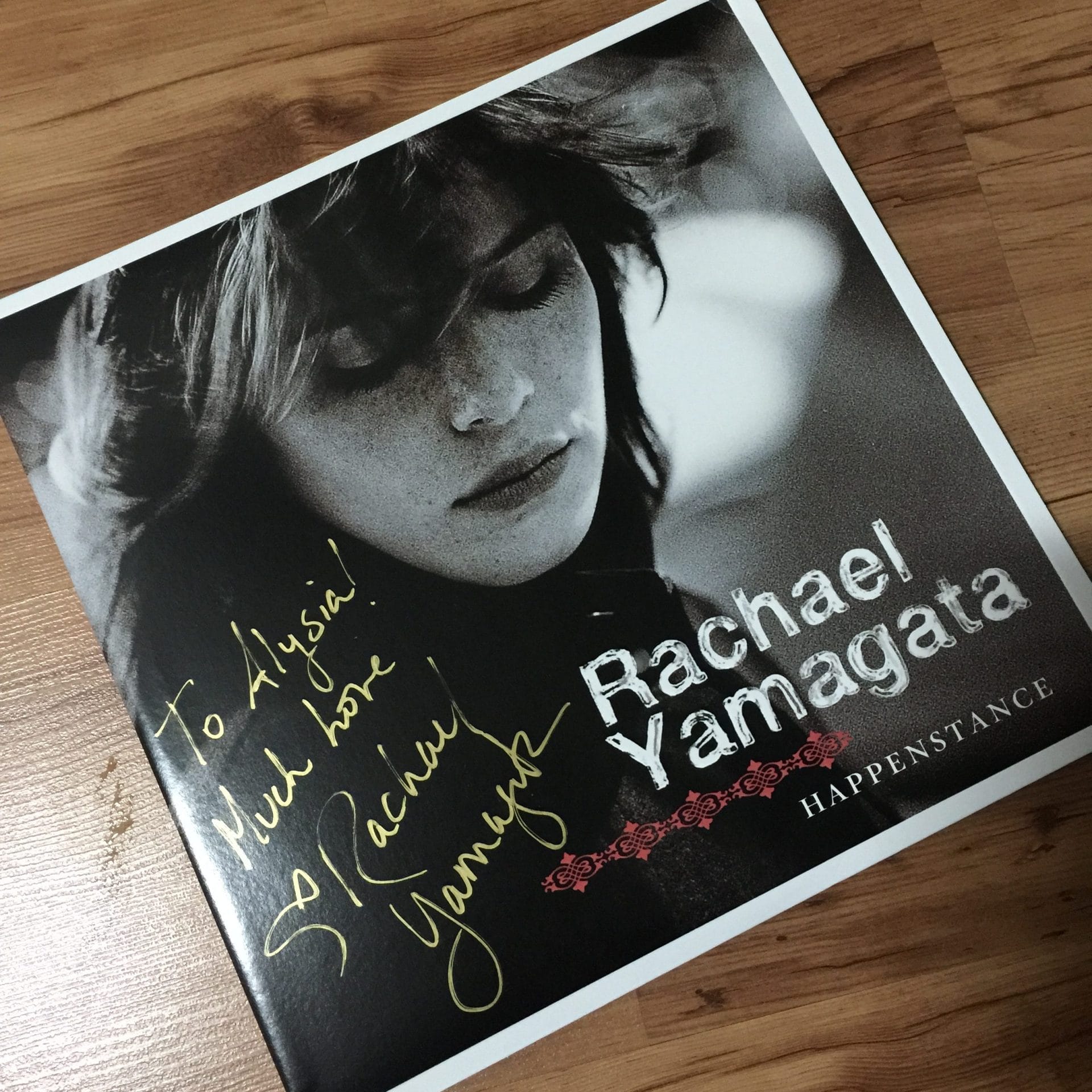 10. Vinyls:  I discovered the beauty of analog music about a decade ago when a friend sold me his vintage record player. This is one of my favourite albums, so when she released it on vinyl on the 10-year anniversary of the albums release, I just had to get it.

—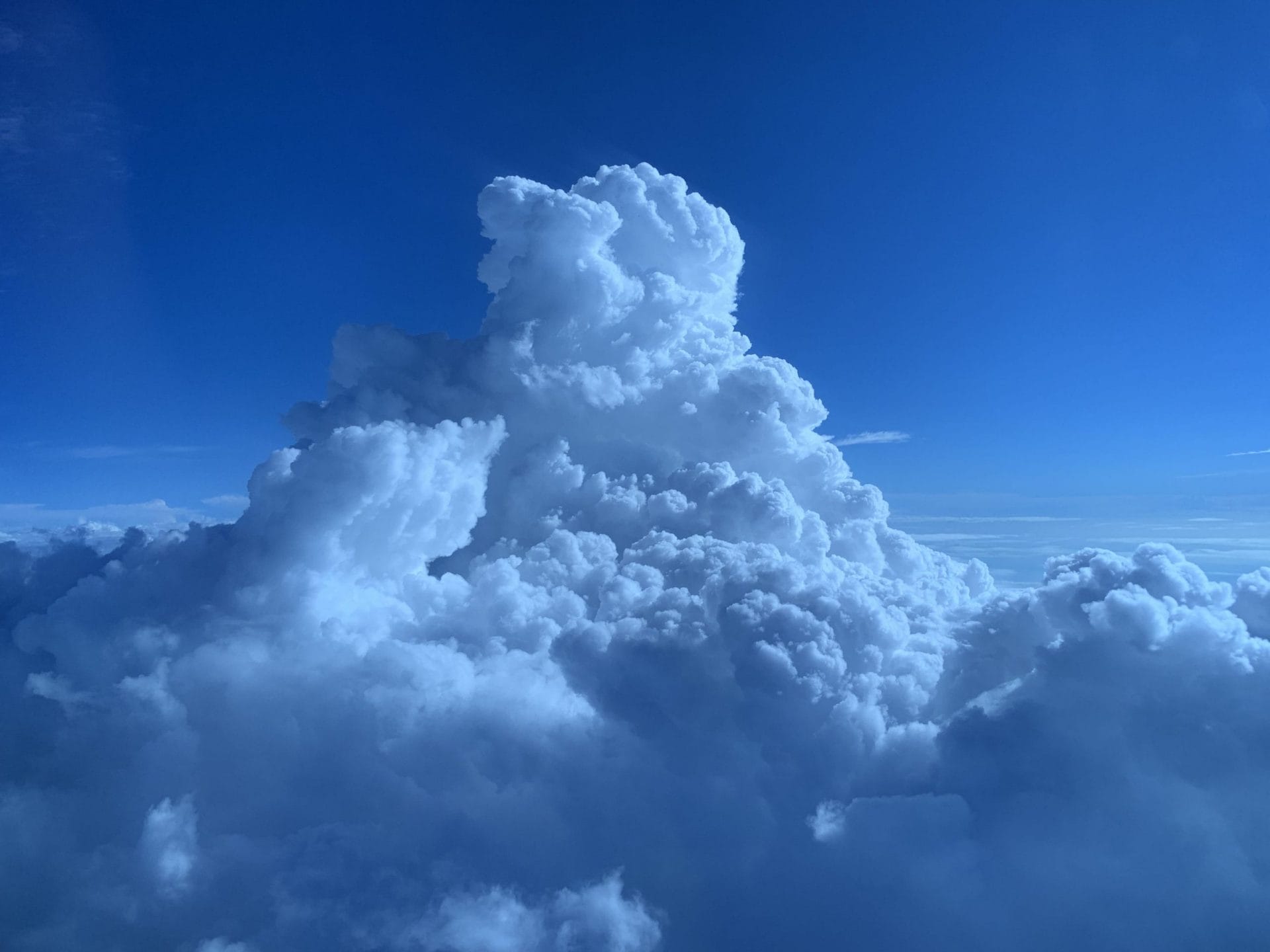 11. Window Seats: I used to be an aisle seat person when I travel till I discovered views like this. I'm window seat all the way now.

—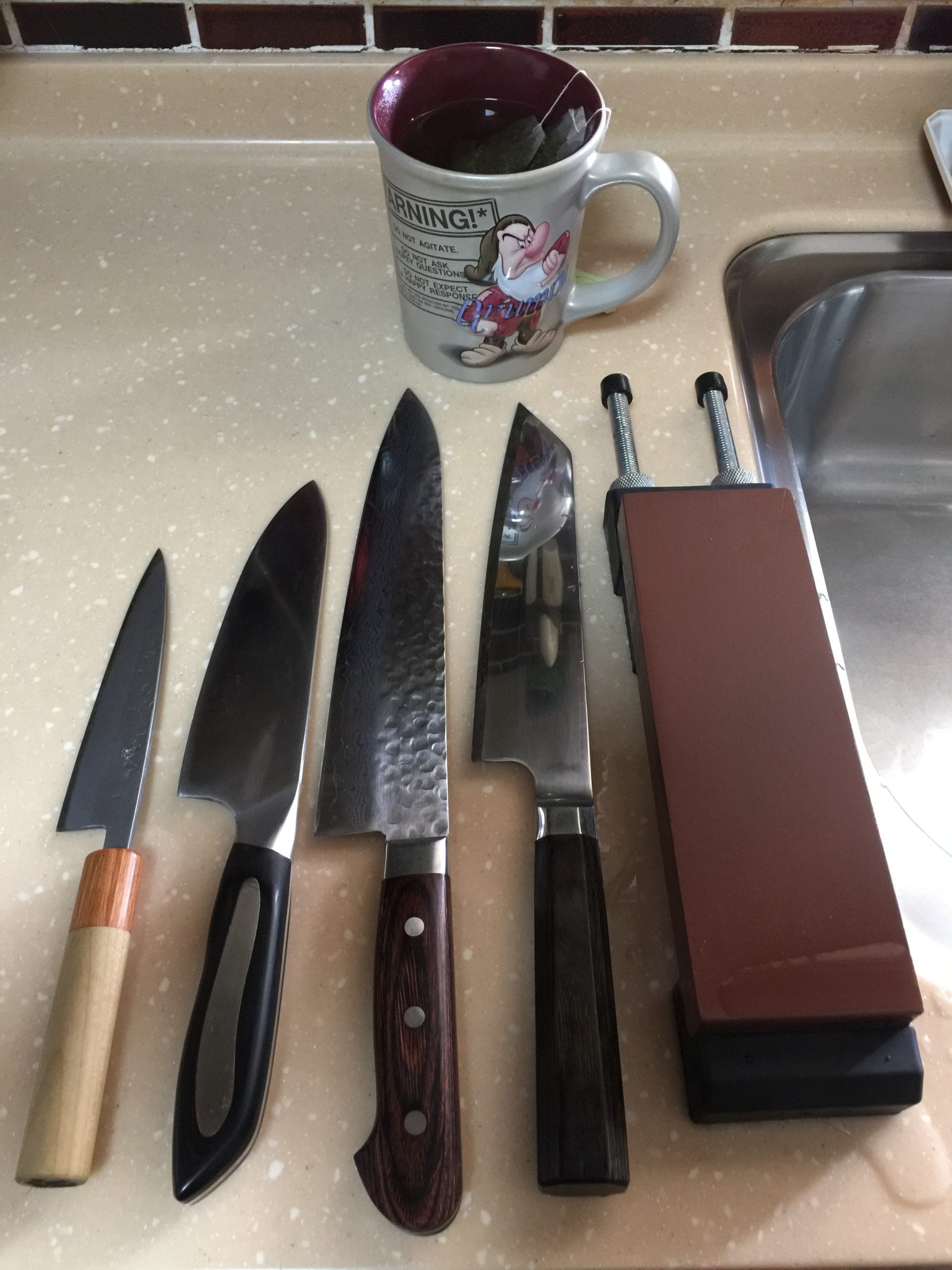 12. Knife Sharpening: Sharpening my knives calms me and gives me such a sense of satisfaction.

—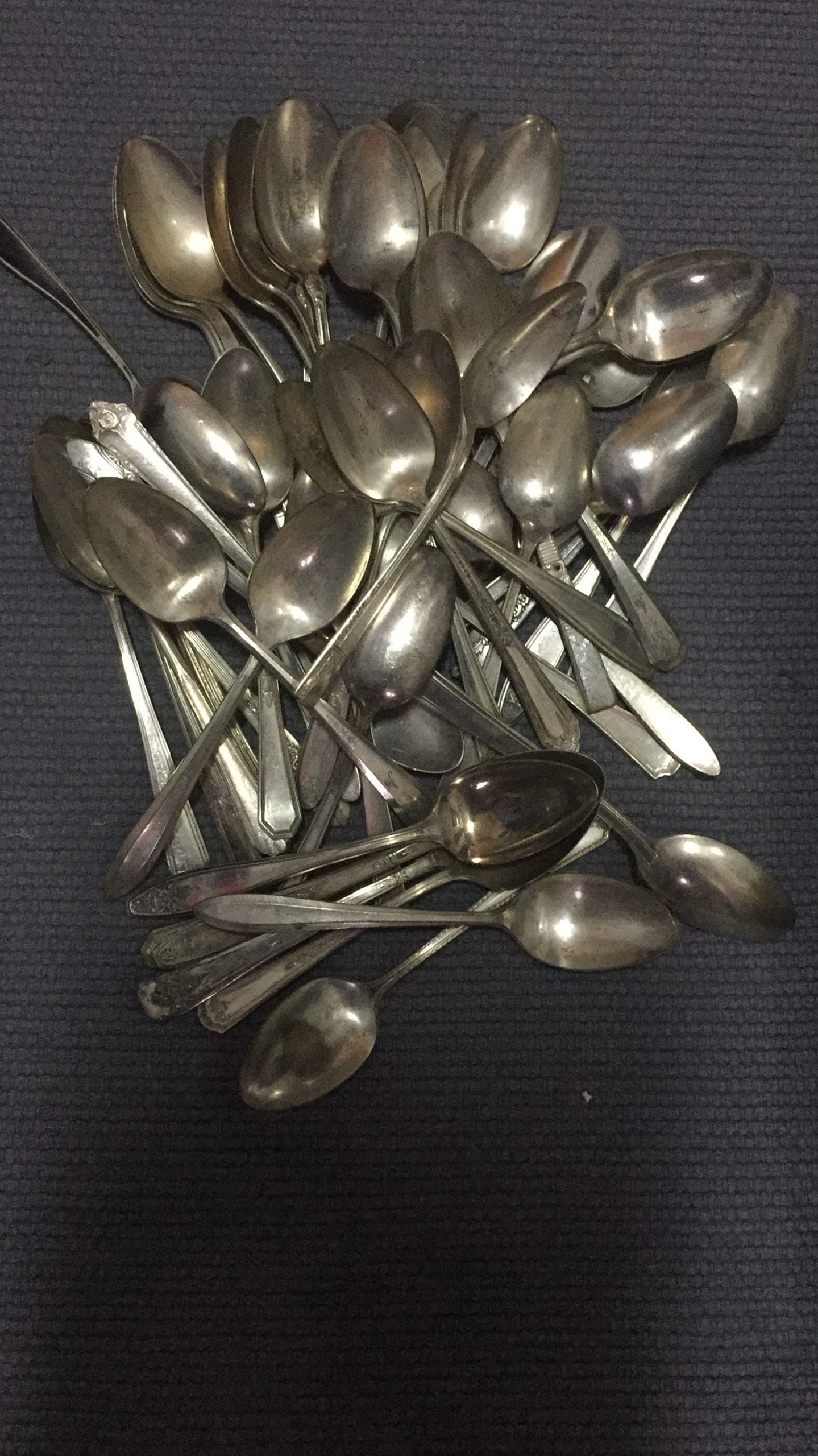 13. Vintage Spoons: I'm obsessed with collecting vintage spoons, to the point where I have one tattooed on my arm.

---