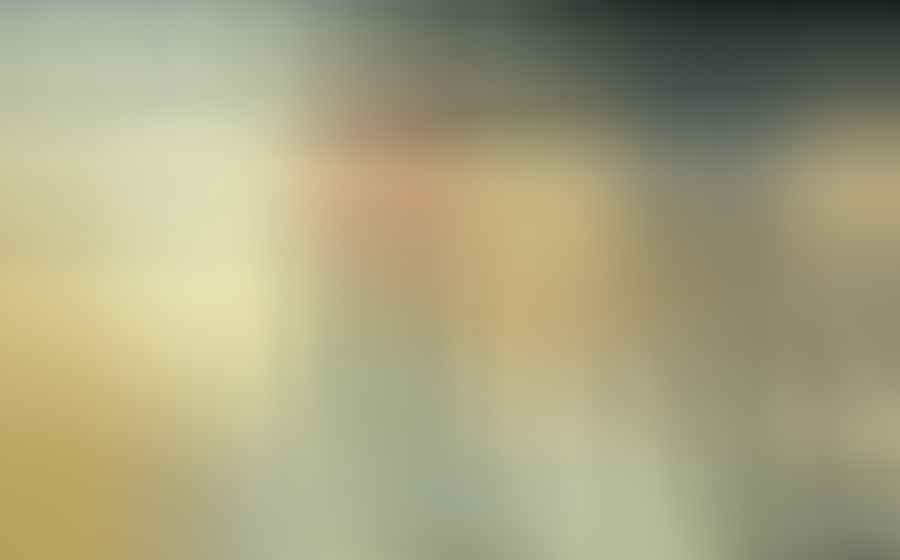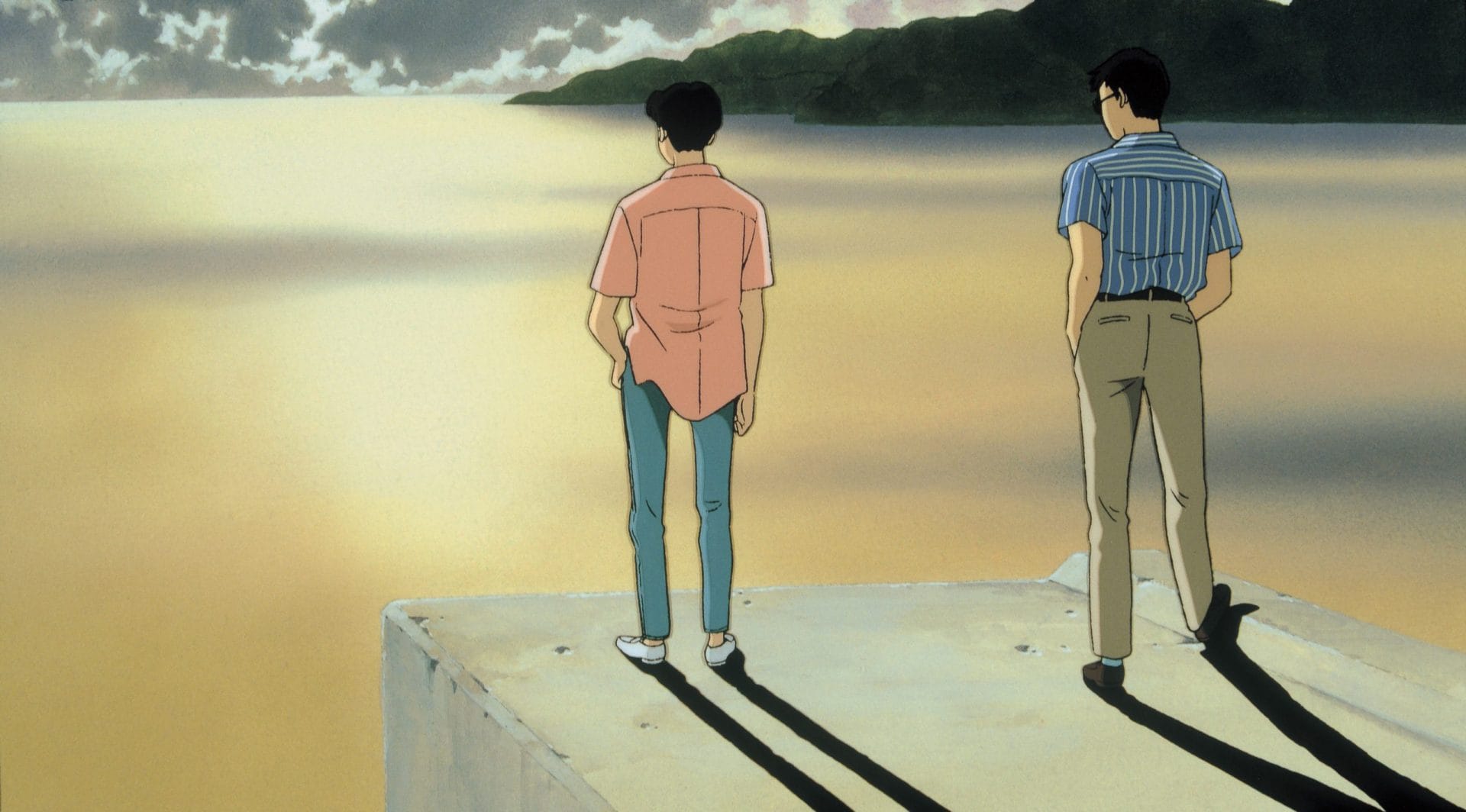 For the culturally uninitiated or anybody who subsists on a visual diet of American cartoons, Studio Ghibili will just be another animation house. But in our humble opinion, Ghibli is the #HolyGrail of animation — a studio that pumps out mythical worlds, fascinating stories that deal with environmental issues and of course, some of the best dressed animated characters of all time.
While they have a track record of producing movies that are tear jerkers (anybody who has watched Grave Of the Firelies has been rumoured to cry upon seeing a candy tin) which have finally landed on Netflix, we've decided to revisit some of the better-dressed men of the Ghibili universe (because we've officially ran out of real life men to feature; but don't tell our boss).
—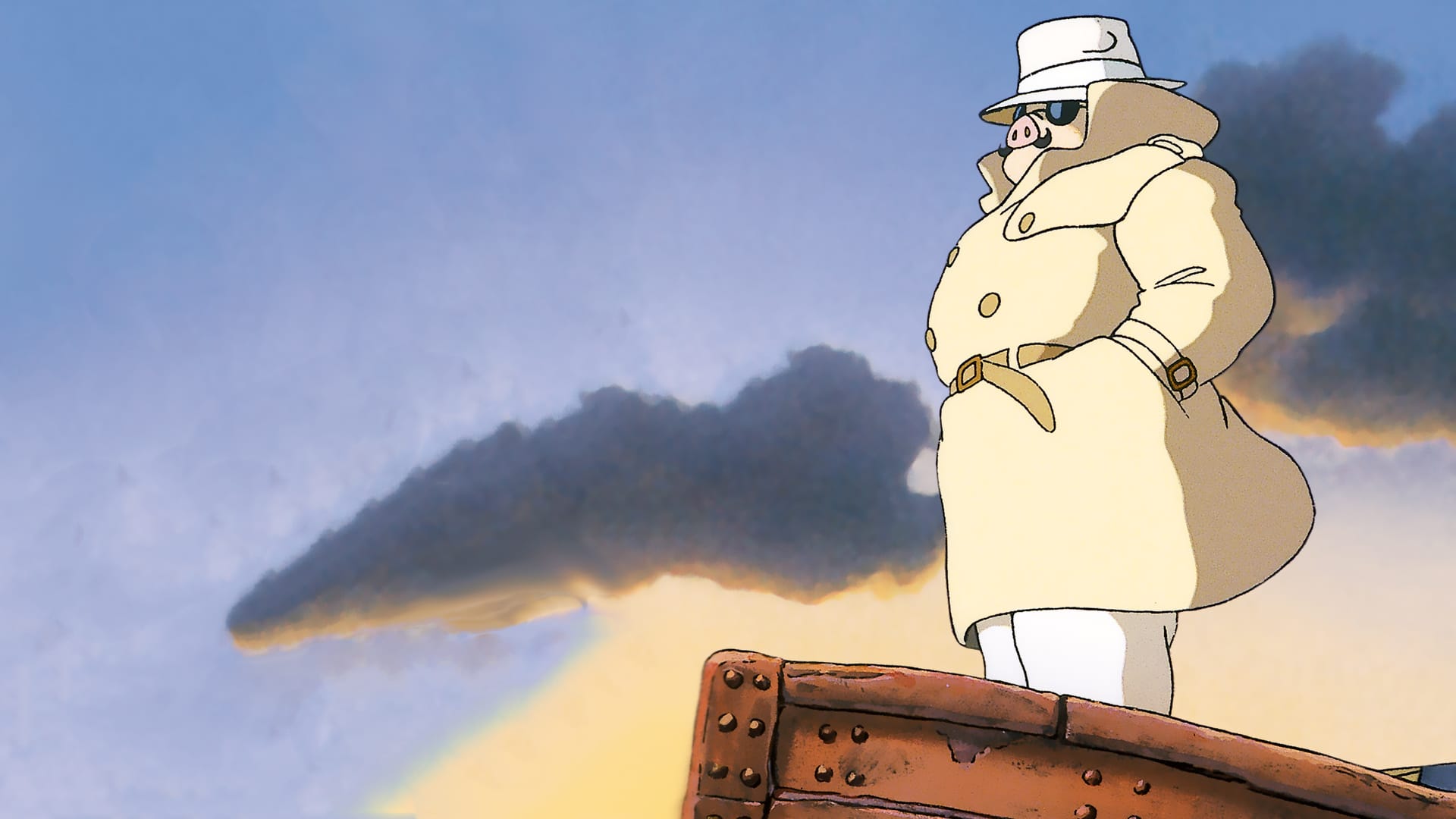 1992's Pocco Rosso: the Italian World War I veteran meets bounty hunter meets anti-fascist hero proves that even a pig can look handsome in a trench coat. Provided it's styled with white l0uche pants and a wide brimmed hat in the same shade.

—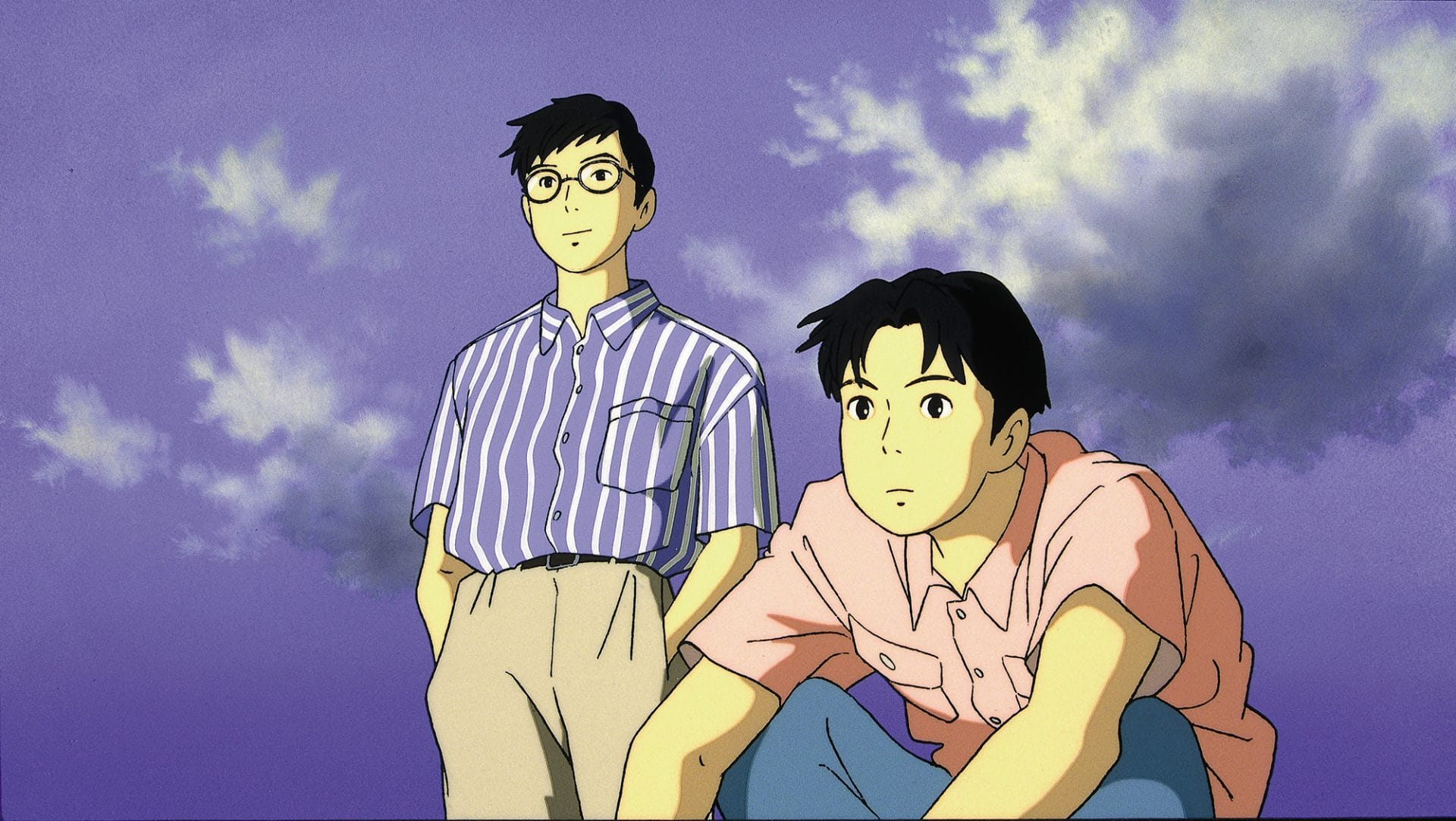 1993's Ocean Waves: The most underrated movie in Ghibili history that forms the background of many a Lo-fi music playlist is a quick lesson on 1990s dressing; high waisted chinos, striped short-sleeved shirts tucked tightly and a Taiwanese boy band haircut.
—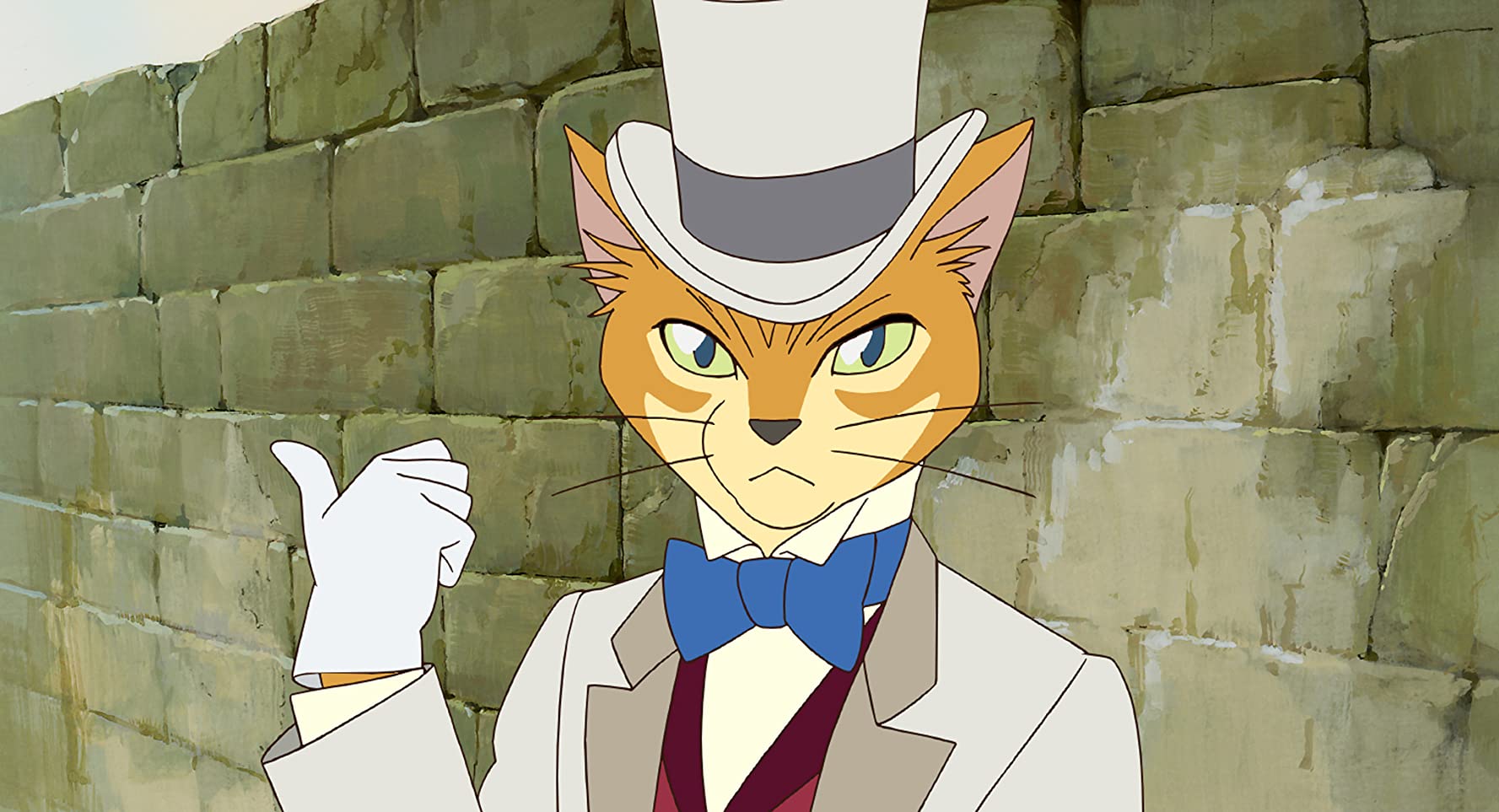 2002's The Cat Returns: A feline centric movie of the less freaky variety, Baron Humbert von Gikkingen (the cat pictured above) is a lesson on spiffy style for when you can finally leave the house to go somewhere fancy. Or, if you need a new outfit for Zoom meetings.
—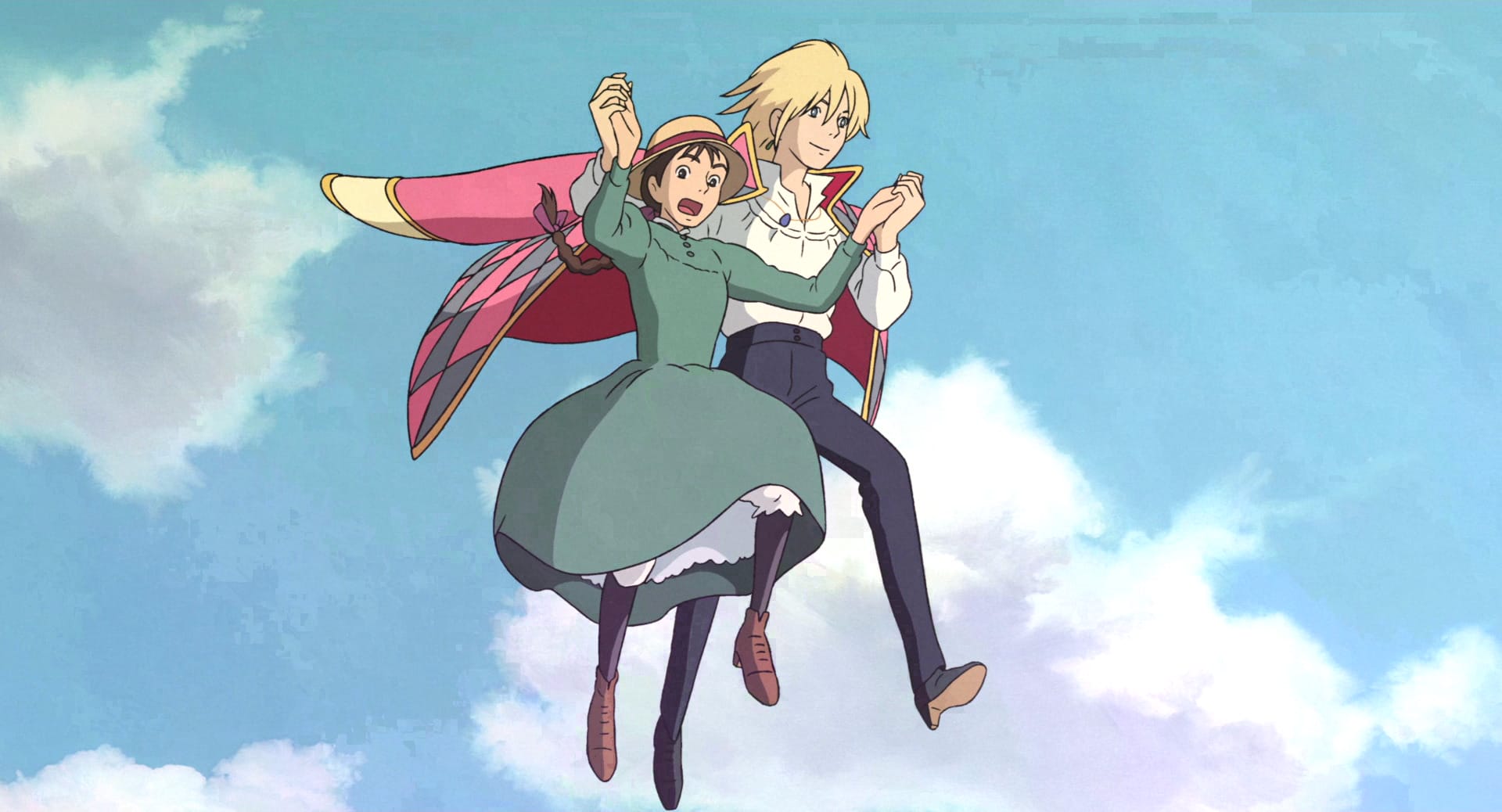 2004's Howl's Moving Castle: The shaggy haircut, the poet sleeve blouse, the sailor-inspired pants and the heeled boot — we could be referring to Harry Styles but Howl — the emo badboy of the Ghibili franchise comes a close second.
—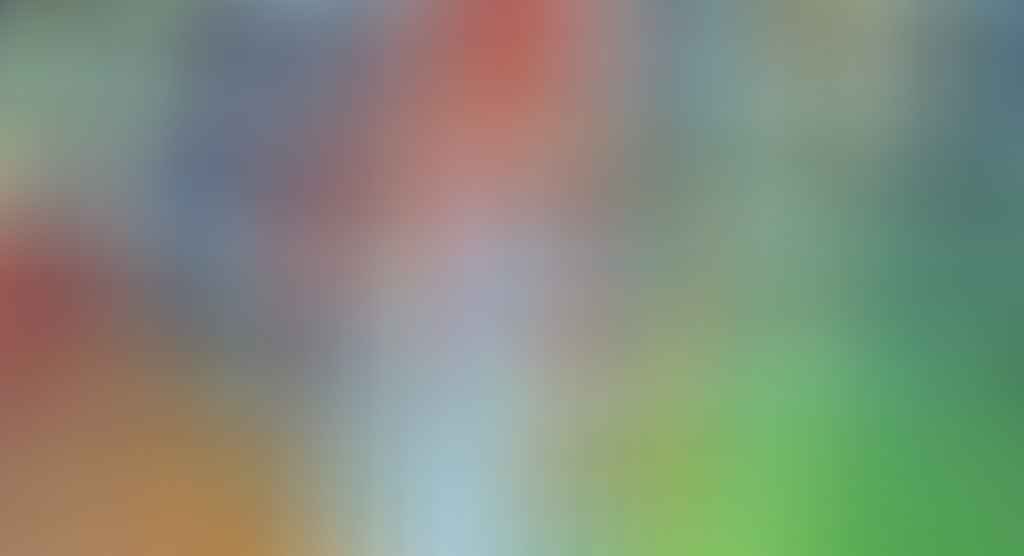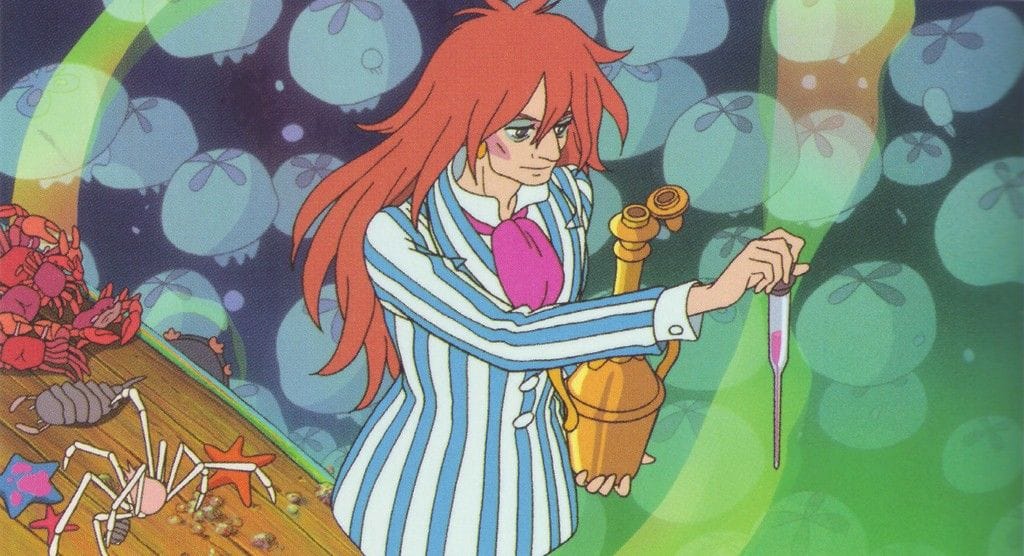 2008's Ponyo: The most acid tripping film of the Ghibili series involved a little fish girl who is addicted to ham. Fortunately, it also gave us Fujimoto — a wizard meets scientist who looks like an uncanny image of David Bowie in all his 1980s glory.
—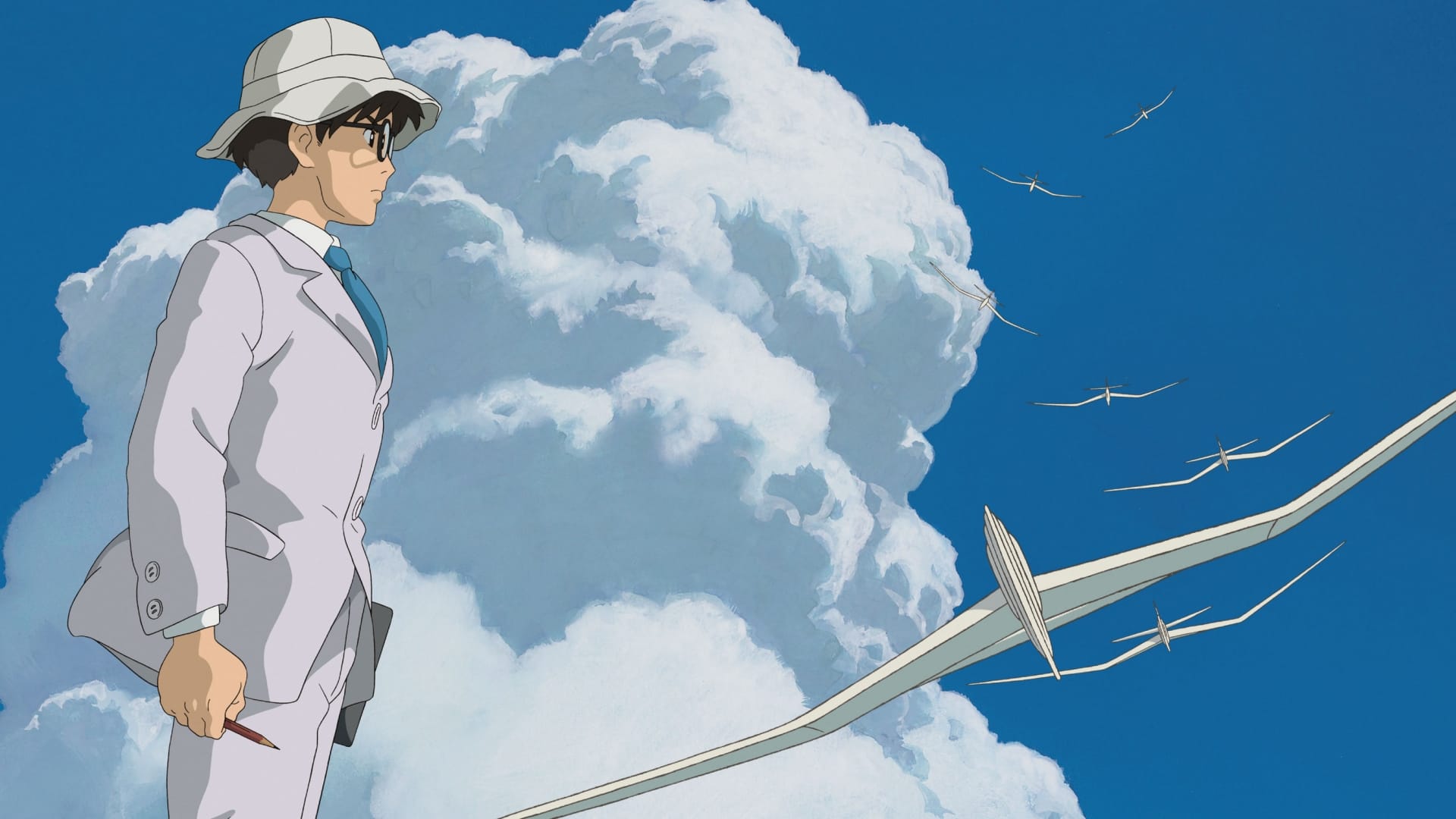 2013's The Wind Rises: The 2013 tearjerker (fatal diseases + childhood dreams + war) brought back the simple magic of 1990s animation alongside the three-piece suit — contrasting coloured tie included.
---