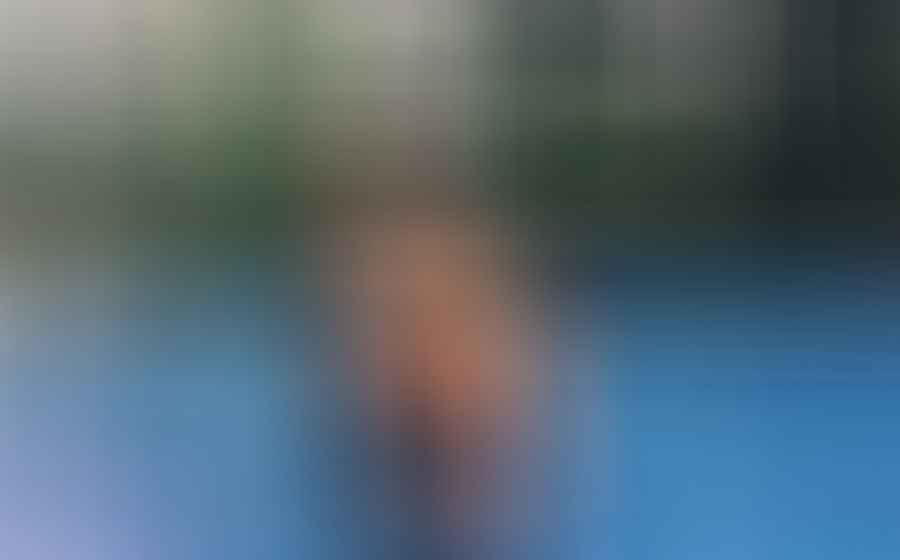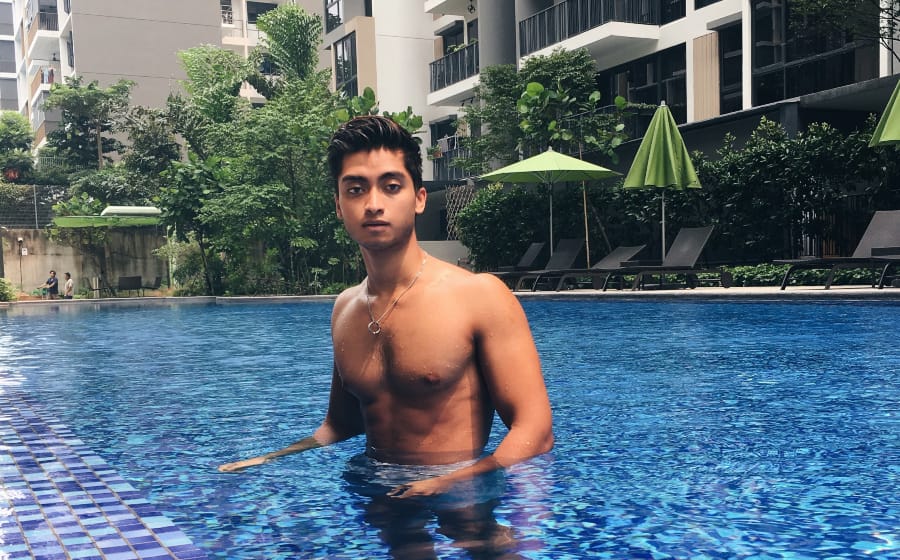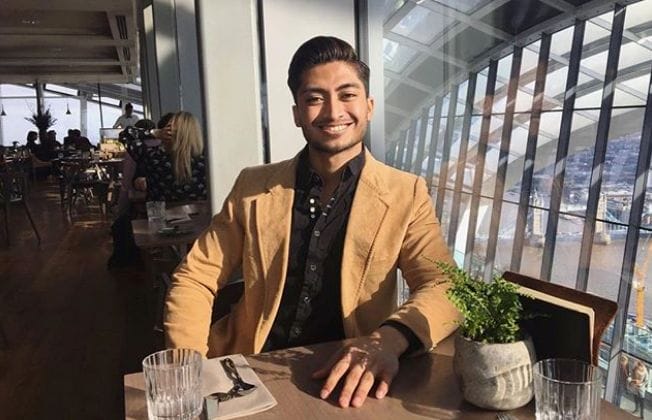 What makes some of these local or global creatives tick? In this weekly column, Fattah Abdulattif, physical trainer and model, shares his many inspirations and obsessions.
—


1. Music: Playing music is something that always relaxes me. It doesn't allow for distractions, and so it helps me hone my focus, in everything I do.
—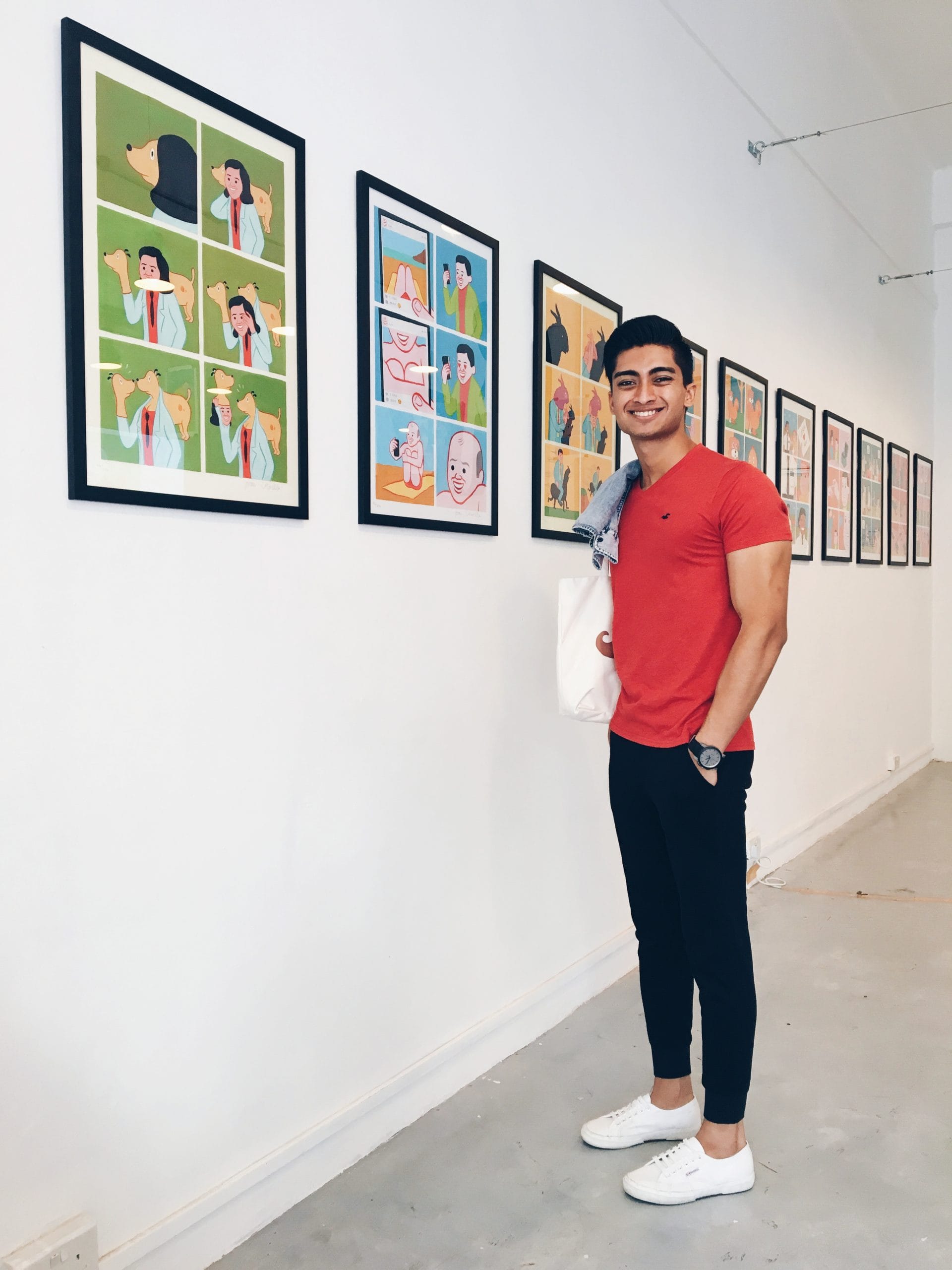 2. Observing: Observing and enjoying all kinds of art has a way of sparking creativity, perhaps in how it urges me to look at things from different points of view.
—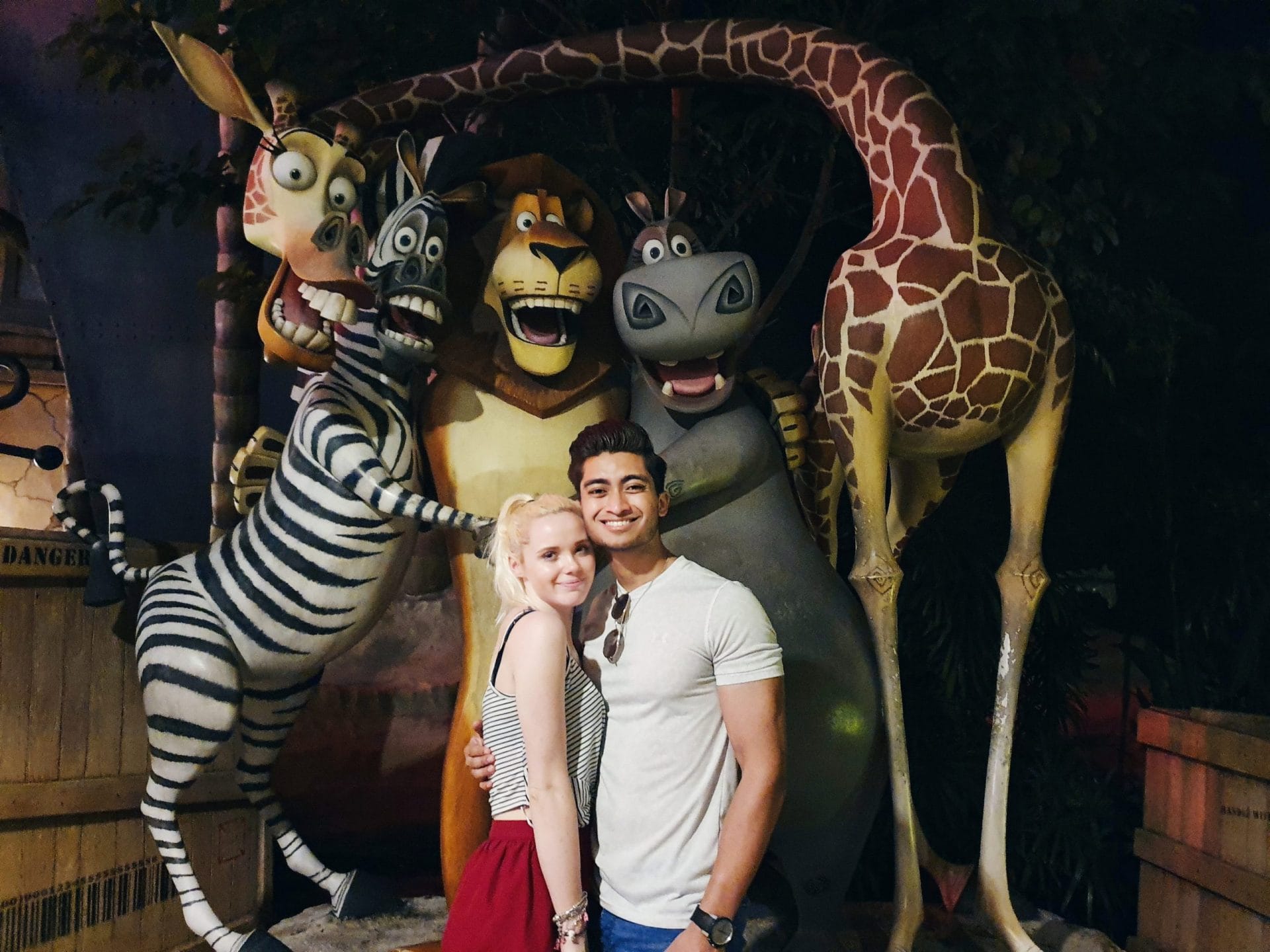 3. Childhood Cartoons: There's something about feeding the inner child in me that keeps me feeling inspired and optimistic, like there's a whole world out there to explore. Childlike wonder is underrated.
—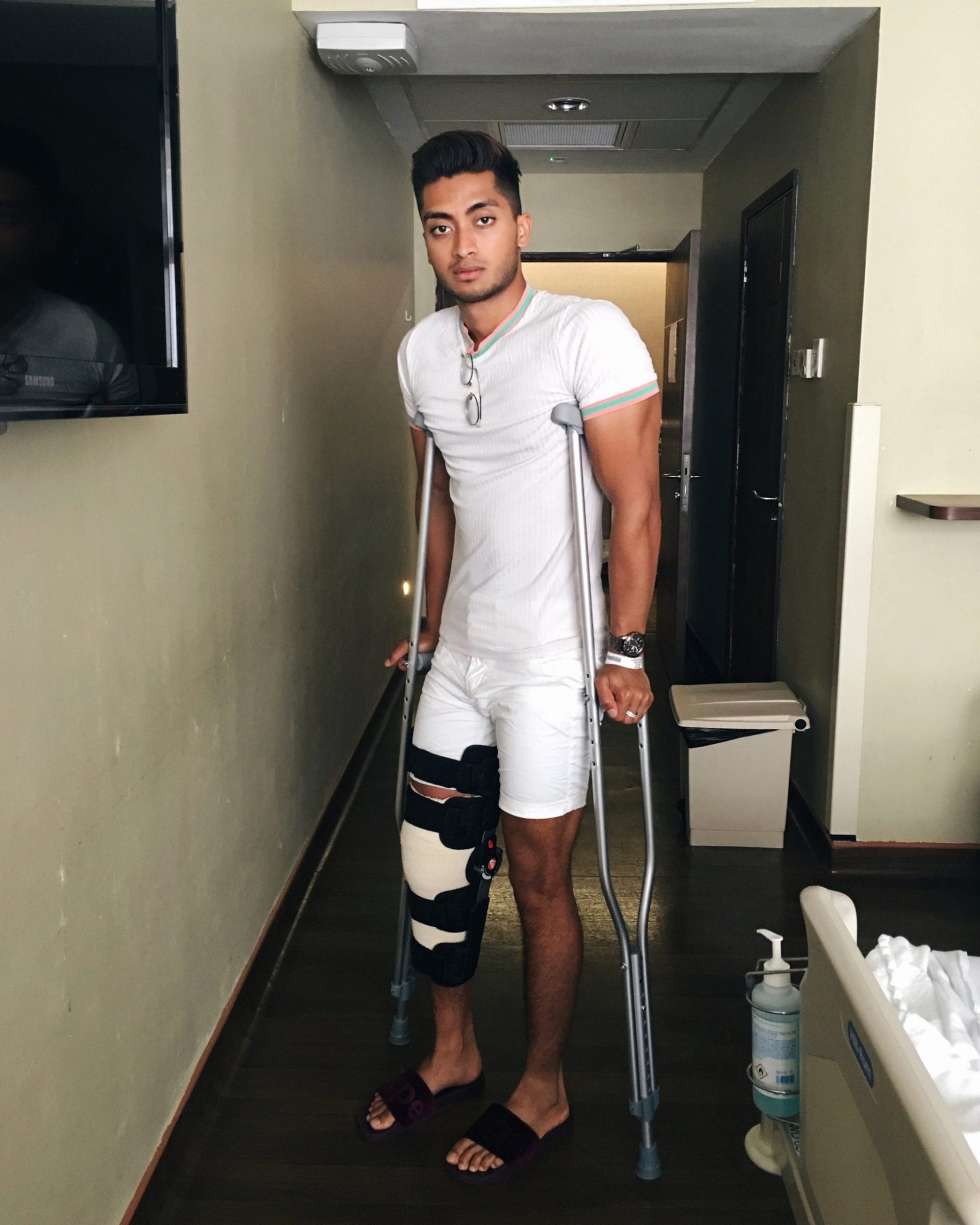 4. Setbacks: My setbacks inspire me. I don't dwell on them but reminding myself how far I've come from very low moments helps me remember to be grateful for everything I am.
—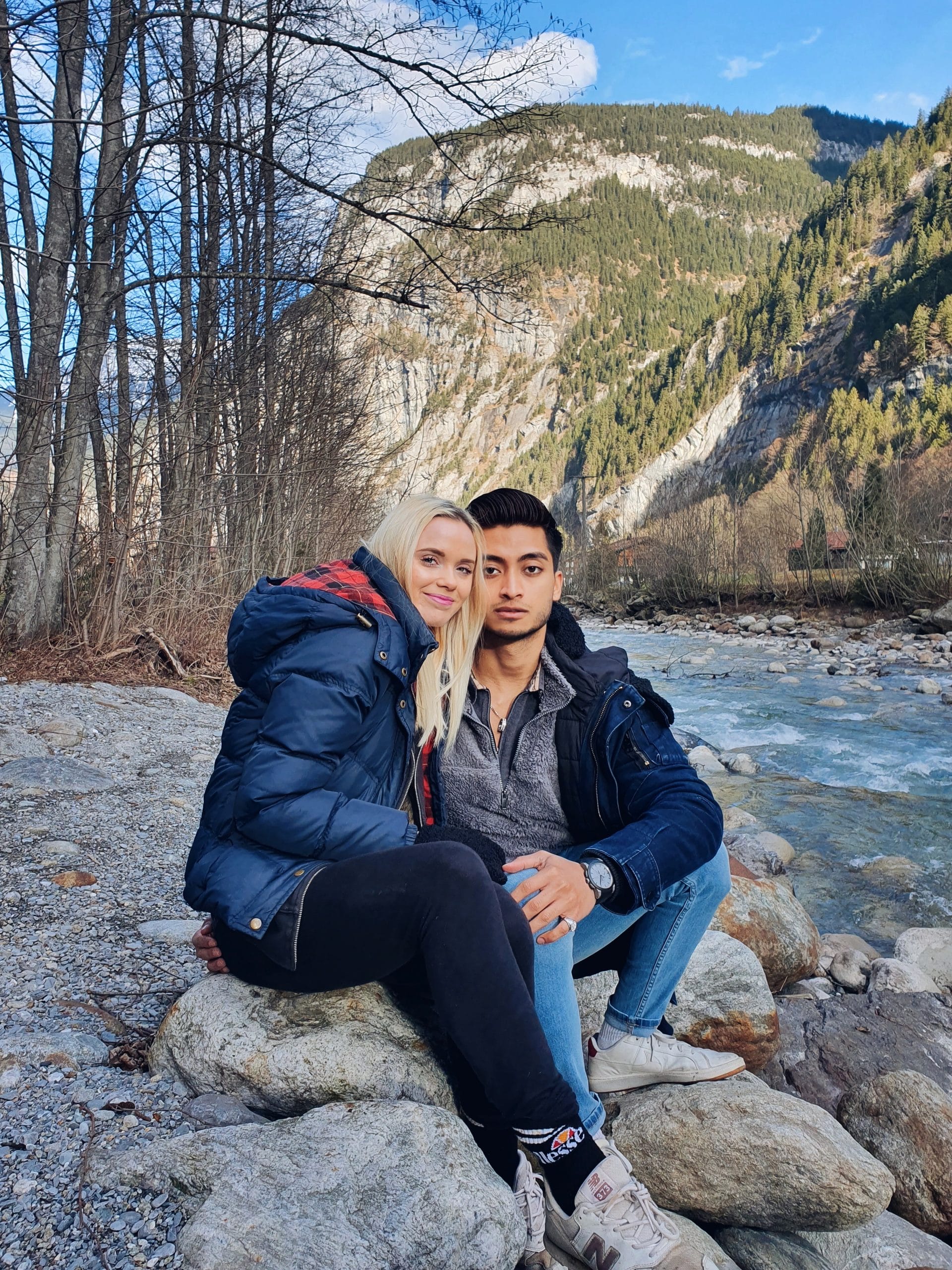 5. Travelling: I have a quiet goal of visiting every country in the world one day. Immersing myself in different cultures is one of the most inspiring experiences to me. It's also nice to take a break from the hustle and bustle of work every once in a while.
—


6. Animals: I love animals and coming home to my cats at the end of a long day is so therapeutic. Watching them play also reminds me to relish the little things in life.
—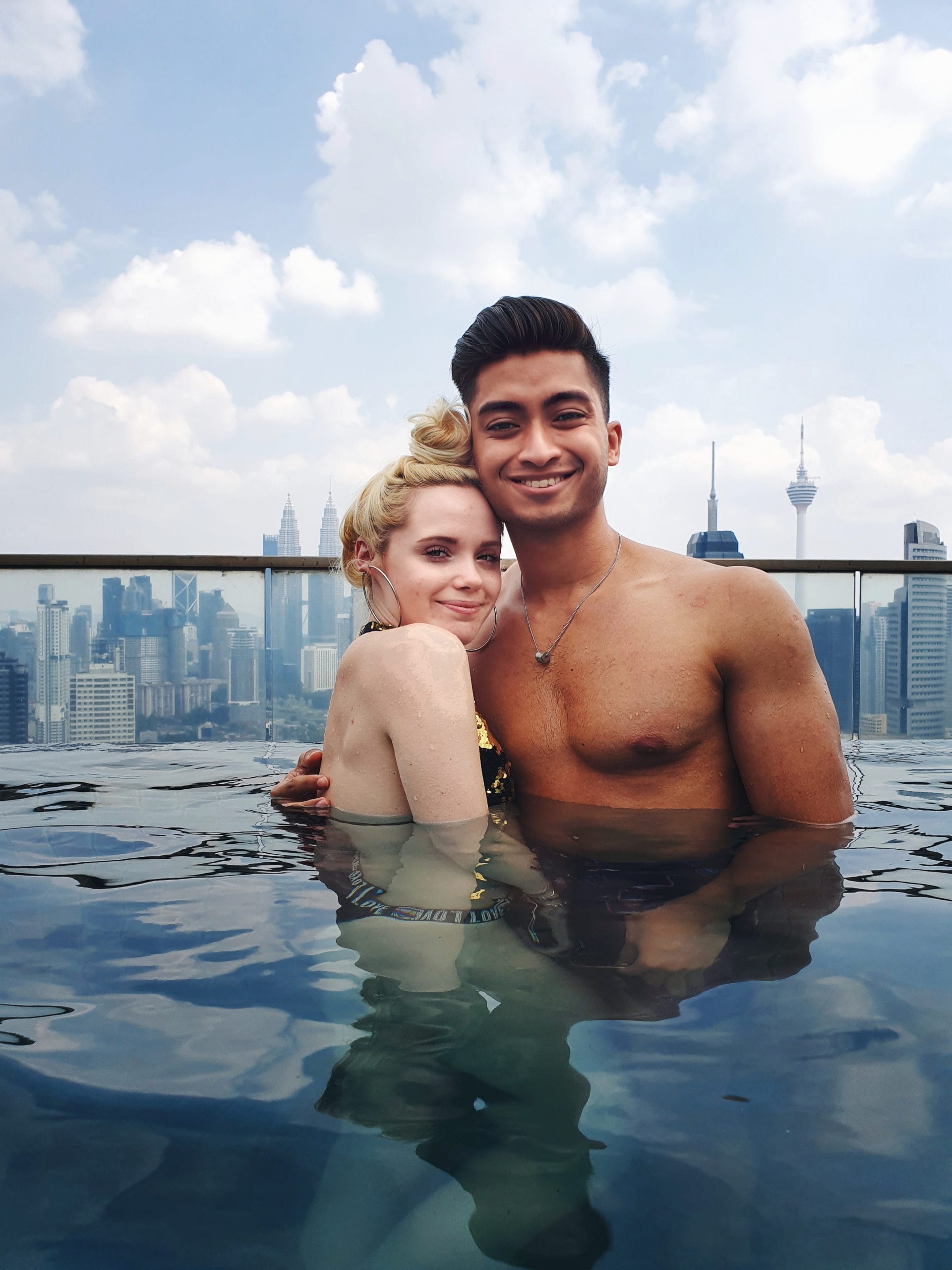 7. Girlfriend: She is my support system. Moving around the world with her out of our comfort zones and watching how strong she is inspires me to be the best version of myself.
—

---