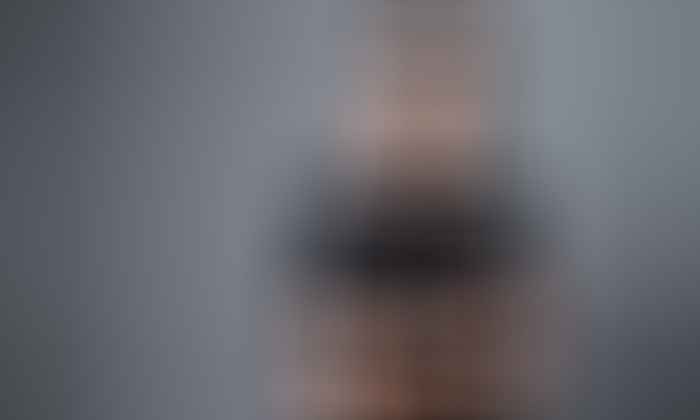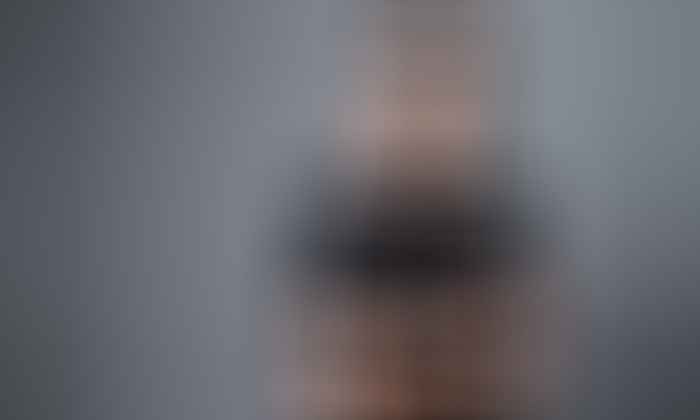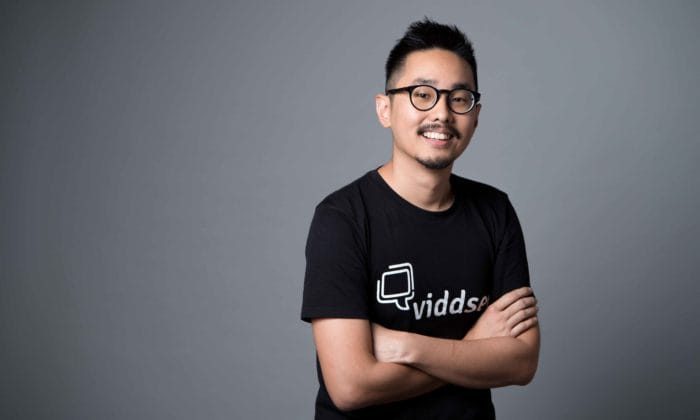 What makes some of these local or global creatives tick? In this weekly column, Jia Jian, co-founder of entertainment platform Viddsee, shares his many inspirations and obsessions.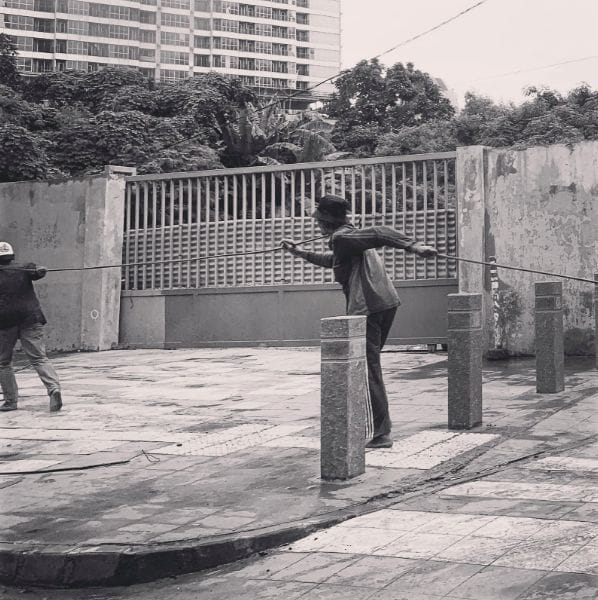 1. Indonesia:  I spend a considerable time in Indonesia as part of work. The city never fails to show me what persistence and perseverance mean in the bustle of city life.
—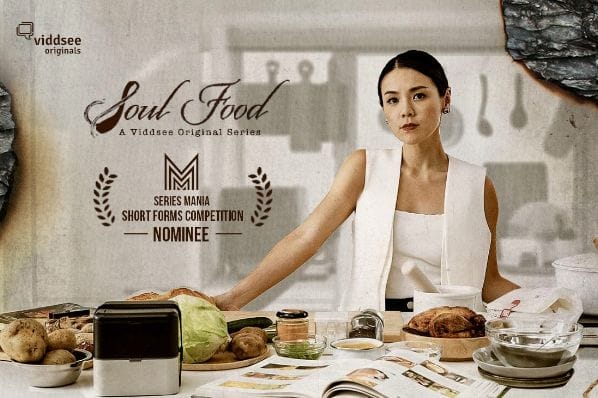 2. Movies: The latest series I am currently into is "Soul Food", a Viddsee Original of ours that is one of the only Asian shows that just got selected to be for competition at an international Series Mania Festival, in France.
—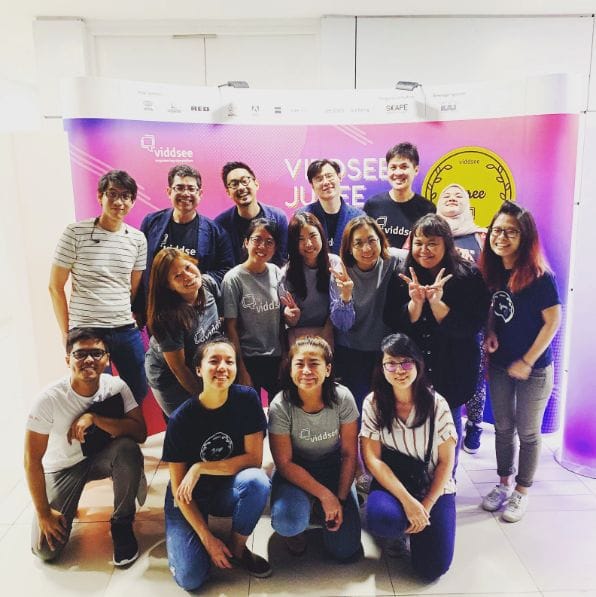 3. Viddsee's Mission: Getting up daily and being reminded of my calling of why I do what I do at Viddsee. We are on a mission to empower storytellers globally through the platform.
—



4. Cooking: Finding and experimenting on new recipes or whipping up something new keeps me excited and creative over the weekends.
—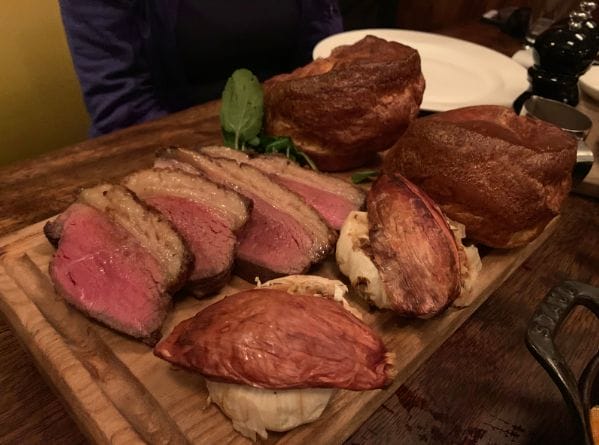 5. Food: I was totally inspired by a Sunday roast and Yorkshire pudding at Hawksmoor on a trip I made to London late last year that it made me recreate it back in Singapore.
–



6. The Greens: I spend weekends in the greens or hiking over the holidays. The greens allow me to calibrate myself in the midst of the busy screen time I have in the week.
—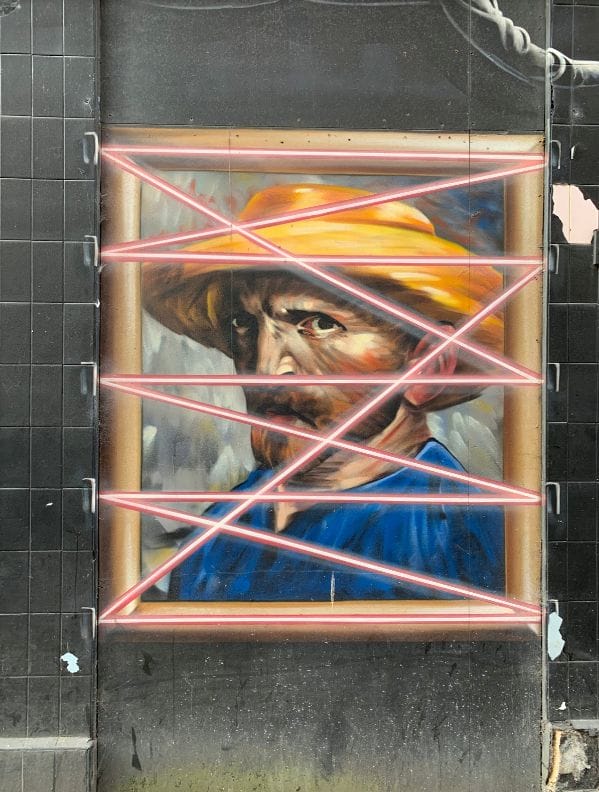 7. Art: Finding art along the streets, or even within architecture designs inspires me to constantly think differently.
—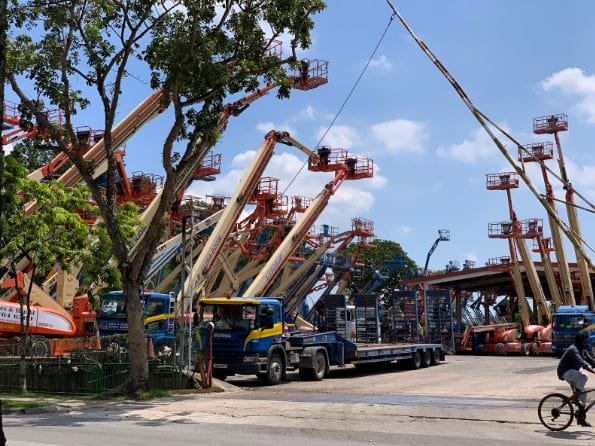 8. Photography: I do it either with my Fuji or handy iPhone, I love capturing all kinds of photos — including this one which my son calls a "bucket truck party". 
---