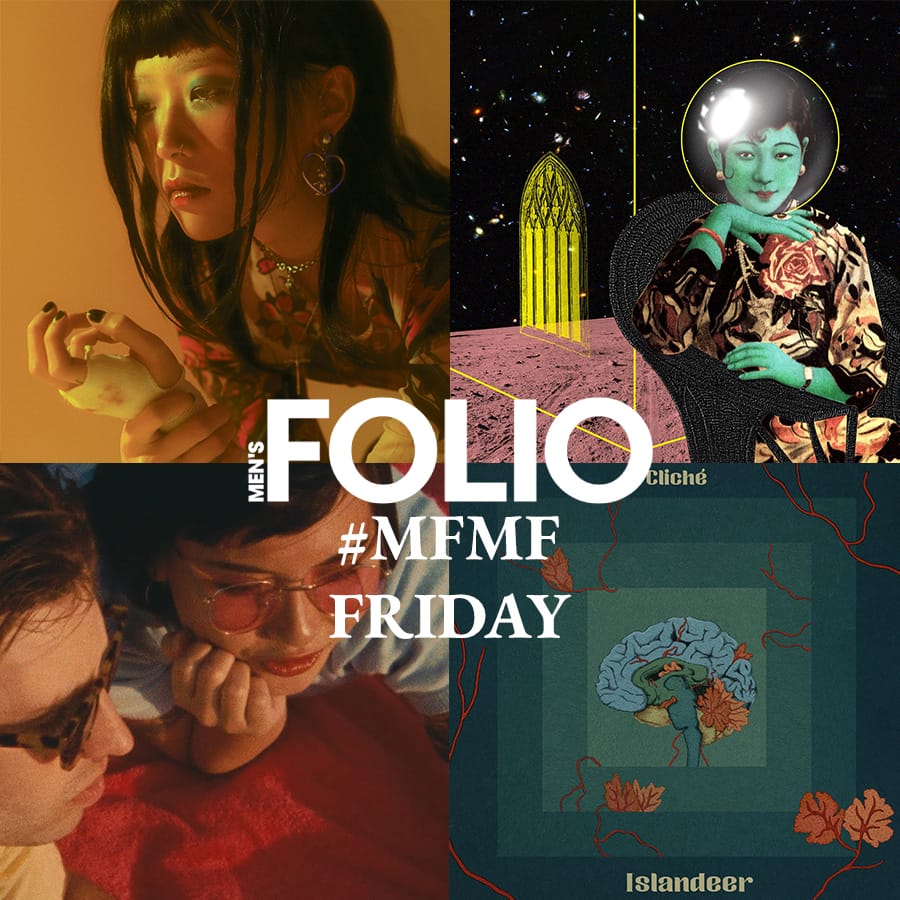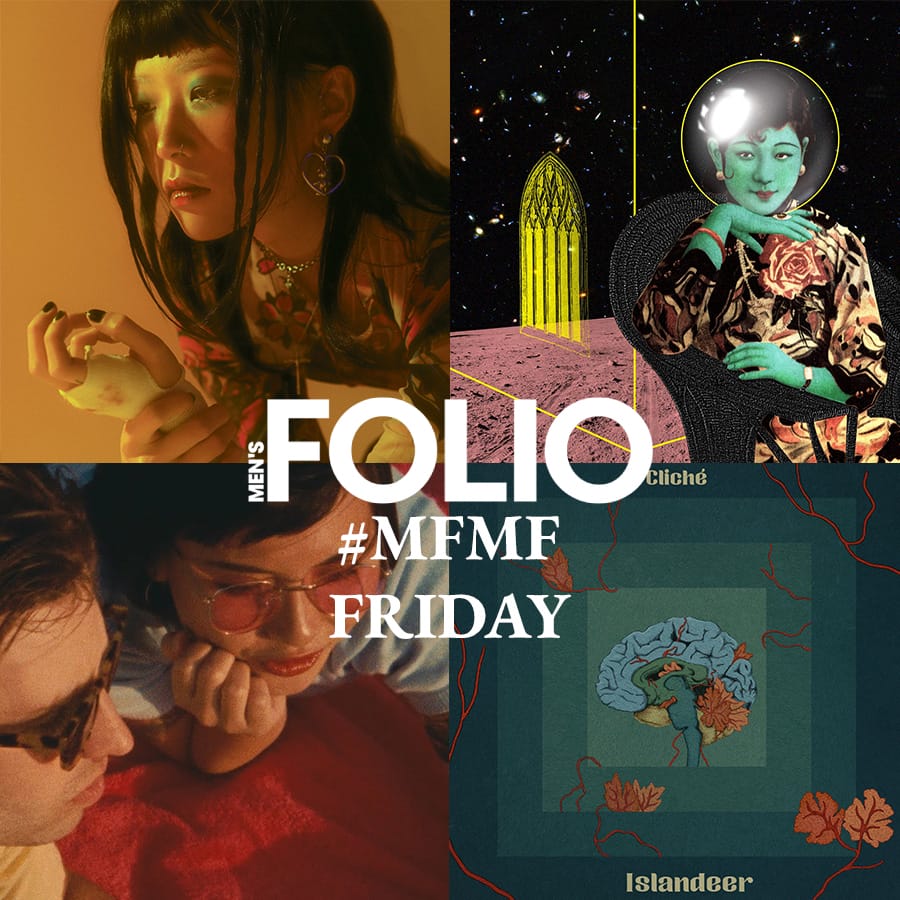 We're still reeling over the Oscars and the ambitious win of Parasite for Best Picture — and if I dare say so — the most well deserved Oscar win in a while. While the adrenaline is still running high, let's not forget the recent successes of the talents in Singapore — in particular Singaporean artists with great music videos. If you haven't already known, I'm a massive cinephile. Visual communication stands out to me more than anything else. It is something that most, if not all, of our local acts have gotten right with more ambitious production improvements.
Below is a compilation of the best music videos by our home grown acts. 
_
Isalndeer — Cliché
Islandeer is a newcomer to our scene. Their music is relatively melancholic, with quirky elements that reminds one of Bombay Bicycle Club. Their appeal might come in the form of relatability in the form of boy-next-door sings about life's struggles.
The music video of their newest single, Cliché that came out just two months ago, expands on the song's themes of being pressured to be liked in unfamiliar or new situations. A Clockwork Orange themes appear at almost every frame, and scenes of HDB void decks and carparks make the dysfunctional elements appear all too surreal in the best possible way ever. My advice, keep an eye on these boys because they'll be big really soon. 
It's got me thinking / why can't you do it your own way?
_
yeule — Pretty Bones
Now for the next stellar act, yeule has both our love and our hearts. The indie starlet from Singapore has Grimes' seal of approval, and has already achieved international stardom with the release of her new album Serotonin II.
Shot in Berlin and directed by Joy Song, the serene video depicts the inevitable decay of a relationship, and embodies time as its main theme. Upbeat and dreamy, the love song looks at all points of horror for inspiration. Distinctively different from her cyber-girl styles of her debut endeavour, take a look at her other music videos and you'll never look at love songs the same way again. 
_
.gif — Godspeed
Written as a homage to the 1999 romance movie, Eating Air by Kelvin Tong and Jasmine Ng, the music video for .gif's lead single, Godspeed takes us on a ride along Geylang with a film style that mirrors the movie and is complemented by Welsh's silky vocals that brings to mind Björk. 
_
Sobs — Telltale Signs
I love Sobs, they're everything a fun, young band should be and their music videos are nothing short of stunning as well. It grows warmer and warmer as the song brings us through a nostalgic ride. My favourite part has got to be 3:35, where the song reaches its climax and we're frantically following Celine (the front-woman of the band) through crossings and streets in Los Angeles. 
Also on a side note — Sobs if you're looking at this, please release your cover of Gwen Stefani's Cool. 
---