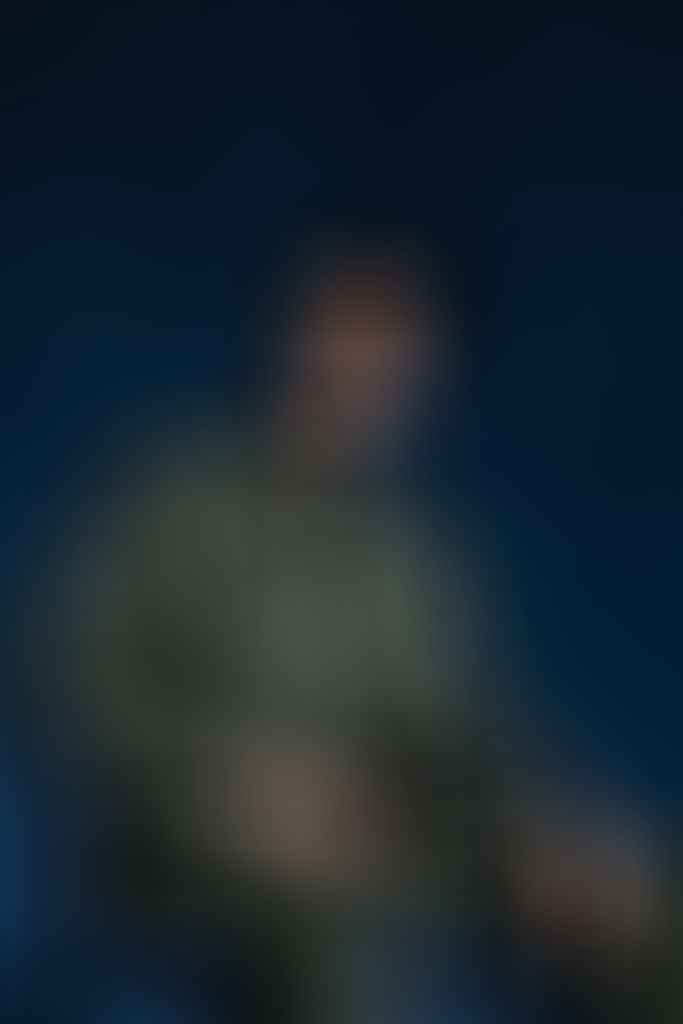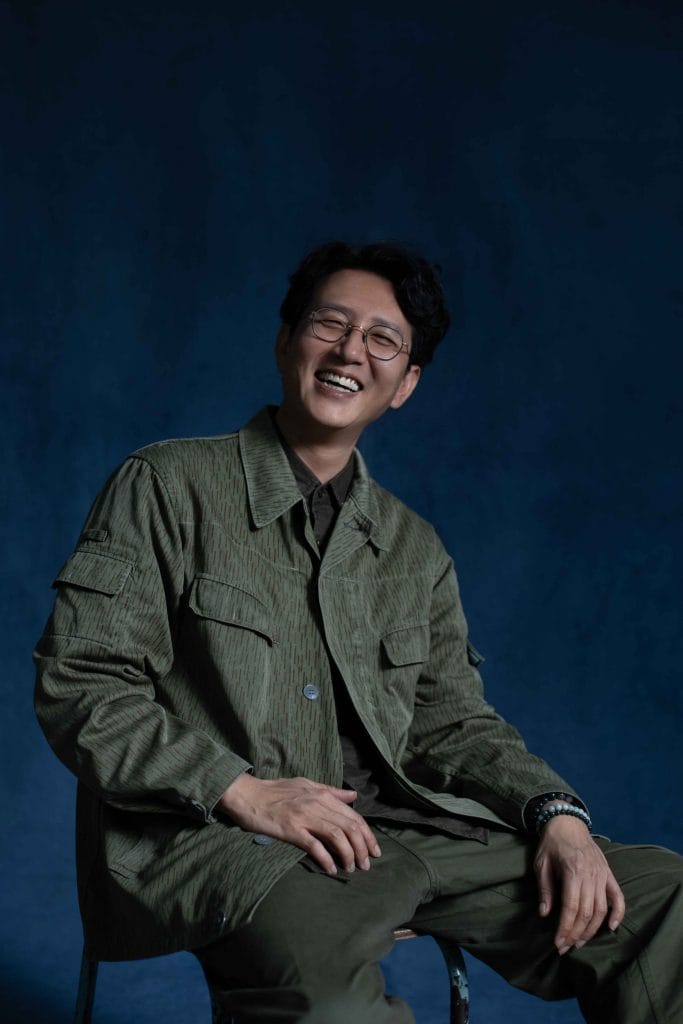 What makes some of these local or global creatives tick? In this weekly column, Darren Lee, founder of local creative agency The Uniform, shares his many inspirations and obsessions.
—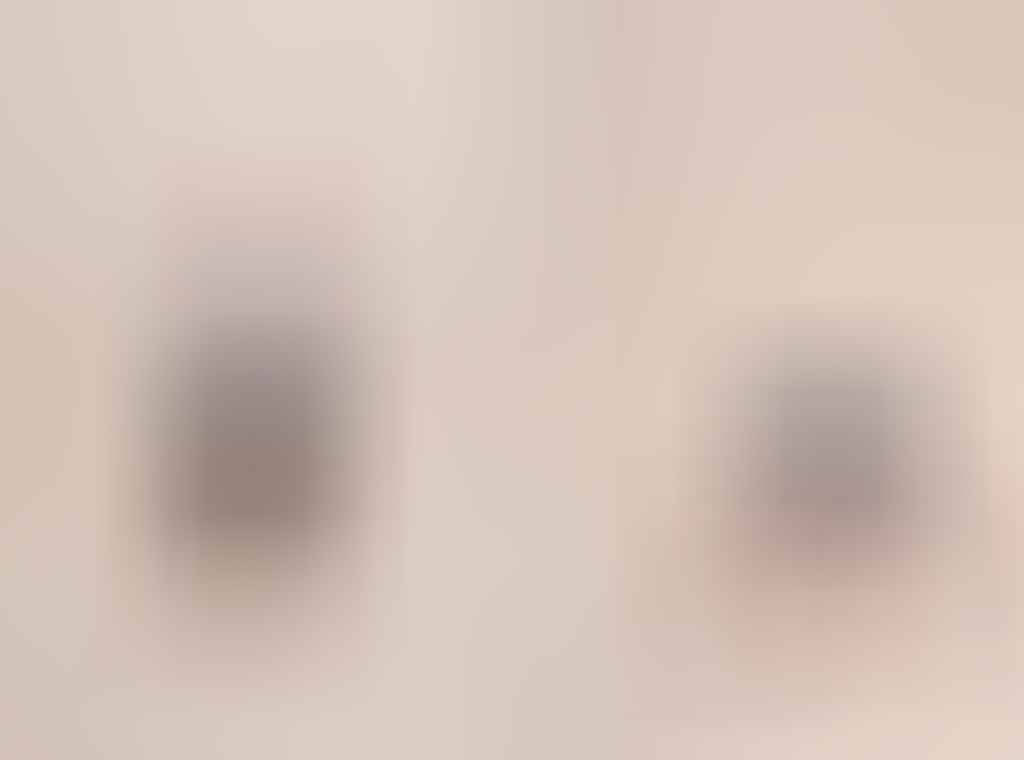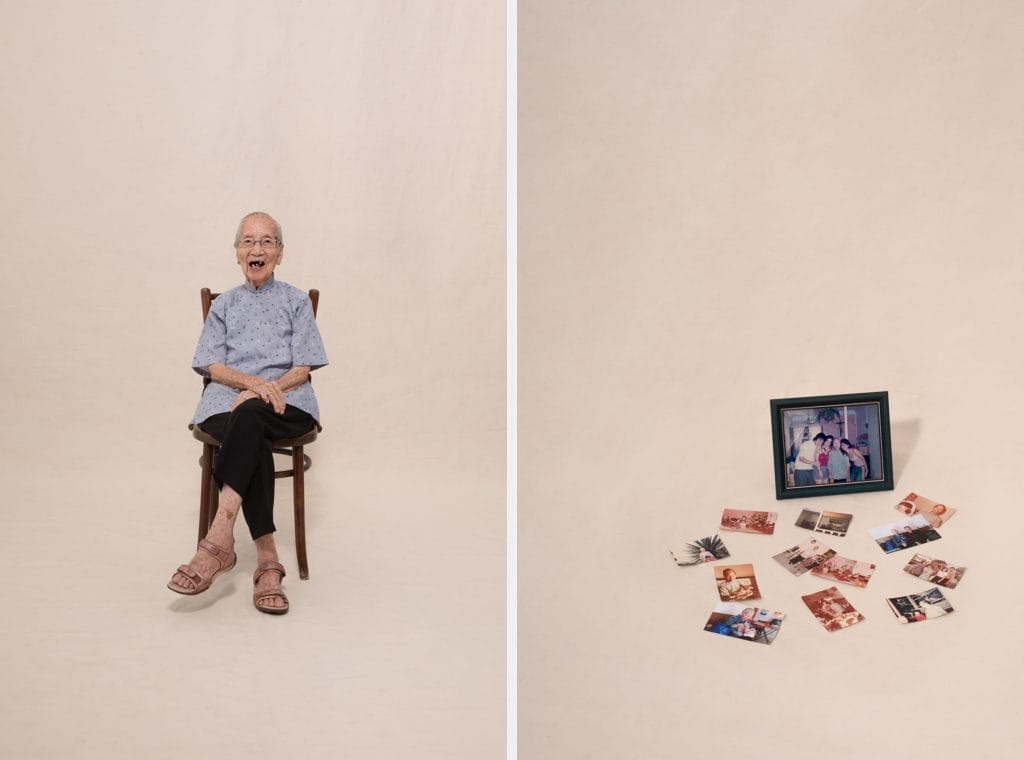 1. Popo (granny): My granny has left a huge mark on how I live. Her mantra was simple — love the family and the people around you above all things, and show them you love them by doing the thing you do best. For her, that was cooking. She left us two years ago, but the way she lived her life still inspires and guides me today.

—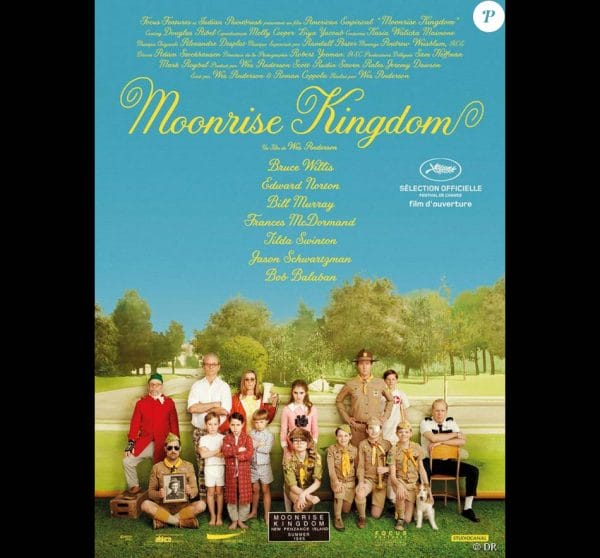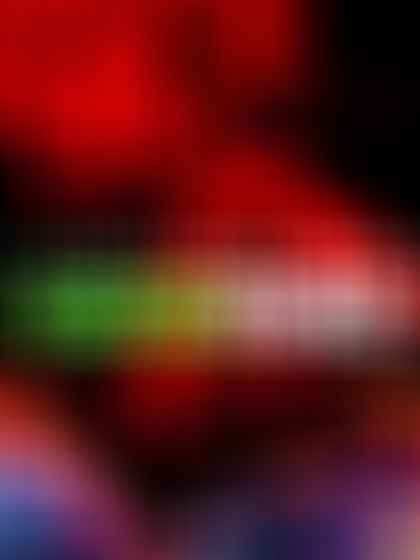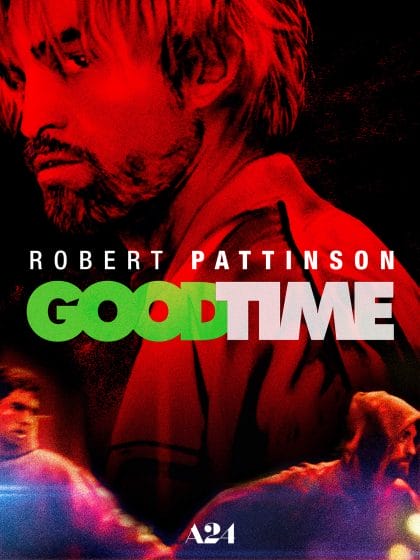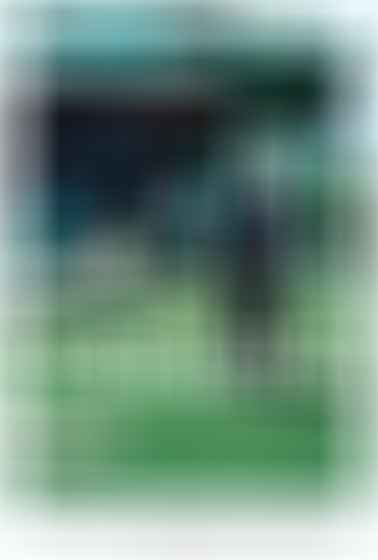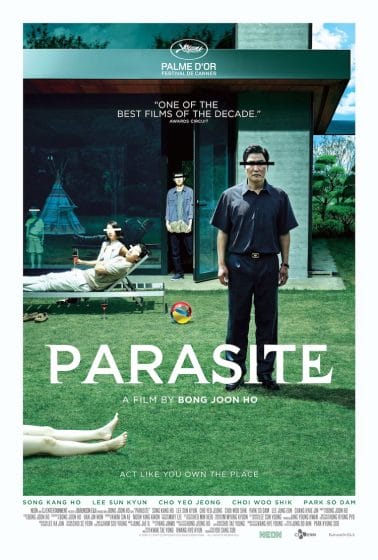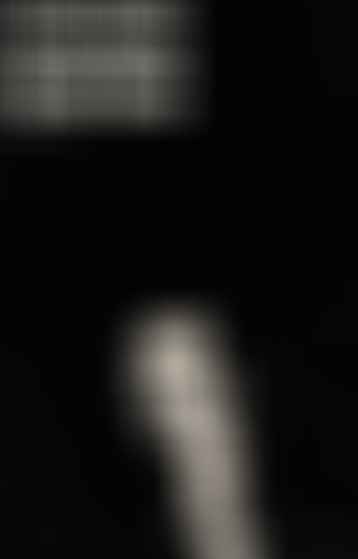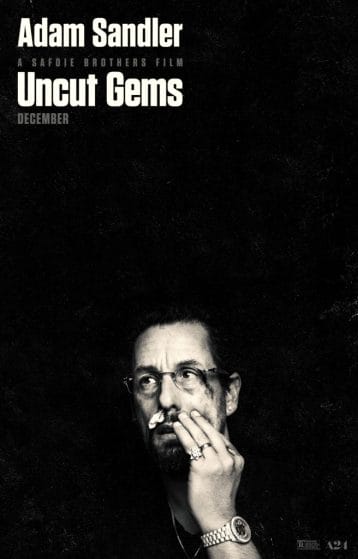 2. Movies: I try to watch as many of these as I can because they're like little vacations your mind takes and they're a great source of inspiration for storytelling. Current favourites works are from the Safdie Brothers, Yorgos Lanthimos, Wes Anderson (as always), and Bong Joon Ho.
—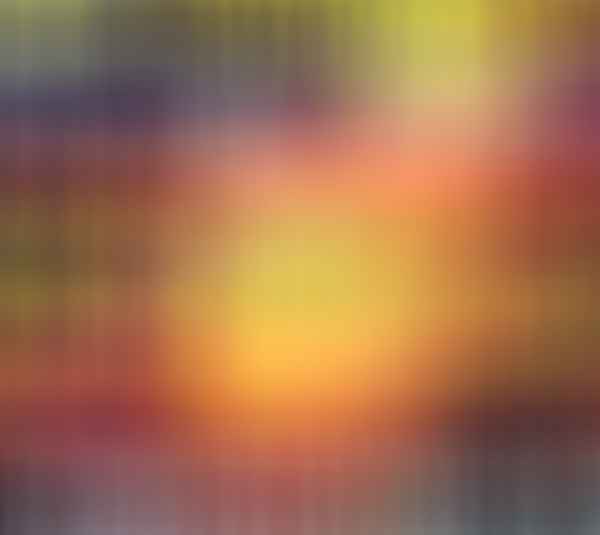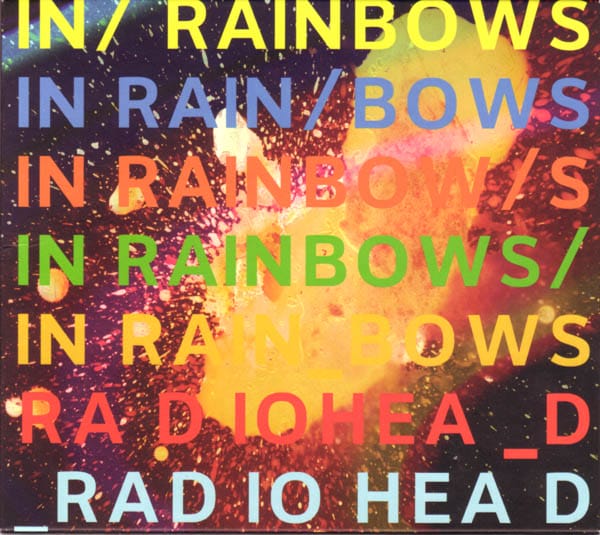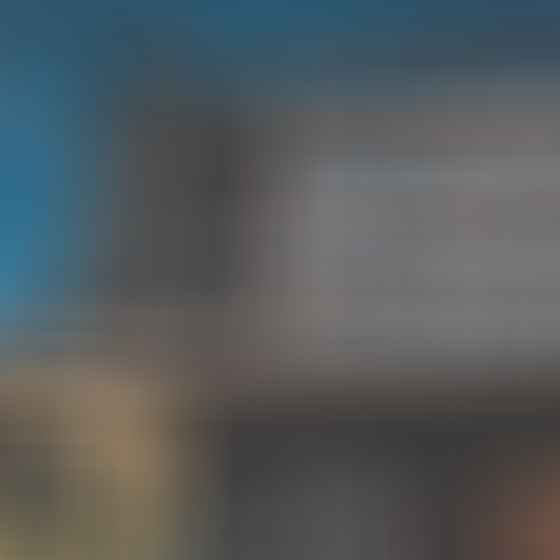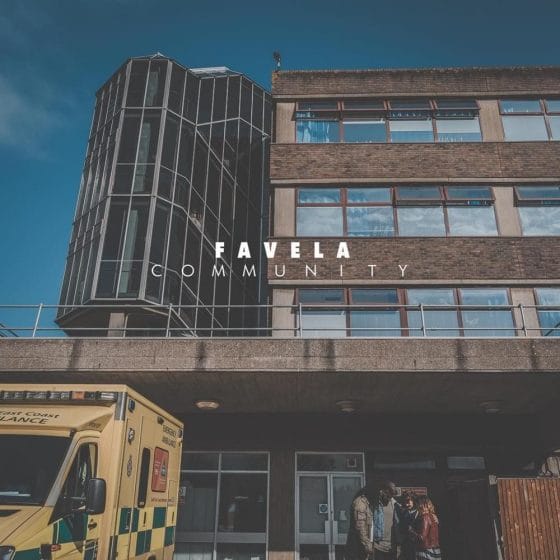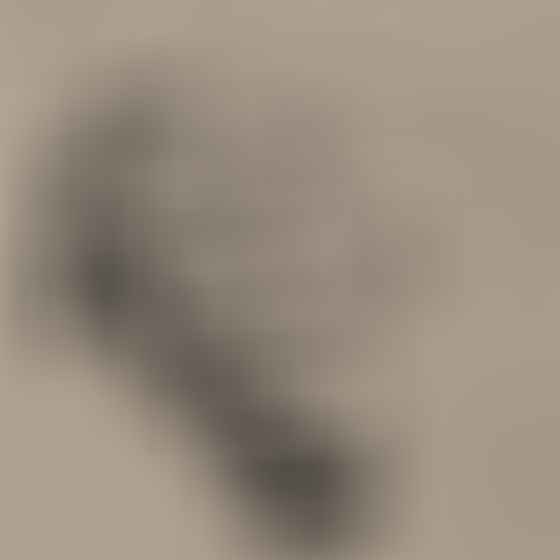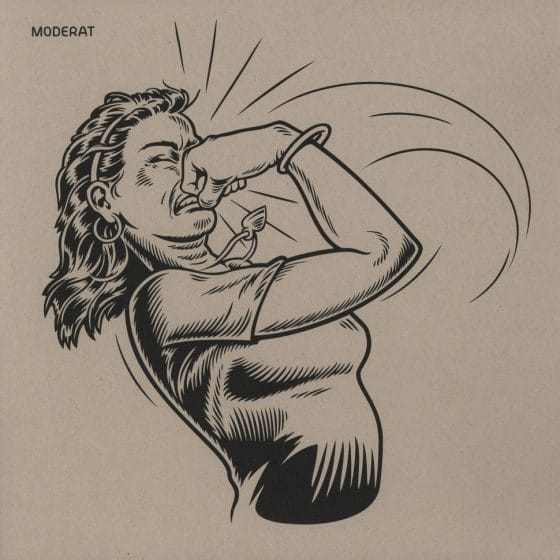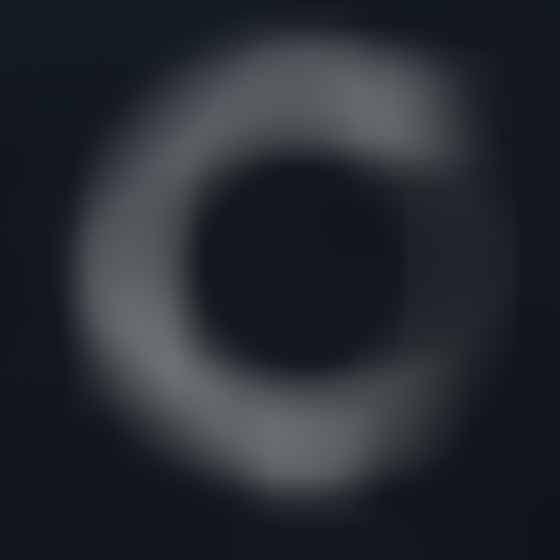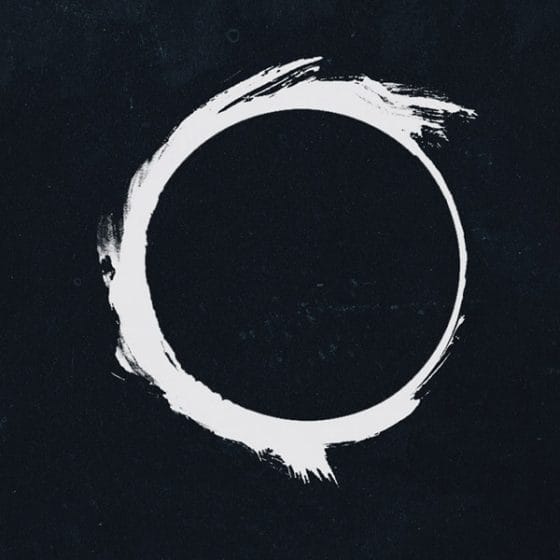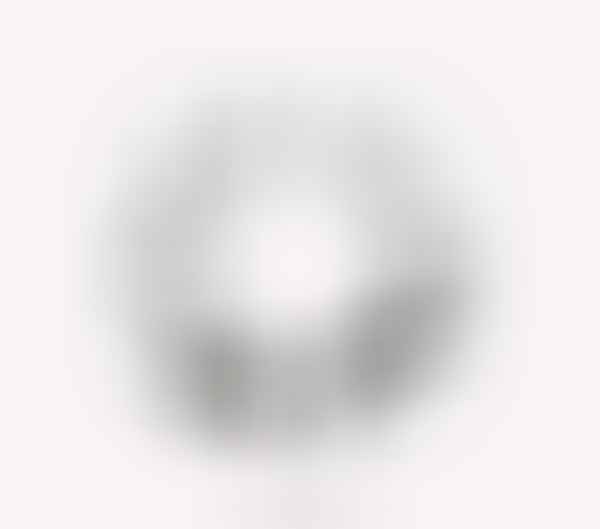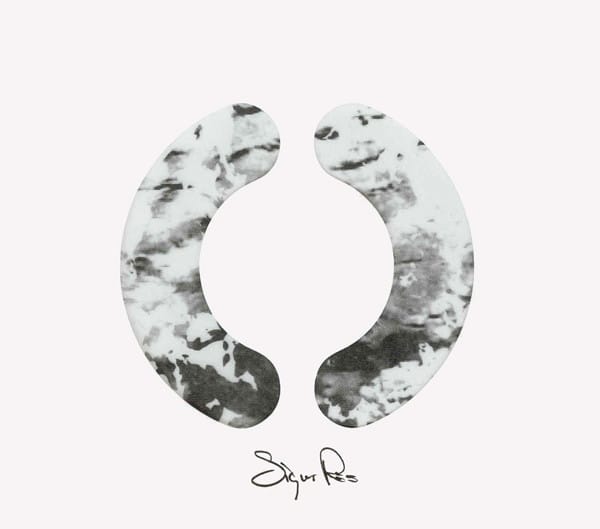 3. Music: It depends on the situation — if I need to get some thinking done then Favela, Sigur Rós, or Ólafur Arnalds. When it's about powering through a work day Radiohead, Moderat, and Flume. And when I need random inspiration my Spotify Discover Weekly list is usually quite good.  
—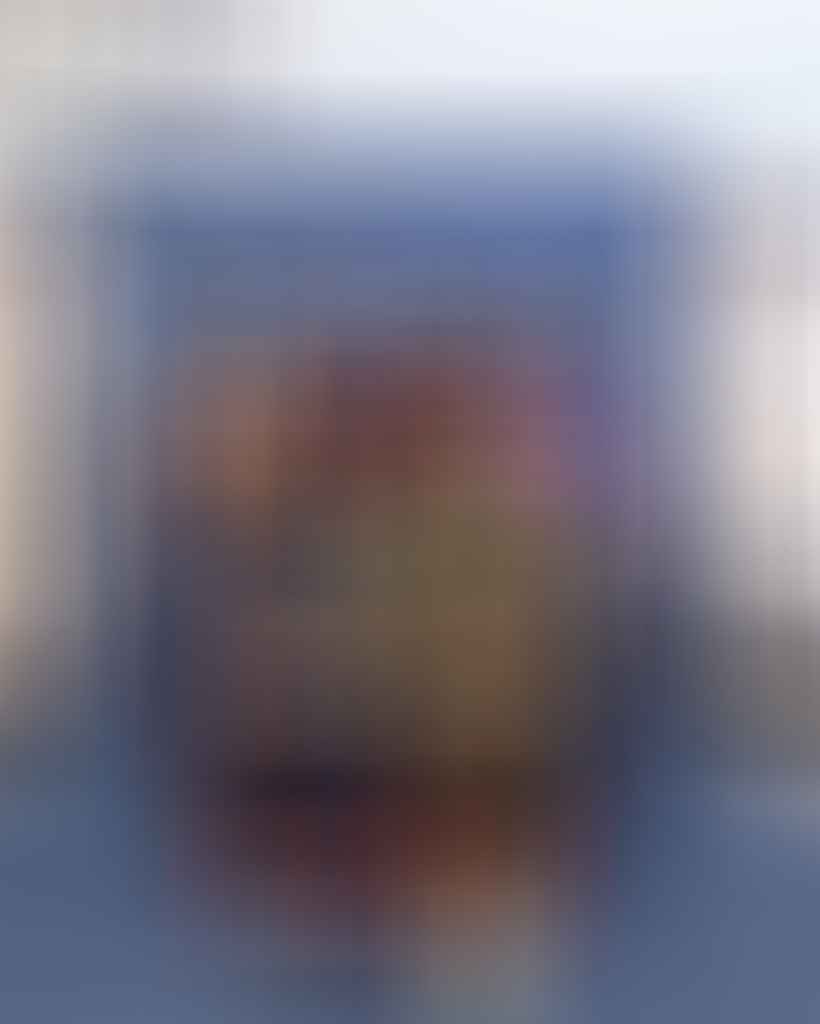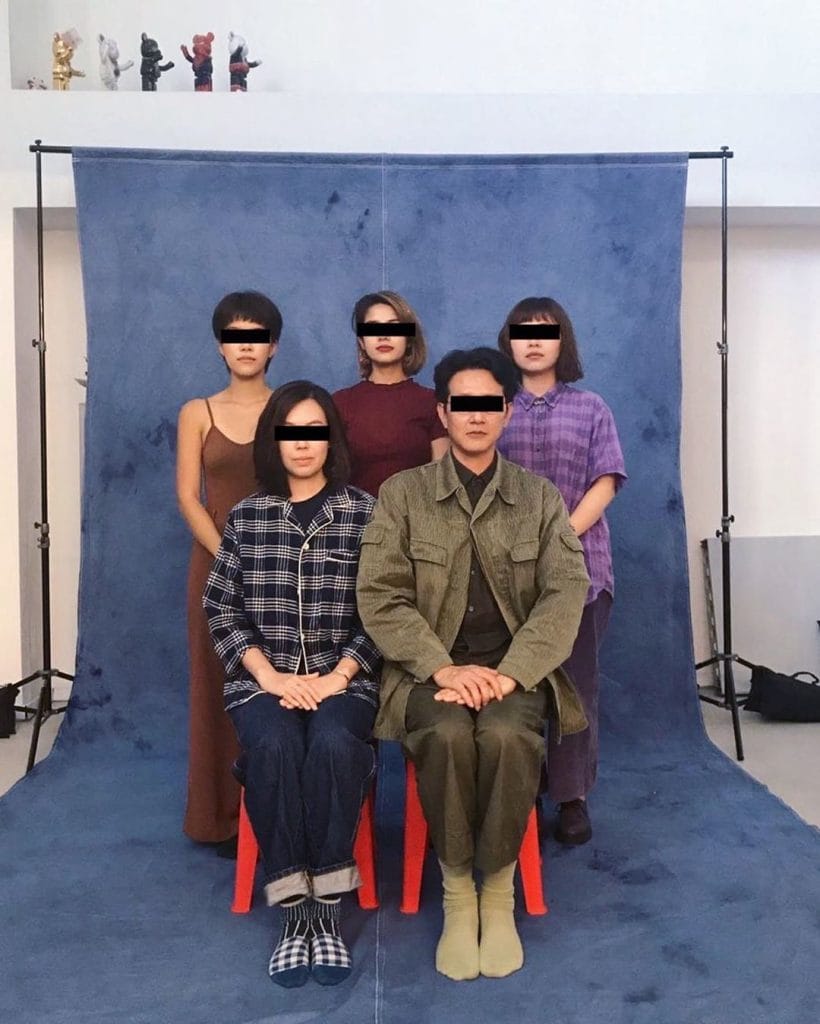 4. The Team: Everyone on the UNIFORM and Shentonista team inspires me in different ways. Wu Tong has a certain way with visuals; Eliza tries her utmost to make me a little fitter; Su is always tenacious (even in her attempts to share her passion for K-Pop); and Lesley helps me find zen, patience, and zeal. They're the reason I'm kept sane on most days too.
We slog together, do silly things like #UNIFORMInUniform, and try to have meals together as often as possible. They're my work family.
—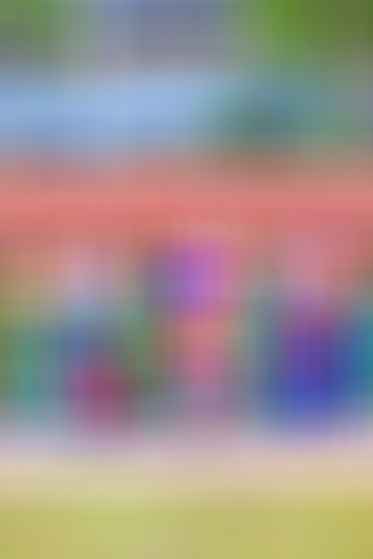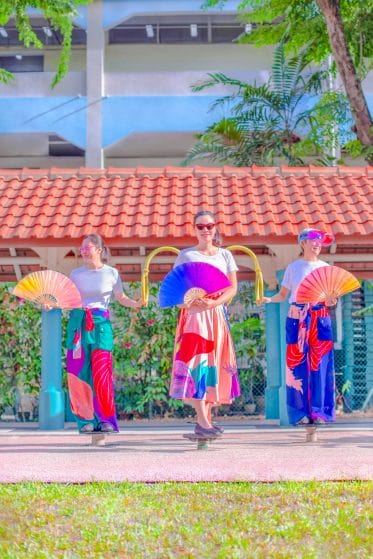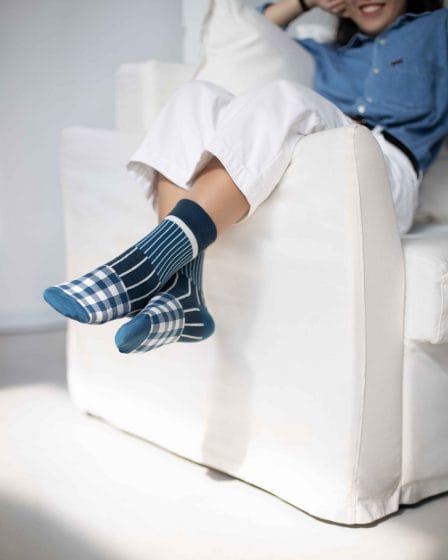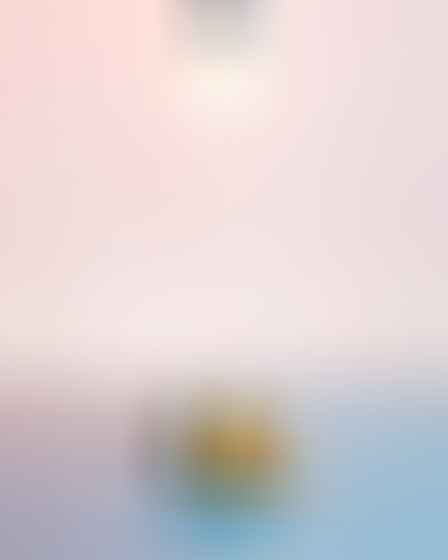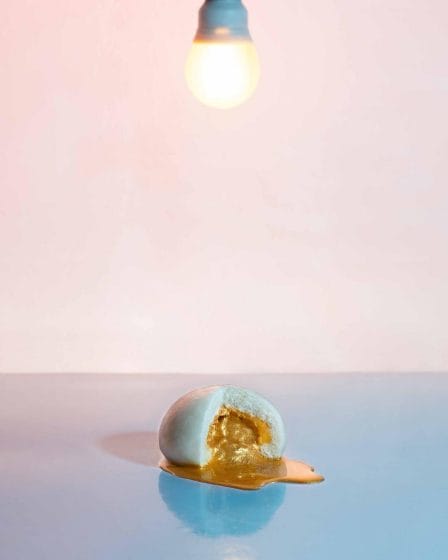 5. The Work: Like anyone, I get inspired by clients that push us to express the work in different ways. Working on One Pearl Bank (CapitaLand) was great because the team gave us the freedom to explore a property in a different way, Starchie challenged the way furniture is consumed, while Minor Miracles was about exploring fashion in a local context. We've collaborated with Acre too on a pair of socks and initiated some internal art projects like #WhenWeDoFood.
—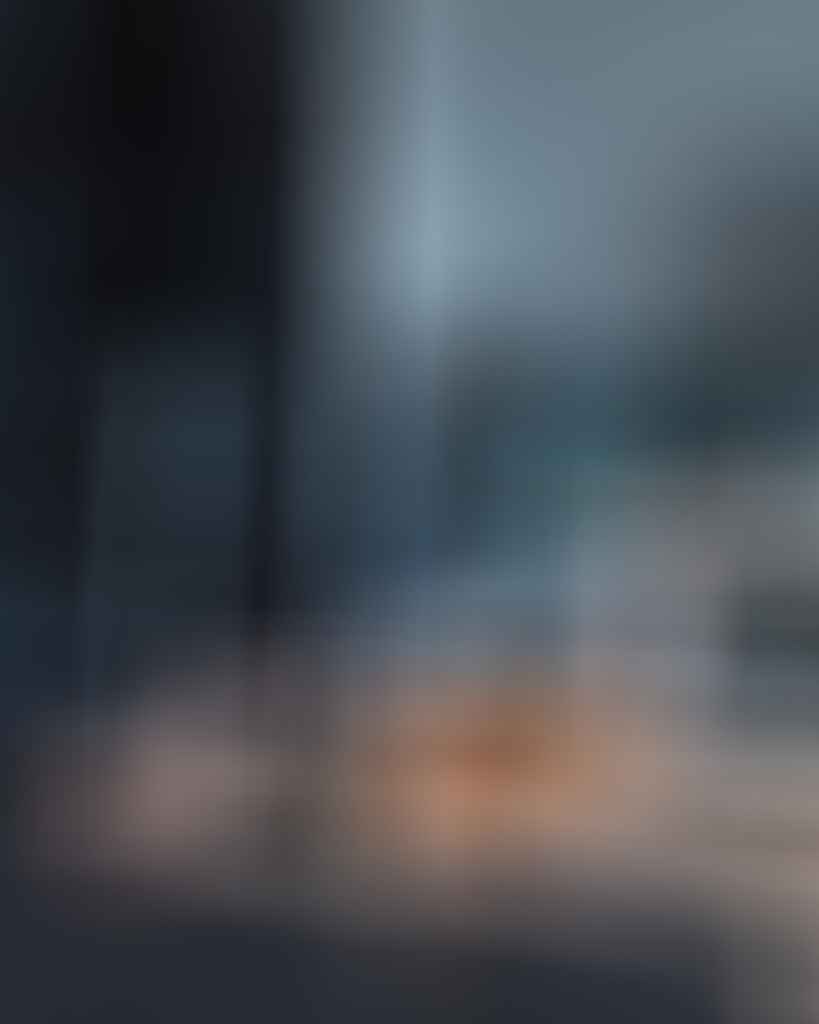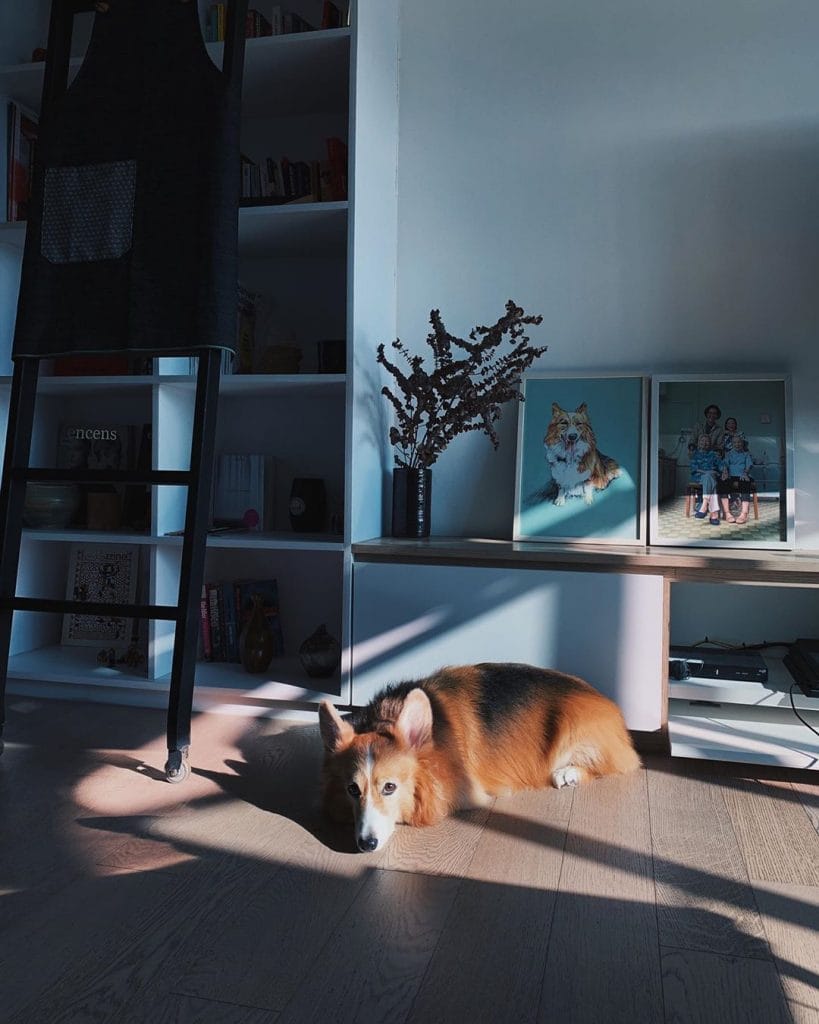 6. Pets: My dog Sophie reminds me to love unconditionally and fiercely everyday, and my planted aquarium is a huge commitment but an oasis of calm.
—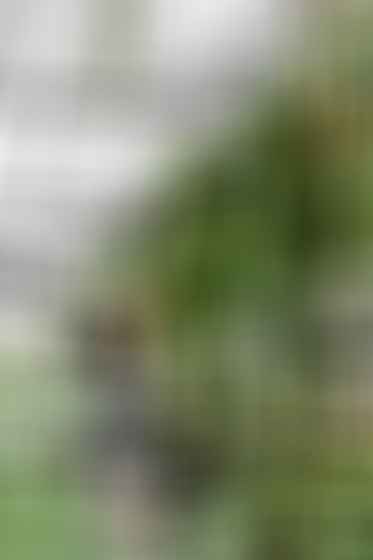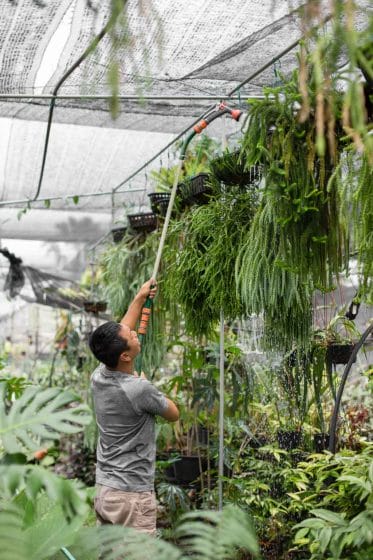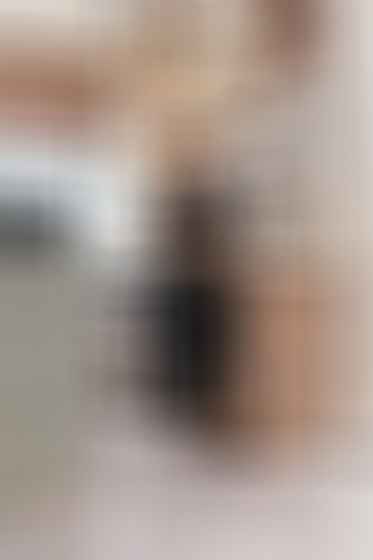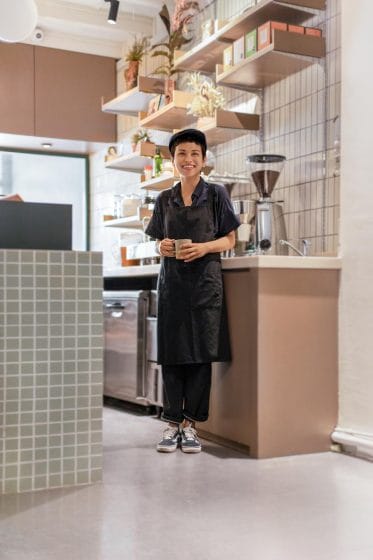 7. Shentonista: The random people we meet and their passionate stories we get to tell on behalf of them.
—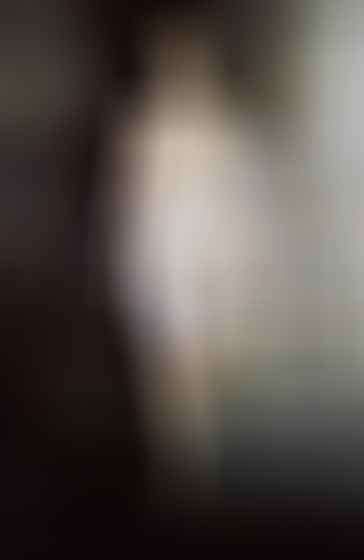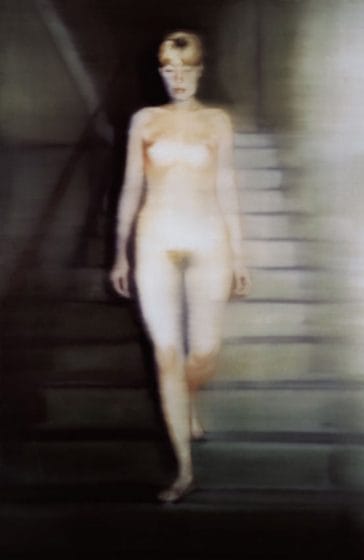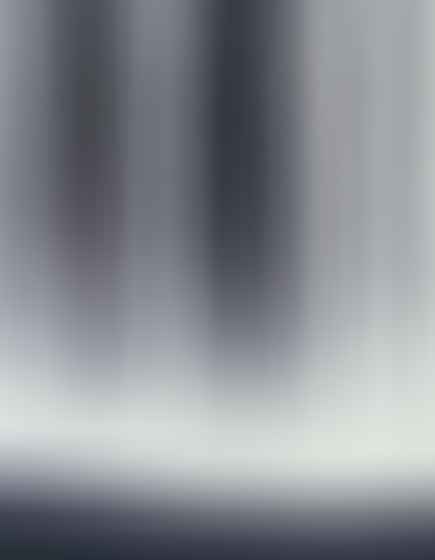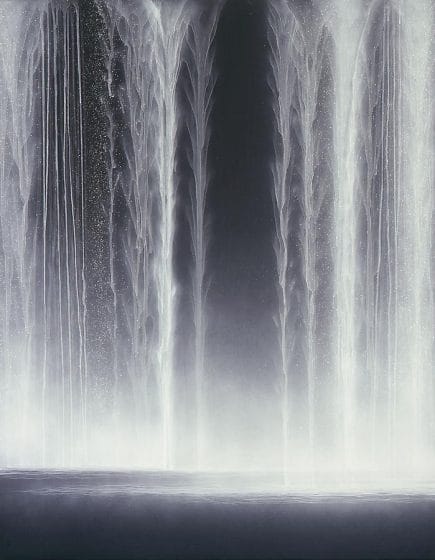 8. Art: It's amazing how Hiroshi Senju and Gerhard Richter's paintings evoke this false sense of realism, and the level of detail that goes into their work is phenomenal.
—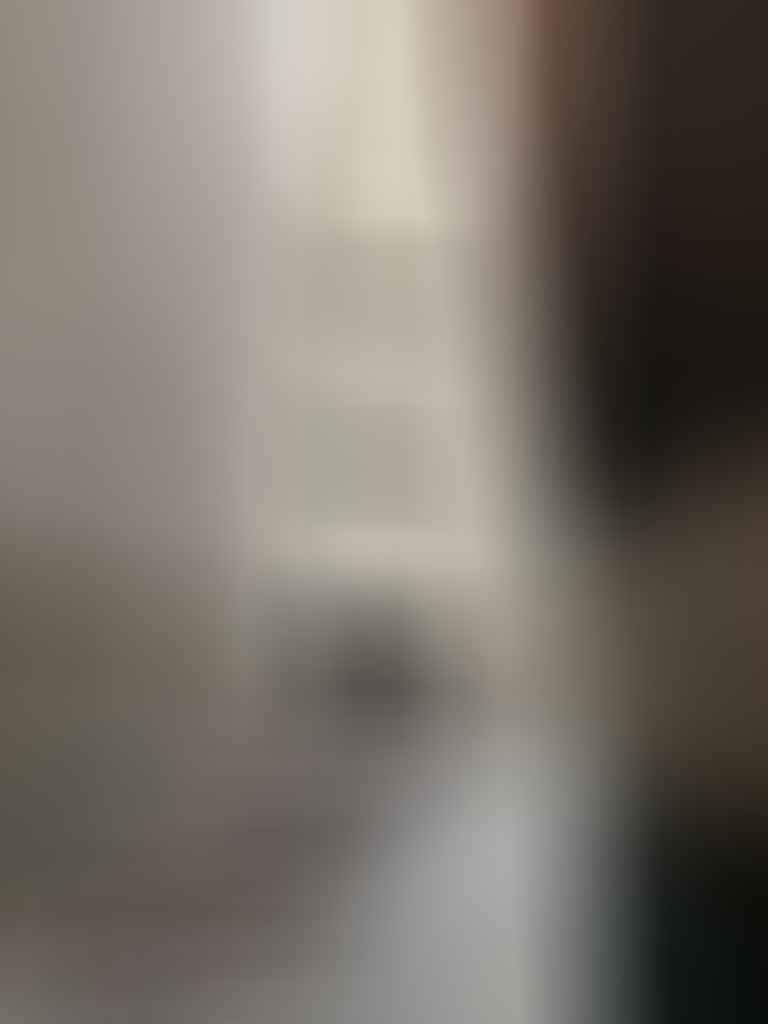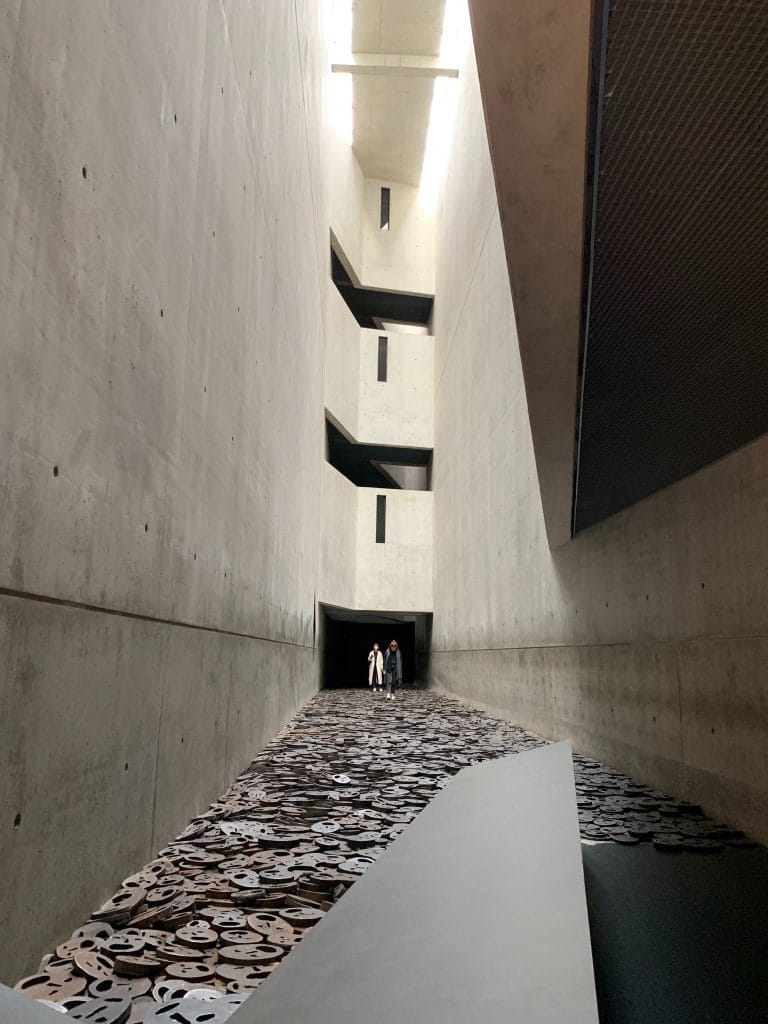 9. Berlin:I went to Berlin on a solo trip last year and it was inspiring in so many ways. I was going through a difficult period in my life but through the art, architecture, and the context of the city, I found a small sense of catharsis and it gave me the space to just think things through.
—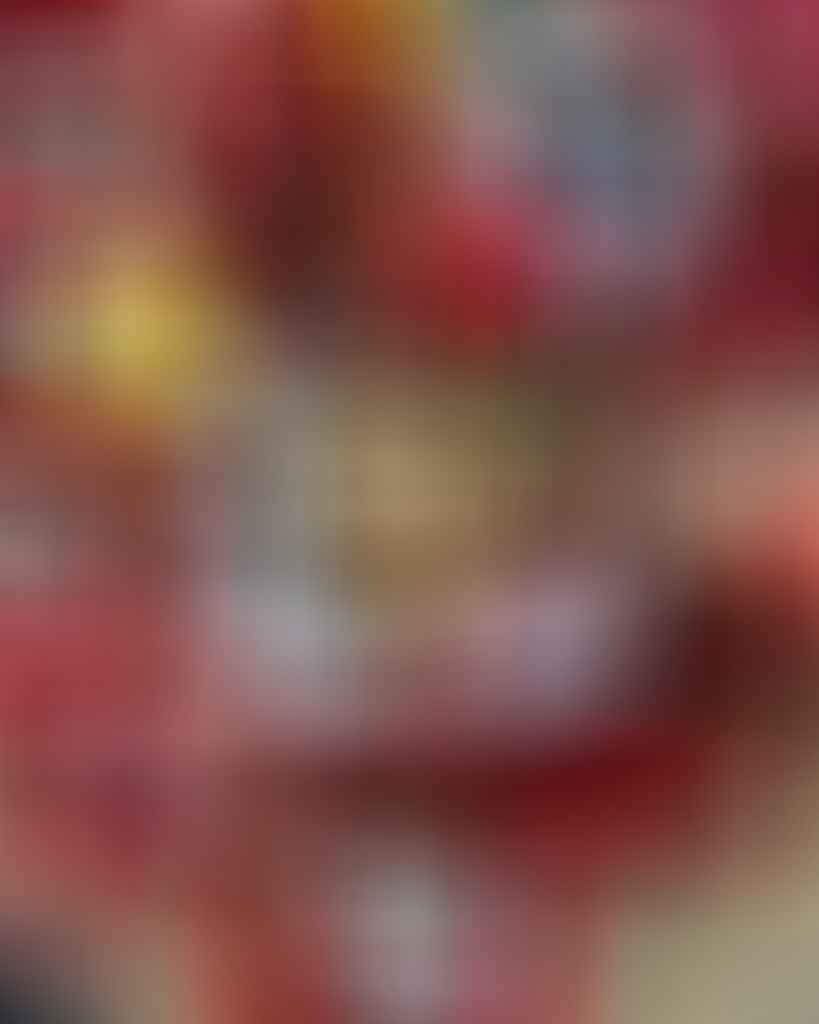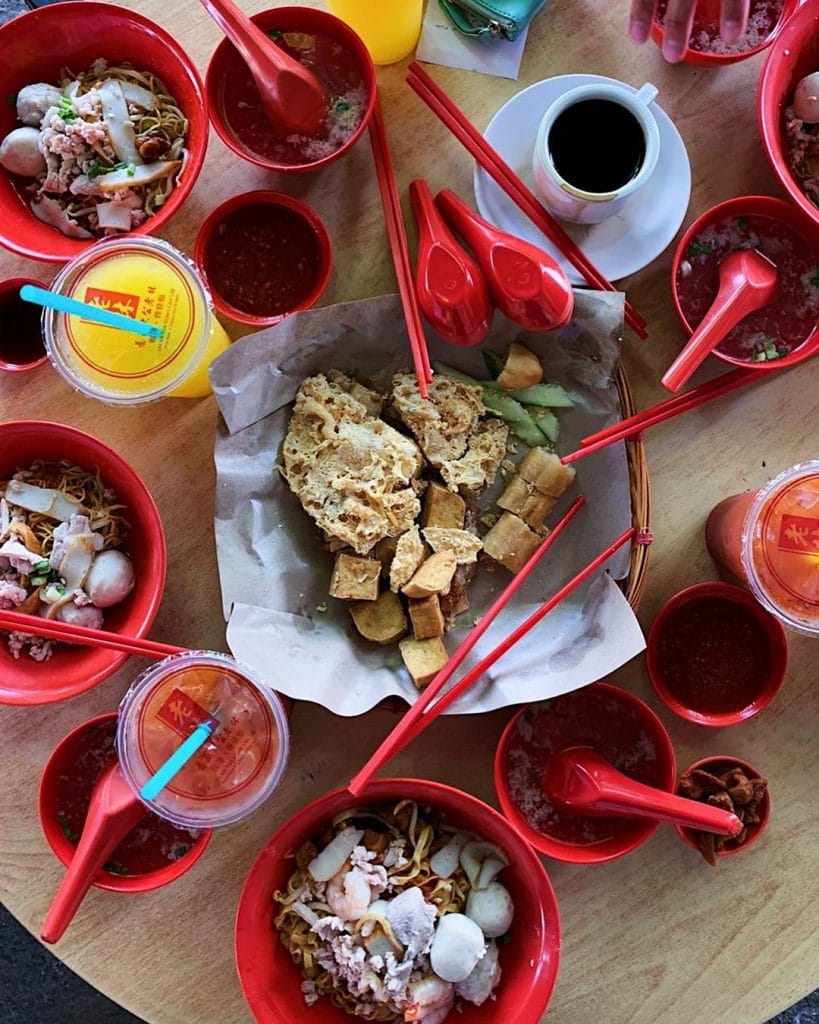 10. Food: And of course, there's this. The different flavours; stories behind the dishes; hours slaved in preparation; years spent tweaking a recipe; satisfaction that only comfort food can bring; and how you feel when something intangible like love is felt through food is always inspiring.
---