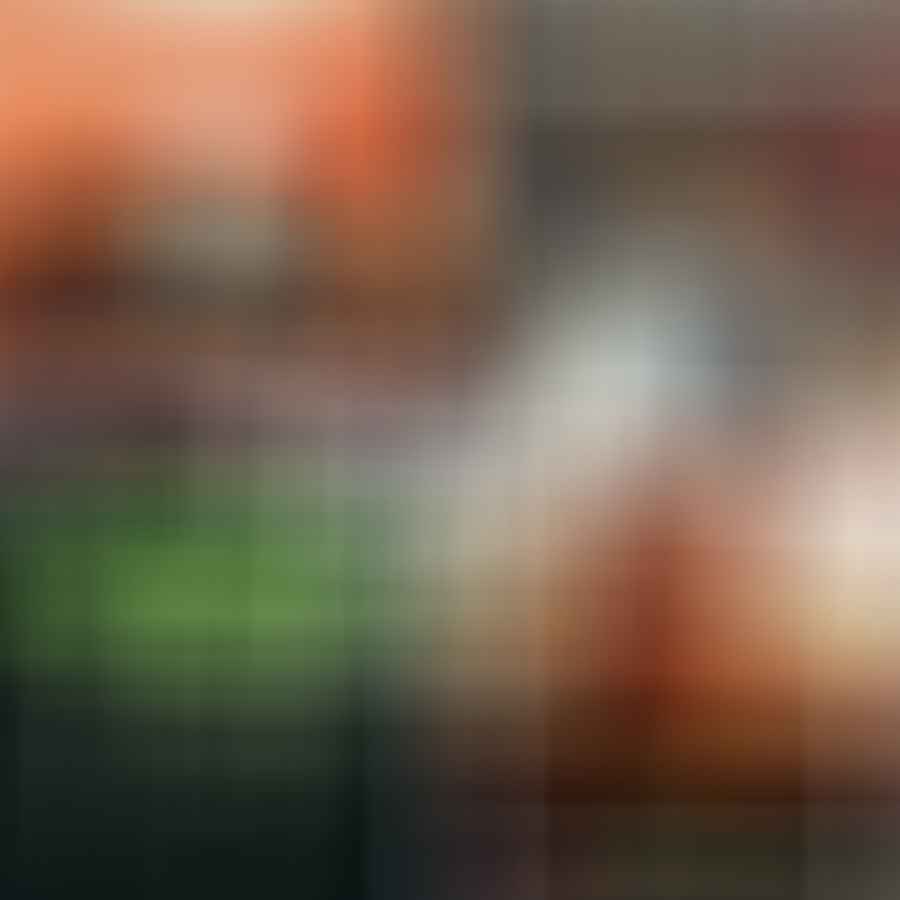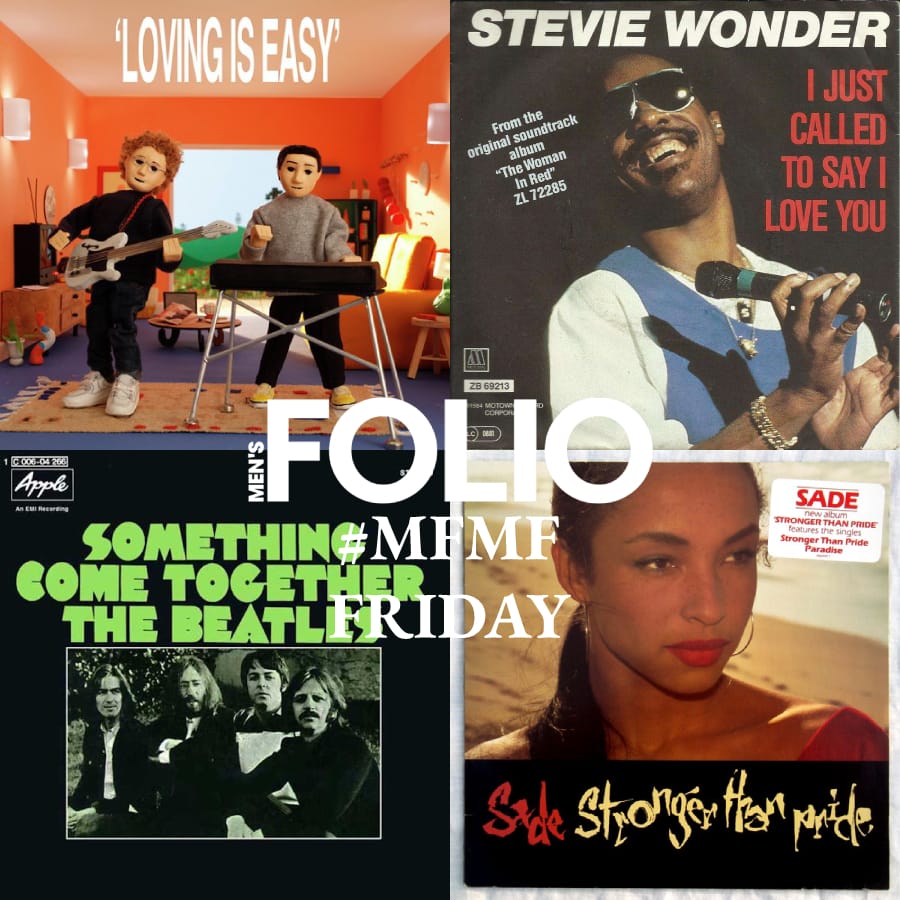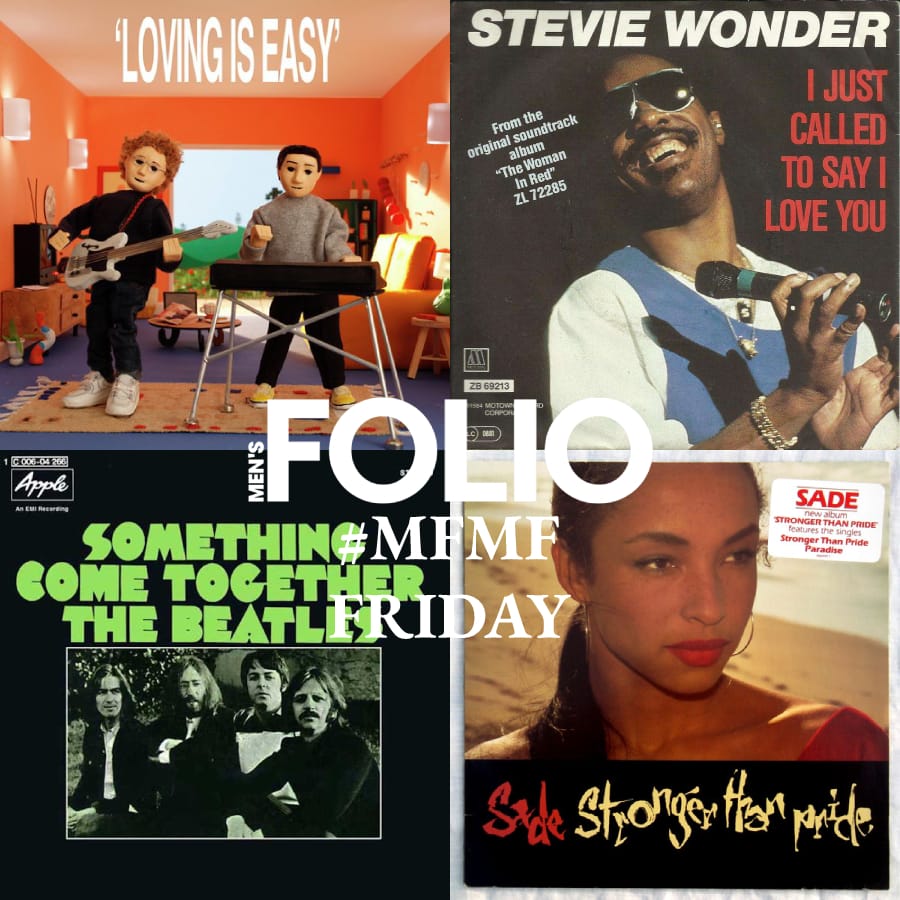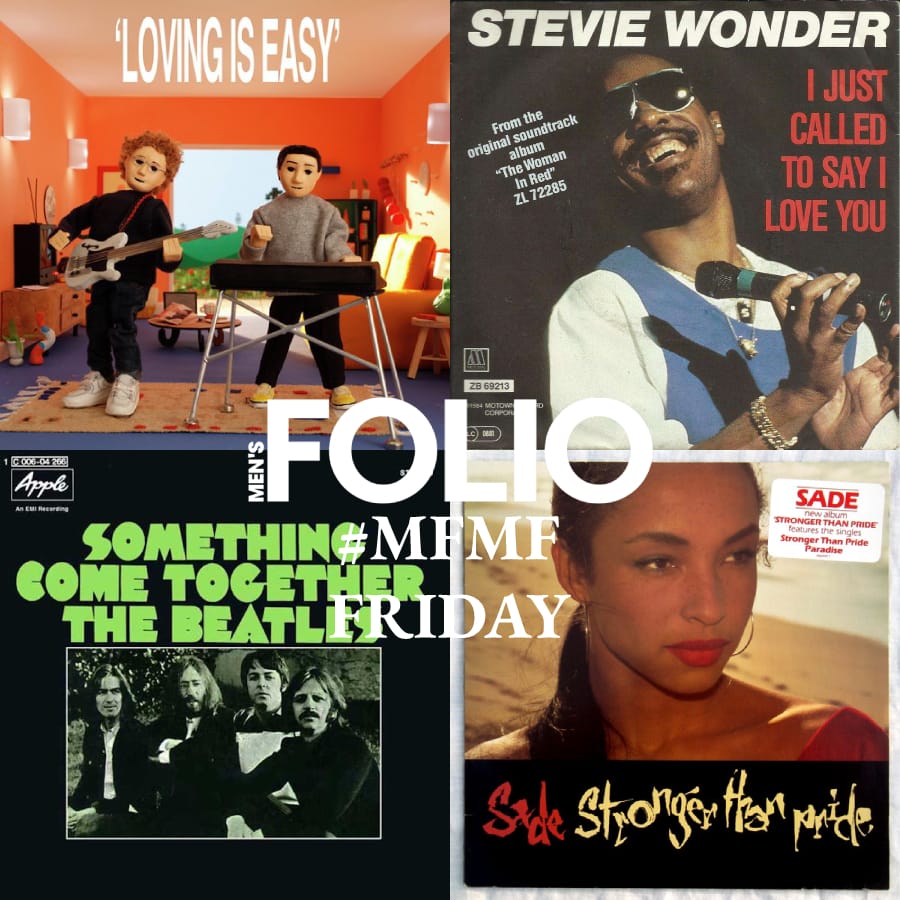 Do you guys hear that sound in the distance? Yeah, it's the sound of global conglomerates plotting to take all your money come next Friday. While I can't proclaim myself to be a salty single (the police force might say otherwise, I nearly went to jail three years ago for ripping rose-embellished decorations at Chjimes in a drunken stupour), I LOVE LOVE!!!
There is quite a nice feeling when you see people being happy together and I think that love can be found in the weirdest of places. Some might find it in a club, on the internet (be it Tinder or Craigslist) or in an Hermès store. Here, four songs that remind me of the emotion that has the ability to captivate or incapacitate.
—
The Beatles — Something

Fun fact: I was oddly obsessed with the Yellow Submarine when I was four years old; so much so that I kept demanding that it be looped on the vinyl player at home. Fun fact #2: I can't listen to George Harrison crooning I don't want to leave her now / You know I believe and how without threatening to have a synaptic meltdown in public. Does anybody else too think that George looks like an older version of Alessandro Michele? How spooky.
—
Stevie Wonder — I Just Called To Say I Love You

Oddly, my dad used to call my mom during their dating years and he would open with this song title. Bear in mind that firstly, it was the era of payphones (aren't using payphones quite a romantic notion?) and secondly, he is a Hainanese men (most Hainanese male boomers are scarily incapable of emotions). No one asked too but I really like Stevie's outfit in this performance.
—
Rex Orange County — Loving is Easy

THIS. VIDEO. WAS. FILMED. USING. CLAYMATION! If you aren't impressed by now — unlike me — then give this incredibly tender song a listen. It sounds like it would be used in a Hugh Grant movie where Mr Grant walks down a street with a bouquet in his hand while street performers twirl around him. On your second listen, bump it up to 1.25x speed because it makes the song sound like a 1980s sitcom opener. Groovy.
—
Sade — Love is Stonger than Pride

If you mix warm maple syrup and honey, and pour it onto finely milled gravel, you'll get Sade's voice. While her iconic look (red lipstick + gold hoops + slicked hair) has inspired my works as a previous womenswear stylist, it's her raspy voice and soulful inflections that really get me going.
---