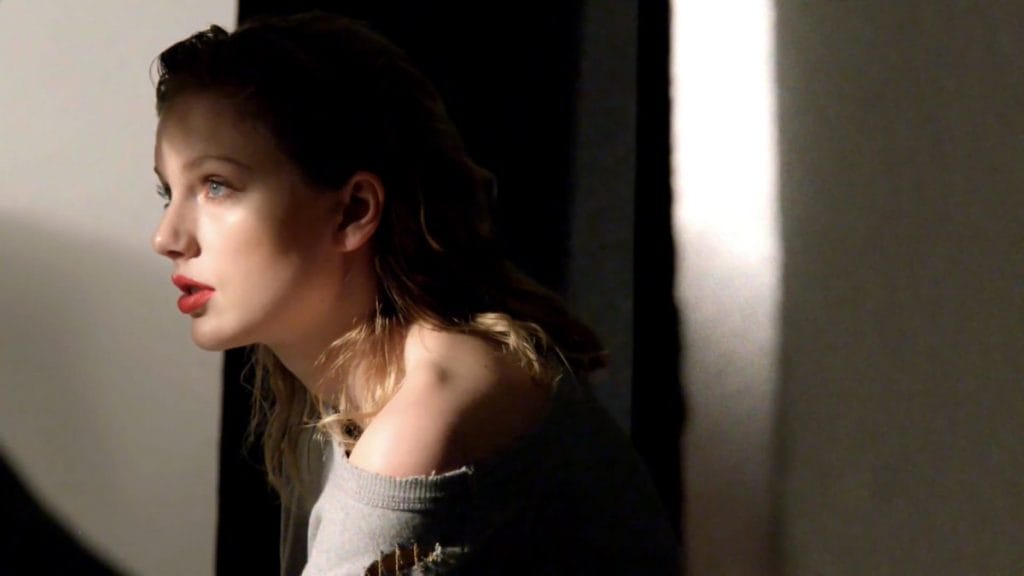 January and February are what we call the resolution months — they are often seen as the time to start hitting the gym, hang out more with friends and family, reading new books, setting more 2020 goals, but not necessarily binge-watching Netflix.
Having said that, with the number of new original series and enticing movies dropping this month, maybe an exception can be made. Here are some that you definitely do not want to miss out on.
—
All the Bright Places

Starring Elle Fanning and Justice Smith, the romantic drama film is based on  the internationally best-selling novel by Niven about two teens who take control of their emotional scars and change each other's lives.

—
Locke and Key

Based on the comic by Joe Hill and Gabriel Rodriguez, this American supernatural horror drama revolves around three siblings moving into a house that is filled with magical keys that unlock powers and some truths.
—
Miss Americana

Here is a treat for fellow Swifties. From the same director of The Departure, Lana Wilson directed Taylor Swift's documentary film as she opens up about her private life over the past few years.
—
Night On Earth
A documentary and nature series about the nocturnal creatures that come to life while the rest of us are sleeping at night.
—
Pokémon: Mewtwo Strikes Back — Evolution

Specially dedicated to Pokémon geeks, Netflix partnered up with The Pokemon Company International for a new animated movie release of the most popular stories in the long-running franchise.
—
The Chilling Adventures of Sabrina Part 3

Sabrina and her gang continue going on with their satanic adventures, and this time around they are literally exploring hell.

—
The Ghost Bride

The first Malaysian drama series to be released on Netflix. The story takes us back in the late 1800s and revolves around a woman who dies and wakes up in the afterlife. Shocker! She is requested to be the ghost bride of a recently deceased, wealthy heir.

—
The Stranger

A series adapted from Harlan Coben's mystery thriller, this drama series documents  the secrets and lies of suburban families which are made public by the appearance of a stranger.
—
To All the Boys 2: P.S I Still Love You

As Lara and her partner are moving into another chapter of their love story, she stumbles into another recipient of one of her old love letters.
—
Ragnarok

A Norwegian superhero show that riffs on Norse mythology and climate change.
—
This story first appeared on the Malaysian edition of www.mens-folio.com.
---