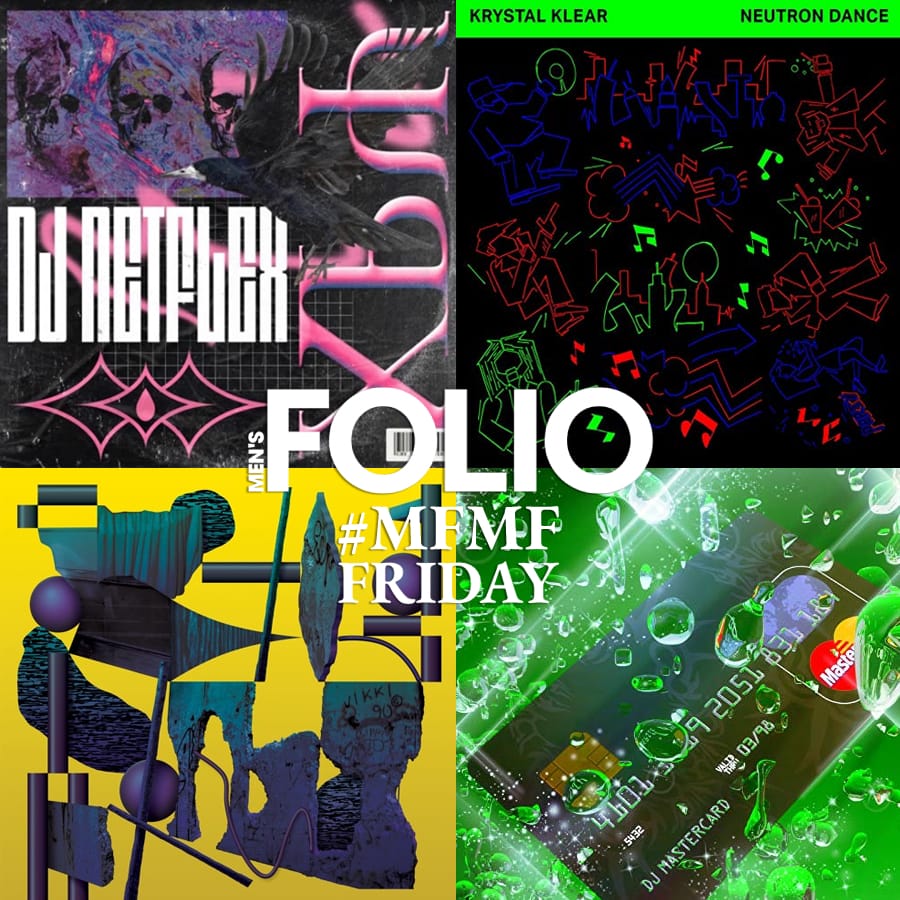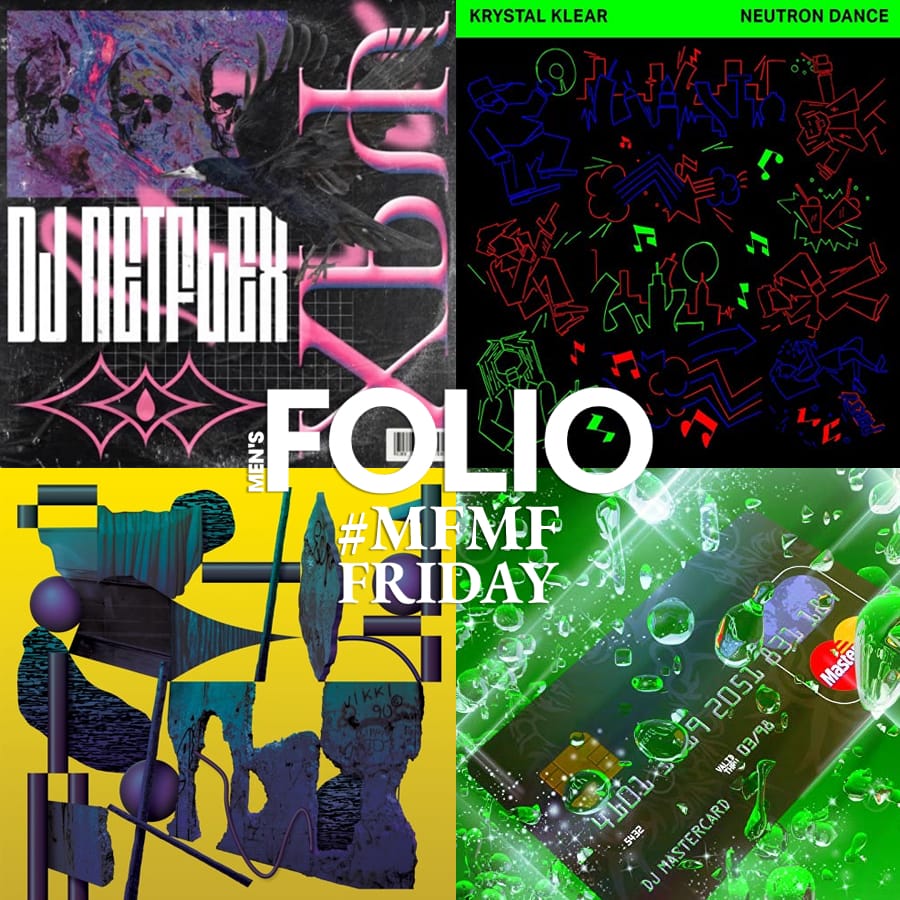 While my colleagues of the majority race are busy trying to get themselves together for the long Chinese New Year weekend, I'm here writing the 40th #MFMF and thinking of what to have for brunch tomorrow. As a self-proclaimed homebody, I've put together the best songs to rave to in the comfort of one's own home.
Nothing's open this weekend anyway.
—
DJ Netflex – San Junipero


If you're the Netflix-and-Chill type, you might be familiar with the science fiction anthology television series, Black Mirror, and its critically acclaimed episode from its third season, San Junipero.
DJ Netflex's remix of the San Junipero original score by Clint Mansell combines the euphoric, yet melancholic sounds of the original mixed with hard left-field bassy tunes, making it the perfect techno track to dance in the bedroom this weekend.
—
Krystal Klear – Neutron Dance


"Everytime I see you falling, I get down on my knees and pray". Wait, wrong song.

Neutron Dance sounds so much like New Order's Bizarre Love Triangle and that's precisely why it's so good. It's the perfect Nu-Disco track to play at a house party.
—
Ross from Friends – Pale Blue Dot

Lo-fi house didn't exist to me until I discovered Ross from Friends. In this track taken from the album Family Portraits, Ross from Friends marries the stylistic approaches of producers like Boards of Canada and Four Tet to create the perfect dance track.
Be sure to put on some noise-cancelling headphones while you listen to this.
—
DJ Mastercard – Cyrogenics feat. 4J LTE


If Mariya Takeuchi's Plastic Love had an evil (and hotter) step-sister, it'll be Cyrogenics.

This track from DJ Mastercard's debut EP came at the height of the city-pop craze in 2017 and it sounds exactly like the opening track of an epic anime from the 80s. Need I say more?
—
(Bonus) Mediacorp Chinese New Year 2014


Sorry to my editors but this is actually quite catchy.
---