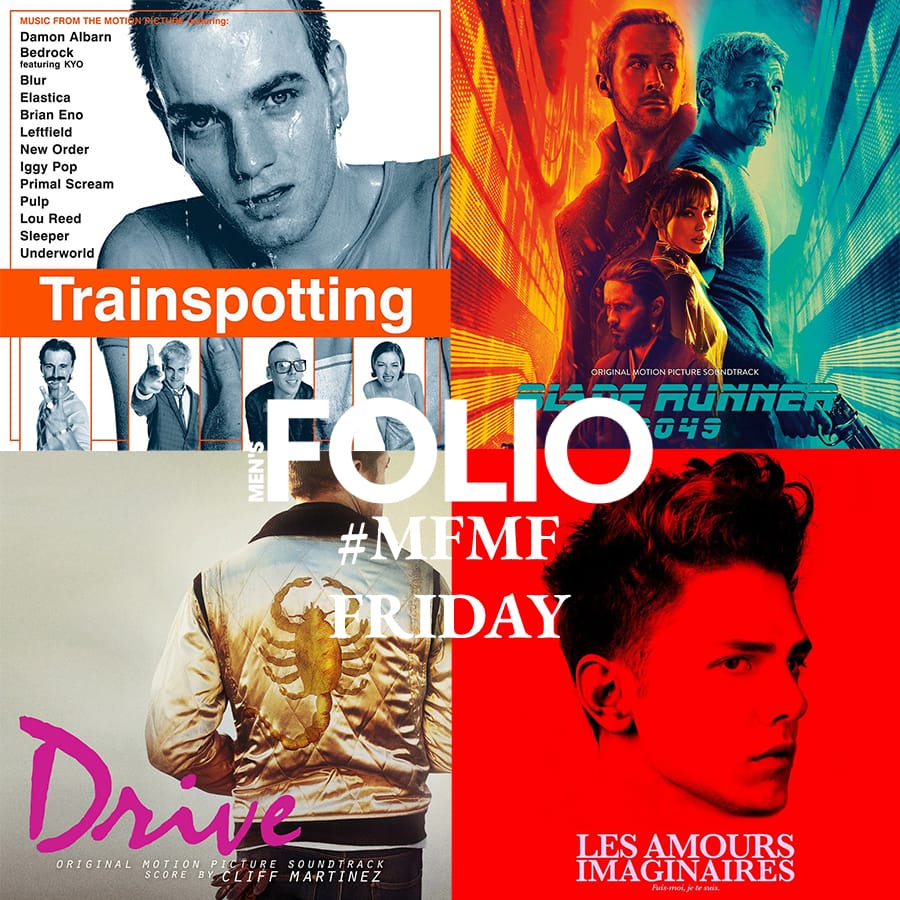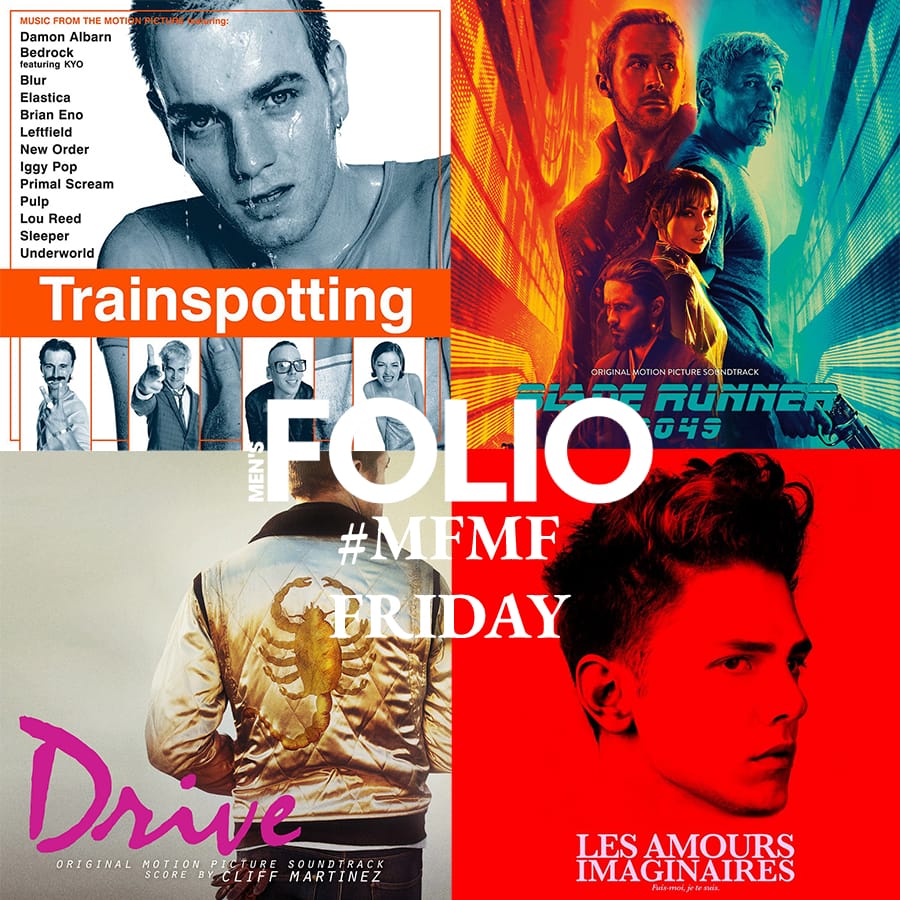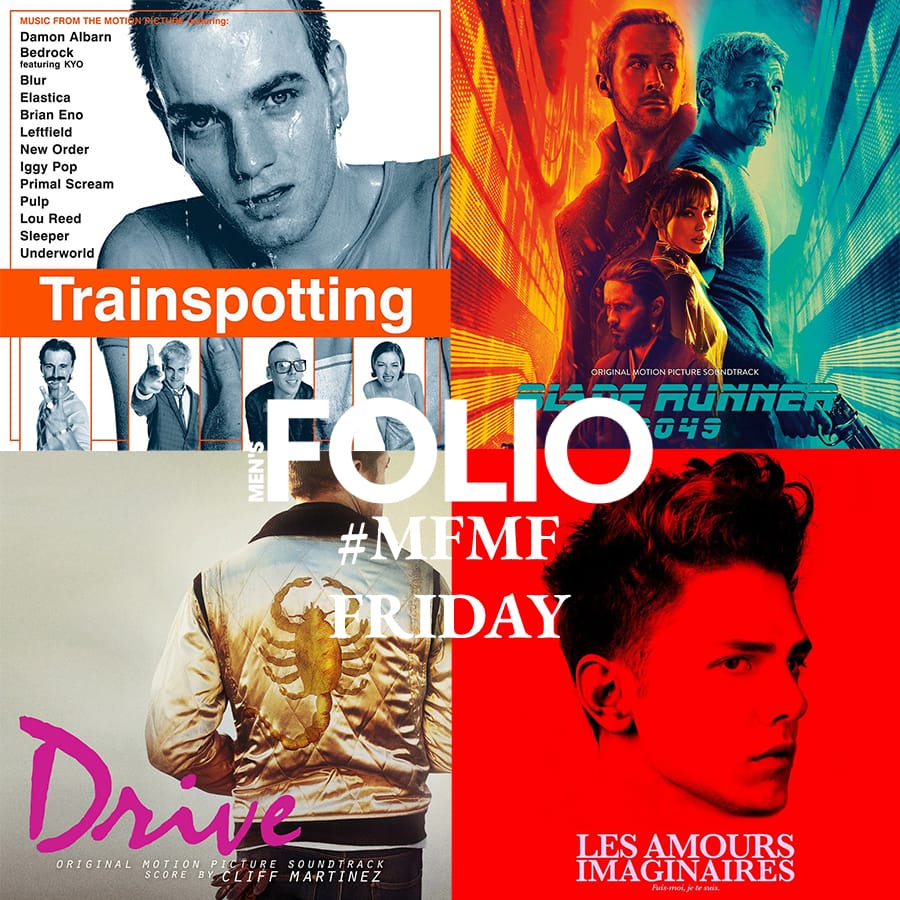 I love a good movie. Nothing comes close to that satisfaction you'd feel after watching a great film. While it is only natural to be thrilled by the things we'd notice first — such as acting chops and visuals — we often overlook the greatest tether that ties it all together — the soundtrack. 
I've been told a couple of times that a terrible soundtrack is jarring and you'd notice it immediately. If it's really good, you'd never realise it was there. Take that crucial scene in Dirty Dancing with Time of My Life playing in the background as an example, now imagine if they used We Built This City by Starship instead. Convinced now? 
So next time, consider paying a little more attention to the maestros behind the sounds of your favourite films. If you haven't got any, here are four scenes with the greatest soundtracks the cinema gods have gifted us. 
—
Kavinsky — Nightcall (Drive, 2011)

Now this one's a pick that should be in favour of all. 
Drive made buzz back in the day for being a crime-noir film that resulted in a cult following for being the unofficial-official film adaptation of Grand Theft Auto. The 80s synth buzzy track from Kavinsky dramatised the romantic thriller in all the right ways imaginable and this cool opening shot could not have summarised how great the film is any better.
"I'm giving you a night call to tell you how I feel / I want to drive you through the night / down the hills." 
—
Underworld — Born Slippy .NUXX (Trainspotting, 1996)

When you hear of Trainspotting, you'd probably have the terrifying ceiling-climbing baby scene in mind. For those who made it pass that, you'd know how well the film ended with Underworld's techno track. Although I'll have to admit the lyrics make absolutely no sense at all. 
—
The Knife — Pass This On (Les Amours Imaginaires, 2009) 

"I wasn't really looking for much more than some company on the dance floor" 
A film about unrequited love, seduction and jealousy between friends requires a song about well… unrequited love, seduction and jealousy. That's when The Knife comes in. 
Directed and starred by Xavier Dolan is the Canadian-French art house film, Les Amours Imaginaires. The romantic comedy's most infamous scene features a classic from the now defunct electronic duo, The Knife. In this scene, the cynical tropical pop track plays in the background of a party where Dolan's character, Francis, and friend Marie are bitter over their twisted fate with their crush.
The scene quickly turns into a rave and depicts both characters idolising the blonde man with a strobing juxtaposition of him against greek statues and Italian art. 
—
Hans Zimmer & Benjamin Wallfisch — Mesa (Blade Runner 2049, 2017) 

I know, another film with Ryan Gosling? Hear me out. The second chapter to the classic 1982 sci-fi epic, Blade Runner is the embodiment of a perfect sequel. As much as both films were supposedly action thrillers, its recurring disquisition of what it means to be human was what made them my favourite films of all time. 
The soundtrack, composed by Hans Zimmer and Benjamin Wallfisch using the very same layers of the Vangelis original, is nothing short of brilliant. This very scene is an atmospheric odyssey. As the heavy synths echo through the not-so-distant Los Angeles, K and Joi (The main protagonists) resembled ideals of human curiosity. The two engineered characters with no souls appear as human as ever, realised with Joi's fascination with the sky and K's eagerness to show her the world. 10/10 for perfect delivery. 
---