Depending on one's emotional state come 25 January or how much he genuinely likes the relatives (paggro aunty, drunkard uncle or said uncle's fourth wife), Chinese New Year either veers into yet another manufactured Hallmark moment or an episode of Modern Family gone wrong.
While it took the Western world several years to get the messaging of Chinese New Year right, these five below have aced what us Asian consumers want. Joy (no fake smiles like you during reunion dinner), authenticity (versus you opening a two dollars angbao) and fun (AKA the same feeling when you're winning at Blackjack).
—
Gucci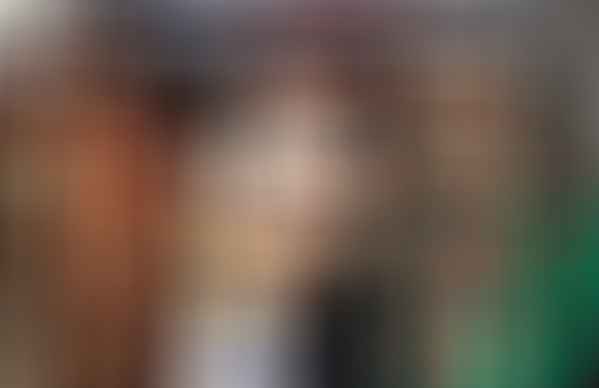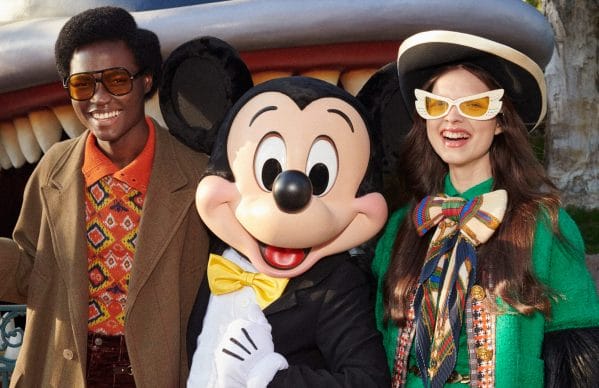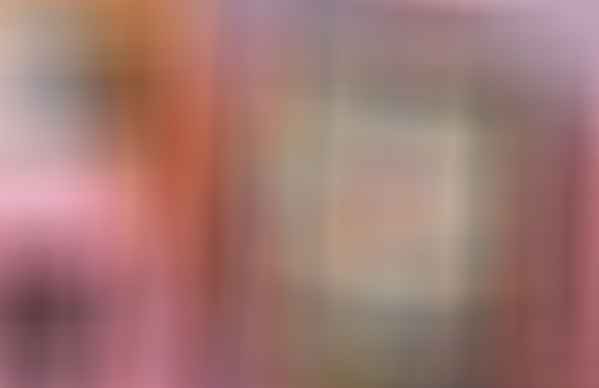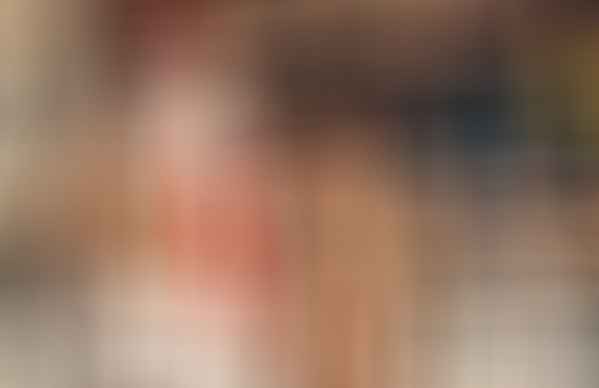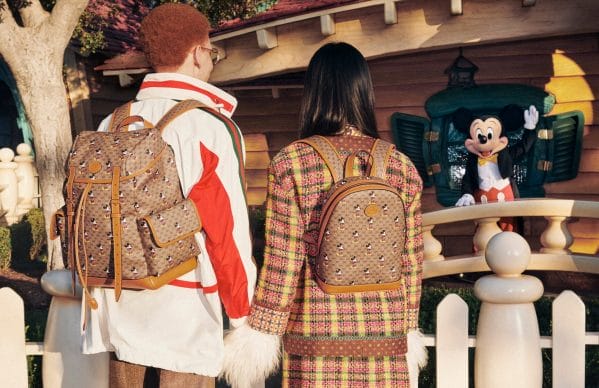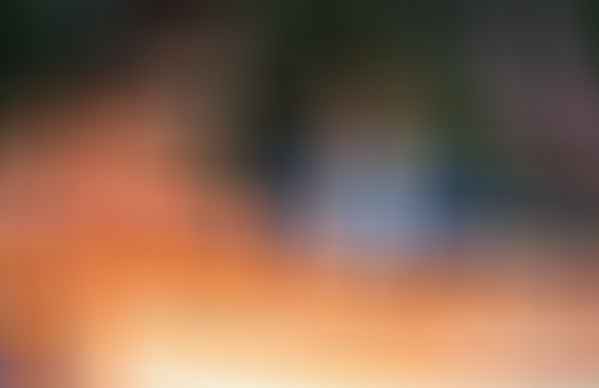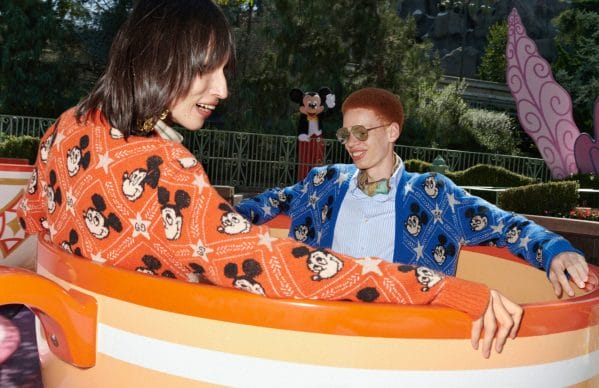 The Lens Maker: Photographer and director Harmony Korine.
The Stars: Gucci ambassador and actress Ni Ni, actor Earl Cave and designer, stylist and poet Zoë Bleu.
The Concept: A bunch of impeccably dressed people run amock in Disneyland where they're cheered on (some might even say stalked) by Mickey Mouse.
The Goods: A Mini GG Supreme canvas with a Mickey Mouse print, clothing emblazoned with the cutest character pumped out by the Disney corporation and brown leather tags starring Mickey on it too.
—
Burberry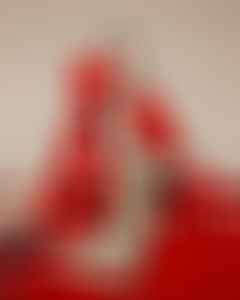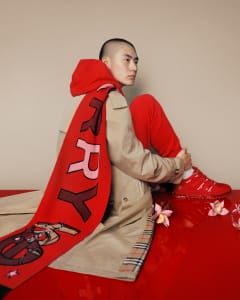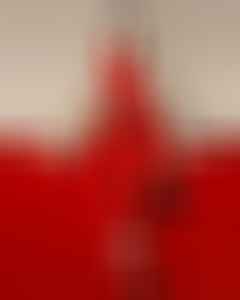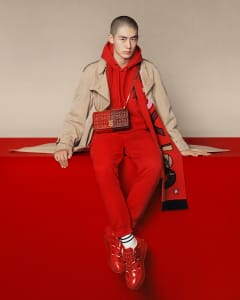 The Lens Maker: Photographer Leslie Zhang.
The Stars: Model Liang Ji Yuan with fellow model, He Cong who has won the genetic lottery and also features Chinese actress Zhou Dongyu.
The Concept: According to Zhang, he wanted to portray a celebration of a festive occasion. 
The Goods: Refined tailoring and sports-influenced pieces play court next to a limited-edition Thomas Burberry Monogram-motif inspired by this year's zodiac, Rat.
The Quote: "It feels exciting to be in this campaign for Burberry! I wanted to express my personal style through the images and at the same time celebrate the characteristics of the Chinese New Year festival. For me, Chinese New Year is a time for reunion and for family. For work, I have to travel to different countries and cities, I am always busy and have no time to see my parents and sister. When I get together with my family during the Chinese New Year, I feel warm and happy." — Liang Ji Yuan.
—
Fendi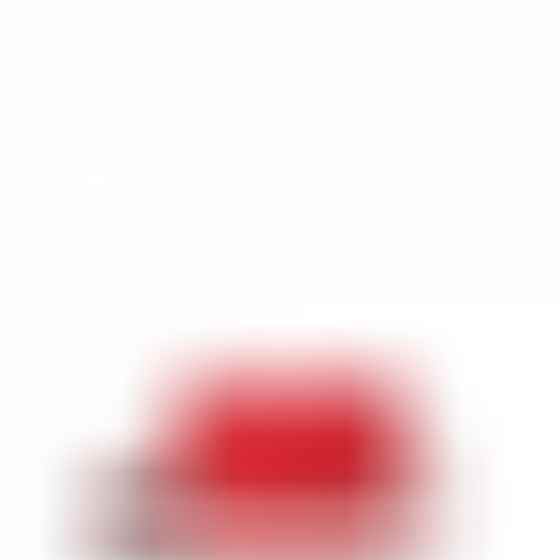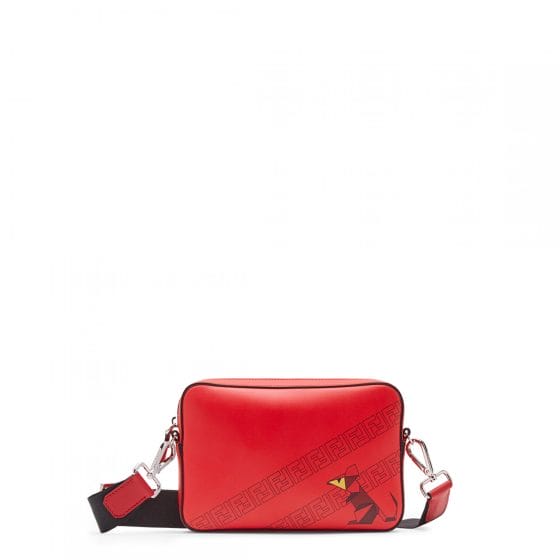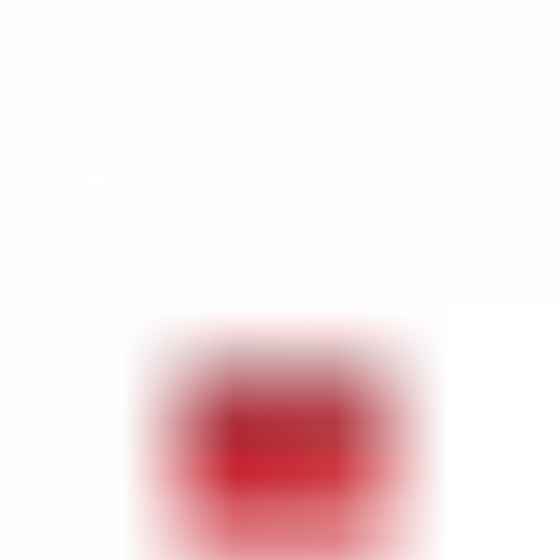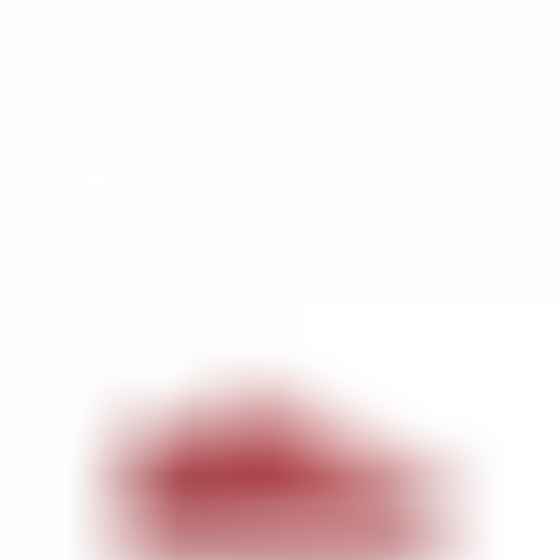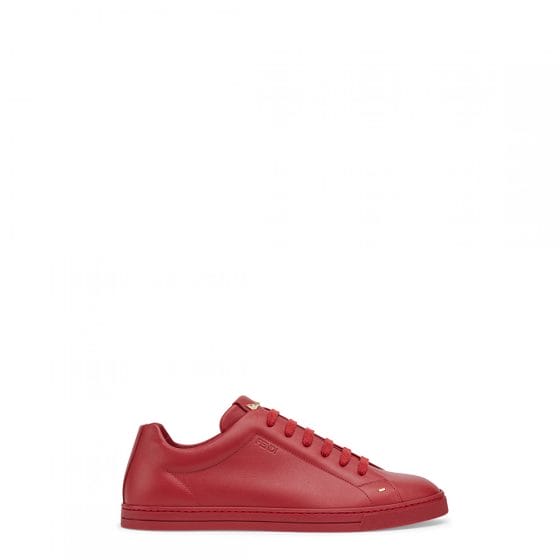 The Rat — a symbol of surplus, wealth and New York pizza — sees itself on some of Fendi's decidedly quieter Chinese New Year offerings.
—
Givenchy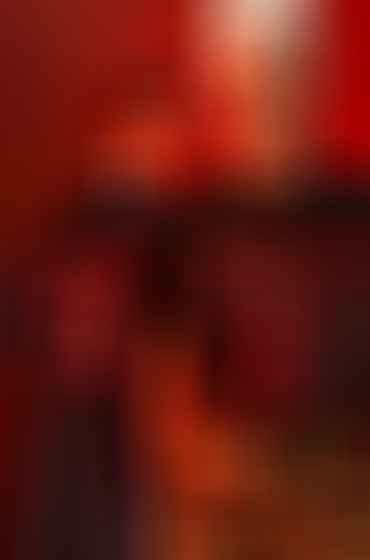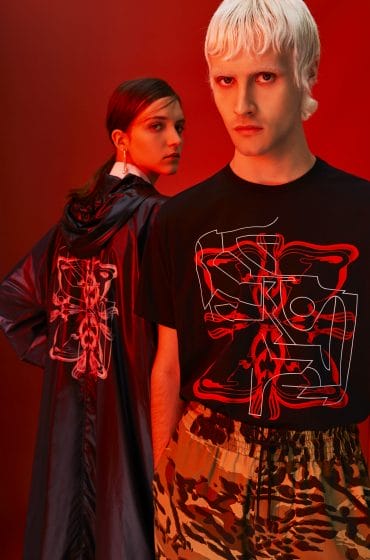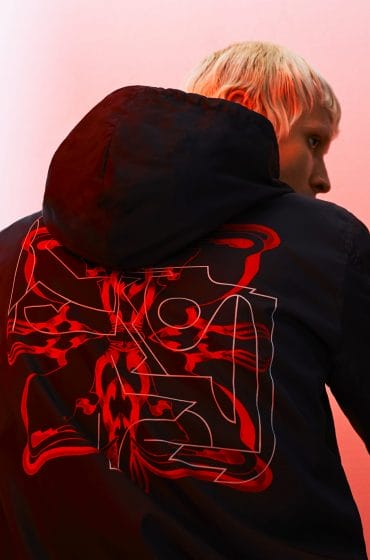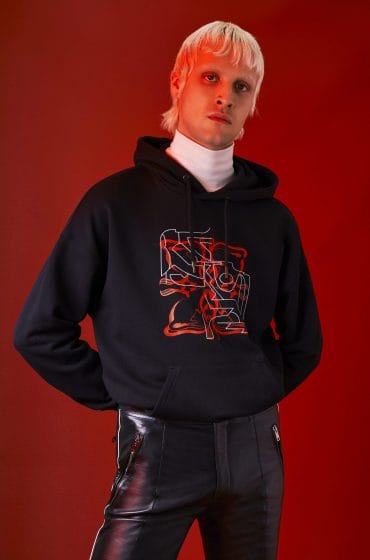 The Concept: Heralding the Rat as an icon of freedom, Clare Waight Keller has placed four of them in a lobed design that mimics the House's 4-G motif. 
The Goods: A T-shirt, hoodie, sweater with a black and white trim, and one of Keller's standout Spring/Summer '20 pieces — a hooded windbreaker.

—
Moncler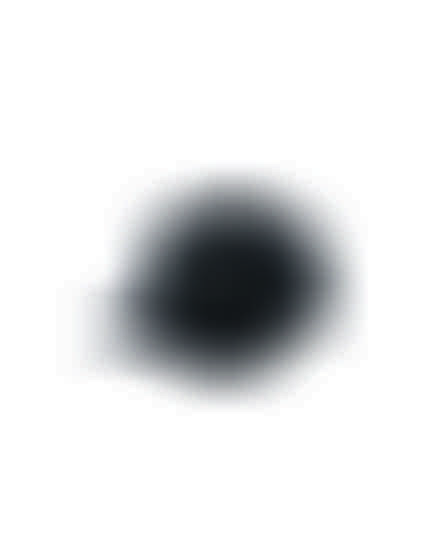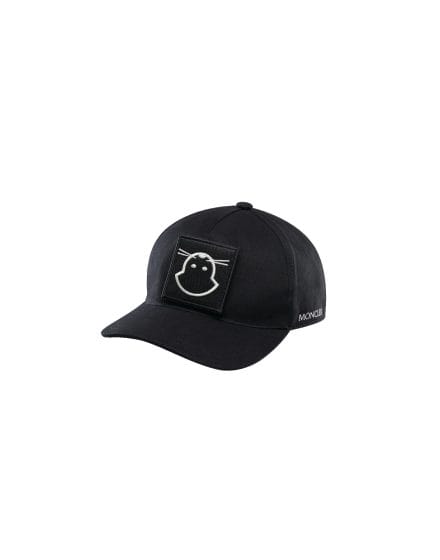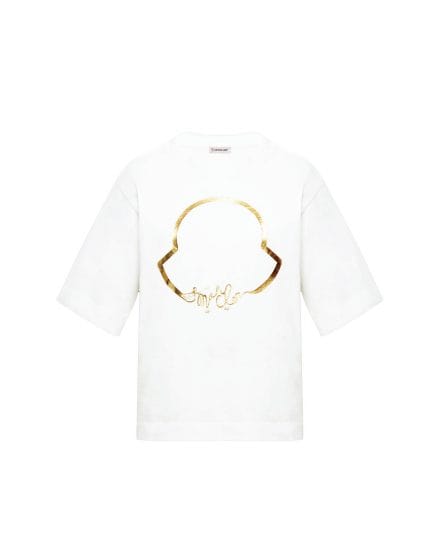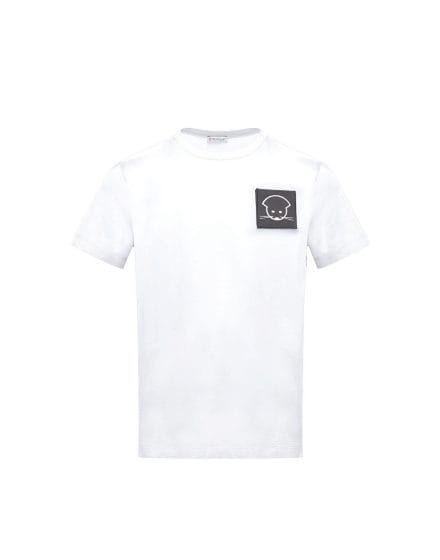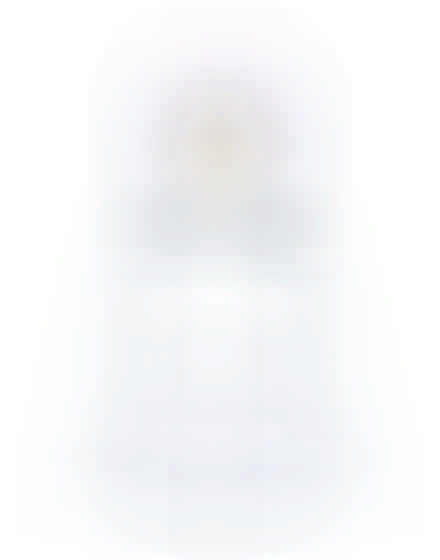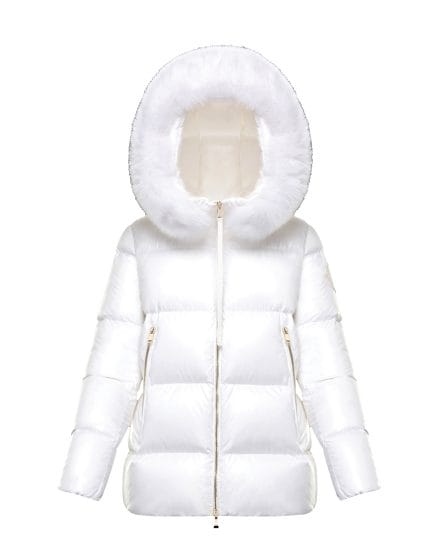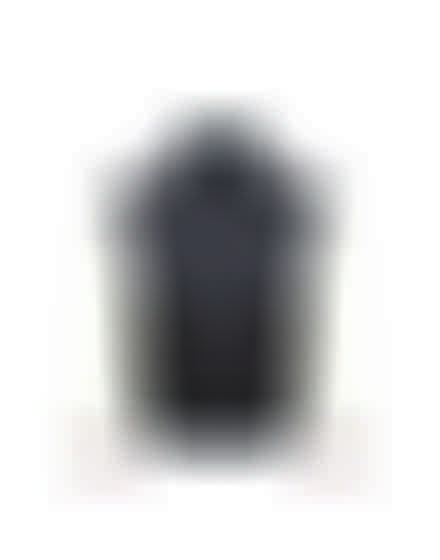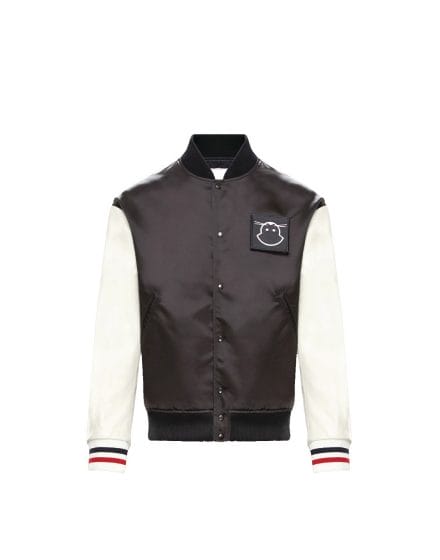 A clever play on the house's Moncler logo, the logo itself is used an inverted outline to represent the mouse's face. The collection features little touches of gold albeit on a monochromatic colour palette.
—
Moschino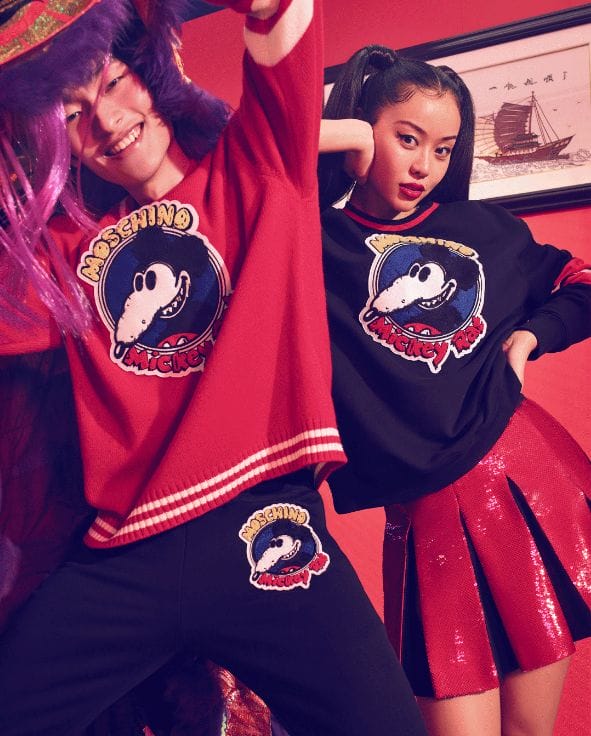 The Lens Maker: New York based Chinese photographer and director Shxpir Huang. 
The Stars: Model Jun Kai Qi and fashion stylist, model and creative Mia Kong. 
The Concept: Everything your geriatric grandparents would approve of — mahjong, red envelopes, peach blossoms and lion dancers. 
The Goods: Moschino's standard athleisure offerings now have a caricature of Mickey Mouse on it. Definitely not for the faint-hearted.

—
Tod's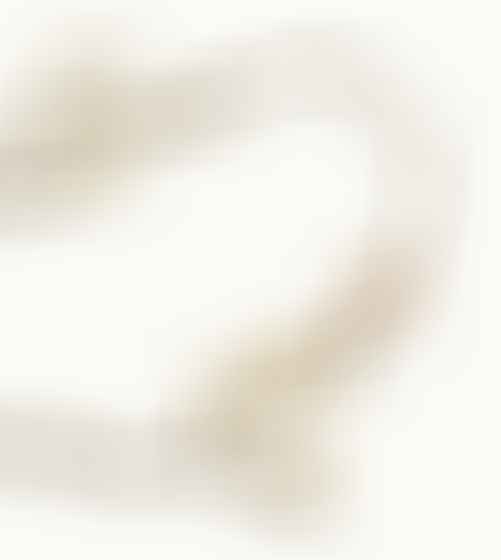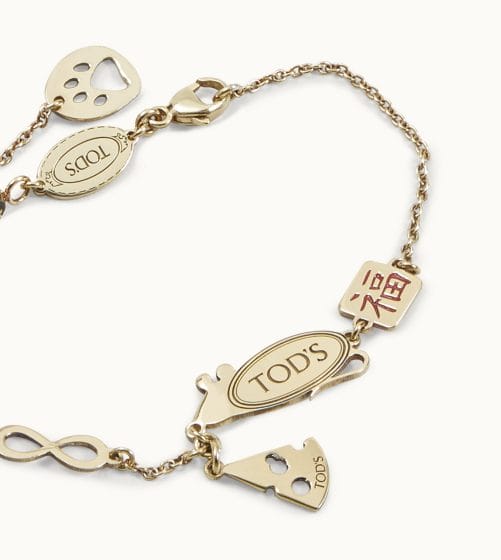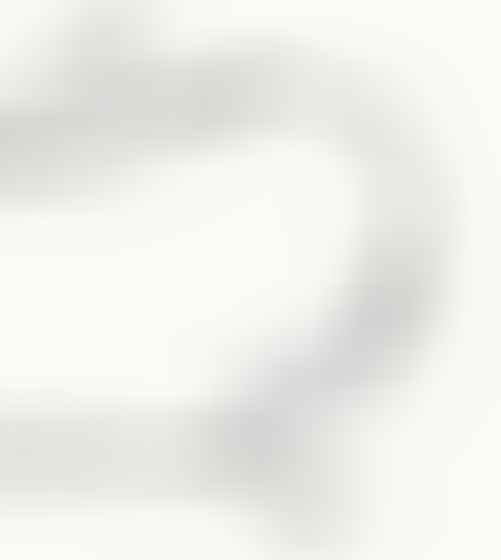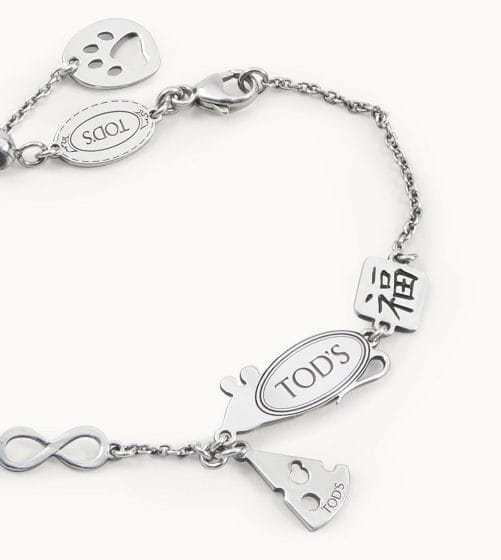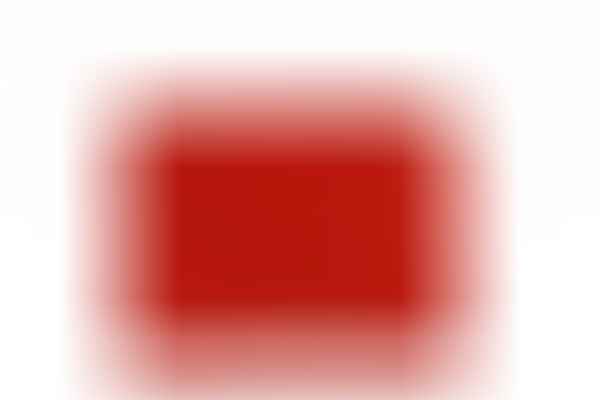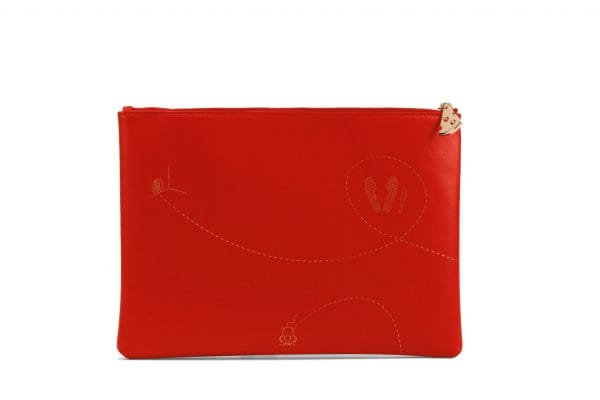 A fire engine red pochette (aka a mlutch) and a too-cute-to-be-true set of gold or silver bracelets from the Italian house of leather.
---