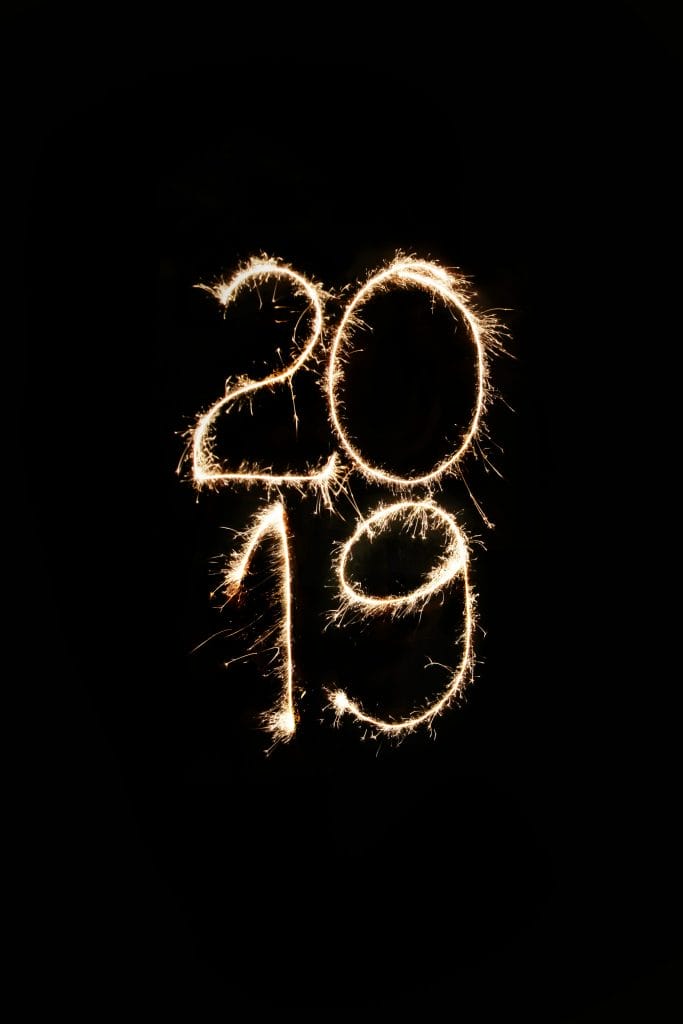 There has been much pessimism going into the new decade with the state of today's world and a heavy dose of responsibility lie on our shoulders. As a fashion and luxury lifestyle title, one of Men's Folio's ethos (ICYMI: our main DNA is the promotion of Asian talents) is to alleviate the world's stress through entertainment and fantasies. 2019 has yet again proven to be a great year for Men's Folio and we want to remind our audience (you!) how we have journeyed through the good and bad times together — these ten moments made us both cheer and cry at the same time.
Pictured Above: NordWood Themes on Unsplash
1. JB GOT7 in March '19 Issue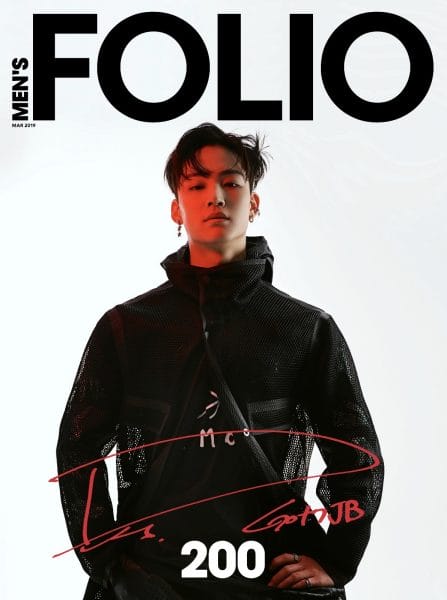 Other than being the commemorative 200th issue, this was also the first time in Men's Folio history almost all 36,000 copies in circulation were wiped out. We are quite sure JB's fans had quite a huge part to play in that. (Editor: stop stealing our reference copies!)
—
2. #MensFolio22
The crazy amount of good-looking people, Chivas Regal Mizunara and great vibes summarised Men's Folio's 22nd anniversary party. We upheld our reputation for throwing one of the best parties in town and we are proud to say that title is still intact (even though the Men's Folio team was wiped after it).
—
3. All those Original Digital Content
If you have not had the chance to visit our YouTube channel, you probably would not realise Men's Folio has created so many original content — 43 to be exact! Most noteworthy is the 11:11 long video of the roundtable discussion between our Aug '19 cover stars with entertainment veteran, Gurmit Singh. These would take one through a restless afternoon.
—
4. The New Mens-Folio.com 
The brainchild of digital editor, Bryan, the digital arm of Men's Folio received a facelift — the new mens-folio.com has been reorganised so that all your favourite content would be available at a glance and you will also be able to see what others are looking at with the "Top Stories" section. This is a great moment for us because our analytics have revealed an average audience spends approximately 8.54 minutes here — we feel your love!
—
5. #MensFolioMeets
As a brand that relies on advertising to pay the rent (and our salaries), we have often been questioned about our lack of editorial partisanship and our answer to this is #MensFolioMeets — a weekly column on mens-folio.com that features the movers and shakers of society — all in the pursuit of journalistic endeavours.
—
6. Meet the Men's Folio Team
The Men's Folio team is notoriously known for being shy (Editor: do you know how each of us actually look like?) but 2019 will probably go down as the year our audience got to know us a little more outside of the regular Team Page in print — glimpse into our musical taste with #MensFolioMusicFriday, catch us at our most non-fashion moments in pointer three and meet us in person at the events Men's Folio co-hosts.
—
7. A New Level of Collaborations
While Men's Folio profess our love for Asian talents, we thought it befitting that they get to use our platforms to showcase their creativity. Other than literally doing a show-and-tell, we invited guest editors to direct our content — multi-hyphenate Benjamin Kheng for the Aug '19 Heroes issue and Island Boys Collective for the Nov '19 Art issue.
—
8. Moving Office
Albeit a personal story with no relevance to the audience, this made the list because it literally made the team cheer and cry at the same time. We finally have more lunch options at the Tanjong Pagar neighbourhood but it was a nightmare moving 22 years of archive — the first few issues are so fragile we were so afraid it would disintegrate upon touch. We took the liberty to laugh at some archaic content as well.
—
9. A Fresh Men's Folio
If you have forgotten, Men's Folio is actually a print title and we constantly revise the print edition to stay relevant. With the Nov '19 Art issue, we took the liberty to rework the layout so that it breathes better and our readers can appreciate the beauty of every single page — pick up a copy today and find out for yourself.
—
10. Participating in The National Conversation
Who would expect a local title to be so relevant? Definitely us. The unfortunate brownface accident (which we had been exonerated from because we did no such thing) catapulted Men's Folio from "who?" to "oh, them" — in PR terms, all press are relevant — and we have them small-minded people jumping to conclusions to thank.
With these achievements in 2019, Men's Folio is excited to start 2020 already and we can't begin to think how we are going to rival this list.
---