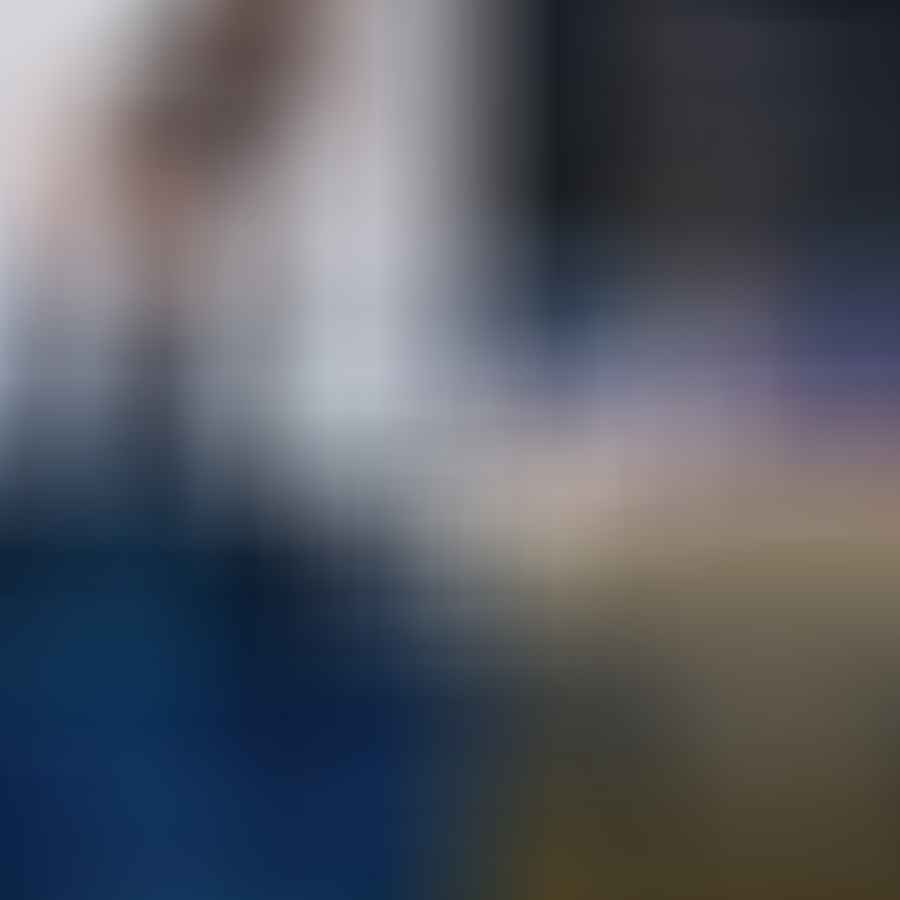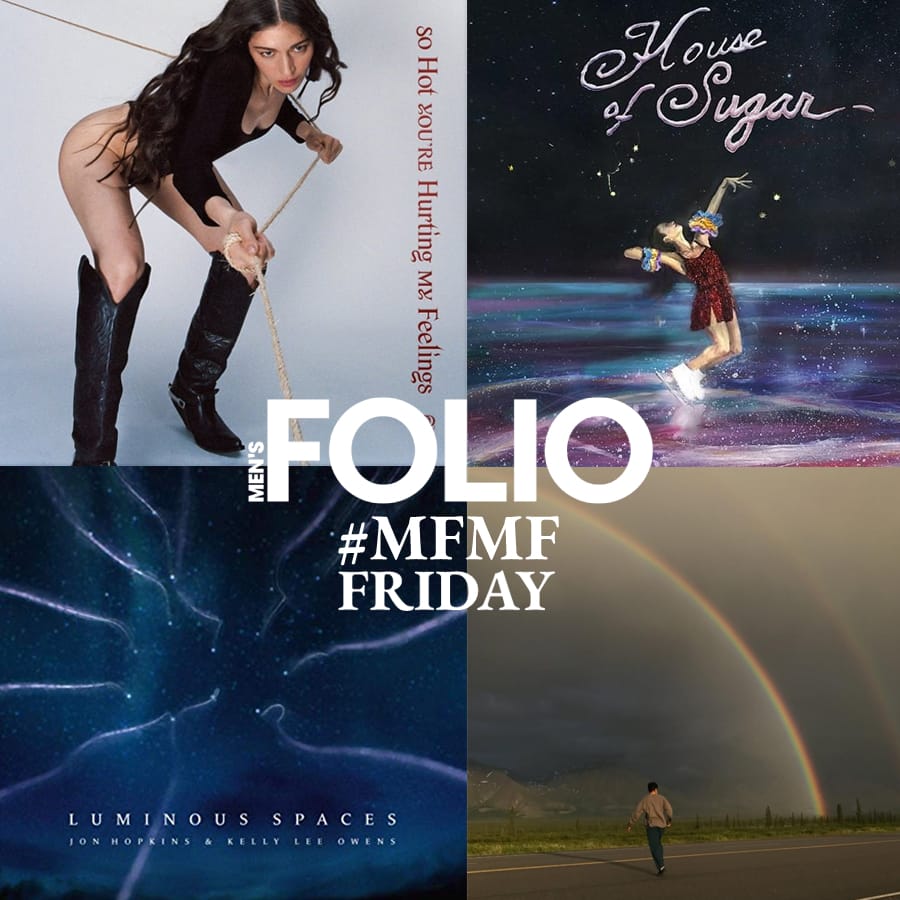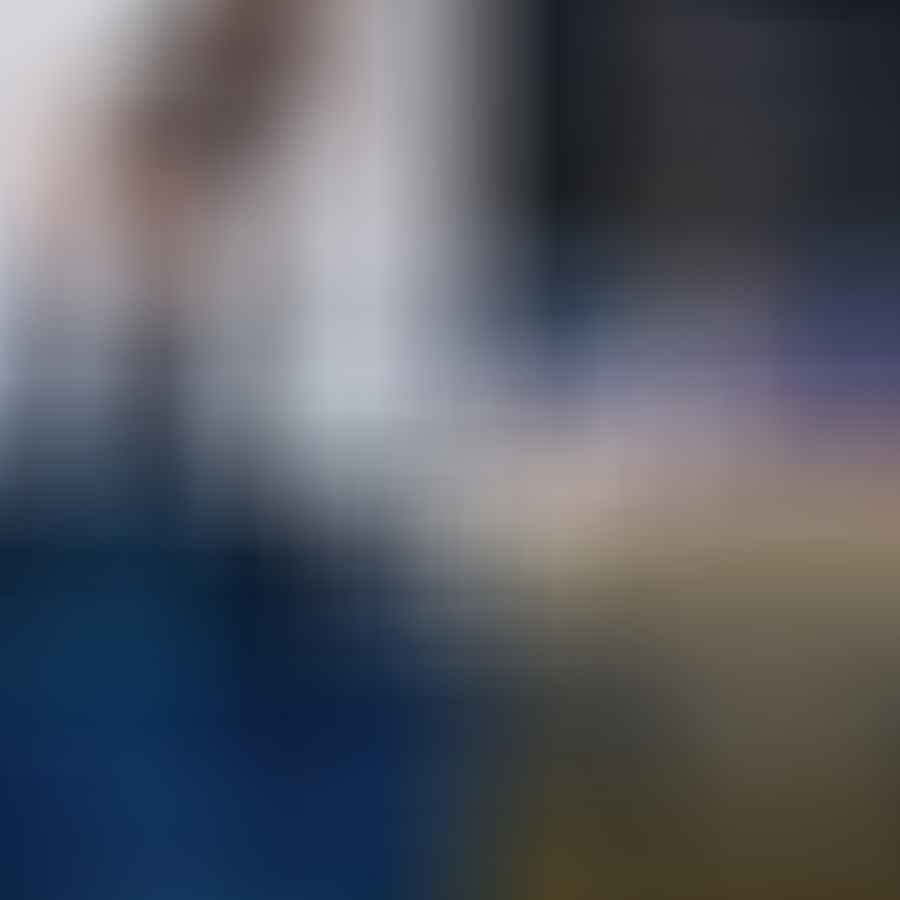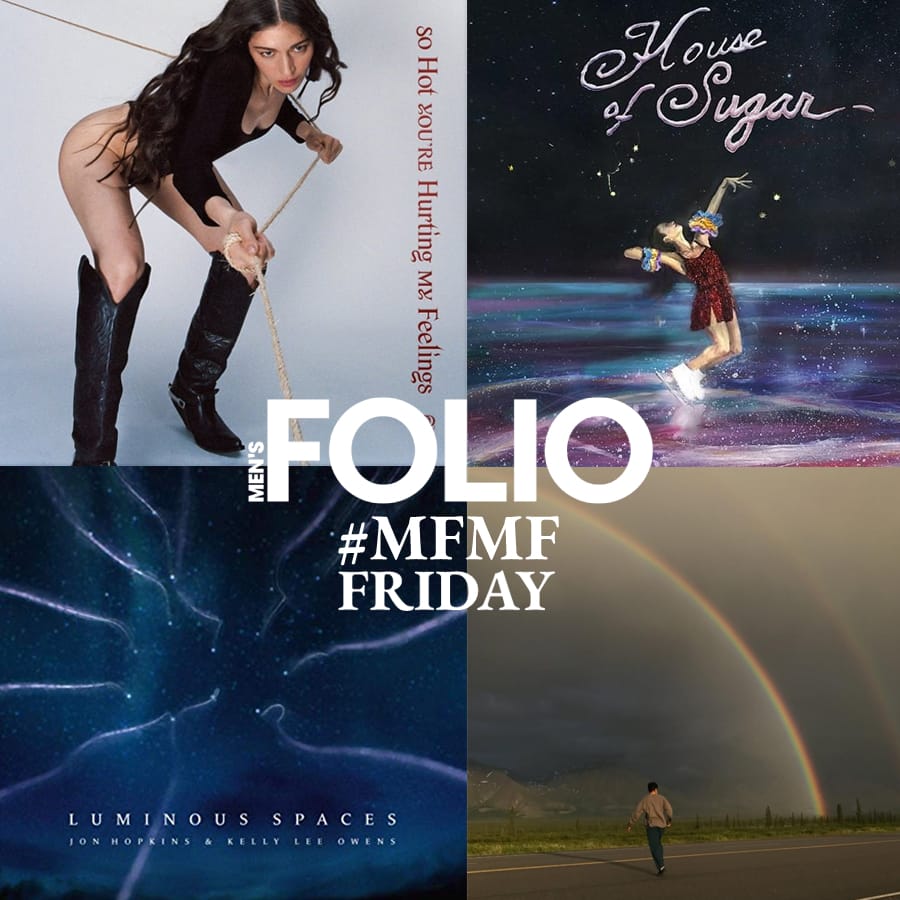 There's always something very melancholic (for me at least) when the year ends. As we look back into the year, and the end of the decade it's hard not to look past all the things that have happened this year — good or bad — and feel melancholic about it.

In this week's edition of #MFMF, I'd like to say as Theodore Twombly from 2013 film Her said, "Play melancholy song." and then… "Play different melancholy song.".

—
Caroline Polachek — So Hot You're Hurting My Feelings 

Former Chairlift singer Caroline Polachek surprised me with this one. On this highlight of a track from her solo album Pang, Polachek's created a masterpiece that's a bit of a reminiscent of Imogen Heap's elaborate pop music from the 90s — in a twist of her own. Also, damn, check out that guitar solo at 2:02 — who needs an electric guitar, right?
I'd like to imagine myself listening to this, as I furiously swipe left on Tinder as Polachek sings And I'm out at a party / They're playin' our song I cry on the dance floor / It's so embarrassing.
—
(Sandy) Alex G – Gretel

The first time I noticed Alex G was for his track Babylon, which he worked with experimental electronic producer, Oneohtrix Point Never to create. In a recent interview, Alex G explains that Gretel is a retelling of the famous Brothers Grimm tale Hansel and Gretel. In this version, Gretel leaves her brother Hansel to die in the witch's candy house or her "House of Sugar."
However, upon her escape, all Gretel wanted to do is go back to the house to eat more candy. The way the song fades in and out makes Gretel one of those songs that feels like it never ends.

—
Jon Hopkins & Kelly Lee Owens – Luminous Spaces

I know, I know, you might wonder what's so melancholic about this song. Skip to 2:33, and you'll hear Lee Owen's haunting vocals singing "to feel again" and when the beat drops I'd like you to imagine that you're dancing in a club, thinking about the crush that has never noticed you à la Robyn's Dancing On My Own. Sad, isn't it?

—
Kevin Krauter – Surprise

American Indie-pop band Hoops' bassist, Kevin Krauter sings Till I go and find out / It's so easy / Turn and walk away from all the sadness in this perfectly shoegaze (or should I say nu-gaze?), single from his upcoming album. He sings about having his illusions broken down and having to deal with that fact. The music video accompanies this narrative perfectly well as Krauter is seen to live the mundane 9 to 5 life only to be rocking out at the end, living his indie rock dreams.
That's something I can relate to, I guess.
---