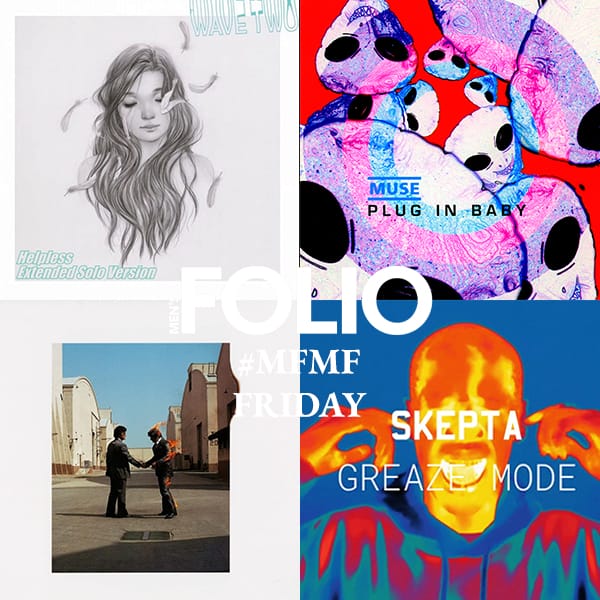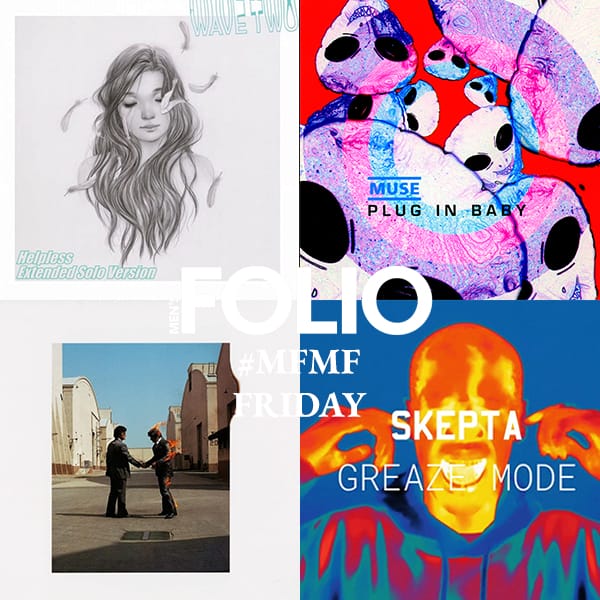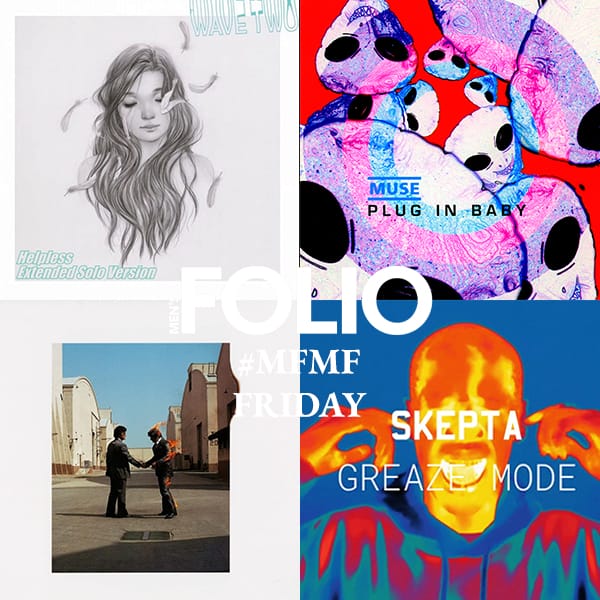 When Spotify Wrapped 2019 was released a couple of weeks ago, my colleagues and I took turns to reveal who our top five most listened to artistes were. Needless to say, it was filled with plenty of laughter, disbelief, and even a tinge of embarrassment. Thankfully, mine was not too surprising, though I have to mention my account is shared between my brother, my girlfriend and myself hence the results might be skewed a little. Here are my top four artistes for 2019.
—
John Mayer — Helpless
It was no surprise John Mayer ranked first on my list, almost a certainty I would say. Why did I pick this track? For one, it is a catchy song that showcases "John Mayer 2.0" at its best — if that is how I would describe it. His songs have certainly evolved after Paradise Valley and touring with Dead and Company. Then, of course there's the guitar riffs as well. From the get-go, Mayer showcases his genius on the guitar and it truly takes off when it gets to the solo. Whether you are listening to it on headphones or speakers, crank up the volume a few notches and enjoy!
—
Skepta — Greaze Mode
I would admit Skepta coming in at number two was quite a surprise. I was introduced to Grime music when I first came across Stormzy a couple of years back, which was when I came across Skepta. I enjoyed the album Konnichiwa but when Ignorance is Bliss was released earlier this year, I had it playing on loop for weeks. Greaze Mode would be my pick of the lot — a good baseline and punchy lyrics rapped in good ol' Brit accent is welcoming difference from traditional American Hip-Hop music.
—
Pink Floyd — Shine On You Crazy Diamond (Pts. 1-5)
Getting lost in the English rock band's psychedelic tunes is perhaps one of the best ways for me to relax and unwind after a long day in the office. The 13-minute long Shine On You Crazy Diamond (Pts. 1-5) featured a multitude of instruments which showcased the lyrical and musical genius of the band. In 1975, Shine On You Crazy Diamond was recorded and composed in nine different parts. It was then released in two tracks: Parts 1-5 formed the first track while Parts 6-9 formed the other. It remains one of my favourites from the band along other classics such as Comfortably Numb or Another Brick In The Wall.
—
Muse — Plug in Baby
Whenever I play a Muse song, I will get goosebumps no matter what track it is because they are that good. That said, the explosive nature of Muse's alternative/progressive/electronica rock genre might not be for everyone. If you are looking to jump into their music, a good album to start with would be The 2nd Law before moving forward with Drones and Simulation Theory. If you are totally hooked by then, head back to listen to the band's OG stuff in Origin of Symmetry, Absolution and Black Holes and Revelations. Picking a particular favourite track would almost be impossible but I would go with Plug in Baby, I would think many Muse fans would agree on this.
---