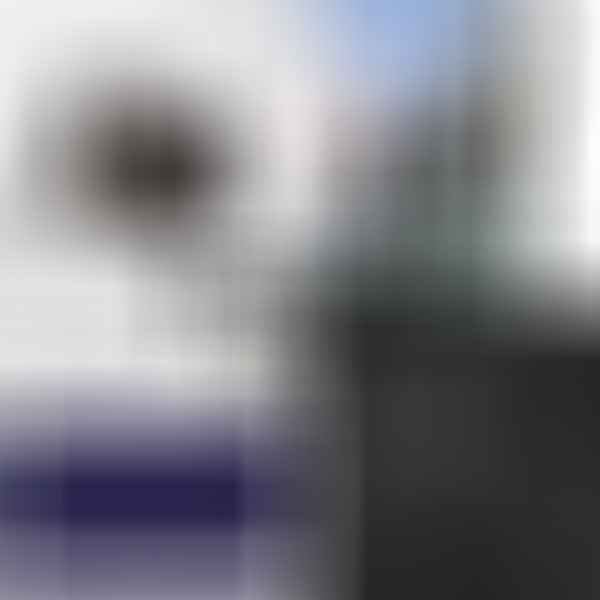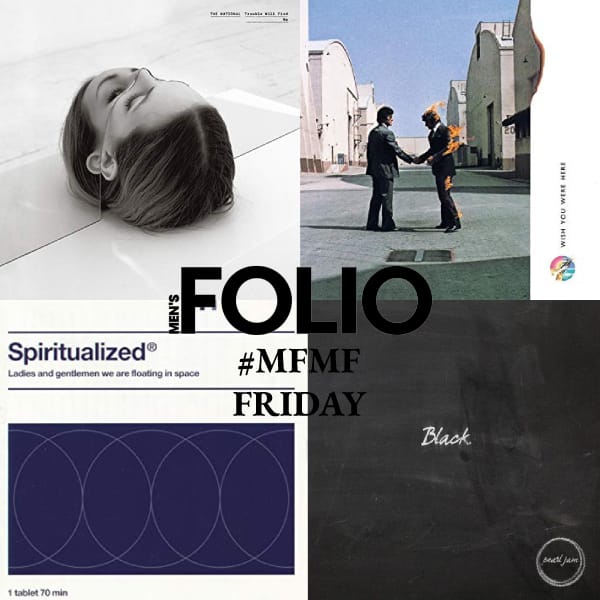 Anytime you click on what I'm listening to on Spotify, it's usually drum and bass, rap, jungle house or the odd pop song — shout out to my home girl Lizzo. But because I'd like to think that my emotional range is pretty far out, I cry sometimes too. While some of my colleagues, both ex and current, think that I am physically capable of crying uglier than Kim Kardashian — excuse me, I'm only human!
Truth be told, I am actually quite a sensitive person. I am incredibly touched by the random kind acts I experience everyday from people and sometimes, the best solution to a crappy day isn't to think you're a #boss by laughing it off or compartmentalising it in the nether regions of your mind. Give yourself the opportunity to grief and let it all out. Dude, it's cheaper than therapy.
For this week's edition of #MensFolioMusicFriday, I am sharing the songs I cry to (okay, maybe I wail sometimes) at four a.m. in a car ride home or in the shower.
—
The National — Don't Swallow the Cap

The National is the music equivalent of Bojack Horseman. They're such a pleasure to listen to and watch— but only in micro doses lest you fall into a depressive funk. While I mourned the death of my grandmother over this song — Everything I love is on the table \ Everything I love is out to sea \ I'm not alone \ I'll never be — the song thankfully gets more positive.
Fun fact, I like to listen to it at night on a long walk home and pretend that I'm in a Judd Apatow romantic-comedy series.
—
Pearl Jam — Black

My first introduction to Pearl Jam was in 1997 (dude, I was like five) when I used to hang out at my uncle's house. He used to play Ten on his vinyl record all the time and I thought that Eddie Vedder was the coolest man of all time. I still remember seeing this live performance of Pearl Jam on MTV Unplugged before it fall into the sugary pop spiral.
"We belong together…together!" was a line that Eddie improvised on the spot and damn, is it genius.
—
Pink Floyd — Wish You Were Here

Incredibly morose but on the day I brought my deceased dog's body to the morgue, my dad started playing this song in the car. Take note that he is a classic Hainanese man which is to say that he rarely shows emotion and I believe that this was the way he wanted to express his sorrow.
—
Spiritualized — Ladies And Gentlemen, We Are Floating In Space

Bizarrely enough, I found this song when I was obsessed with web comics in 2010. What's even more bizarre is that it actually took me nine years to realise that there are backing vocals over the track itself.
"You were missed David. It was Sophia who never truly recovered, somehow she knew you best and like you, she never forgot that night when true love seemed possible".
BRB, breaking down into heavy sobs.
---