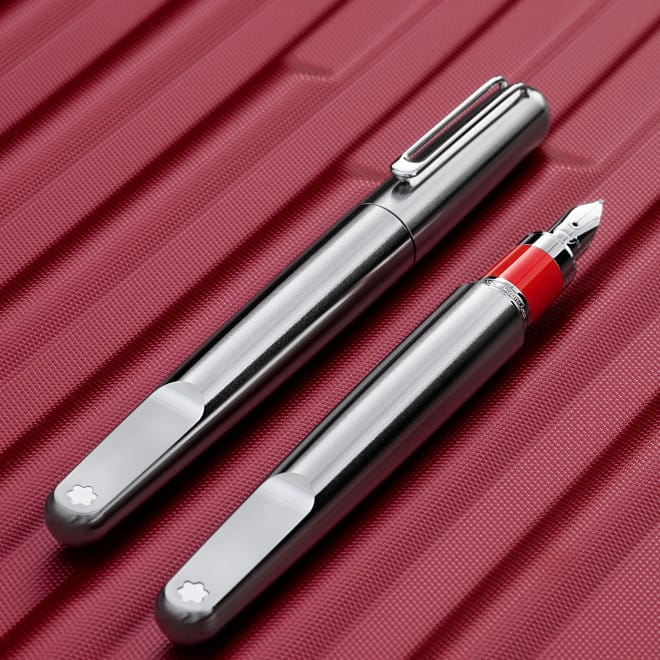 World AIDS Day is around the corner on 1 December 2019, one organisation is working hard to make sure that people are aware everyday of how we can combat this disease. Founded in 2006, (RED) engages businesses in the fight against AIDS by working with iconic brands, cladding products in red to raise awareness of AIDS while providing to the Global Fund. It has since generated over $600 million for that very cause since its founding. Here are some of the latest of its efforts, some of which you could take an interest in as well.
–
Pictured Above: (MONTBLANC M)RED
Montblanc is known for its excellent craftsmanship and design when it comes to luxury writing instruments, watches, and other accessories. With their partnership with (RED), Montblanc released their expanded line of writing instruments designed by Marc Newson to promote the Write (RED), End AIDS campaign. The (MONTBLANC M)RED Signature writing instruments balances form and function with fluidity, including details such as a red-coloured lacquered forepart, a Montblanc emblem ultrasonically welded onto the cap top, and a cap and barrel with a brushed palladium nickel coating.
–
MCM Medium Stark Backpack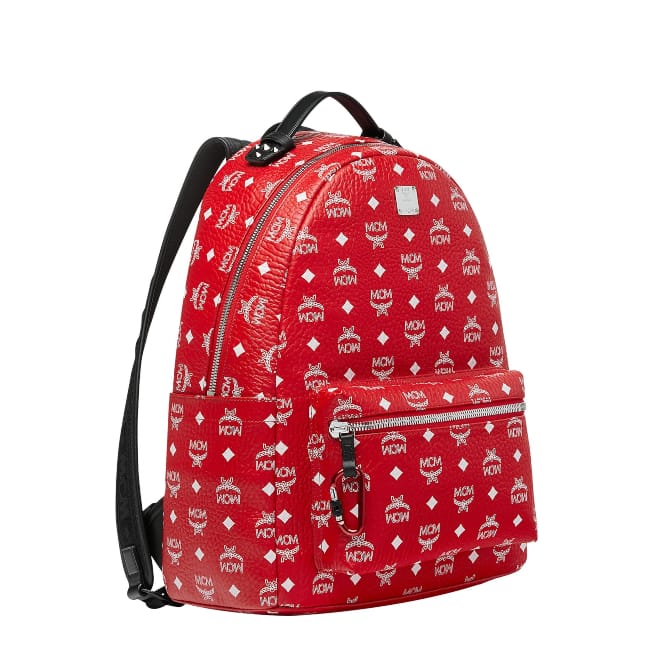 The luxury and travel goods brand MCM has always been combining a contemporary aesthetic with the use of cutting edge techniques, and now they collaborate with (RED) to produce this stylish backpack fit for the urban nomad. Designed with graded 'M' studs and a Visetos print coated canvas, this modern marvel of performance is street-wise and multi-functional, with its carabiner zippered exterior pocket and laptop-ready interior pocket.
–
Vespa (RED) Helmet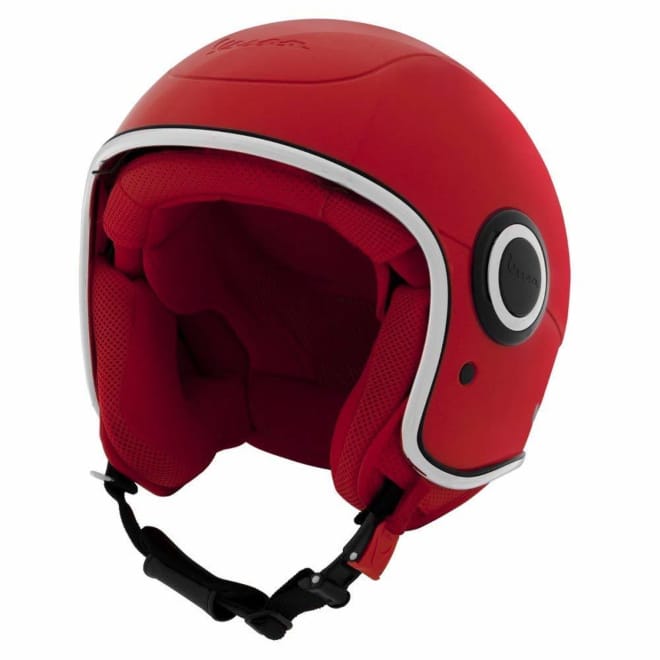 This Italian scooter brand has a long history of producing stylish, high-quality scooters and equally beautiful and unique helmets. Vespa now teams up with (RED) to produce a helmet in an unmistakably shade of red for the sake of raising awareness of AIDs. The details of this helmet include a chrome trim, a three-dimensional microfiber high-protection removable lining, and an internal sun visor.
–
(ANDAZ)RED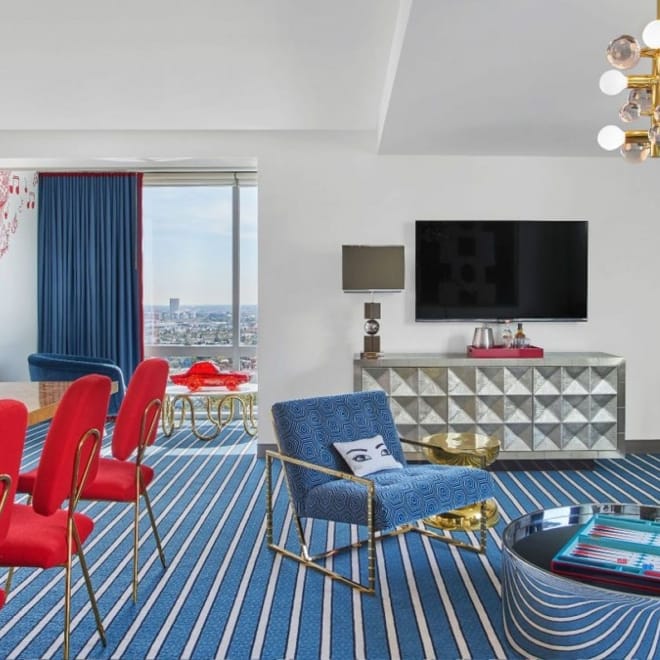 The Andaz hotel brand prides itself in providing guests with inspiring local experiences, and is now collaborating with (RED) to promote awareness of AIDS and raises funds for the Global Fund through a special line of establishments. These include the West Hollywood's (ANDAZ)RED Suite designed by Jonathan Adler, combining the hotel's rock 'n' roll legacy with (RED)'s mission, and the addition of locally inspired (ANDAZ)RED Cabanas for poolside relaxation.
---