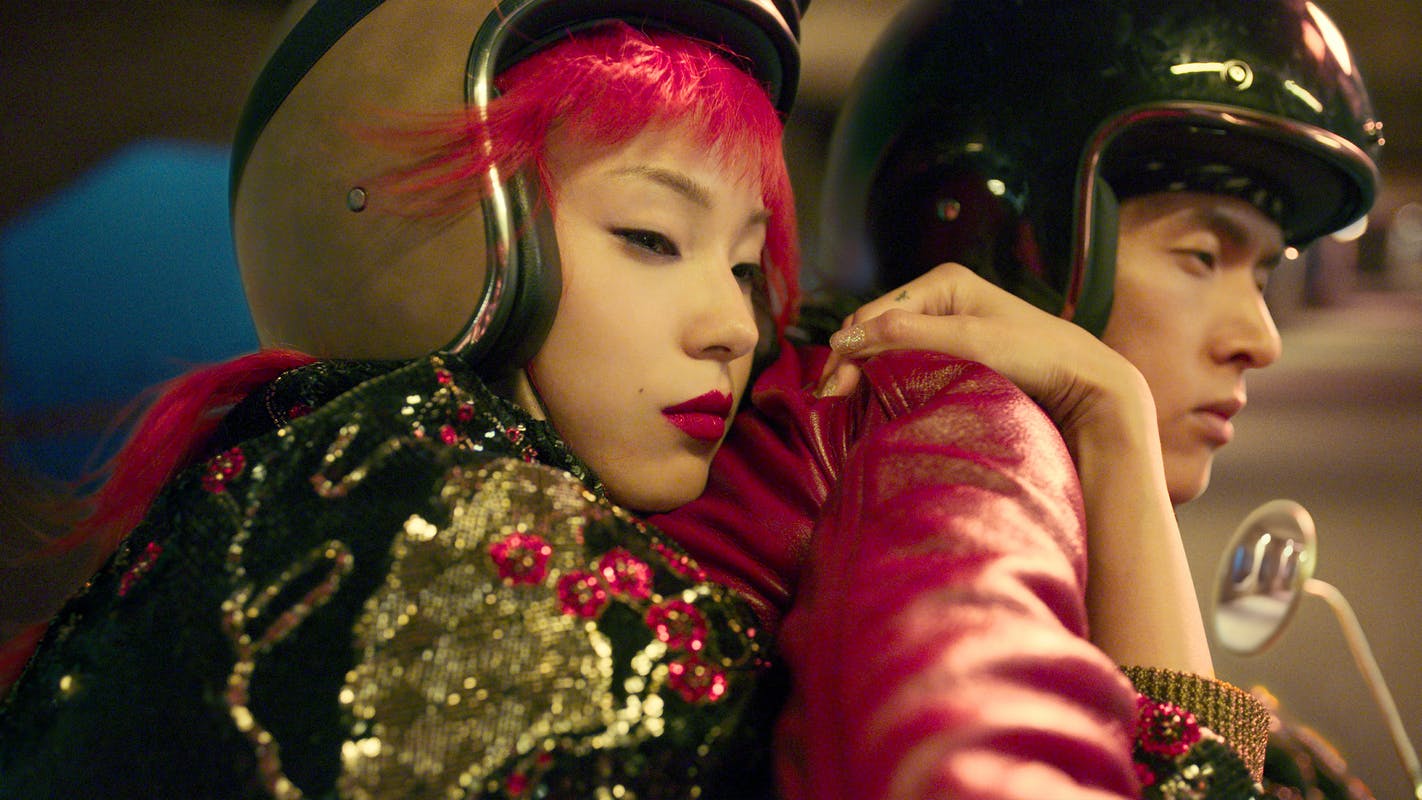 Themed "A Night In Shanghai", French fashion house Saint Laurent presents the fifth chapter of the SELF series, SELF 05, which is a short film curated by Wong Kar Wai, directed by his long term collaborator Wing Shya and starring the supermodel Ju Xiaowen.
—
Swipe the gallery to take a look at the pictures from Saint Laurent's "A night in Shanghai":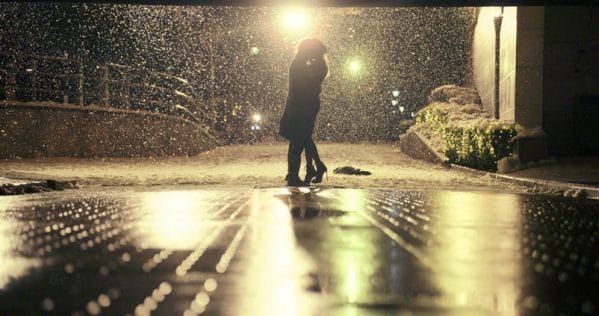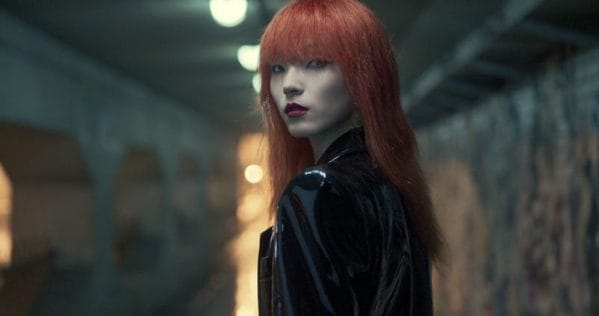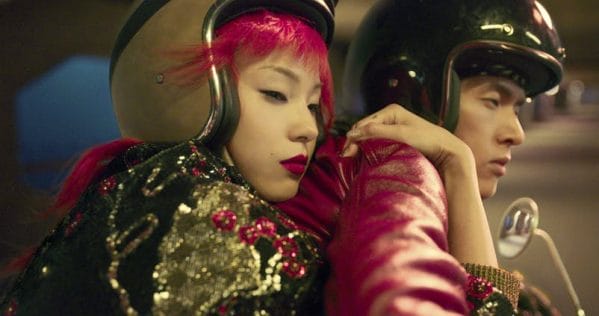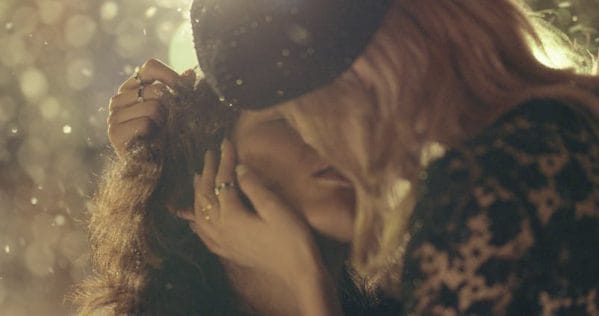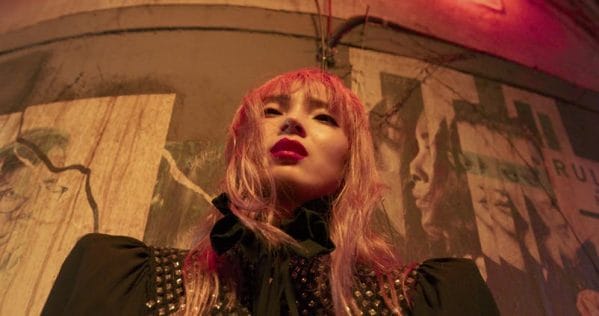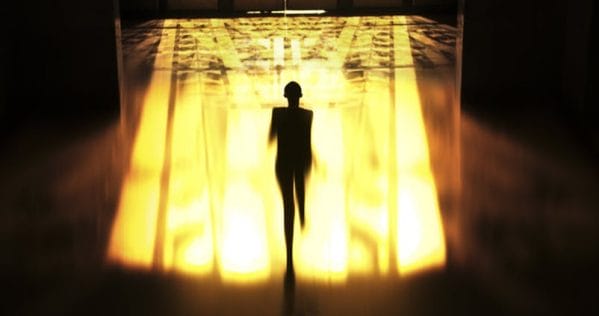 "Wong Kar Wai envisions individual feelings; his art is like a vivid dream projected into real life, which emphasizes the contrast between the fragile aspect of humanity and reality. It was a very instinctive process based on mutual respect and admiration, in the movie you can find and feel the Saint Laurent fantasy taking shape as natural consequence." – creative director Anthony Vaccarello
—

In the short film, it tells a tale of the protagonist's quest for self-identity and through the whimsical lighting from the filmmakers' signature mise-en-scène, the film transcends the horizons between vivid dream and real life, past and present.
Yuz Museum in Shanghai is also hosting an exclusive screening of Saint Laurent's "A Night In Shanghai" in an immersive screen-installation from 22 to 24 November.
---