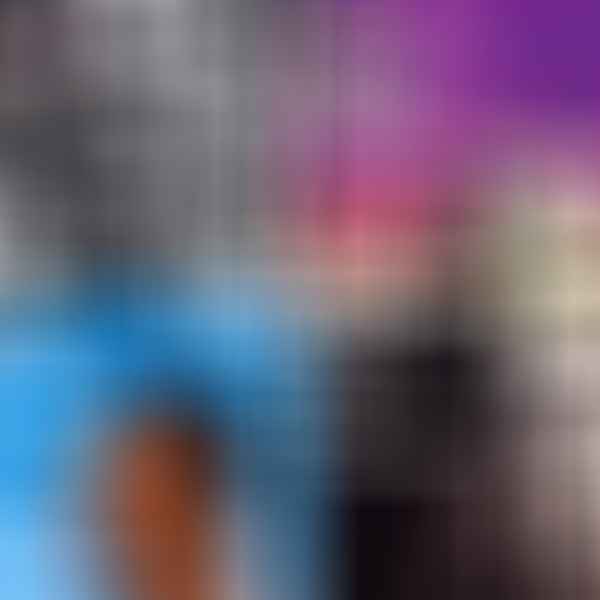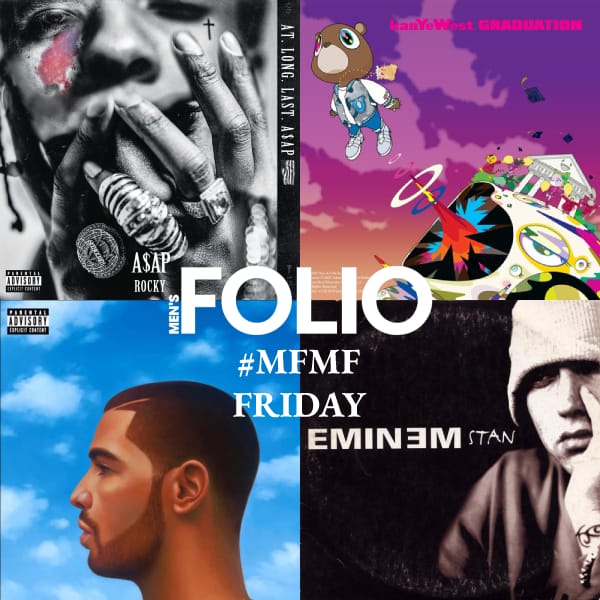 The pervasiveness of hip-hop culture is no longer confined to music and headphones as evident from the influence it has had on fashion. That said, hip-hop music has been around for a long time, but depending on which decade you belong to, hip-hop music tastes varies. OGs turn to Tupac and Biggie while A$AP Rocky, Drake and Travis Scott are blazing the path for a new generation of rappers bridged by the genius lyricism of Eminem and Jay-Z, not forgetting Mr. West as well.
For this week's edition of #MensFolioMusicFriday, I am sharing my path of hip-hop music discovery.
–
Eminem – Stan
While my peers in secondary school went nuts over Jay Chou, F4 and the lot, I am glad I was put on a different trajectory of music after watching Eminem's Cleaning Out my Closet on MTV. I came across Stan after digging into his older music and it remains a favourite ever since. Rapping from a fan and a rapper's perspective was  — and having Dido's line — pure genius.
–
Kanye West – Good Morning
I remember being mocked by a group of friends after buying my first Kanye West album, Graduation — that same group has since became Yeezy heads (oh well). Stronger made all the headlines with Kanye's shutter shades but Good Morning's simple base and drum beats got me hooked on Kanye craze.
–
Drake – Started From the Bottom
I will be honest; I like Drake and I do not deny it. So many Drake songs could have made the list, but I chose Started From the Bottom for its catchy tune and a fun, equally whack music video. Drake sheds a lighter insight of his rags to riches story.
–
A$AP Rocky – L$D
You cannot deny Pretty Flacko's influence in hip-hop music and fashion from headlining music festivals to taking front row seats in fashion shows. L$D is mellower approach to Rocky's energetic and hard-hitting beats. The music video mashes both L$D and Excuse Me into one seamless psychedelic track.
---