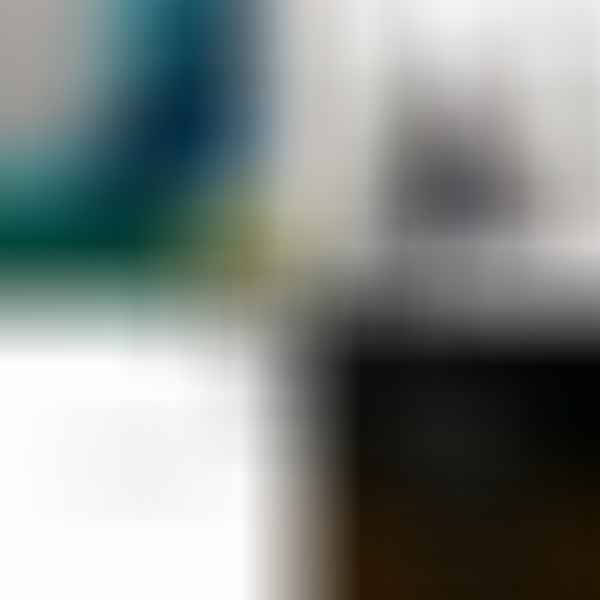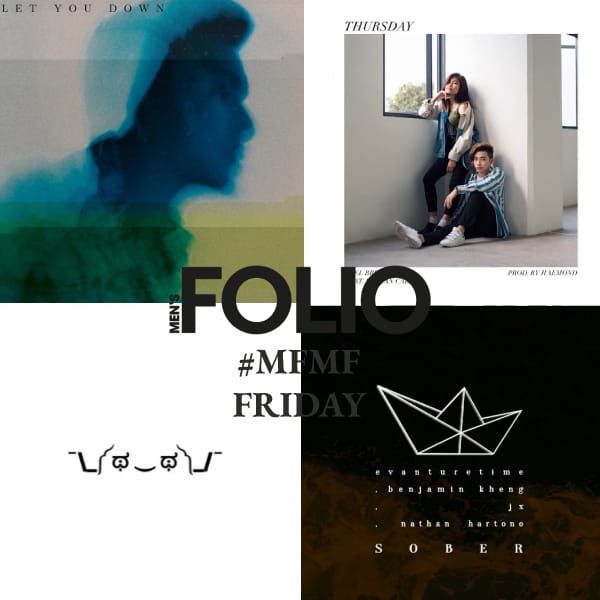 Unbeknown to most people, I have a deep passion for the music put out by our local musicians even before my life in Men's Folio. I call it the "Singapore Sound" even though most people cannot come to an agreement on what it exactly denotes. For me, it's the mellow vocals accompanied by light-acoustic riffs and/or synthesizers, and being colloquial-peppered really tugs at my heartstrings too.
We might be exposed to many international music but I would think nothing would come as close to home in terms of identification — what does Ed Sheeran's South of the Border even mean for Singaporeans? Does it make us want to go for a dip in Sentosa's water with a lover?
These Singapore singers are not only putting great music out there, but they are also immensely talented at their craft — so much that they should be appreciated as much as the international sounds. Fellow Singaporeans, remember this: if we don't support our own local talent, it would be a shame for the international audience to alert us of our own talents. Yes, I'm shaming Singaporeans who only "validate" our talents after they have "made it" overseas.
For this edition's #MensFolioMusicFriday, I am sharing some of my favourite songs from some of my favourite local singers.
—
Axel Brizzy — Thursday feat. Marian Carmel
Pardon the grandfather story. When I was readying the first Heroes issue (Men's Folio August issue packed with Singaporean talents) back in 2018, I needed to find raw fresh talents to inject into the narrative. Axel Brizzy was one of them and naturally, I had to listen to his discography to ascertain that music isn't just a pet project and he really is talented. Thursday really stuck for me because Axel wasn't just spitting, he was waxing lyrical and my goosebumps rose — hallmark of a good song for me.
A year of collaborations has past and I appreciate Axel even more. Not only did I find out he is mentored by Jon Chua JX, his ambitions for music is admirable — after graduating from his diploma, he interned for a production company and he shared that he cannot wait to finish his national obligations (which he has yet to even start) so he can do music full-time. Knowing the passion behind the voice, I love Axel's Thursday even more.
—
Gentle Bones — I Wouldn't Know Any Better Than You
I bet regular followers of #MFMF would think one of my favourite Gentle Bones song would feature DJ MYRNE (find out why, here), but afraid not. As much as I love those songs, I Wouldn't Know Any Better Than You remains top for me because I discovered the song when I was at the crossroads of my previous relationship. "I wouldn't know any better than you \ Would you care to move in together? \ I wouldn't know anyone who understands me like you do" was a reminder of how supportive a partner should be and being in a relationship is about the work put into it. Definitely an emo song to listen to on a double-decker bus with a light drizzle outside.
—
Gareth Fernandez — Let You Down
I got to know Gareth back when he was doing jazz music. I don't have much appreciation for that genre but I always enjoyed Gareth's vocals when he did covers. Hence, I was really excited for Gareth when he put out Achilles earlier in the year and his follow-up, Let You Down is such an insanely feel-good track. I remembered congratulating Gareth on his new music endeavours and I promised I would be shouting about this song — this is not a #SP but it's a song that genuinely makes me want to get up from procrastinating, do a little warm-up dance and own life.
—
Evanturetime — Sober feat. Benjamin Kheng, Jon Chua JX & Nathan Hartono
Sober has this generation's most visible and talented Singapore male vocalists collaborating on it, do I really need to say more? Even more so, this song warms my heart knowing that our talents are bolstering and supporting each other despite our limited local scene.
How about the entire Men's Folio collective collaborating on one mega hit, that would be absolutely sick! Well, a boy can always dream.
---