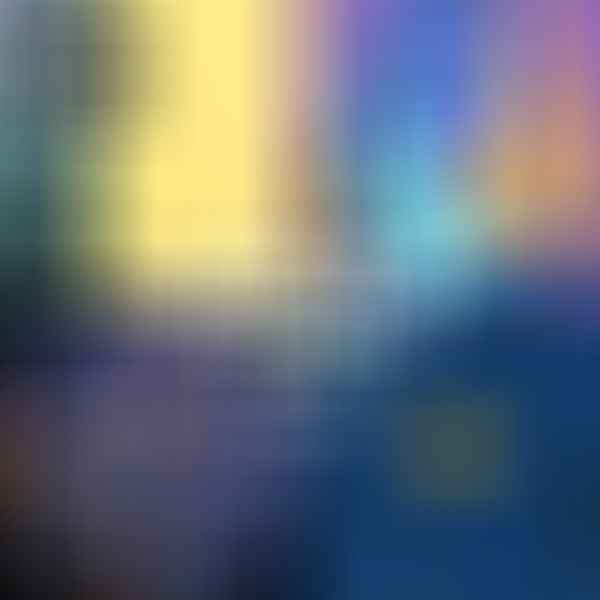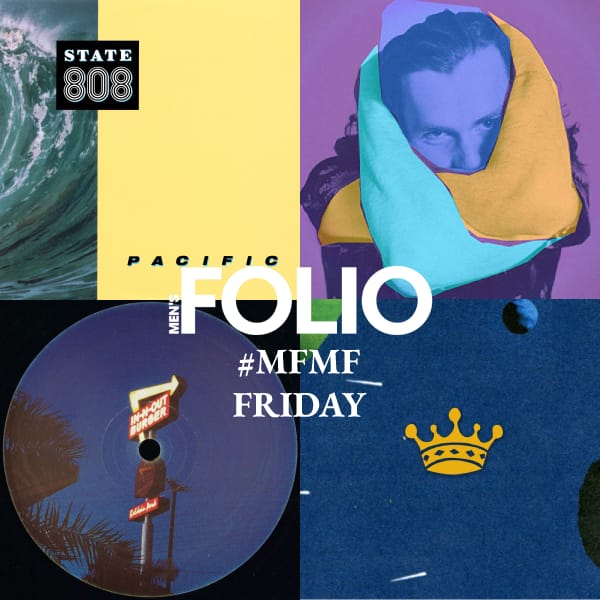 As I'm typing this at 8p.m. on a Thursday evening in the office, I, in fact, don't mind. Why am I feeling incredibly relaxed even as the Damocles Sword of Print Deadlines is looming over me to take me out a la Final Destination? Well, I've booked flight tickets to Bali next year (Sorry Wilson, if you're reading this. I'll update you on Monday).
What perpetually draws me back to the island is that day drinking is acceptable every day — a delight that is increased infinitely when you are sipping it at a beach club (do people still go to Potato Head?). Okay fine, the people are friendly, the food is good and unless you're a geriatric or a #boomer, there's nothing much to complain about the Island of The Gods.
For this week's edition of #MensFolioMusicFriday, I'm going to share four songs that are perpetually on my playlist the minute I submerge myself into a villa pool. Or you know, the songs I play when I am typing a story at 8p.m. on a weekday.
—
808 State — Pacific State 202
Legend says that I have quite a strong memory for #fashionmoments and I clearly remember this being the opening song for Chloé SS'02 — you know, Phoebe Philo's first collection. This song is best enjoyed when it pops up on Grand Theft Auto: San Andreas (especially when you're cruising around and running people over with your car) or on a motorbike while cruising down Canggu. Hey, whatever floats your proverbial boat.
—
Sam O.B. — Salt Water — Armando Young Remix

When I'm not surfing, drinking my body weight in sangria, or roasting by the pool like a monitor lizard, I like the small genuine moments when my friends and I talk about life. You know, the sentimental nonsense like in a Judd Apatow movie — the quietly poignant lyrics from this song always puts a smile on my face.
—
Ross From Friends — Talk To Me You'll Understand

Sorry to disappoint but this song isn't done by Ross From Friends, I doubt he's even cool enough to mix a song (maybe Phoebe though) but don't scroll down — Lofi House is the quiet Summer genre that you should be playing instead of eardrum-bursting EDM. Then again, was this what Ross was writing on his keyboard in his basement?
—
AGITATIONS TROPICALES — L'Impératrice 


I first heard this song playing at Merci Marcel (I think I was trying to worm my way into the French community) and immediately added it to my Spotify playlist. Did I know what the lyrics meant? Not really, it's a smooth groove. Was I shocked when I found out what the song means? Pretty much but like I said, it's a smooth groove.
---