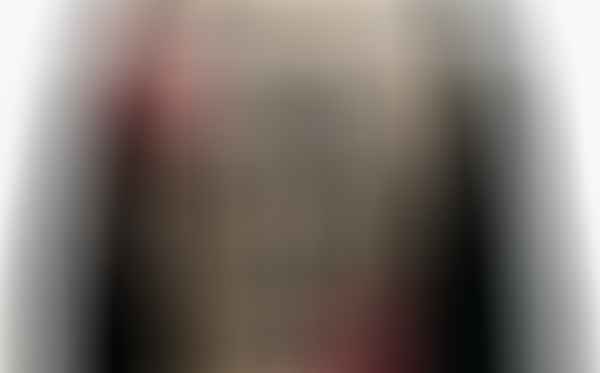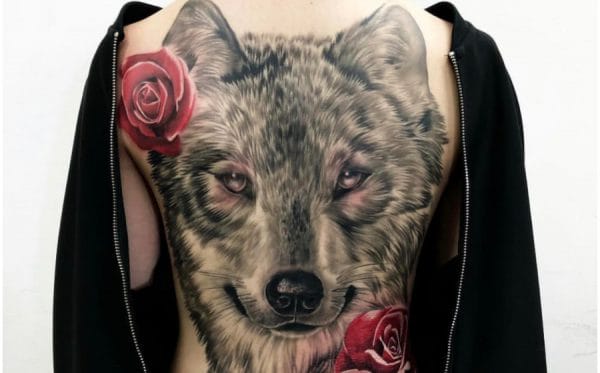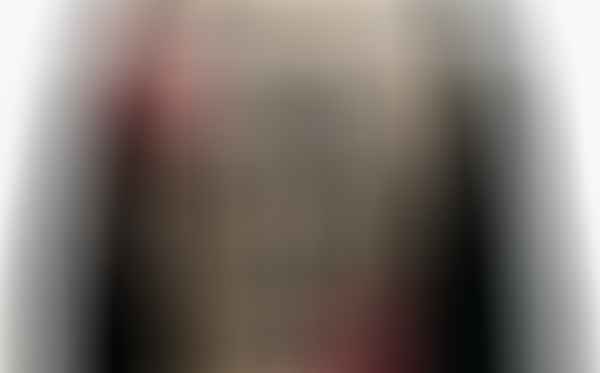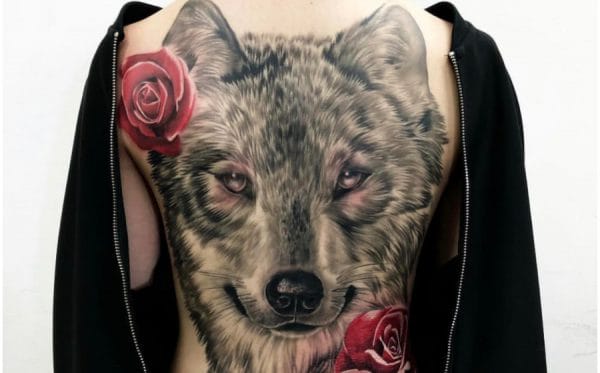 In the second instalment of #MensFolioMeets — a weekly column where we interview who's who and who's in the know — we speak to Jade Sparkle, a freelance tattoo artist.
The list of boys that Men's Folio frequently come into contact with  reads like Lizzo's iconic song, boys — they range from the big boys to the itty bitty boys and from the pretty boys with the bow tie (ok, maybe not so much) and to boys with big beards or clean faces. Even though a majority of the team are inked without care, we sometimes, just maybe, want to know what the opposite sex think of it. You know, in the good name of #journalism.
Enter Jade Sparkle (@jadesparkletattoos), a tattoo artist who has been inking bodies since the good ole' days of MTV. This editor solely trusts her advice because: 1) he himself is inked by her and; 2) she is quick to give you a "you jokin', brah?" look if you ask for something that will potentially ruin your life and career. The latter is literally life-saving, trust us.
Behold, our interview with her on the dos, don'ts and where you should plan your first or next ink — Use it in good health and for the greater good.
—
Yo Jade, can you remember your first tattoo?
Yes! My first tattoo was on my junior from secondary school who I managed to con by offering him a free one. [laughs] It was an eye of Horus that was about the size of a palm. What ordinarily takes about half an hour now took me four hours to get done. I actually think I did…. not a horrendous job considering it was my first one. [laughs] Actually now that I'm looking at it on my phone, maybe I didn't do such a good job after all.
—
What is one request where you'd go "you mad bro?"
I really haven't gotten too many that makes me go "like, why?" just because I believe that if getting pikachus everywhere on your body is your thing then you do you. That being said, I've done quite a few couple tattoos — their names on each other and what have you — and these people have only known each other for two weeks. Those are the ones that I don't understand. I've also done the cover-up for the same (now bitterly split-up) couples.
—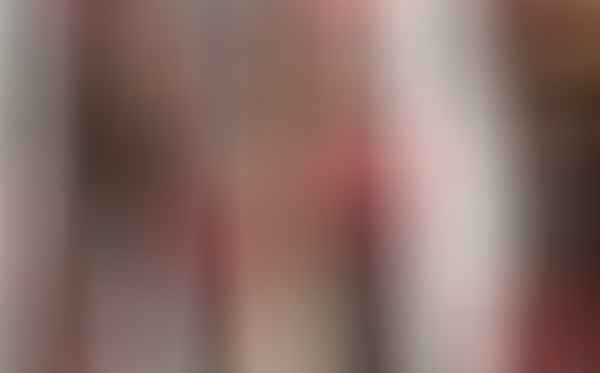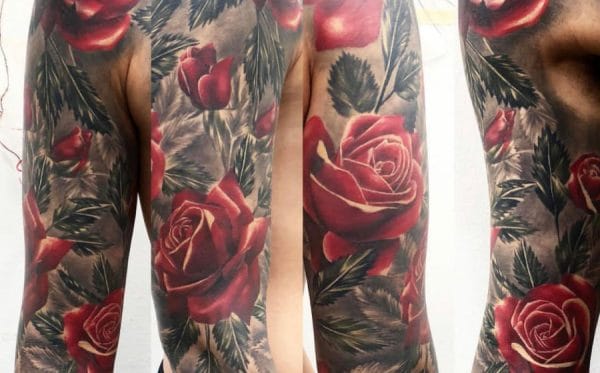 —
What is the sexiest tattoo a man can do?
I'm personally a huge fan of guys who have their throat tattooed. Apart from that, it's sexy too when a man has tattoos that are well planned out and looks cohesive — be it a black and grey sleeve or a sticker book collection.
—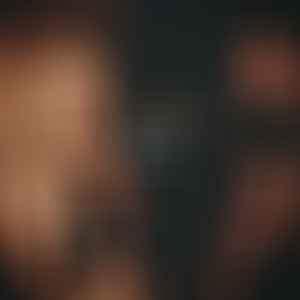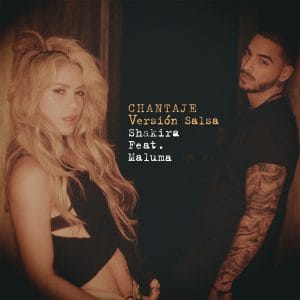 —
What is the #1 song on your Spotify playlist?
Oh! I've actually been super into Latino music since I've spent so much time in South America. My number one is Chataje by Shakira feat. Maluma.
—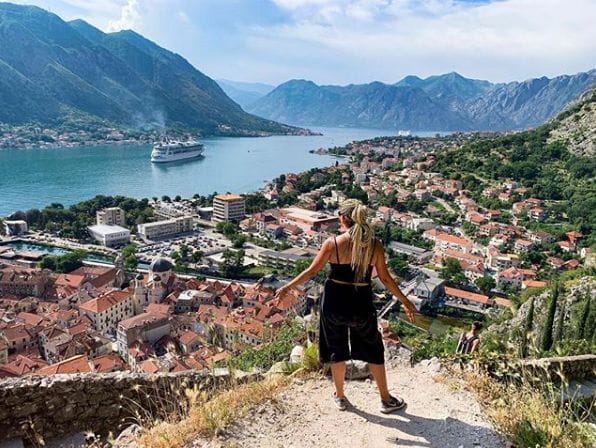 You travelled the world for one year, which was your favourite country?
It's so difficult! Each continent was so different from the last, but ultimately if I really had to just choose one country, it would be Italy. Everyone has such an amazing attitude to life and everything is so beautiful. My favourite part of the morning is when I get greeted at the coffee shop with a "ciao, bella!" Who doesn't want to be called beautiful first thing in the morning? Don't even get me started on the food too.
Close runner-ups are Jordan, Columbia, Morocco, and Guatemala. Honestly, I can't start going on about every place I've went to because this would be a super-duper long interview. [laughs]
—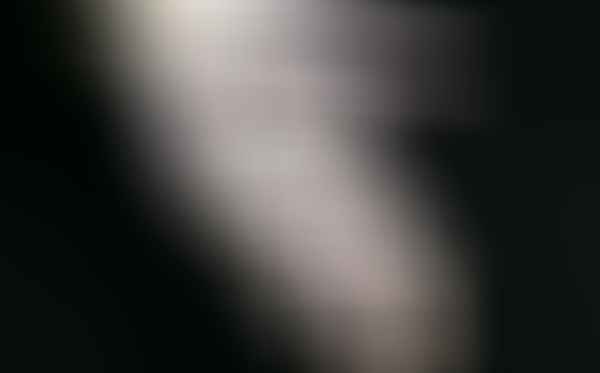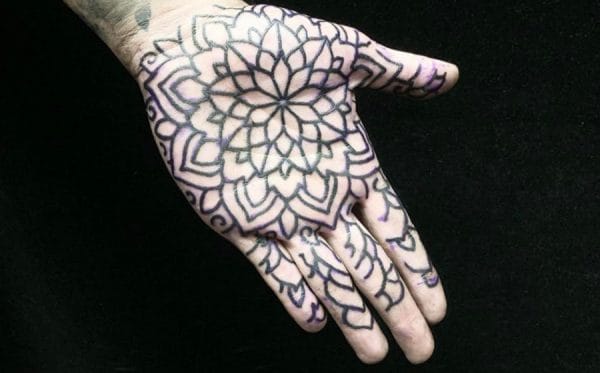 —
Be honest, which is the most painful part of the body that one can get tattooed on?
I mean, I got the bottom of my foot tattooed and it sucked. It was horrible. I would never ever, ever, ever get it done again, but that's just from experience. My customers tell me the ribs are horrendous and I don't think anyone has loved getting their neck done. If you want to talk about unconventional places — the palm apparently really sucks as well. I just did my colleague's palm and he was not having a good time while sitting for it.
—
What was the weirdest tattoo request?
I personally haven't gotten super weird requests, but my friend has this story of a guy walking in drunk as a skunk and asking for a scorpion holding a beer in its pincer and using his girlfriend's head as the head for the scorpion. I mean, I think that story is pretty unbeatable. 
—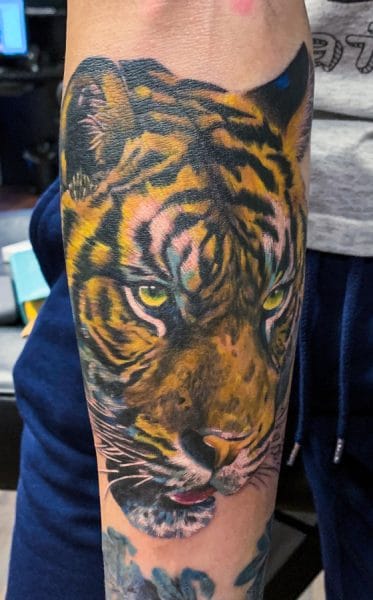 Do men really have less pain tolerance than women?
I really think it's up to the individual. I've had guys and girls that sit like rocks but I've also had both sexes whimper in pain. I've got the friends of customers to pin down them down while they were getting inked just so we could finish the session. FYI, I was only inking a butterfly that was the size of a 10-cent coin.
I had this guy who could not for the life of him sit through the outline for a sparrow and he ended up leaving with it unfinished and uncoloured. I sometimes wonder if he ever got it finished.
—
When you're not tattooing, what are you doing at home?
If I'm not at work or/and not at home chilling in bed with Netflix, then I'm playing DOTA. I'll go after work and play till five to six a.m. with my friends at the LAN shop. On a healthier note, I've recently picked up BJJ so that my life isn't so [pauses] sedentary. I've been getting my butt kicked or my body wrestled to the ground three to four times a week so, yay me!

—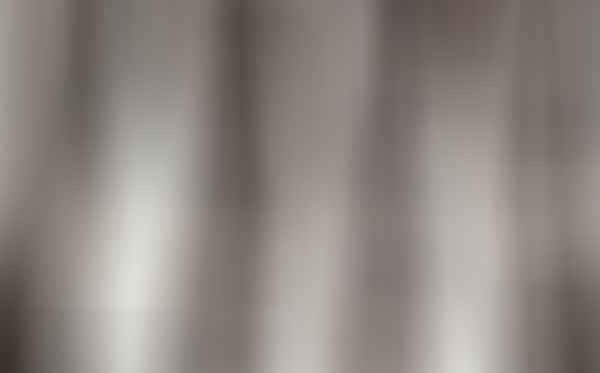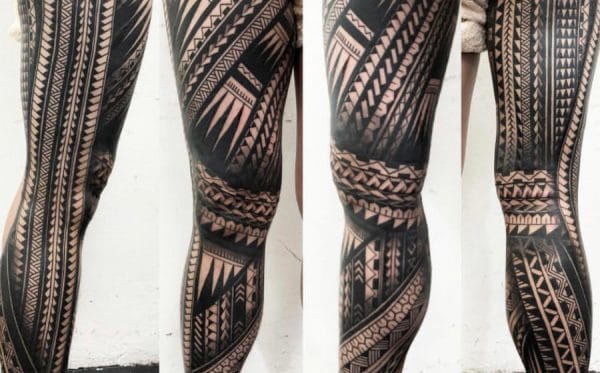 —
Lastly, any words of advice for people getting their first tattoo?
I think it's important to at least have an idea of what you want unless you want to give your artist full reign. Pick your artist well too as it's important to know what they specialize in so that the final design is something that makes the both of you happy.
Also, be polite and have manners, I can't even count the times when people have been rude or don't even open a conversation with a hello. At worse, they bargain. Why do they do that? But other than that, come in and have a good time and expect a bit of pain.
---