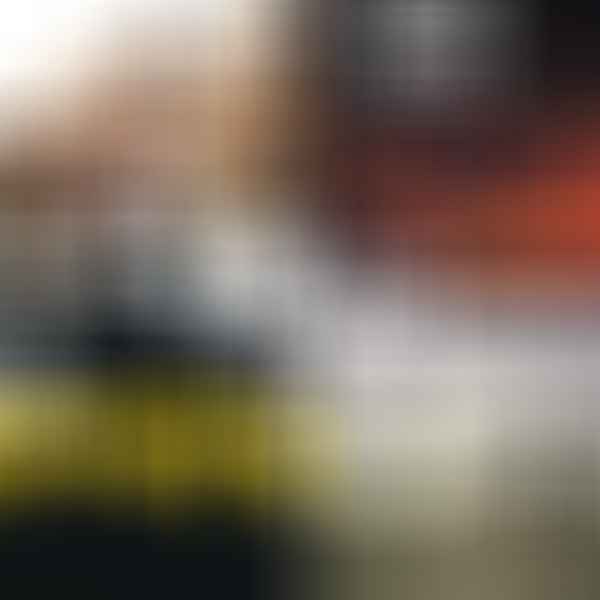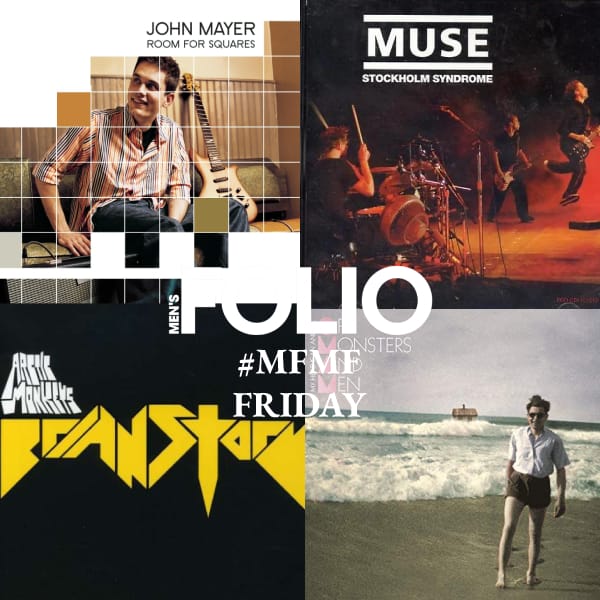 Please don't judge me when I say this — my choice of music usually involves proper musical instruments. I have nothing against Electronic Dance Music (EDM) or auto-tune infused pop music, they are nice but not my preferred cup of tea. An exception has to be made for hip-hop music though because I do enjoy a good deal of it — Ironic, I know.
For this week's edition of #MensFolioMusicFriday, I'm going to share some of my personal favourites which are my go-to when I need to get my mood right.
–
Of Monsters and Men – Dirty Paws
Icelandic indie folk band sings of Nordic folk lore in Dirty Paws, a song set in a fantasy world where people had dragonflies as pets and birds were at war with bees. Bonus brownie points for Nanna Bryndís Hilmarsdóttir's Icelandic accent.
–
Arctic Monkeys – Brainstorm
Arctic Monkeys seemingly started a new genre with their raw style of music. What better way to open their album Favourite Worse Nightmare than with a frantic drumming and in-your-face bass riff. Don't get me started on Alex Turner's heavy English accent. 
–
John Mayer – Neon (Live in LA)
The live version of John Mayer's Neon attained legendary status for many reasons — from his vocals to his complex guitar chords and solos. I was bummed when John Mayer did not perform Neon during his concert in Singapore earlier this year despite the chants from the crowd. Dear John (no pun intended), please come back soon and play Neon!
–
Muse – Stockholm Syndrome (Live from Wembley Stadium)
Stockholm Syndrome is heavy on the drums and bass while punctuated with Matt Bellamy's pure talent on the guitar. The live version seals Muse's status as one of the greatest stadium bands with Bellamy's showmanship and the band's iconic improv.  
---