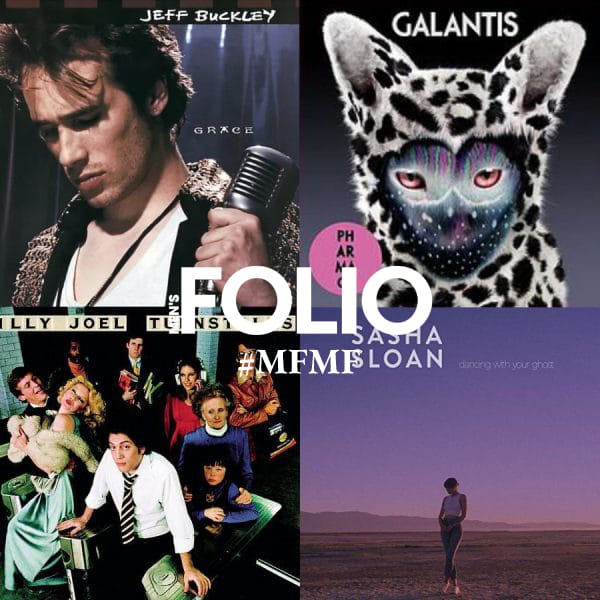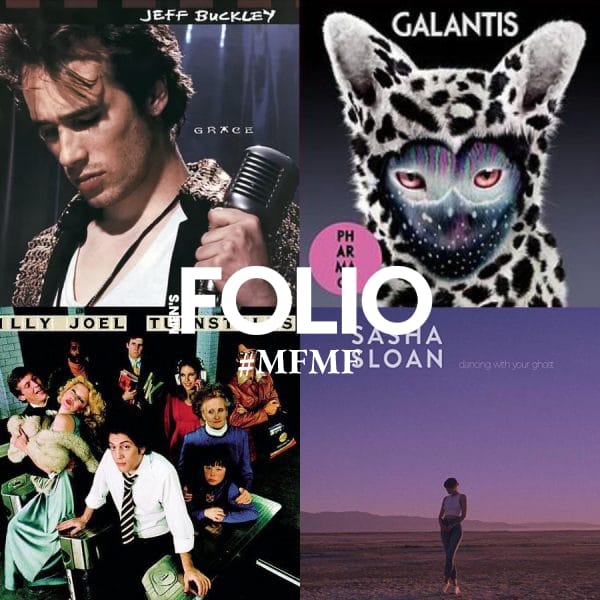 There are endless reasons why one listens to music — for me, it provides an avenue for my bogged-down mind  to wander to a different place and time from memory; some painful (I am talking about death here) and some ridiculous (ever scream-dance-ran-about-drunk pass David Chang's restaurant and see him gave you the stinky eye?). It's basically my version of therapy because why pay to talk about your issues when you can shop yourself happy?
Also given that I was never a party animal, most of the music I listened to aren't exactly the most exciting. My idea of fun tends to revolve around lying about on a stranger's carpet with vaguely familiar faces discussing our existential crises over questionable wine and Comte.
With that, I'm going to share my playlist for this week's edition of #MensFolioMusicFriday — perhaps they'll do as much for you as it does for me when it comes to soul-searching.
—
Sasha Sloan — Dancing With Your Ghost
The biggest heartbreaks aren't necessarily the result of a romantic fallout — mine involves losing my Pembroke Welsh Corgi. Love interests come-and-go, but the relationship between a boy and his dog lasts forever. It's been five years now, but it all aches the same.
—
Billy Joel — New York State of Mind
Finding yourself alone in the middle of a boulevard packed with hundreds of tourist groups, broadway lights, overweight policemen with their heavy guns at the corners of my eye, and Frank Sinatra's Can't Take My Eyes Off You playing through the night, was overwhelming. But then, I've probably never felt so alive.
—
Jeff Buckley — Hallelujah
The epitome of what I would consider the best of lounge music — you know that feeling of spending hours doing nothing but chugging cheap wine and crying over something that happened years ago? This is the music I'd imagine playing if that small slice of life was a movie scene.
—
Galantis — Runaway (U & I)
We were 21 and we thought dancing ridiculously in random stops about New York City would be fun — that's until celebrity chef, David Chang, gives you a nasty look for blaring Galantis and looking like a fool outside his restaurant. Well, whatever.
---