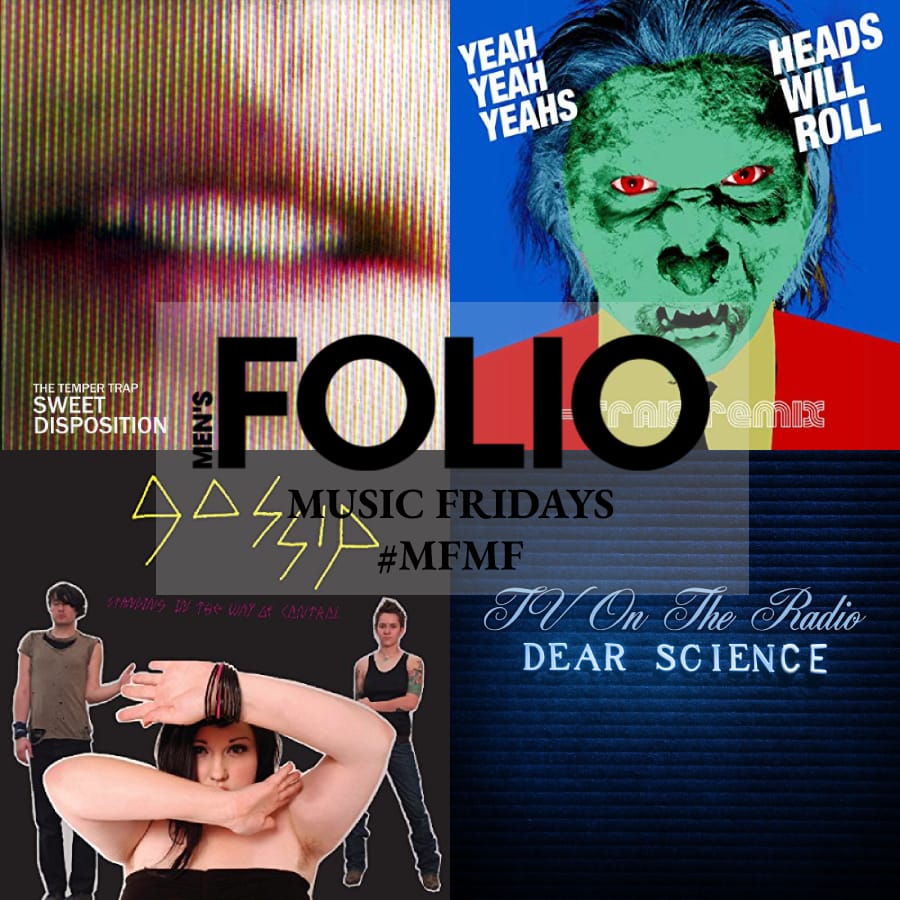 Like most of my peers that I grew up with during my formative years, I succumbed very early to the highs and lows of partying. This might have been the aftermath of my near-fanatical obsession with Skins (the UK version, thank you very much) where it glamourised nightly romps, living an incredibly carefree life (shoutout Joe Dempsie as Chris) and the joys that true friendship brings (one reaches a more intimate level with his friend when he dug her throat to induce vomiting). 
I listen to some of the music I constantly repeated on my iPod Nano, every once in a while because they each have a special memory — from going on a month-long road trip in Australia and dancing under the stars, getting permission to smash a bar up on their last day of operations (#truestory) to laughing it up while running down the streets drunk at 3am. 
For this week's edition of #MensFolioMusicFriday, I'm going to share them and hope they make you go "Damn, I did have fun as a youth" — even if you're reading this in your office cubicle at 10pm.
—
Yeah Yeah Yeahs — Heads Will Roll (A-Trak Remix)

It's blaringly loud, it's pseudo-angsty (like our "cool edgy indie kid" personality we faked) when we were 18 but no one is going to say that A-Trak doesn't make some sick remixes. In fact, I fist-bumped him once in a club. Dude's pretty cool. 
—
Gossip — Standing In The Way Of Control

The first time I heard this song was as a remix for the trailer of Skins Season 1 and I thought, "wow, I wish I was one of the cast members". What subsequently happened was my friends and I forming our own "Skins Gang". Guess who I was? Spoiler: I was sadly not the male version of Effy, I was Michelle instead. 
—
The Temper Trap — Sweet Disposition

I was 18. I was inebriated after a night at Butter Factory with my friends. I was running through the streets in the CBD at 3am because we thought playing "catching" would be fun. This song will always hit the sweet nostalgic spot because it reminds me of that particular memory. 
—
TV On The Radio — Halfway Home

An innocent day trip to JB in my polytechnic years took a turn for the bizarre worst when the owner of a bar we were drinking at posed us this question, "bro, wanna smash this bar up? It's the bar's last day, I sold this store off." Needless to say, my formative years playing tennis came in handy. 
---