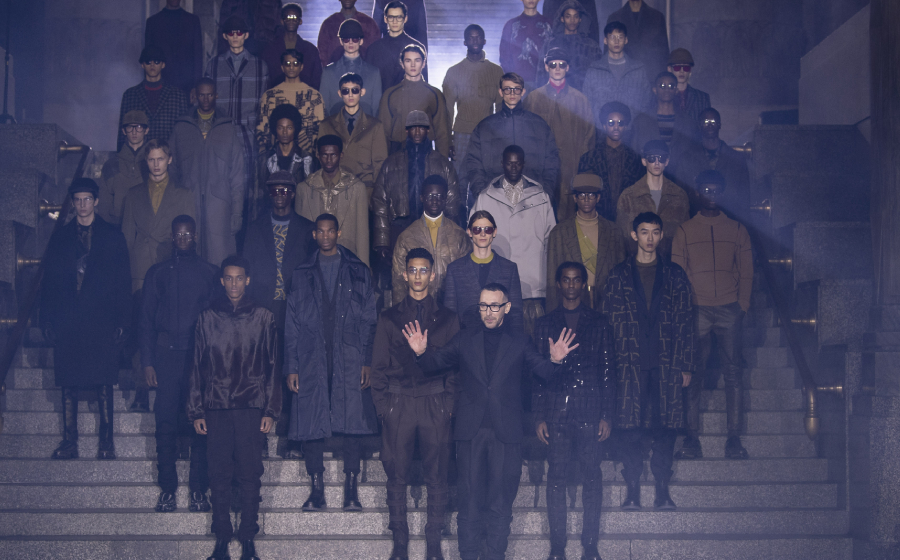 Christian Siriano breezed through his season of Project Runway and went on to become the series' youngest winner in 2008. Proenza Schouler's Jack McCollough and Lazaro Hernandez saw a surge in demand of their label when they won the inaugural CFDA Vogue Fashion Fund award in 2004. The public somewhat understood the scope of fashion stylists after The Rachel Zoe Project.
While there are many similar stories like the above, there are also narratives of designers and stylists with different trajectories – the late Alexander McQueen earned his stripes at Central Saint Martins College of Art and Design before being propelled into the spotlight by stylist Isabella Blow, who earned her stripes at the side of Vogue's editor-at-large André Leon Talley.
Likewise for photographers, models, and other creatives in the fashion industry; many of us did not come into our jobs because our list of accolades exclusively includes being featured in something "famous". Yes, this writer has included himself in the narrative because he actually worked as a fashion assistant for six years.
In fact, most of the who's who in the Singapore fashion industry assisted other who's who prior to their own breakout moment. If one is wondering what fashion people talk about when they first get acquainted, it is relishing how our mentors relentlessly whipped us into shape to make us who we are today.
—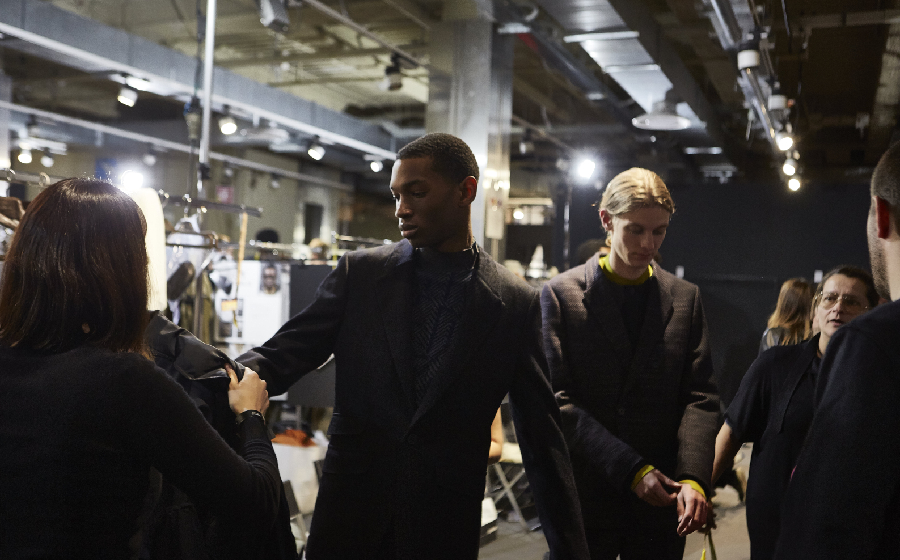 Before I joined the industry, I never dreamt about entering it because I was not remotely connected to anybody "fashionable". My biggest calling cards were "I love fashion" and "I read every fashion magazine", which essentially meant that I have no relevant skills to work in fashion. In my sophomore year in university, I was ready to give up my fashion dreams until I met my mentor through the recommendation of a colleague during my time in a graduates' training programme in Prada.
I think my mentor took a quick liking towards me because he didn't have to educate me about what is a peplum dress or a pair of platform pumps; it also helped that I could actually hem a dress. By then, I have acquired these knowledge from seven years of retail experience, serving on the sales floor of Burberry, Fendi, and Hermès. The rest, as they say, is history.

While it might seem easy to blame social media for redefining the road to fashion, it is not without reason. At Men's Folio, we work with many young talents, and it can be startling how many of them claim that they are waiting for the right mentor, investor or opportunity to "discover" them but without claim to a skill – "photographers" who do not work with studio lighting because natural light is the way to go come rain or shine, "stylists" who went into fashion school because assisting an industry's stylist does not earn a certificate, and "designers" who do not see the need to learn how to sew because they "design".

Call me old-school, but I think if one lacks the fundamental understanding of how their craft works, I will not anticipate much phenomenal talent from them.
—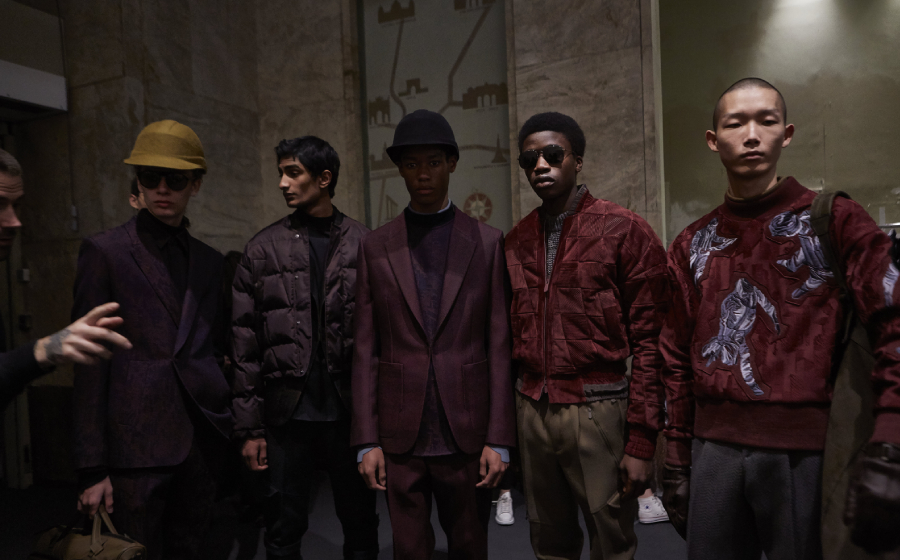 It might seem like the only way through the door is knowing someone. While that might hold a sliver of truth, the duration of apprenticeship actually defines us. Our mentors would sternly slip us some truths about taboos and workings of the industry while imparting their skills. We also observe the faults in our mentors and vow not to commit the same mistakes, so as to become better mentors ourselves and the deserving disciple to utter their names in between champagne clinks at events.
While their glorious journey involved coming out tops in a competition, a reality check would have it that Siriano, McCollough, Hernandez, and Zoe actually possess unique talents.
Remember back in school when there were those annoying classmates who seem to always ace their examinations even though we know they spent their weekends whiling their time away instead of studying – the above talents are among this group of people. The digital arena has expounded and shouted their illustrious journeys, and our youths need to see that not all of us are going to be inaugurated into the league of extraordinary talents.
However, that is not to say we are limited by the amount of talent we possess, and greatness can never be achieved. Some of us need to hone our aesthetics and craft over a longer period of time before that breakout moment by being tenacious. Take for example Gucci's Alessandro Michele, who was brought into the maison by Tom Ford and was there throughout the Frida Giannini years before coming into his own in 2015 – which spanned 12 years. The real discussion to bring to the table at that next job interview is how much proficiency of the required craft you actually own.
Photo Credit: Ermenegildo Zegna XXX
---