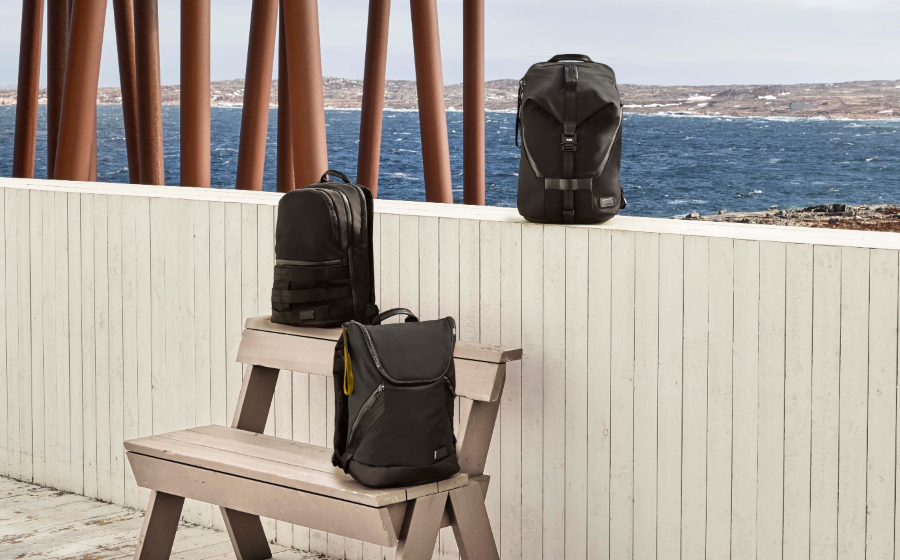 You already know the smartest way to navigate life — Skyscanner for the cheapest flights, The Entertainer for two-for-one deals at the hottest restaurants and Shopback for cash rebates. Once those deals have been sealed, you're going to want a backpack that's as grown-up as you — spacious enough to hold a laptop, gym clothes and files, but lean enough so as not to be that pesky commuter who bumps people on a crowded train.
In the spirit of celebrations, Tumi Singapore's website turns five and they're giving away three of their Tahoe backpacks — sophisticated enough for work but on the weekend, they're downtown swagger-cool.
Continue reading to find out which Tahoe backpack best suits you (click here to participate, the competition ends on 7th August, 11.59pm). You already spend most of your office hours looking at animal videos so five minutes isn't much to win yourself a handsome backpack.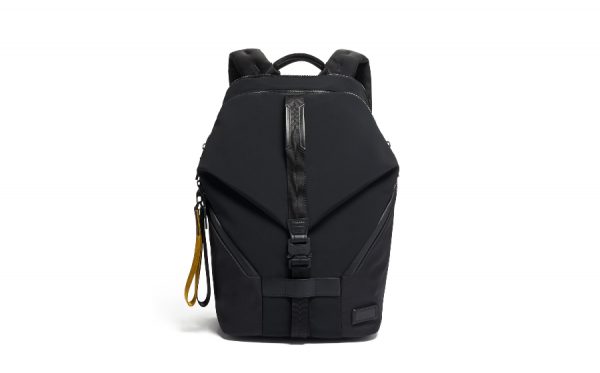 The Finch backpack ($750) will make you feel like a Silicon Valley tech god even if all you do is crunch excel files at work — it comes with a laptop compartment and several other interior compartments to make organising a breeze. It comes with a waterproof rain cover too that fits just nicely into a compartment on the bottom of the bag.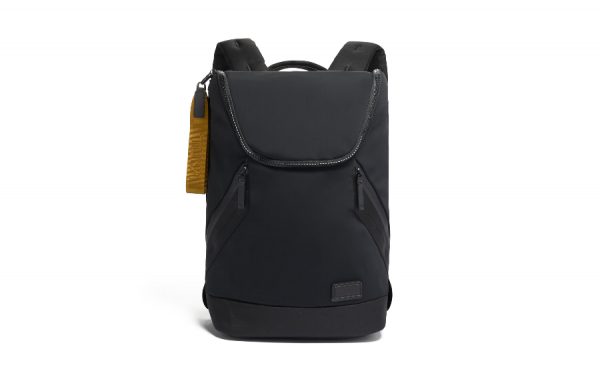 The Innsbruck backpack ($650) is the master of concealment with its many pockets on the outside and inside, but the most important one is for your phone which is located at the back that allows you to whip it out quickly.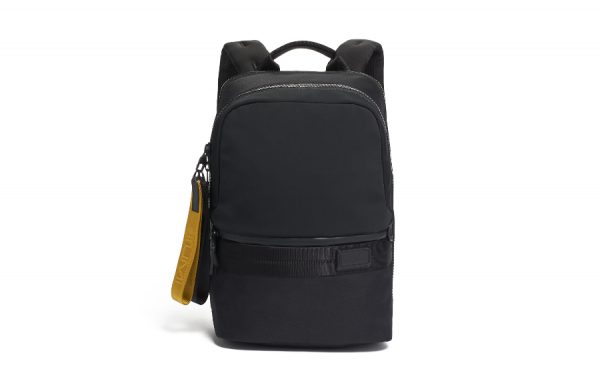 The Nottaway backpack ($590) is the baby of the Tahoe family but that doesn't mean it pales in comparison to its brothers, it still has the roomy space and waterproof cover but it has less compartments — definitely the more compact and cute youngest brother. 
In case you glossed over everything (seriously?) in an attempt to find the giveaway link, we're reinserted it here. You're welcome. 
---