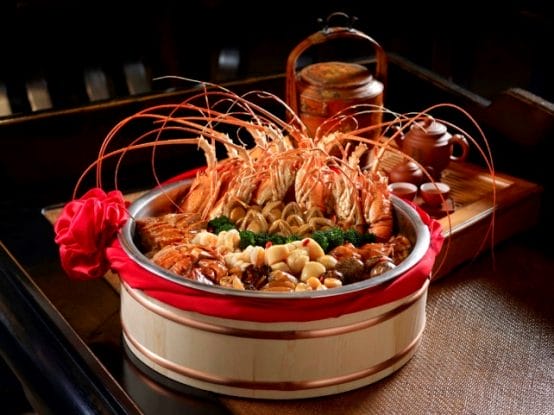 As we embark on the long weekend leading into celebrations for the Lunar New Year, it probably wouldn't be incorrect to say everyone has varying sentiments towards this particular festive season. Some are eager to reconnect with friends and family, while others are filled with dread over the pending annual interrogation by inquisitive relatives who seem to have made it their purpose in life to know all the juicy details about everyone's love life. There are inevitably those who look past all that to pig out at reunion dinners, and can perpetually be found with their hand inside one goodie jar or another. If that sounds like your type of deal, and all that matters to you is what you get to eat this season, here are some non-conventional Chinese New Year foods that you can look forward to this year.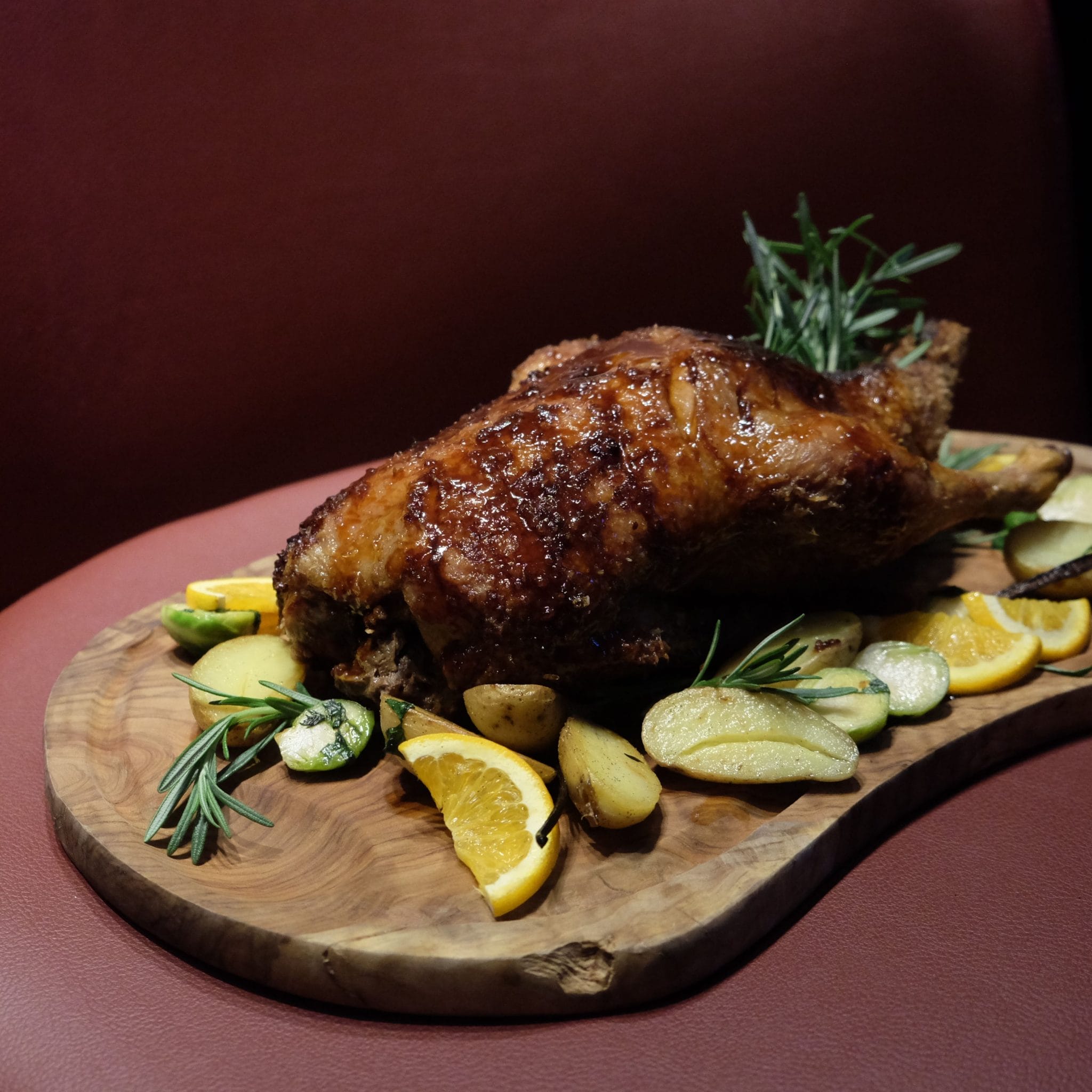 Singapore's Largest Pen Cai
Cherry Garden
Mandarin Oriental Hotel, 5 Raffles Avenue, S039797
Among the Chinese New Year set menus offered by Cherry Garden restaurant at Mandarin Oriental Hotel, the spectacle of the otherwise relatively traditional but tantalising line-up is the Luxurious Pen Cai. Available from the 10th of February, this dish measures about 45 centimetres in diameter, and currently holds the title of the largest pen cai in the country, filled to the brim with all the premium seafood ingredients that are expected within your typical pen cai, and so much more. Blessings of health, wealth and prosperity to overflowing, as well as a bursting waistline? Check.
---