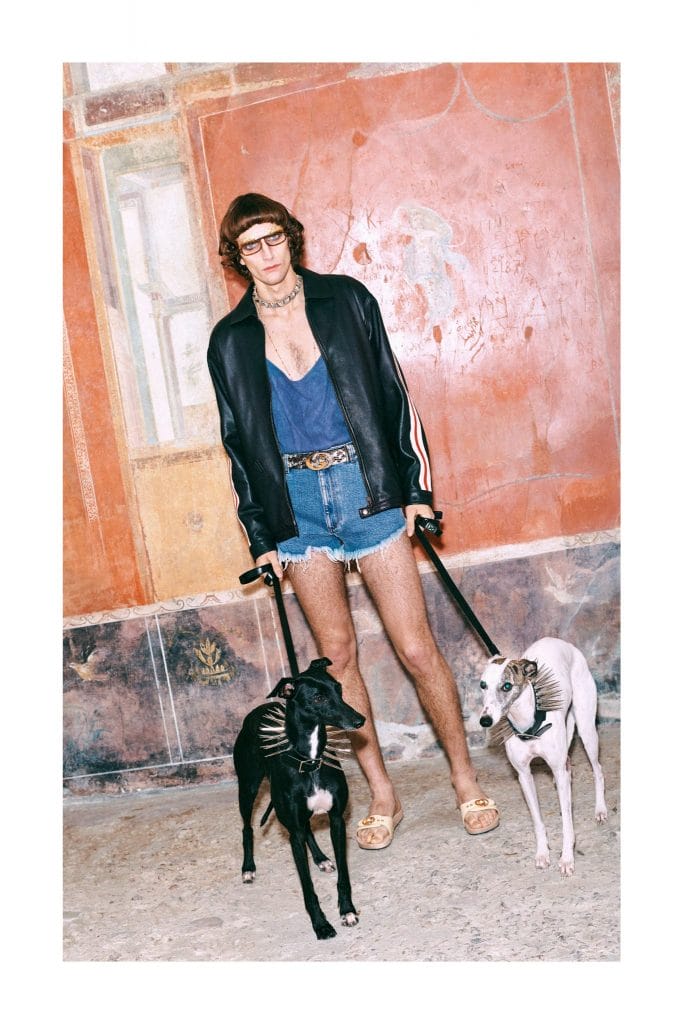 Obviously, you have to go to the beach in summer. But even though not everyone can find time amidst the busy-ness to to soak up much-needed vitamin D on sand, we should all definitely still dress the part. Take a leaf out of these looks and get down to sun-worshippin' right away.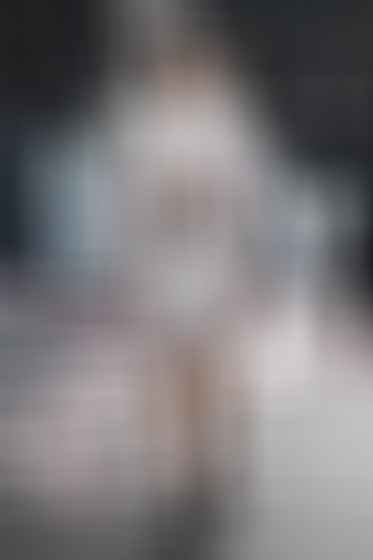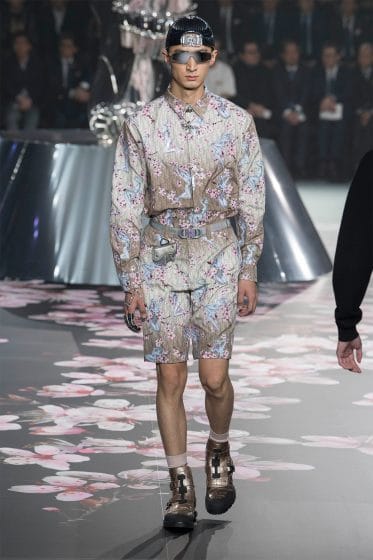 Showing skin is the easiest way to get toasty. Not only can you let your bare bits soak up the sun, you get to flaunt that figure you've been hiding all year round. Make shorts the focal point of your outfit and let loose your beach style with utmost confidence.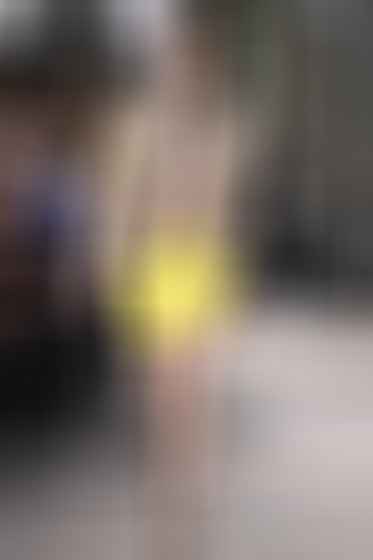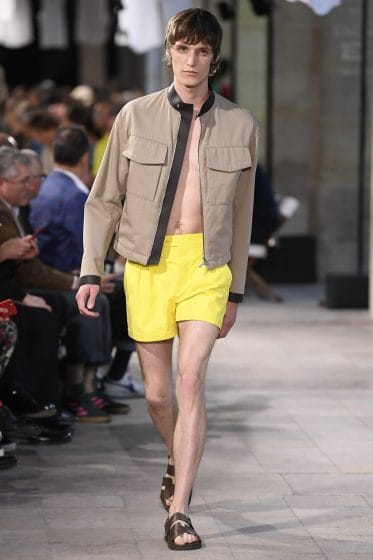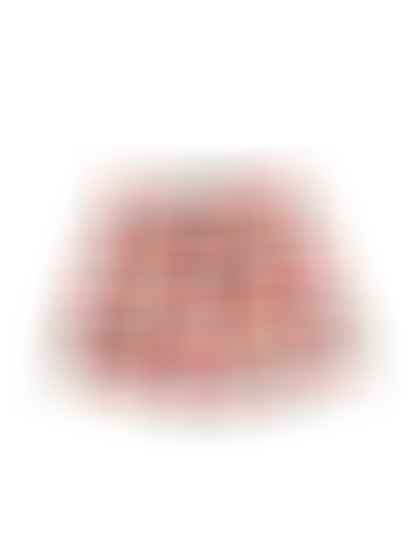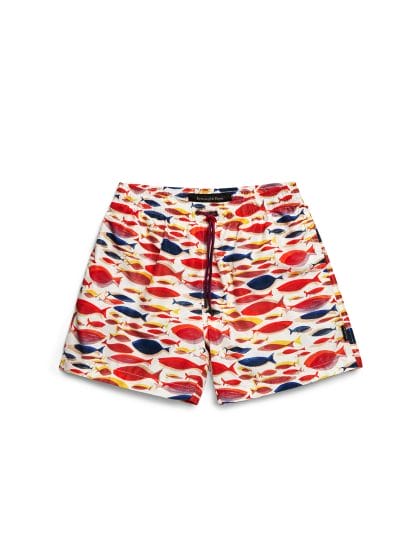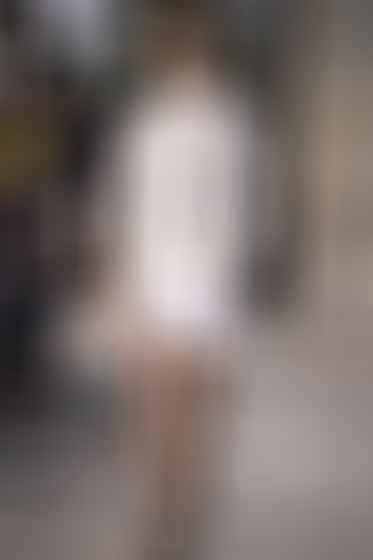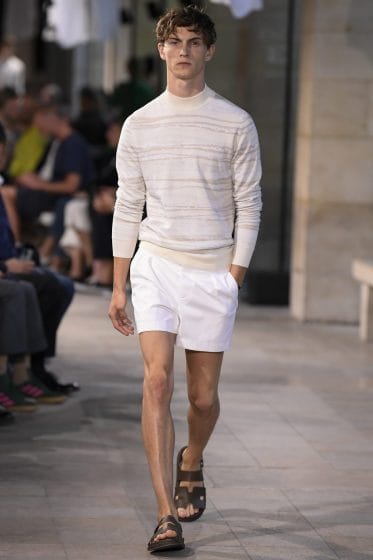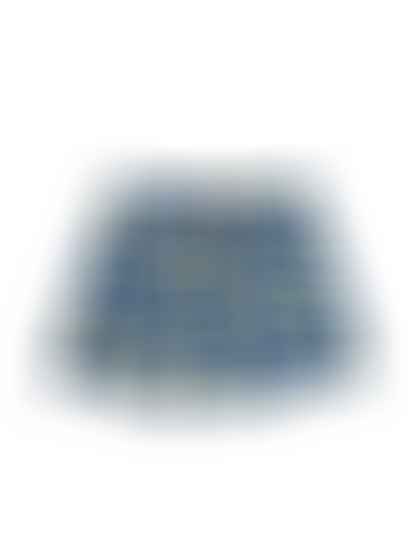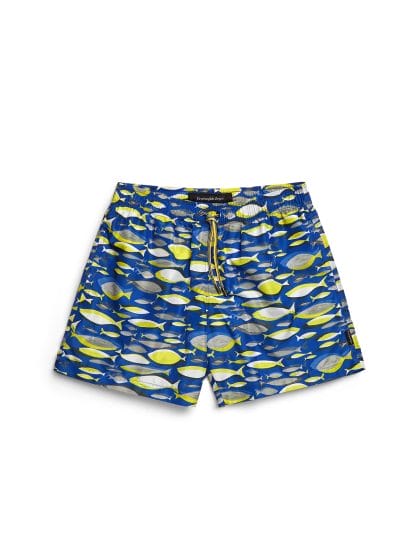 Beach shorts are the staples you need to show off. Wear it into water or on golden sand, and let the heat of the sun tickle your bare skin while protecting bare necessities with appropriate bottom-wear that resist the elements.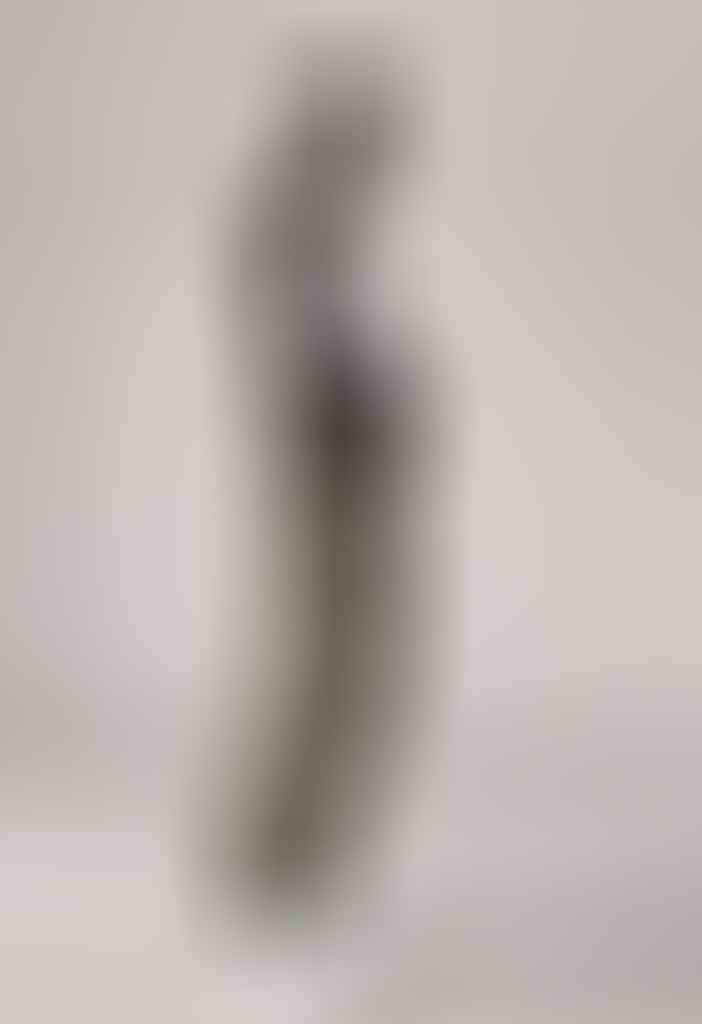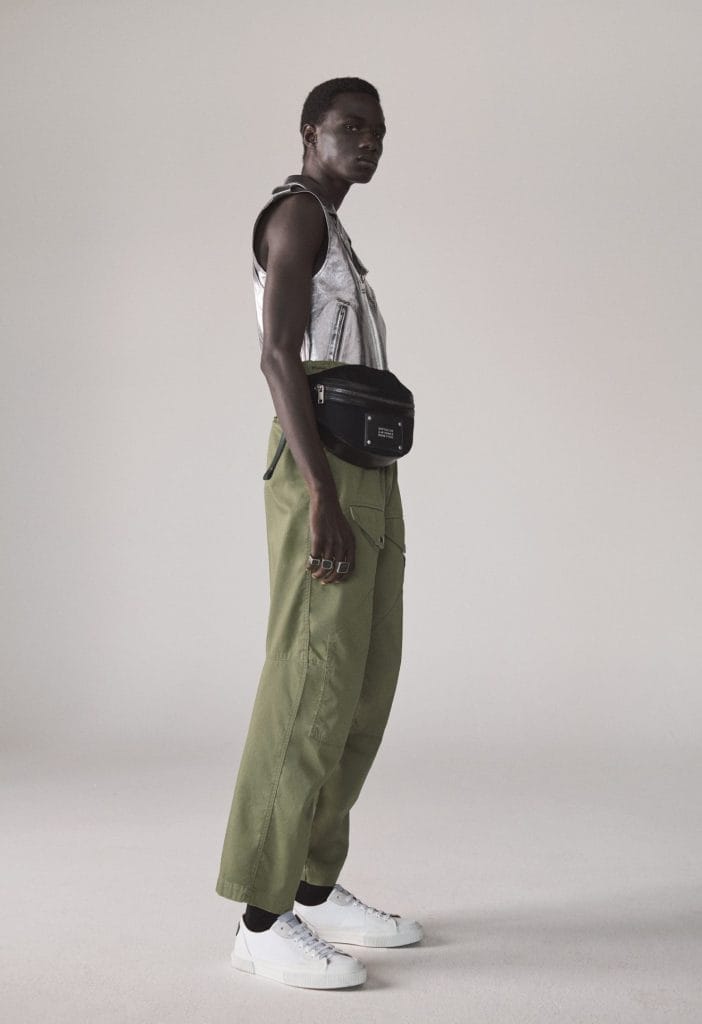 Don't be afraid to put on a tank top for an upper body showcase — after all there is no reason to keep that figure hidden any longer. Match it with shorts for an extra showy beach pairing.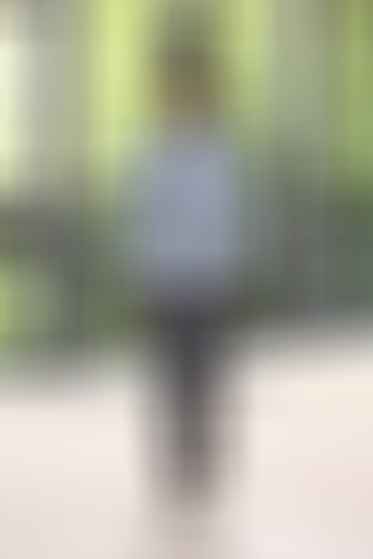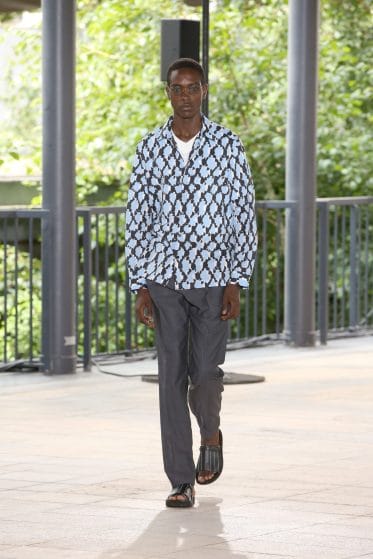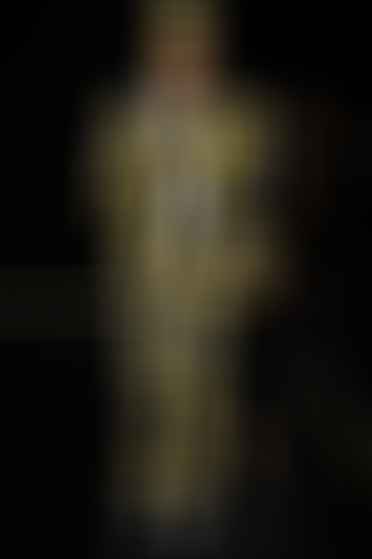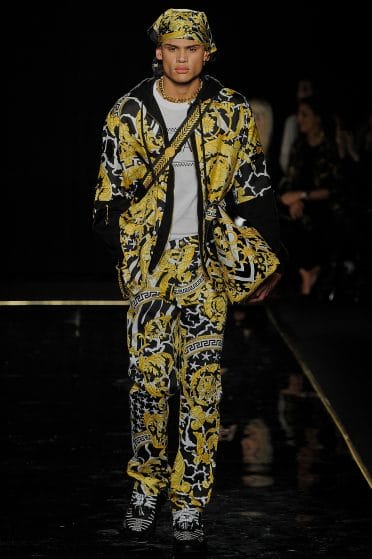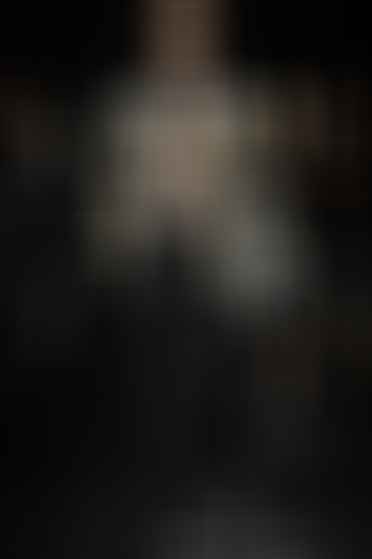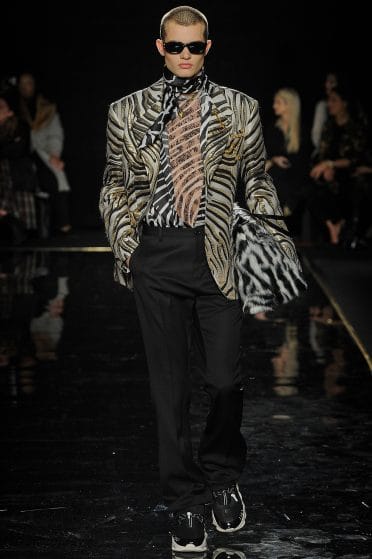 Rock prints if you want to literally wear summer, and don't forget the bright yellow for extra oomph. Mixing and matching is an option here — pair a printed top with plain skin-revealing bottoms, and you'll be as cool as ice cream on a sunny day.
---