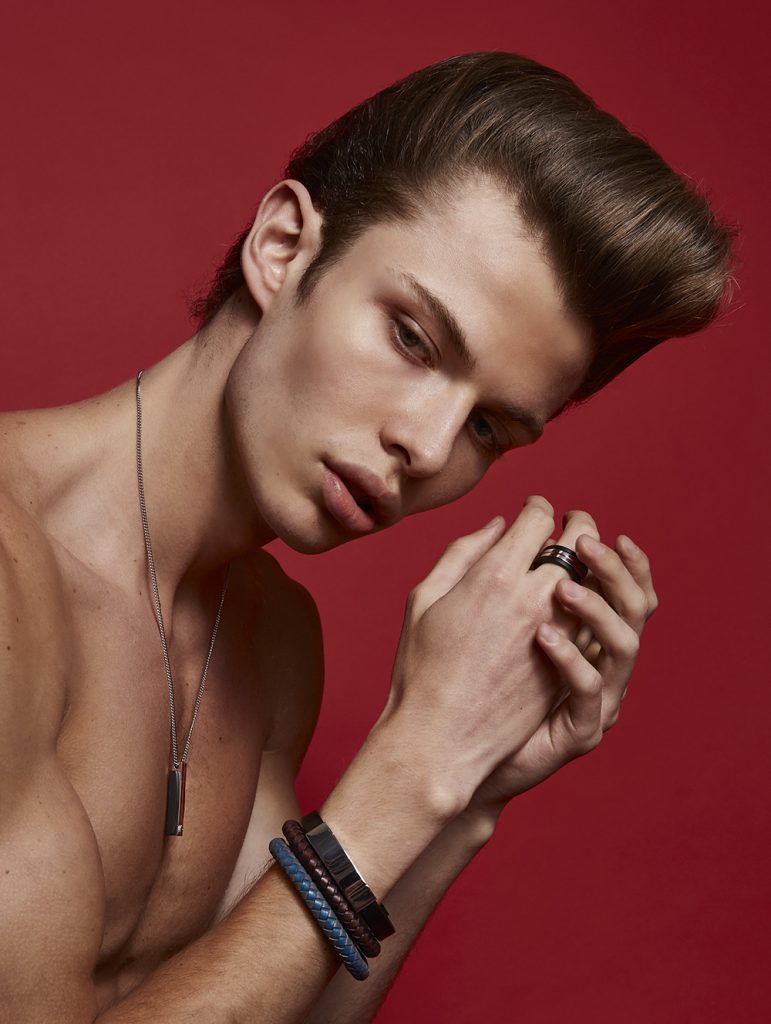 Hairology is an art, one that brings excitement and anticipation by letting your hair speak volumes. There are many ways to amplify a haircut — wax, pomade, hairspray — anything to turn that quiff or pompadour up loud and clear. You'll be strutting around like a peacock showing off its feathers.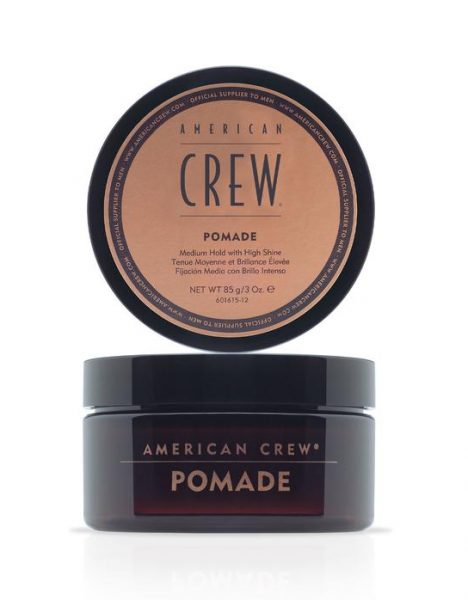 Shine is, of course, one way to add extra oomph to your quiff or pompadour. Known as the industry standard, American Crew Pomade establishes great shine and scent — so you can smell good while polishing your voluminous hair.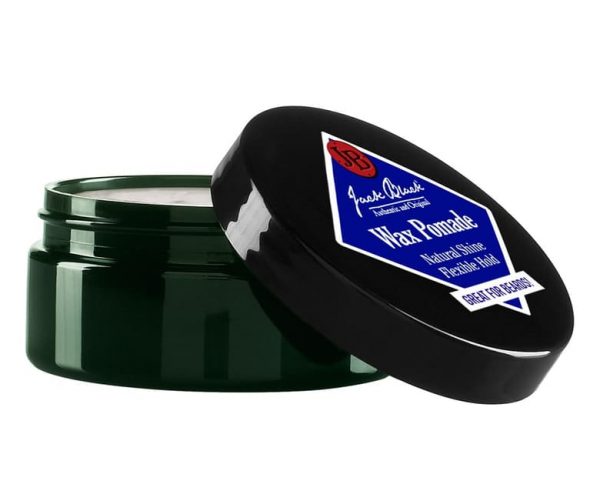 The Jack Black Wax Pomade is a good way to jack up fluffy hair. Boasting a firm hold to keep the shape you set throughout the day, this is easily a must-have for hair-raising impressions. The natural shine finish also introduces a subtle sheen to complement hair volume, and oh, this works for beards too.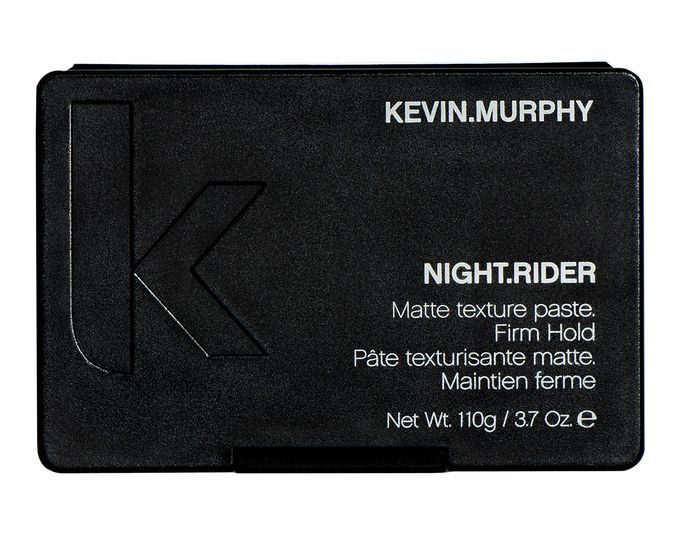 Murphy's law states that "whatever can go wrong, will go wrong", but the Kevin Murphy Night Rider is sure to make things right. A firm hold and matte textured finish courtesy of beeswax gives incredible moulding and setting properties, while grapefruit extract promotes hair growth — so not only does this hold your hair up, it gives you the length you need to back up the fluff. Murphy, denied.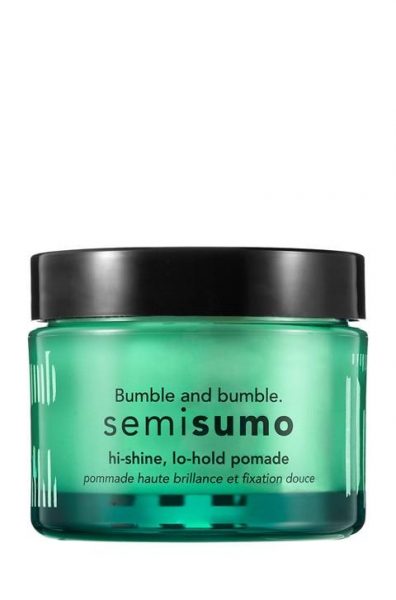 If bright and brilliant is what you want out of your pomade, Semisumo by Bumble and bumble not only puts a layer of shine over your hair, but also seals in moisture to repair any pre-existing damage such as frizz. The result is a healthier-looking tuft that glows, and it works especially well with coloured hair.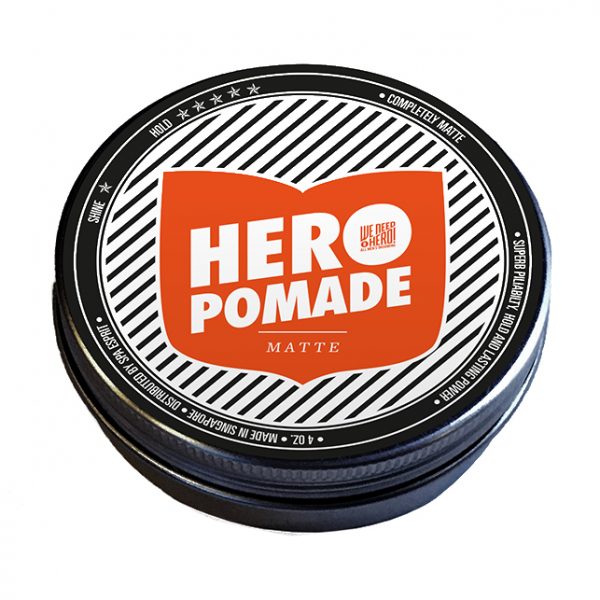 Heroic hair can only be achieved through Hero Hair Pomade by We Need A Hero. Strong pliability allows you to shape hair to your heart's content, while firm hold and lasting power ensures that nothing deflates as you go about your day. Oh and if you make a mistake, fear not for this hero is water soluble.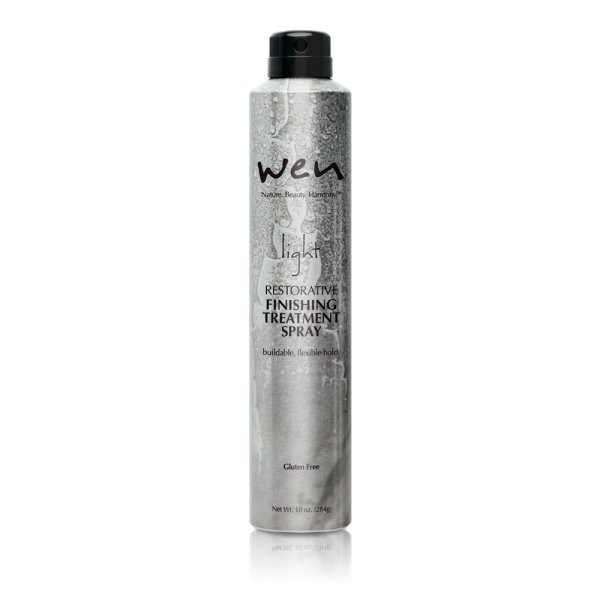 Seal your pomade deal with WEN Light Finishing Treatment Spray. The light-to-medium hold allows for a flexible build-up with a dry finish, so that your pomade can shine through with touch-ups throughout the day.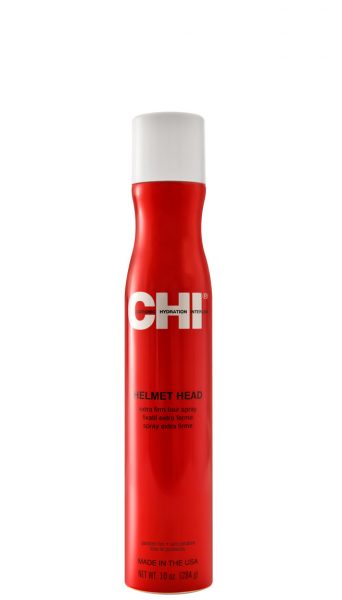 CHI Helmet Head Extra Firm Hairspray is the setting you need for the ultimate hold on your hair after putting on pomade. Its formula blocks out excess moisture or wind, and creates a great lift by waking up tired strands on your head. A little extra volume after pomade gives you the big finish you need to be set for the rest of the day.
---