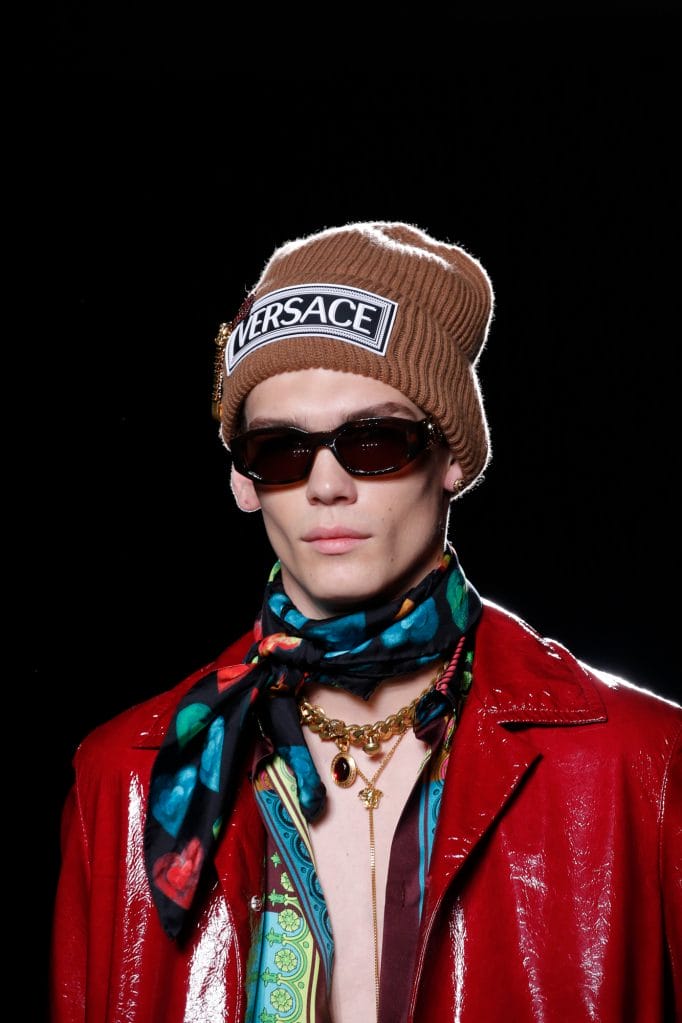 They say it is pretty hard to get to heaven, especially if you put on accessories that are just pure sin. There is a fine line between good and bad — the difference is one lights you up like the fourth of July, the other burns you in the depths of hell. Don't worry, the fashion gods will save you with lit accessories to make you stand out right down here on earth.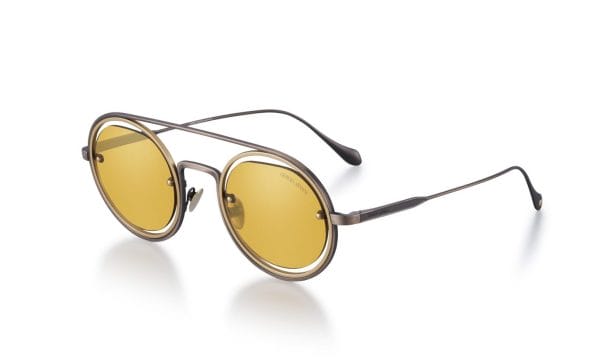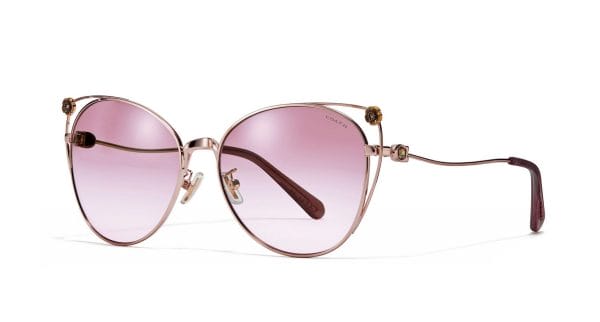 Always use protection… even for the eyes. Apart from its basic function of shielding from the sun's death rays, shades can shine bright like a diamond if you combine a lit tint with shiny frames. Or simply don an eyewear with extravagant frames. Either way, it is a sure-fire way to attract attention with a class.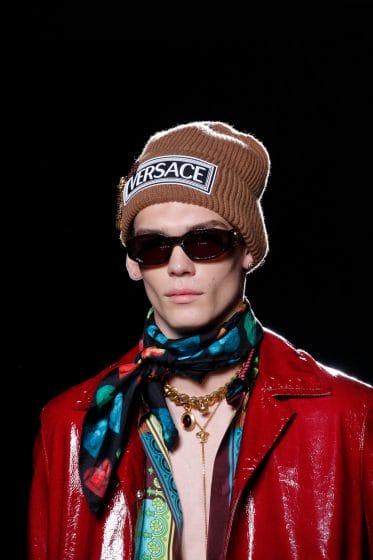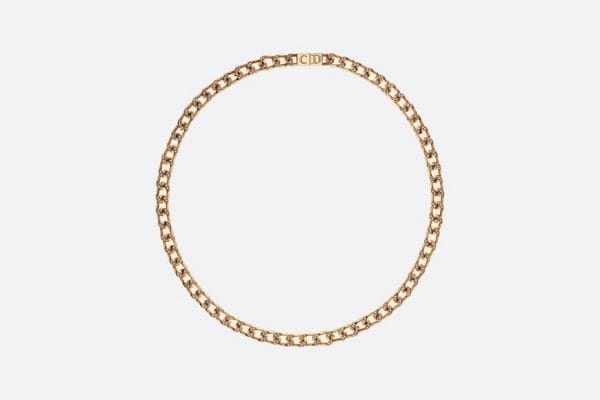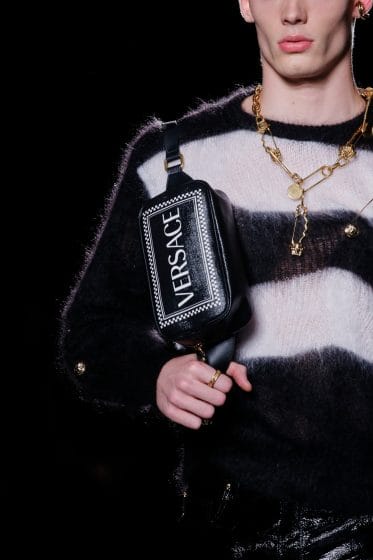 There are times when you just have to stick your neck out to do the right thing. Like wearing heavenly chains. Go for a decorated centrepiece or a fancy necklace, so long as it is sharp enough to catch the eye. You'll go from a peasant to a bling king with such righteous pieces, standing out for the greater good.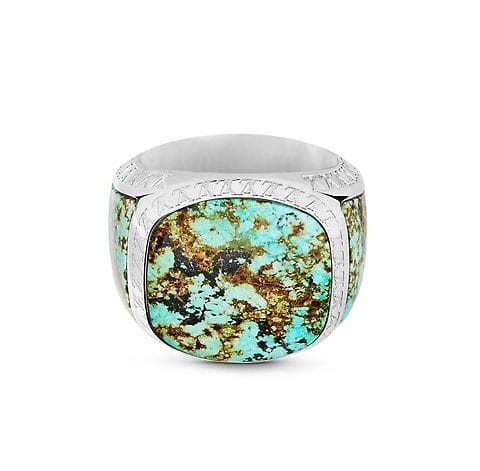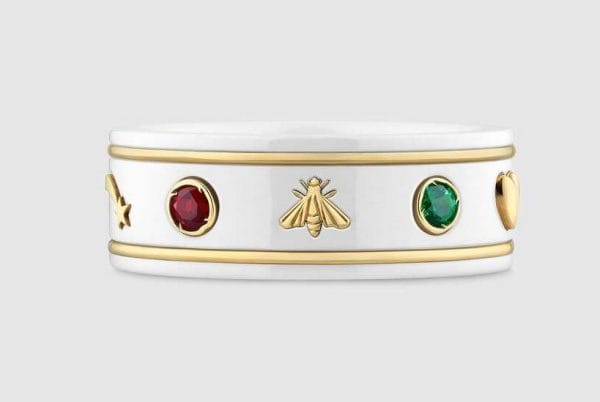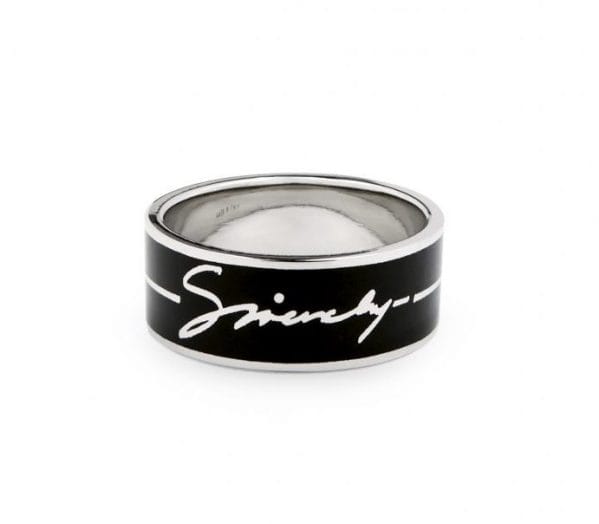 If you like it, then you shoulda put a ring on it. Whether you are fond of men's jewellery or not, a shiny band around the finger will always catch the eye. We're not talking about sticking out like a quirky Bilbo Baggins, but making everyone look at you like Gollum looks at his "preciousss".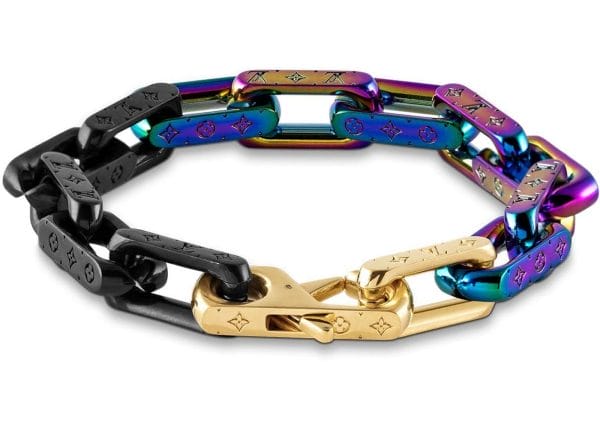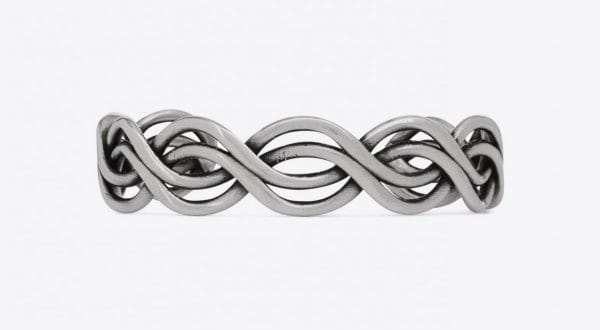 Wrist candy can go beyond timepieces — get your shine on with bracelets and buff your wrist up in the meantime. When your wrist is carrying its weight, it becomes the focus of the look. Add literal colour through monograms, shiny silvers or glittering golds, while catching the eye with designs that stand you pretty far out.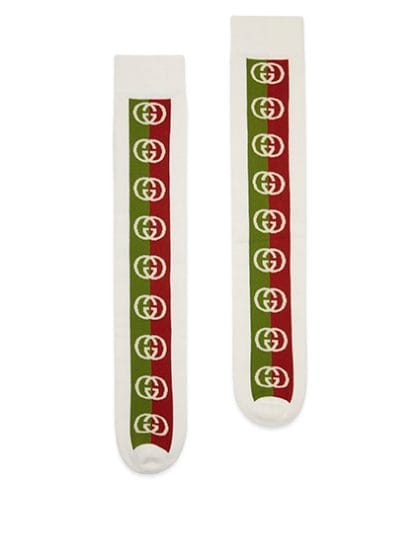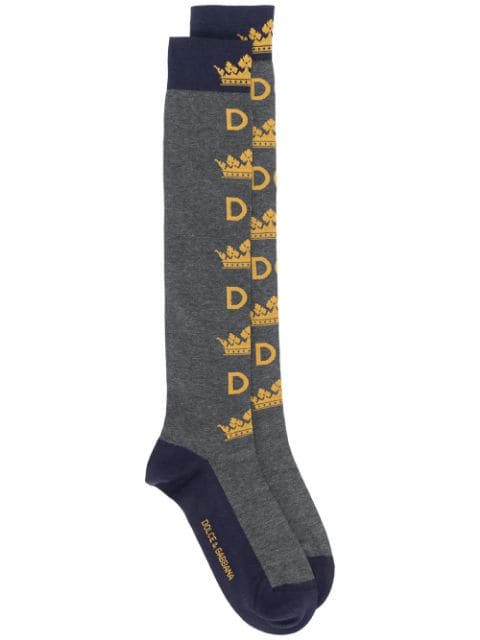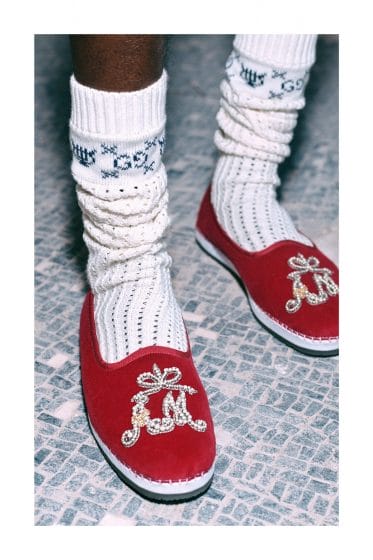 A little wonky goes a long way if you let your socks take the lead. This unlikely source of attention can bring your look from "oh" to "woah" with a snap of a finger. Though socks are not a classic piece of men's accessory, it brings something different by adding zaz to your look to light up the town with.
---