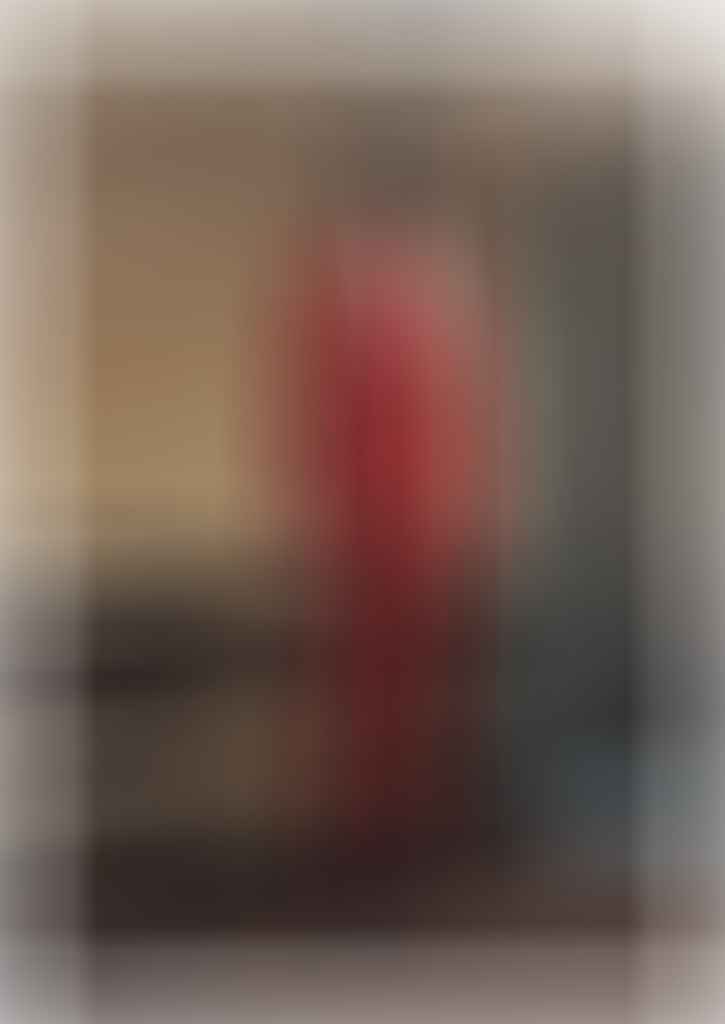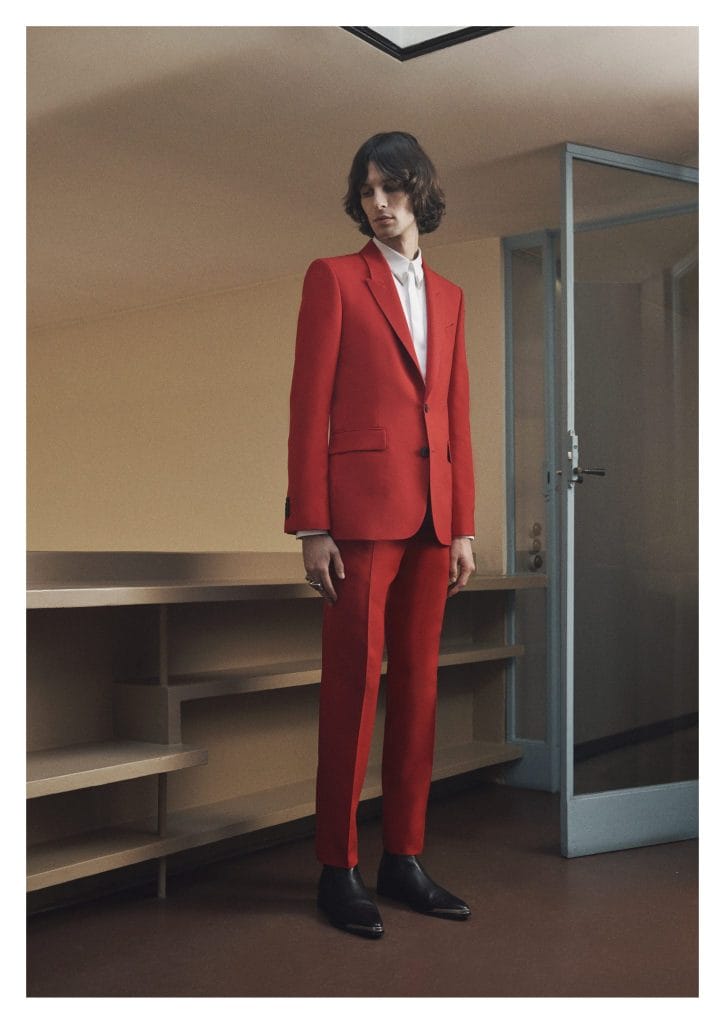 In these summer days, your dressing speaks bounds about one's personality — if you want to set fire to the floor, then better dress like a trailblazing fire-starter. A vibrant kindred spirit is always preferred at a party and the fact that nobody is out and about to meet the next Donnie Downer with boring monochrome tee paired with sliders. It is time to make a statement this summer and these styles are the way to prove that you are pretty darn lit.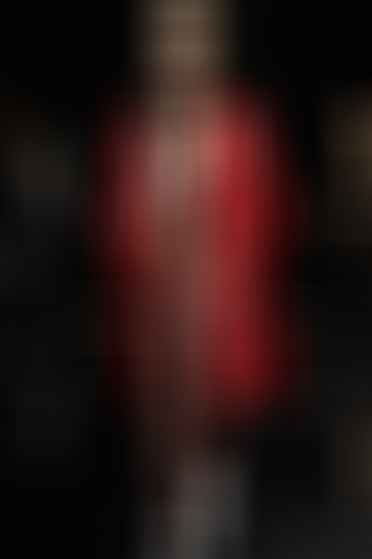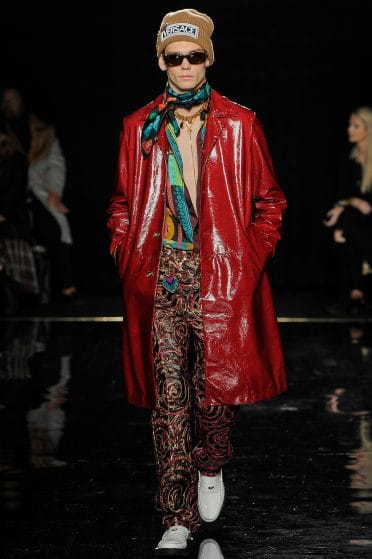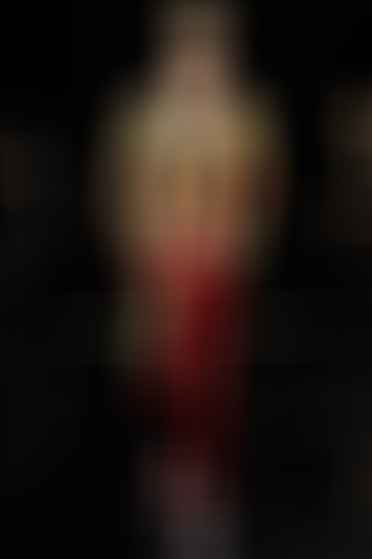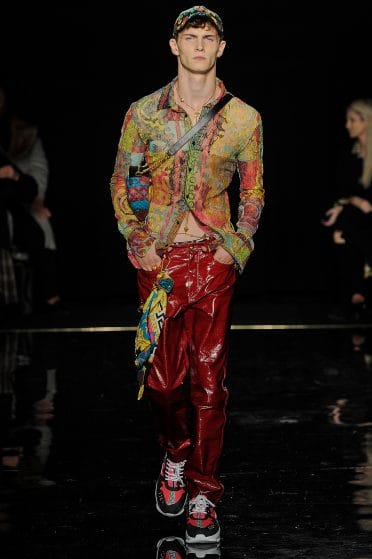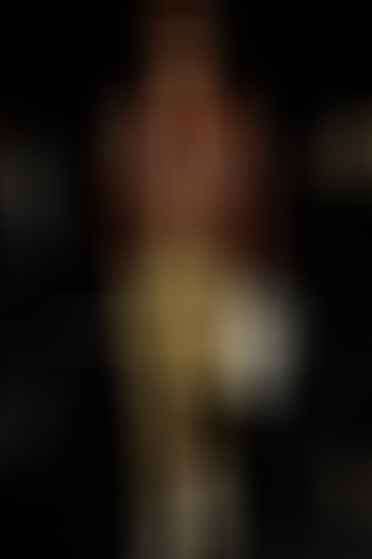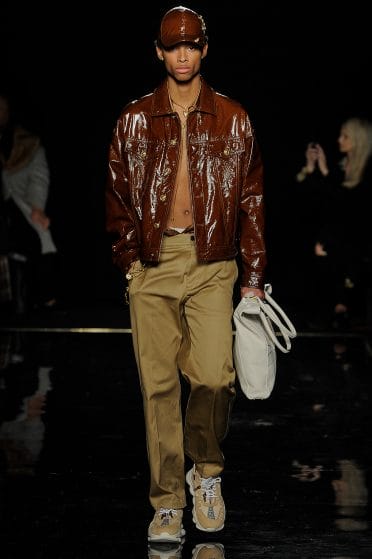 You want to know what's weird? Glossy layers are. Warning: only meant for the bold. That little bit of shine is like a sheen of excitement on you — it turns the look that could be just borderline happy to pure adrenaline. Under the sun, this glisten will shine you brighter than the clean-shave head of the Dwayne "The Rock" Johnson. If this ain't lit, nothing is.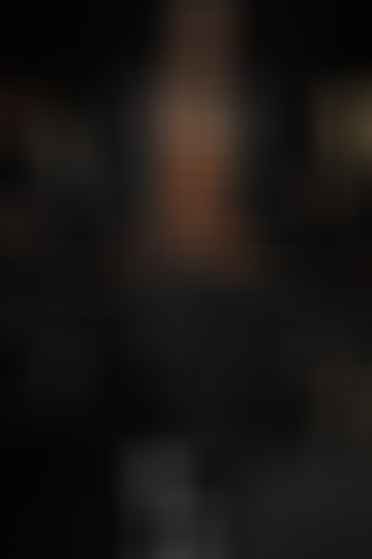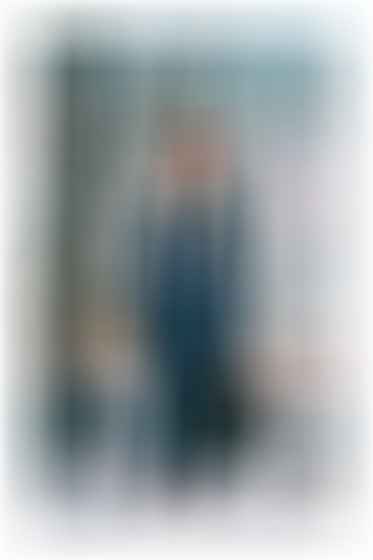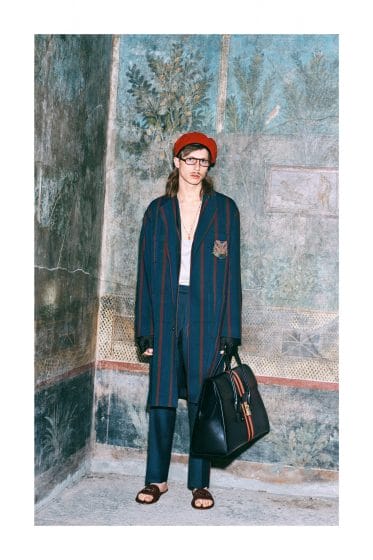 Contrary to popular belief, minimalistic clothes could do the trick if you pair them right. To start embodying that glowing narcissism that one yearns for, the rule of thumb is to just get down to having layered contrast. That is to say, your outerwear could be a simple monochrome but have a loud innerwear leak out with a flamboyant colour, or vice versa.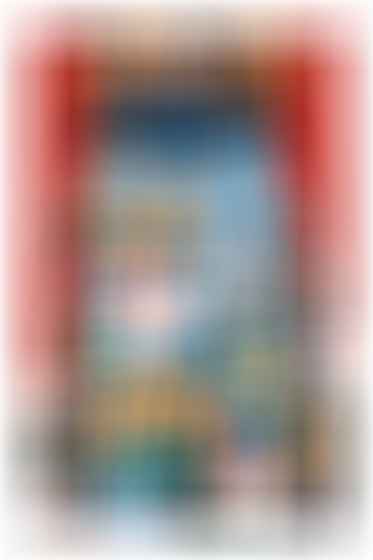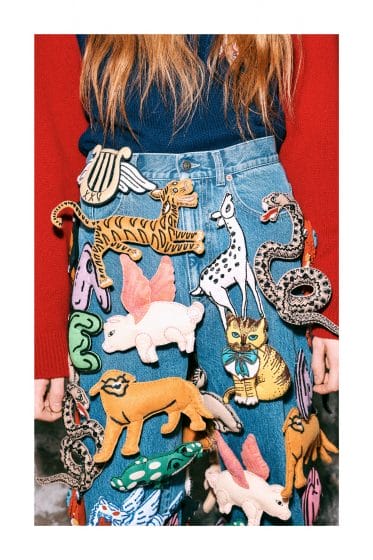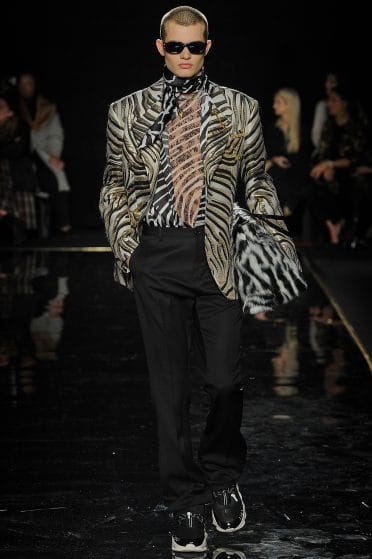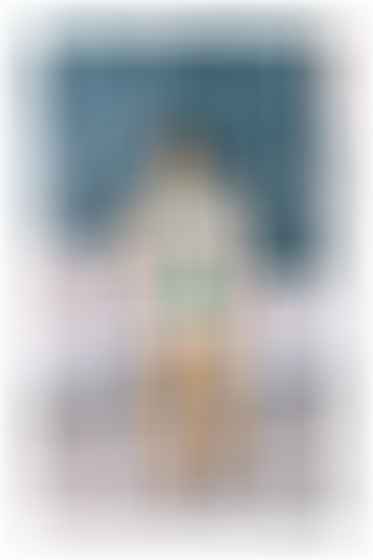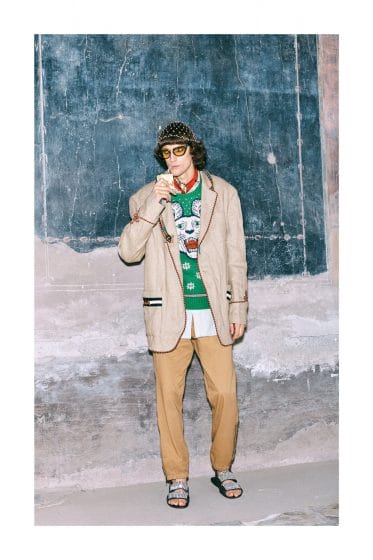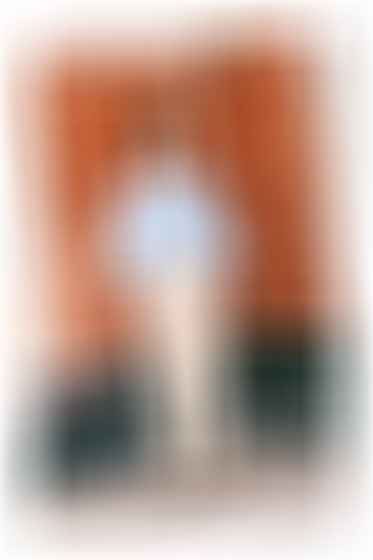 Got animals? That is one way to bestow a perk-me-up to any downcast souls. The excitement that comes with intriguing creatures can be captured in the form of dressing. Animal prints may not be a new trend, but that certainly makes it no less viable as a little spice to dressing up. If vibrancy is all about excitement, the animal-prints look will definitely get one out of his dog-days.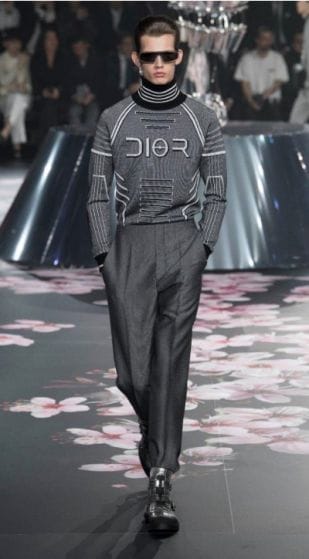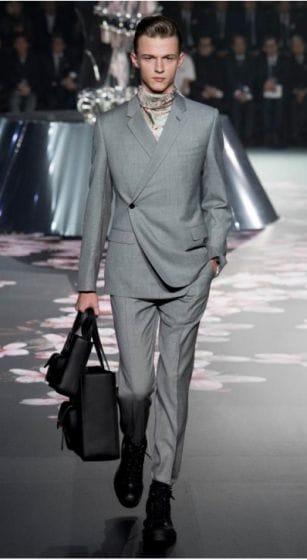 A relaxed and carefree attitude towards your dressing, in the form of free moving fabrics, could be the type of abstract vibrancy that people admire. Not loud, but a little bit more comfortable in the way it flows and cuts according to the body. Being exciting certainly is way more than just colour theory, but also lies in the attitude — all will be said in body language when you take on silky smooth textures.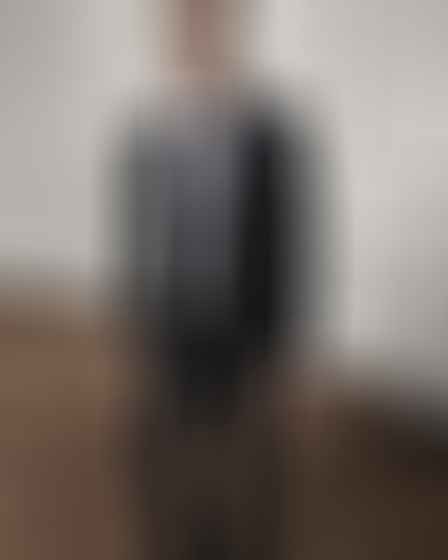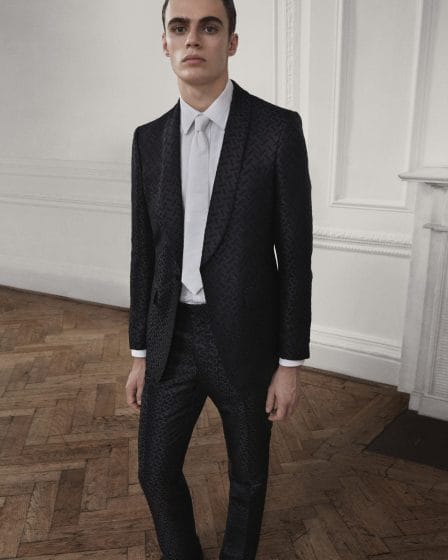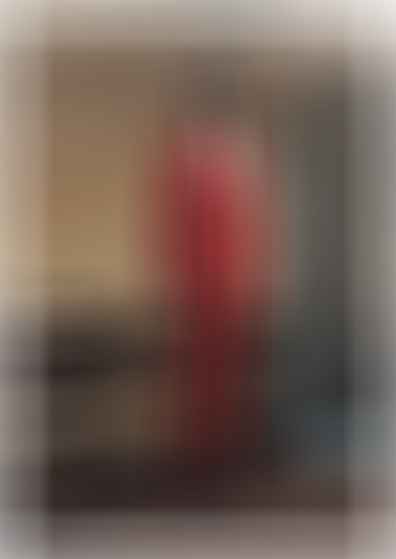 Other than achieving vibrancy through external beauty, another way is to embody charisma with power dressing — building an alluring aura when you rock that power suit. The tailored silhouette lets one stand up tall and puff out his chest, daring any bystanders to avert their gaze away while a sharp cut down the shoulder seams and the right slice at the elbow joints make a statement for one's attitude even without the need for speaking.
---