With great dressing comes great accessories, especially if they bring out that hot summer body you've been working on all year. Let the dressing do the talking — all the accessories have got to do is complement the style and highlight the figure. Here are some ways you can match accessories-to-dressing to make a statement for that hot-bod under fabric.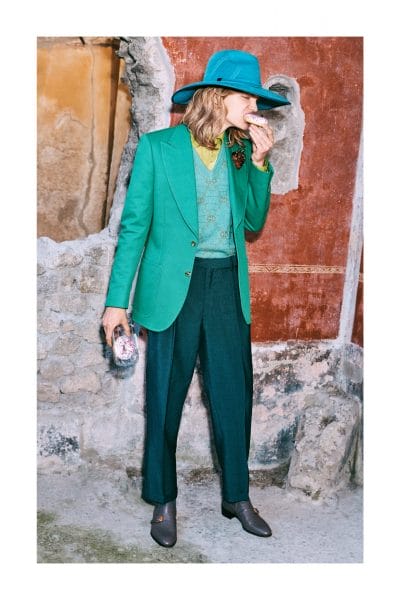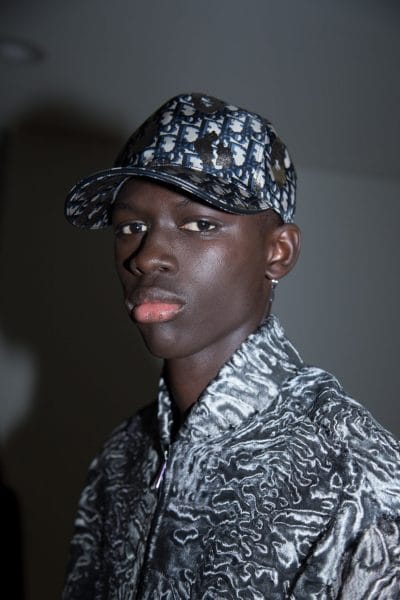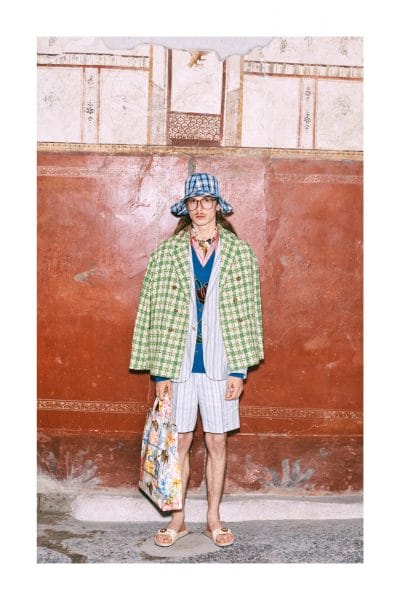 Caps and other accessories that bring attention to the upper body do just fine, especially when it matches the detailing of the top. This prevents you from losing your head too much, while drawing extra attention upward to places you want unsuspecting onlookers to get sucked in by.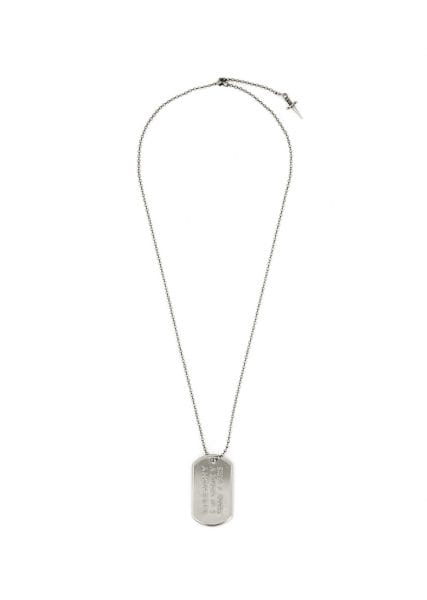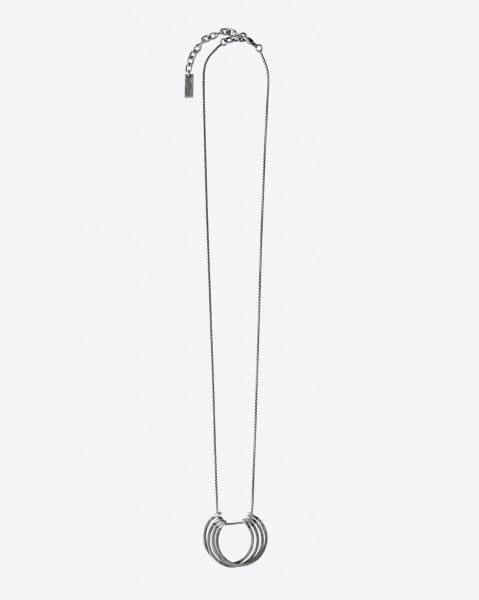 Consider bling around your neck as it catches the eye very well. People will stop and stare, which is great for those who have bulk in their chassis; a necklace adds a little edge to the chest. Patterns on the chest area — be it on clothes or with accessories — bring a sort of "busy-ness" to emphasise upper body features, and using a necklace to bring in business is always a good move.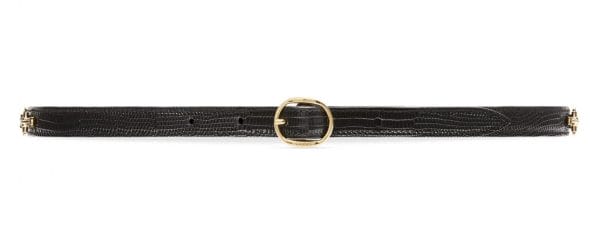 Separation is necessary, so distinguish the upper body by defining the waistline. Dark-coloured belts are a quick fix that whittles down the abdomen to give the upper torso more bulk. A great figure buckles knees, and this little demarkation is the ticket to making it happen.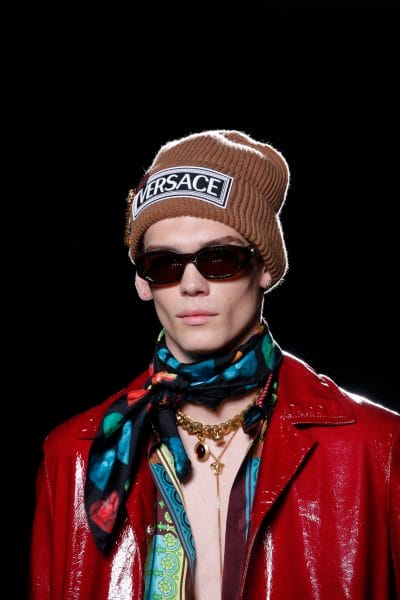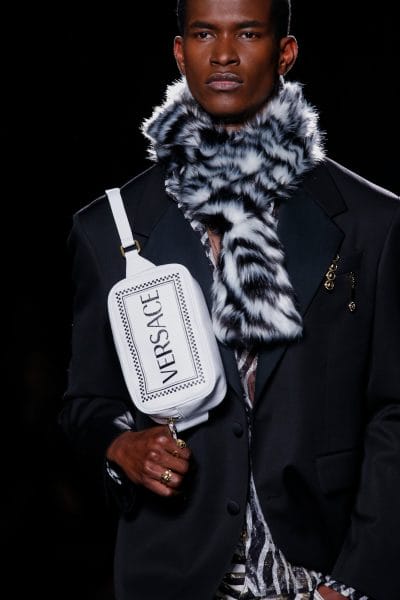 A lion's mane adds bulk flawlessly, so do the same by layering on more coats or accessories that fluff up the upper torso. A scarf can complement or be an alternative to a necklace, pulling attention towards the décolletage. Everyone will hear you roar once a scarf is thrown into the mix, and you'll be claiming Pride Rock in no time.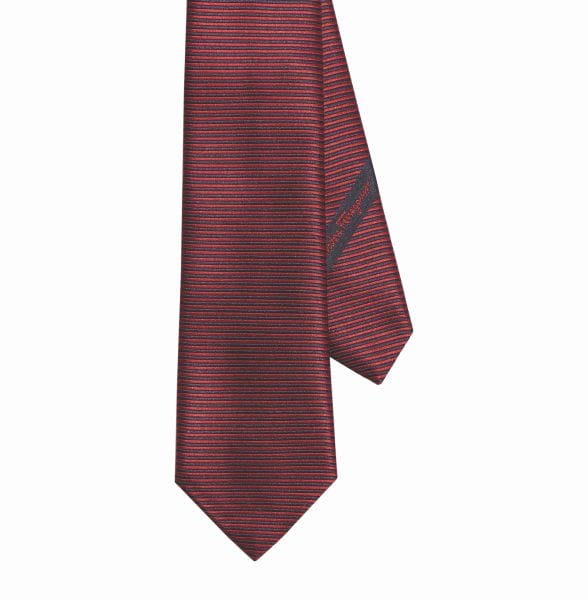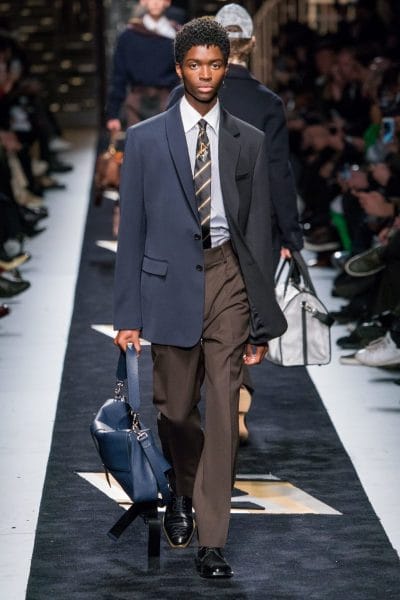 Ties that bind an onlooker's eyes to the upper torso are the extravagant ones. For those who prefer a formal style, one way to make the upper figure work for you is to catch the eye with explosive ties. You can have stripes that go the other way, or have a stick-out colour in comparison to the rest of the look — so long as it lights up your upper torso. On top of that, a tie also commands respect and marks the wearer as alpha, which definitely helps with the masculinity every chiseled man wants.
---