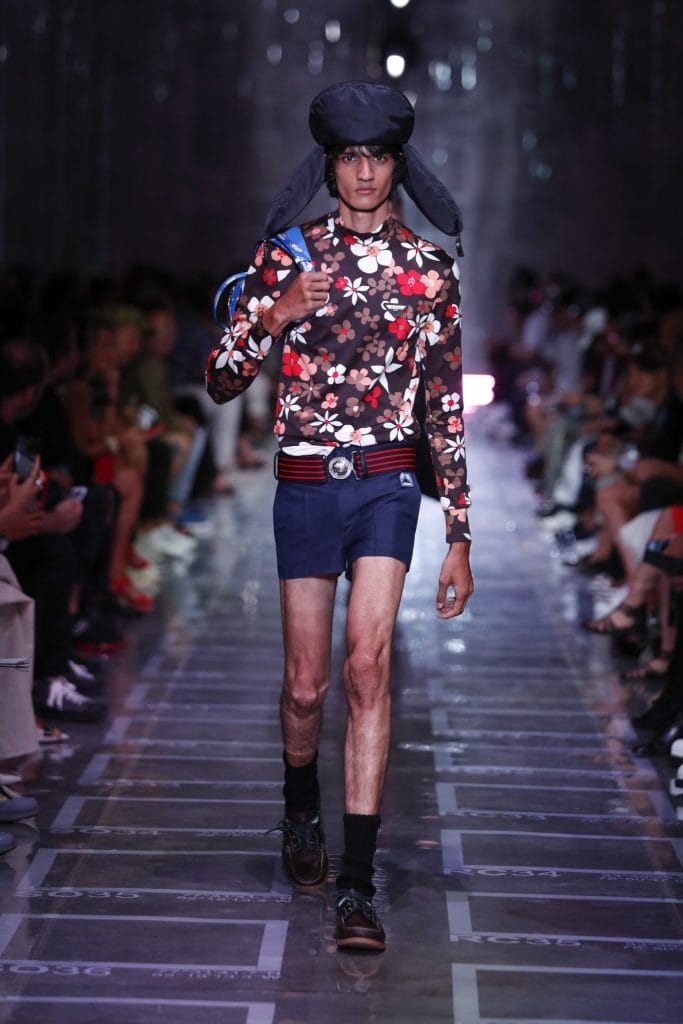 You would think that beach bods that are not half-naked at the beach are pretty wasted. Wrong. The effort in getting a chiseled body is not in vain when all it takes is some style hacks to bring out your figure while fully clothed. These are the trends that every summer stud need in their dressing catalogue to make that body work while hidden under their clothes — hint, it is all about highlighting the details of that hot-bod figure.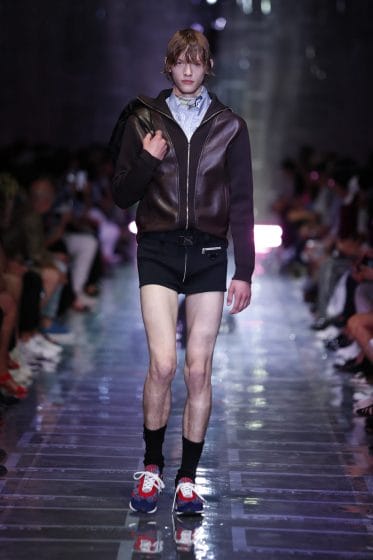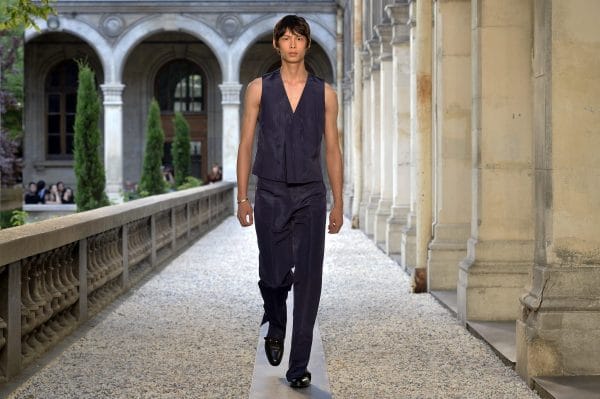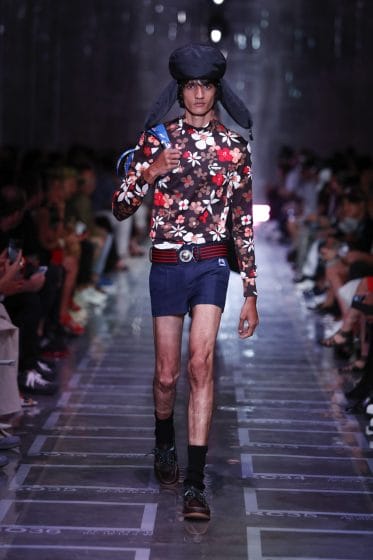 Who says that wearing clothes means covering up? Showing skin ain't no sin, especially if it lets out steam from getting toasted under the sun. Not only are you cooling off with sleeveless tops and short shorts, you will be allowed to show off with the excuse of having great style.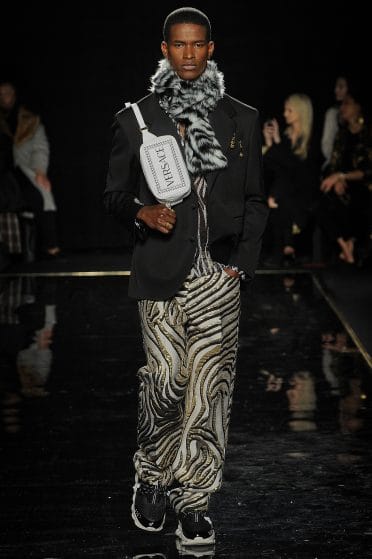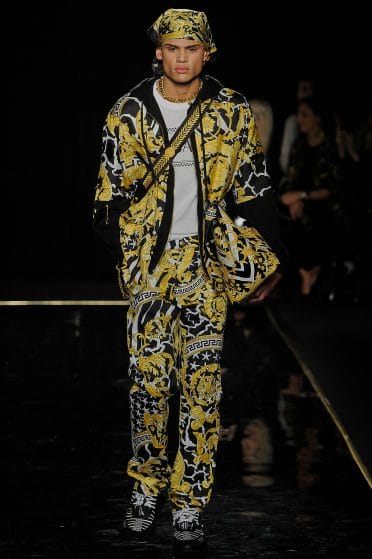 For more conservative studs, there are also ways to put on more to get more. Layering with outerwear adds instant bulk to your frame, and the casually thrown-on jackets marks the wearer as alpha just by sheer size. Yes, size does matter.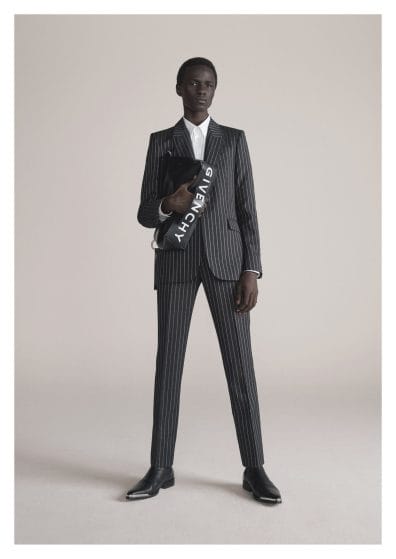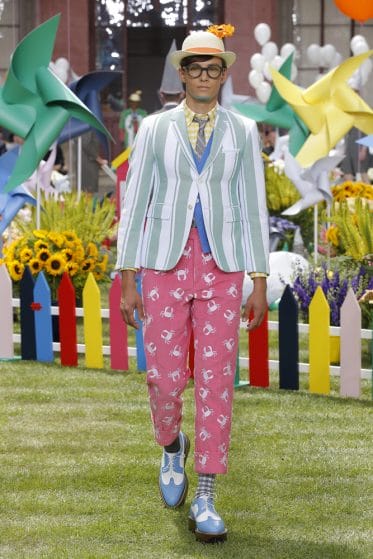 There is no need to strip yourself naked if you have vertical stripes — they elongate the upper torso, adding height to your build to compensate for having a layer of clothes on. The stripes also bring a sharpness to the look by emphasising breaks in the sleeves and also riding the body figure downwards.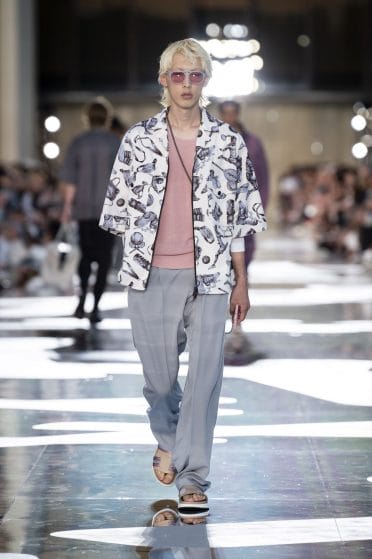 One thing is for sure, you will always capture attention with prints. Throw it on your upper torso and cut back the busy-ness in the rest of your look — people are definitely going to be staring at your figure when they see you. It also gives the illusion of a puffed chest, even more so if you throw lighter colours into the mix.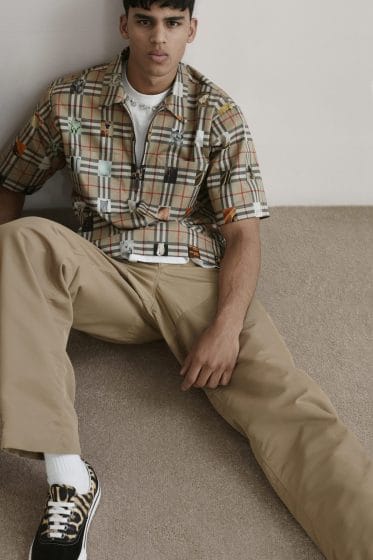 Raise the checkered flag, and you will have many heads turning. Similar to prints, it directs attention to the place you dress it on, but in a different way. Prints rely on a busy effect to draw attention, but checks pull you in with smarts — great for those who want to be well-kempt but also want to lock eyes onto their well-built torsos. 
---