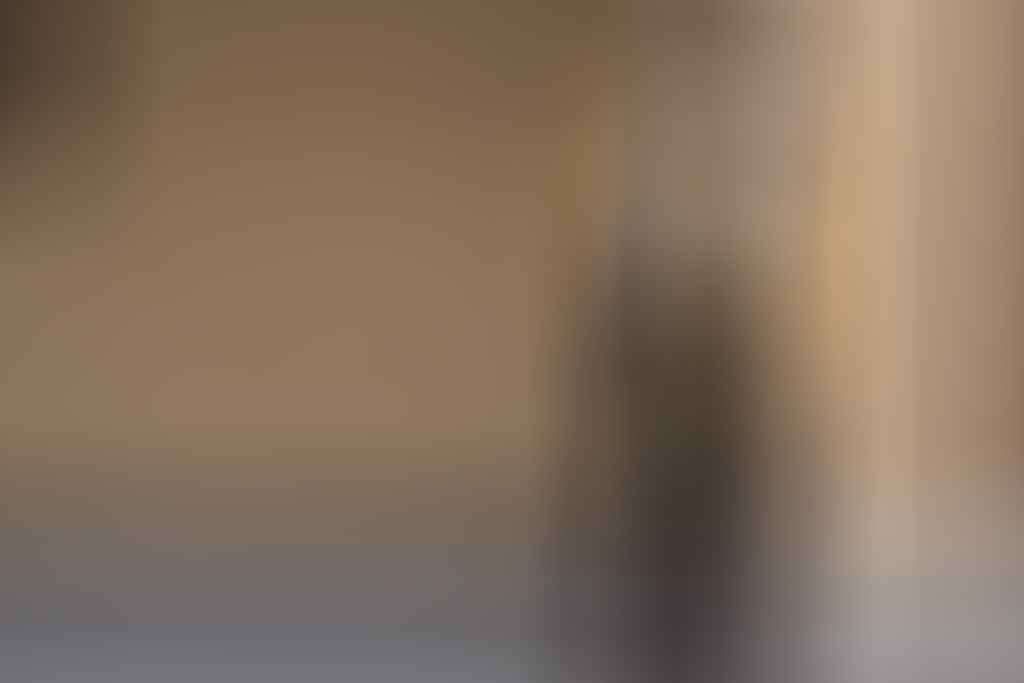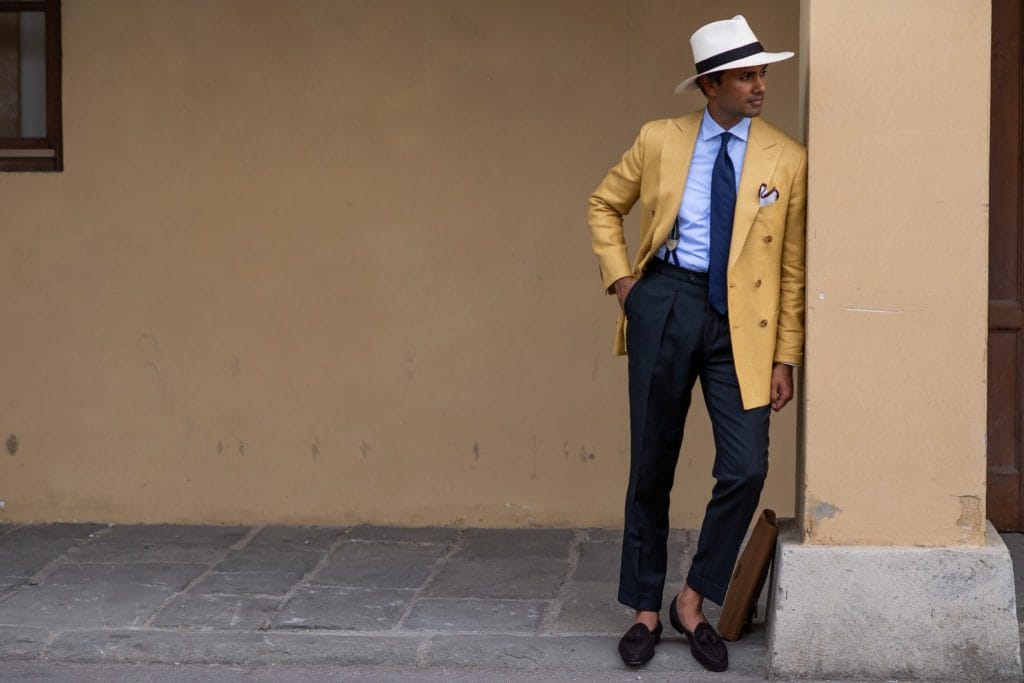 One can expect Pitti Uomo SS'20 to bring out the vibrancy of the dapper Italian gent! The blend of styles influenced by different fashion eras is a modern menswear statement the world needs to see, so here are some highlights we have picked out with the help of our street photographer Andrew Barber (@andrewbarber23) from OmniStyle that got heads turning while paying tribute to a historic fashion style.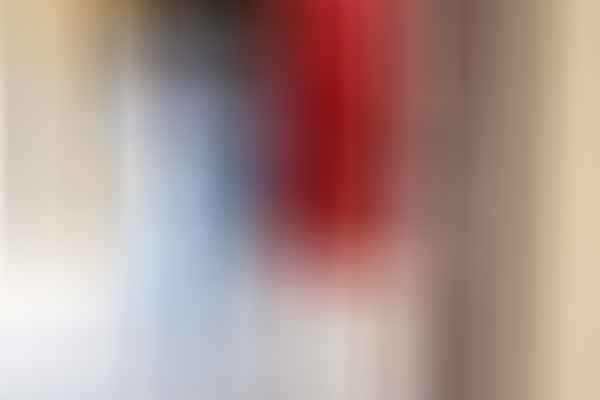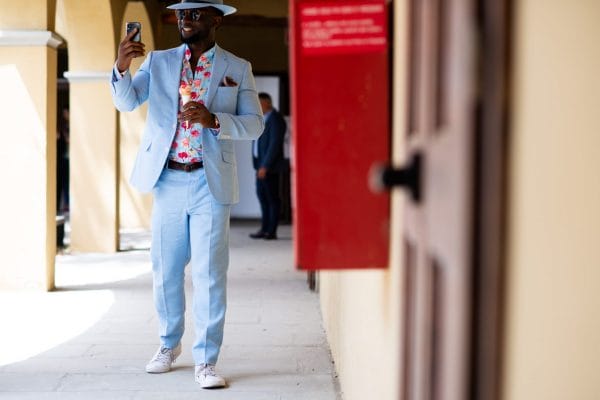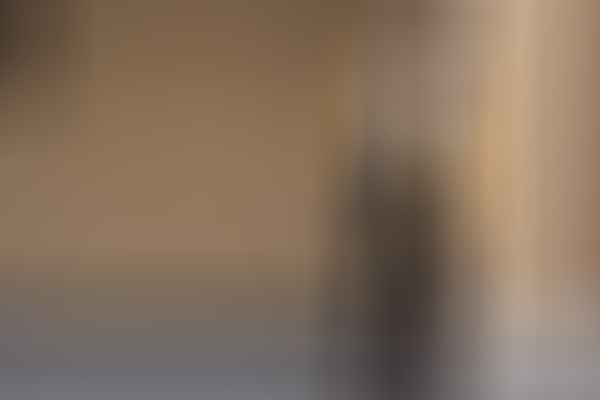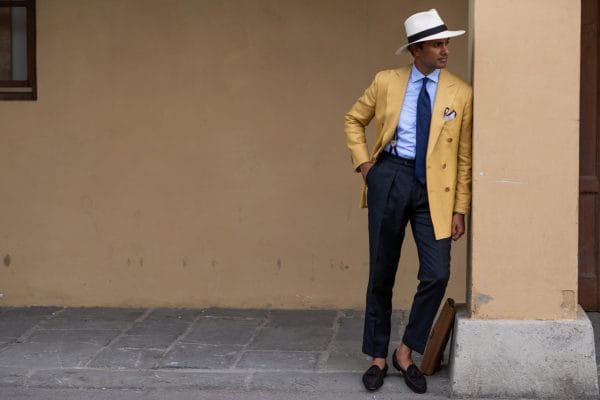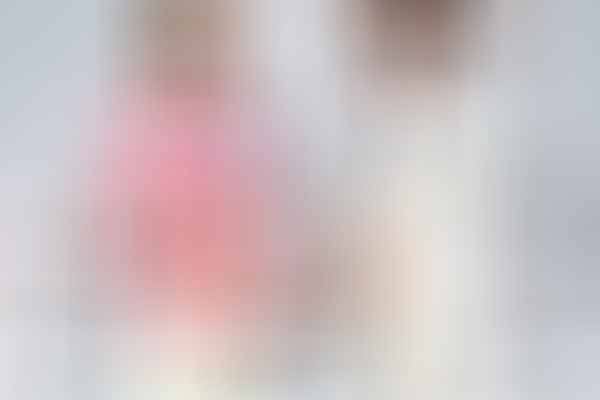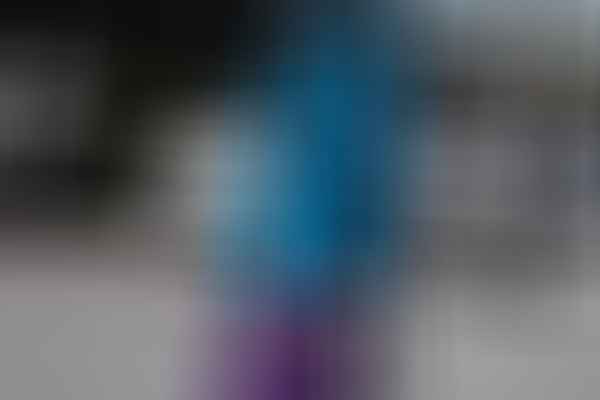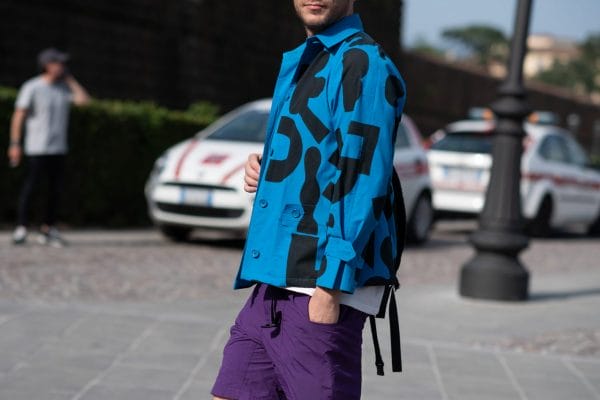 The spectrum of colours Pitti presented was reminiscent of the Age of Fluro in the 1980s, where bolder was definitely better. It was a celebration of release from the oppressive 1970s, marking the beginnings of a brighter future (literally). Pitti's hallmark vibrancy captures the spirit of the era to colourful effect, usually using contrast to achieve dressing brilliance.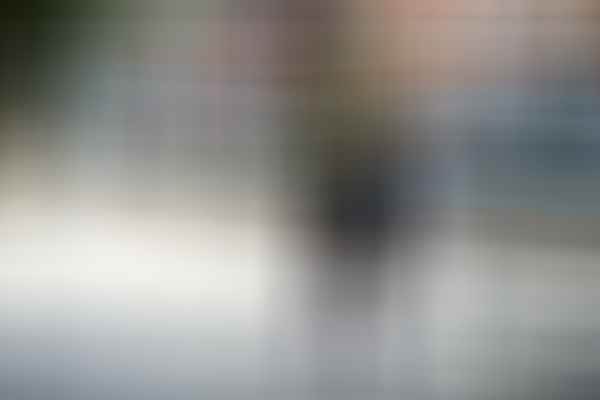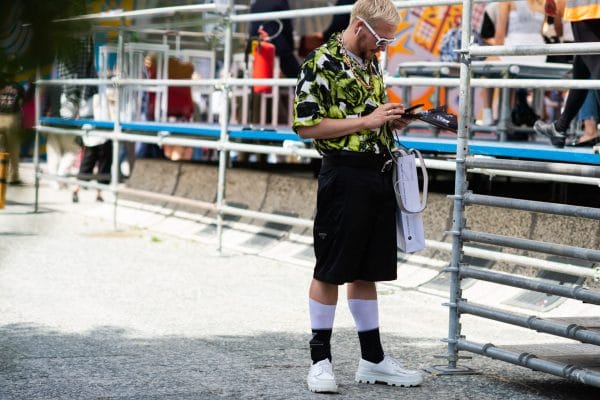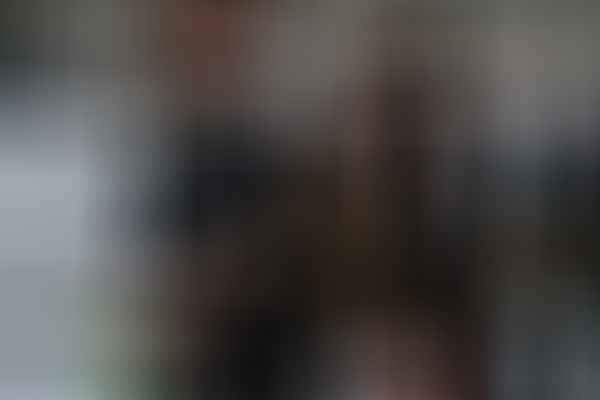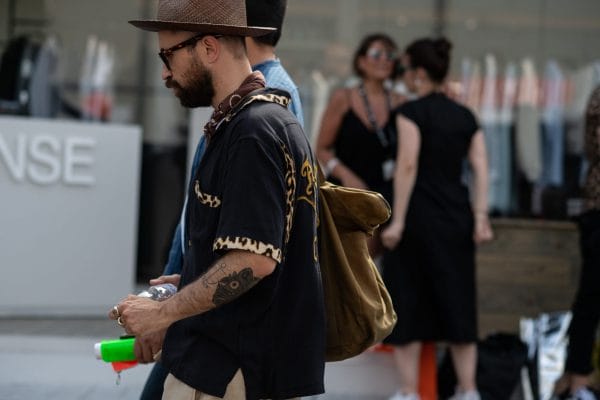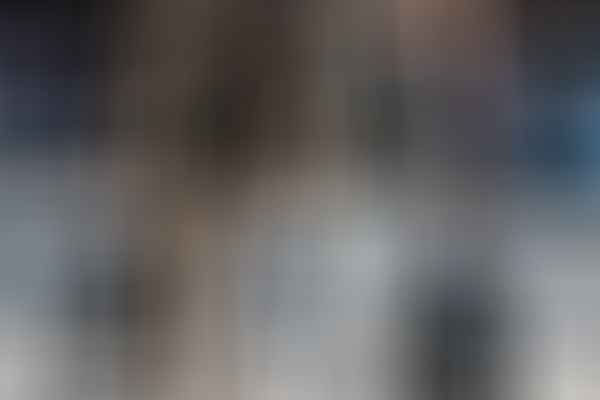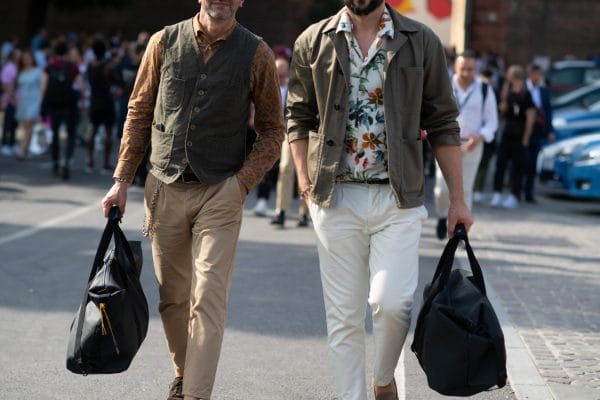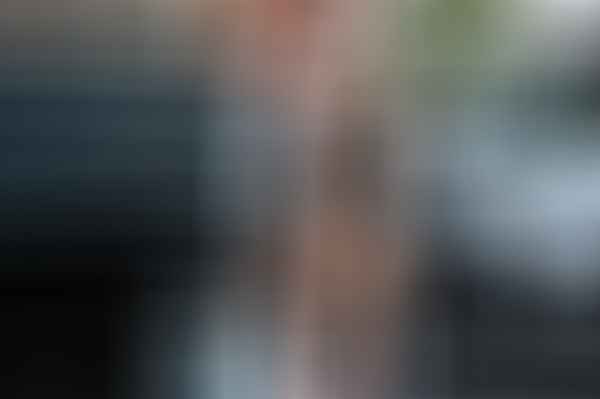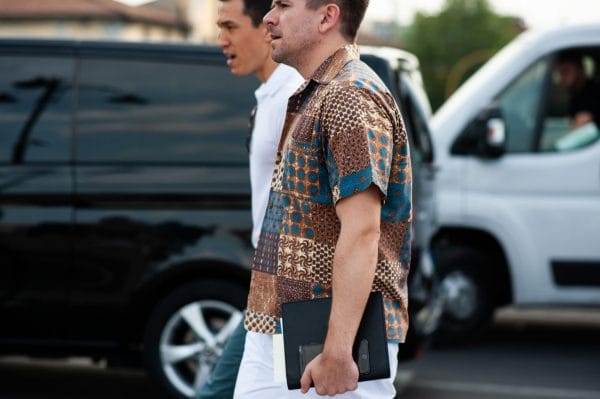 Prints, also characteristic of the 1980s, made a statement on the streets of Florence as well. The trend is allowed to simply shine or toned down with outerwear, a contemporary expression of past motifs beloved by your fathers.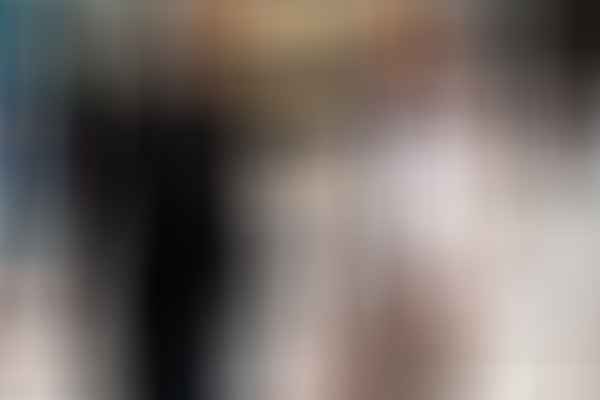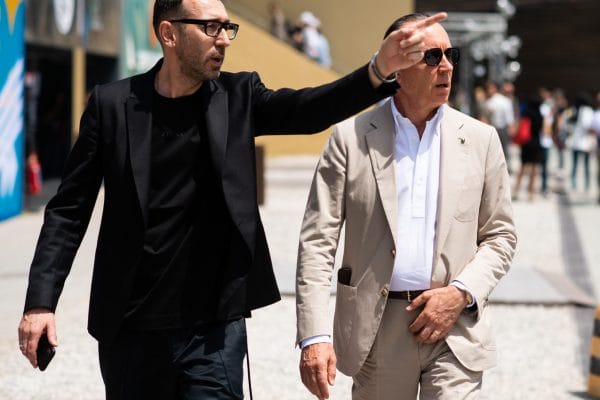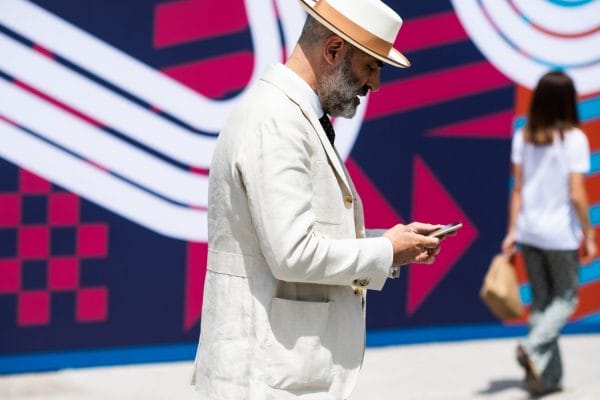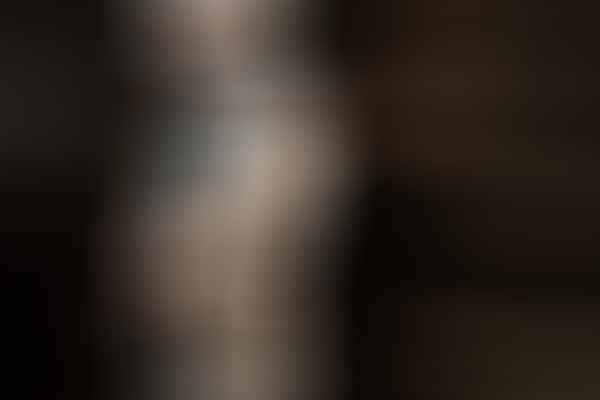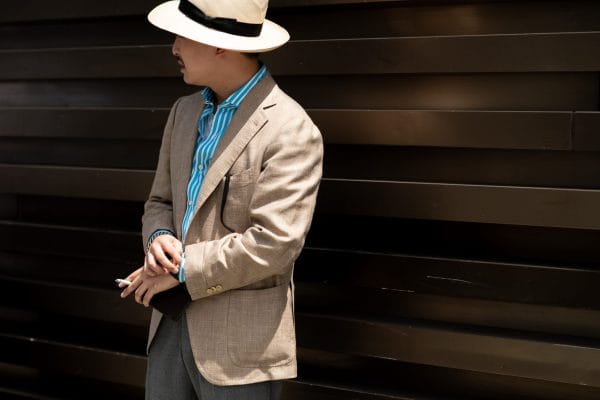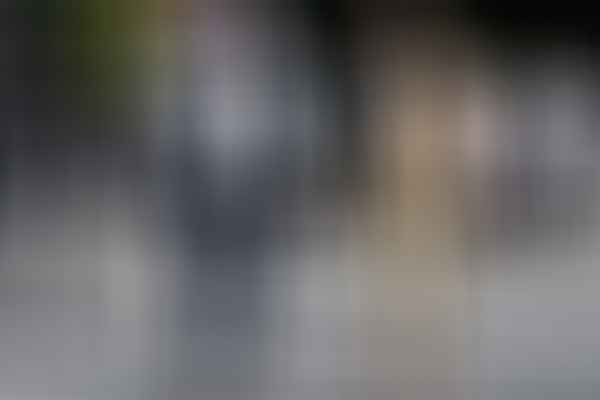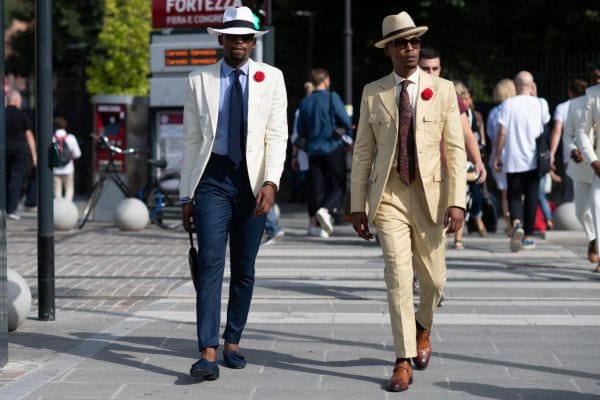 The roaring Twenties — where suits defined the dress code of the era — were also spotlighted in Pitti. The men's staple can be considered a form of street wear if styled appropriately — keeping to linen suits and summer-centric headdresses, these fashionistas on the streets transport you to a luxurious beach for some casual sun-kiss.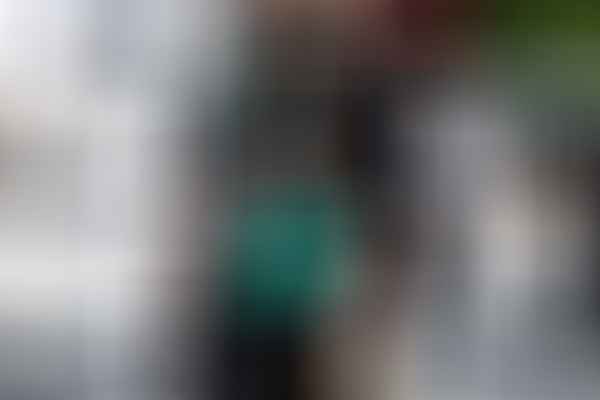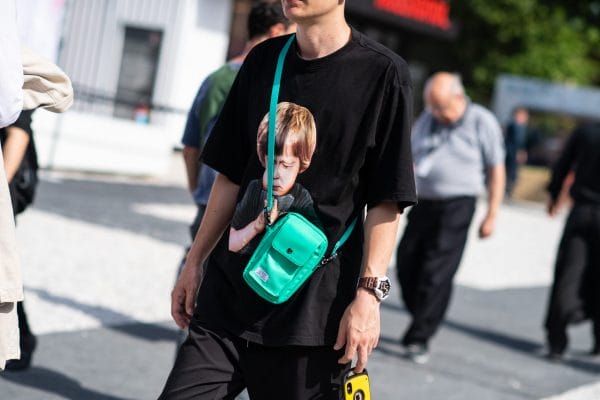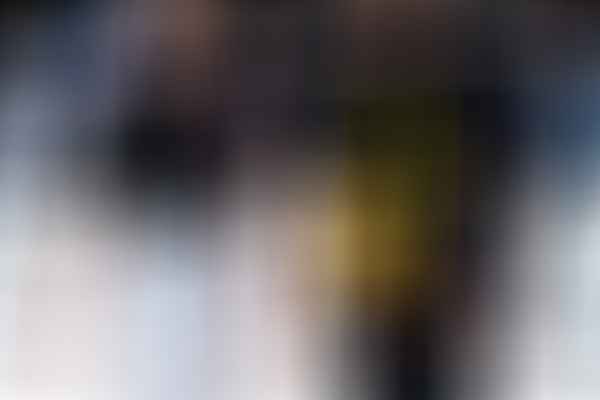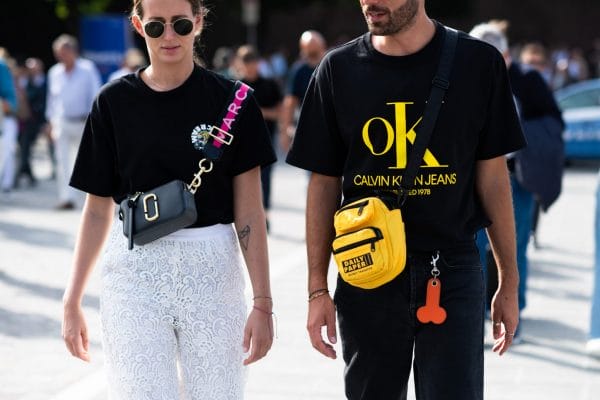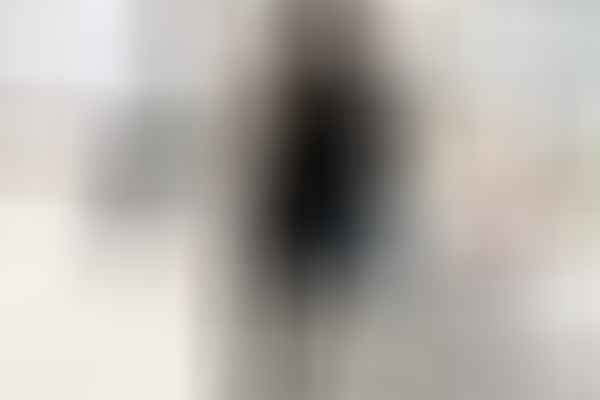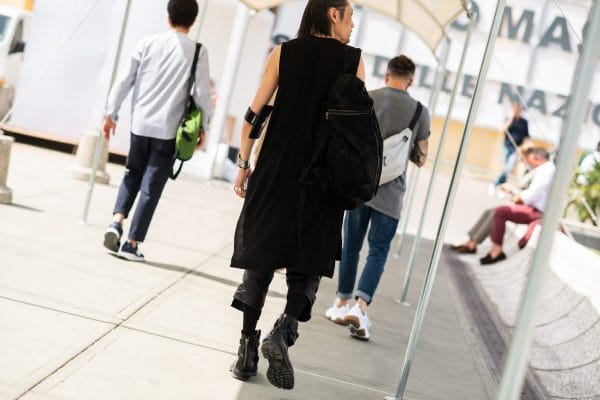 Of course, one can never roam the streets without spotting classic street style. Pitt had no shortage of the typical black oversized tee with a splash of graphic or logo, because even in the streets of Florence trendy hypebeasts shine.
---