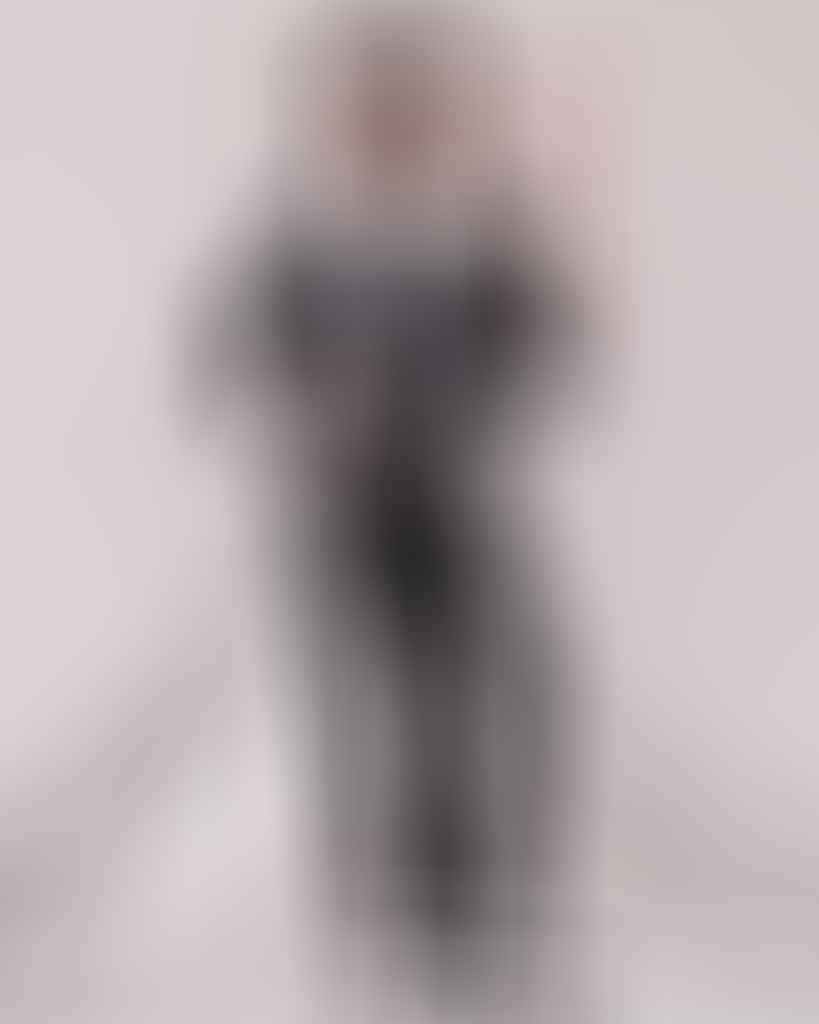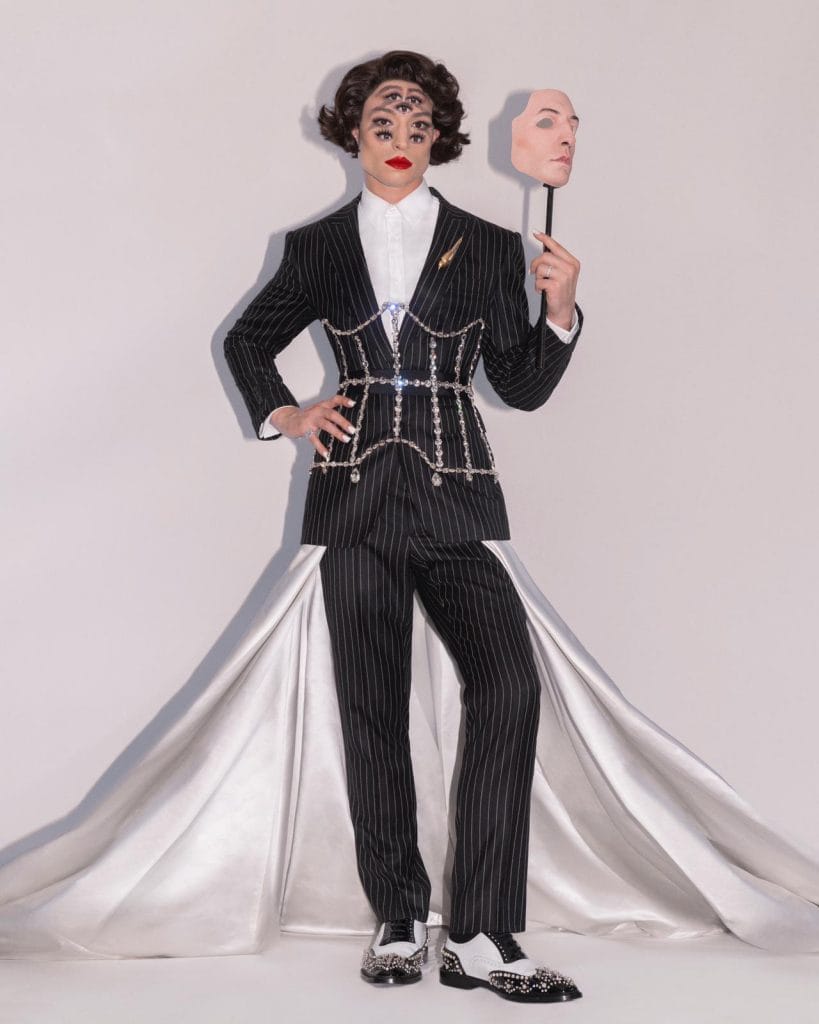 When it came time to prove their study of Susan Sontag's Notes on Camp for Met Gala 2019, the best most men could come up with was a plain black suit with decorative elements. Lame. The required reading was not even a full essay, just notes! Yet, many failed the assignment, erring on the side of "handsome and boring". Thankfully, the peacocks showed up: Billy Porter was a gilded bird served on a palanquin by a gaggle of golden hunks, Ezra Miller provided an eyeful of occult optical illusion, and Jared Leto played with his own head while dressed in a Gucci gown.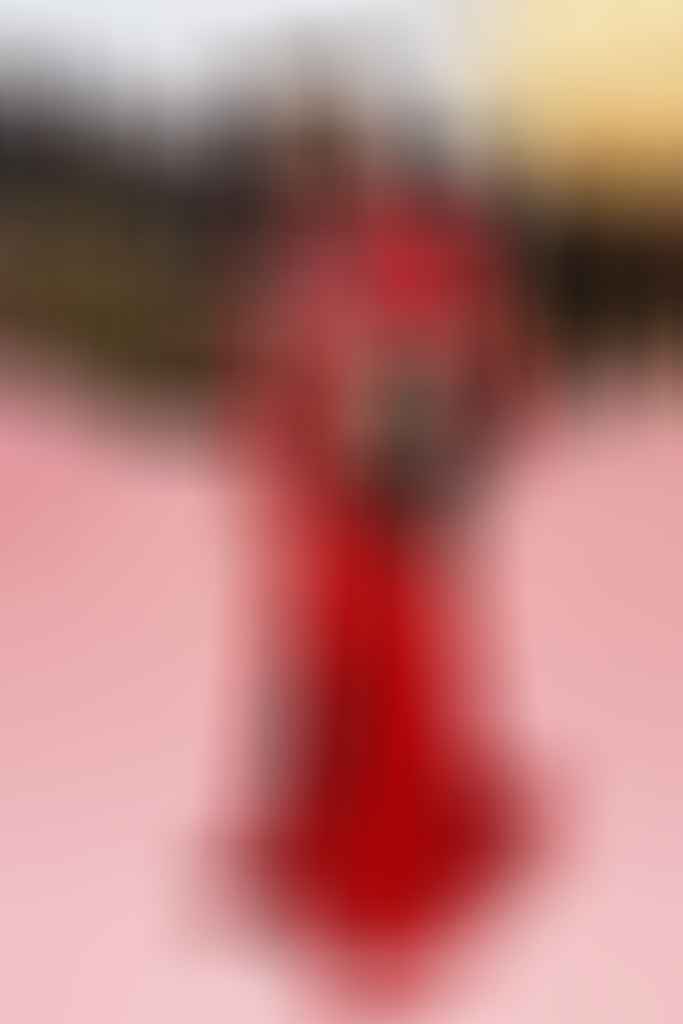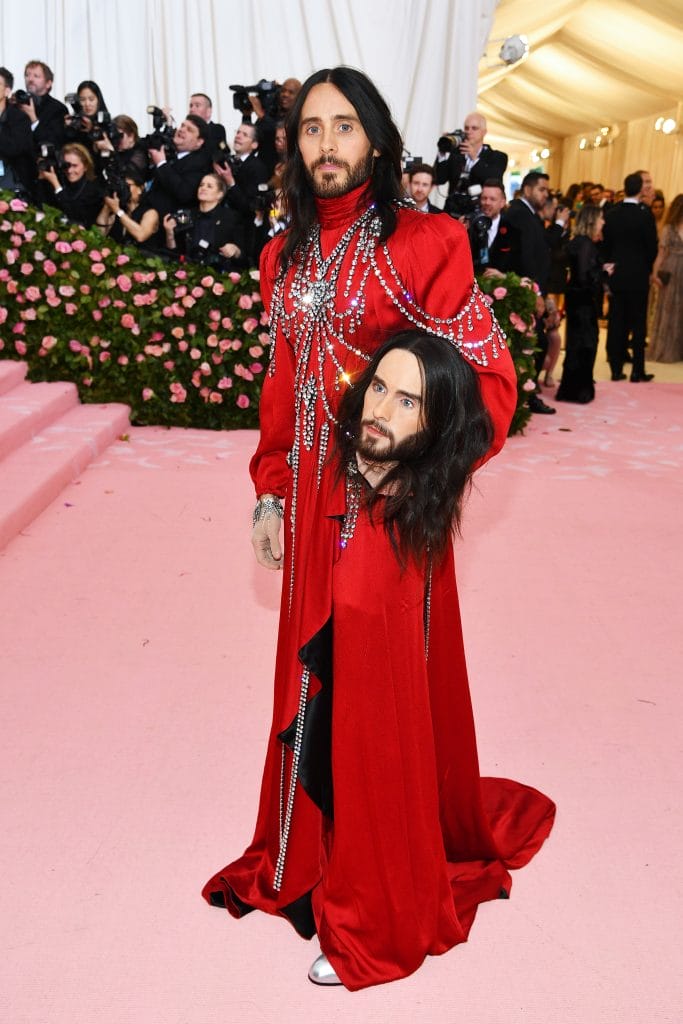 Is it nearly impossible for "typically masculine" guys to do camp? Taron Egerton, who literally played Elton John in the Rocketman biopic, could only muster a dull sparkly jacket. Shawn Mendes's weak attempt included a Western-style suit and gold-streaked hair, although he showed the potential for it in his "iConicKally Calvin Klein" video wearing next to nothing. Other leading men like Rami Malek, Michael B. Jordan, and Richard Madden were upstaged by the pink carpet they tread on.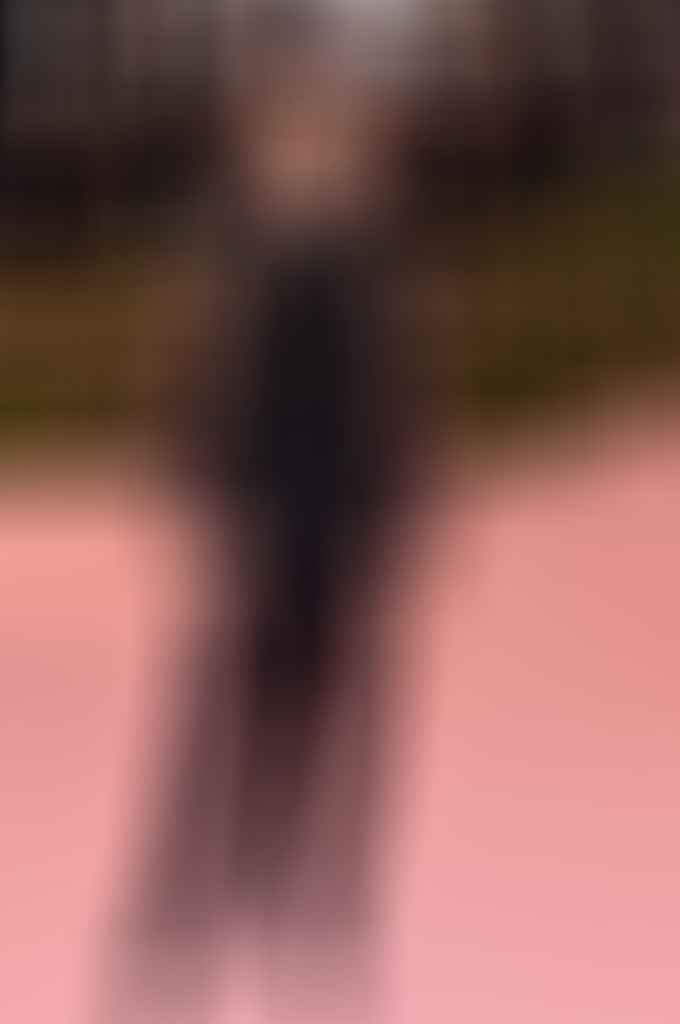 Traditional masculinity is hard to camp because it is regarded as neutral, against which everything else – femininity, queerness – is an aberration. Effeminacy is, therefore, the easiest go-to because it is, by definition, artificial on men. Harry Styles achieved camp by exaggerating the feminine details of his glam-rocker aesthetic; his nipple-baring blouse and pearl drop earring even toed the line of bad taste. 
Read the full article in our June/July'19 issue, out on newsstands now. 
---