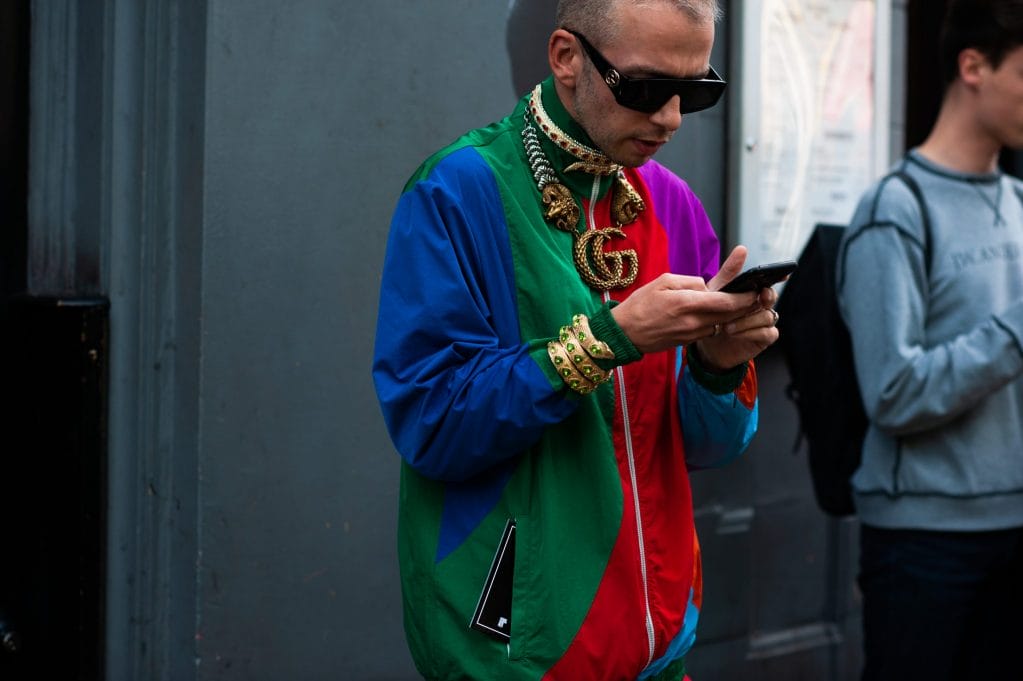 London Men's Fashion Week SS'20 wrapped up on 10 June and it brought us to a different realm of street style. The main trend seems to be challenging the boundaries of every style, and that was done on the streets of London by incorporating luxury into street wear. Fluidity between styles allow radical influences to be made, and these looks taken by our roaming street photographer Andrew Barber (@andrewbarber23) hit the nail on the head: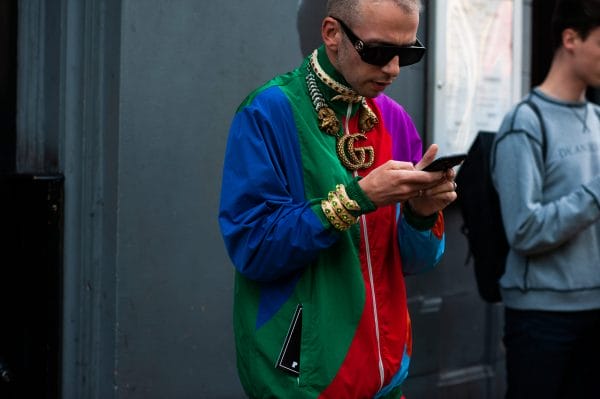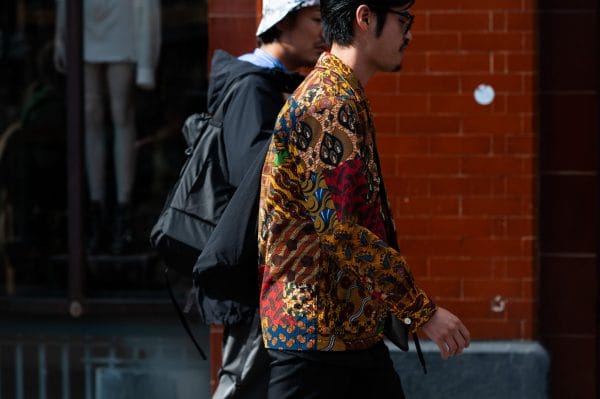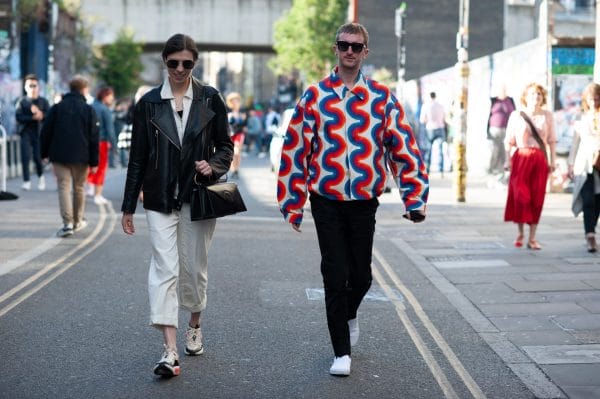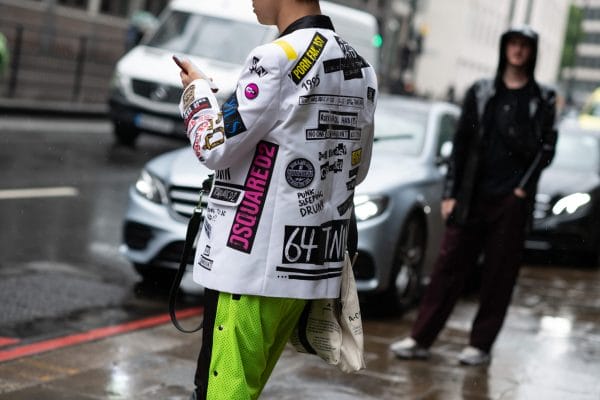 Vibrancy was brought to life by individuals who challenge the expected through technicolour and contrast. Their bold colour choices spoke loudly about their own style — there are no boundaries to being a hipster. It is all about your own taste.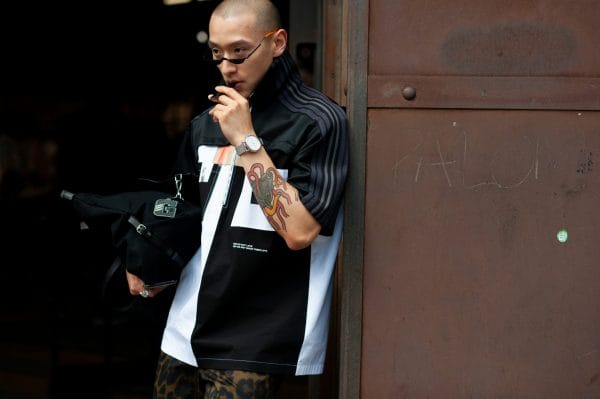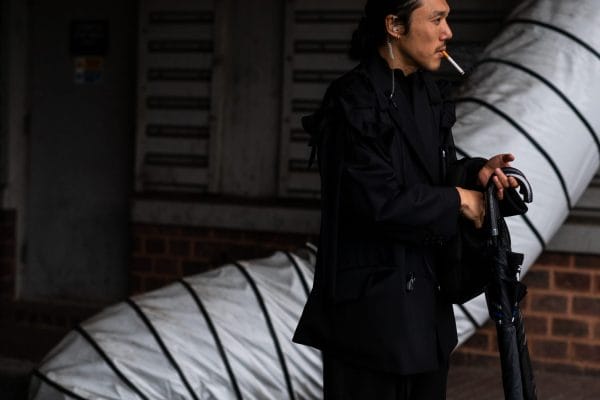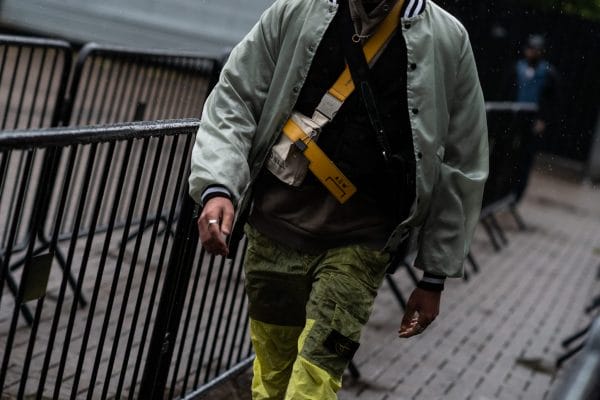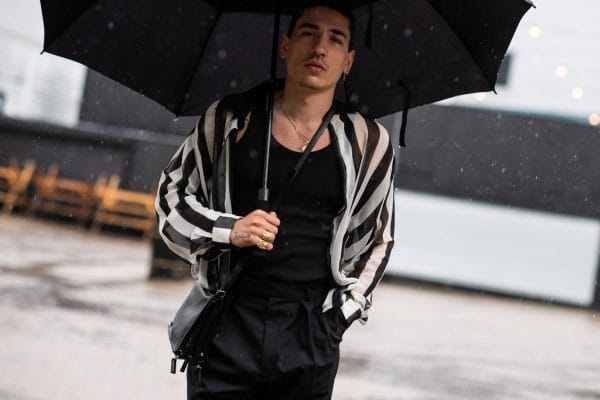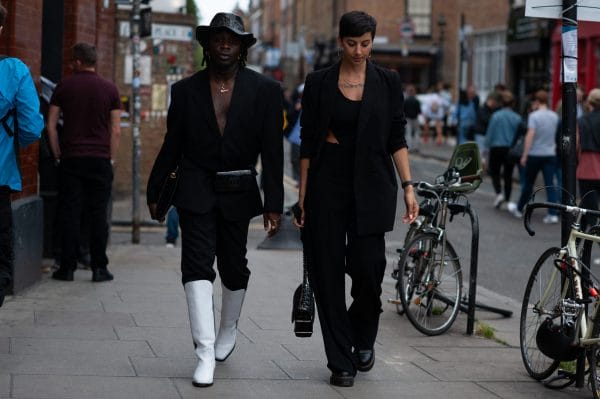 Not discounting classic tones, there are also individuals chose to rock monochromes with swagger in their steps. It was almost sentimental of early street dressings, with dark shades being the clear identity.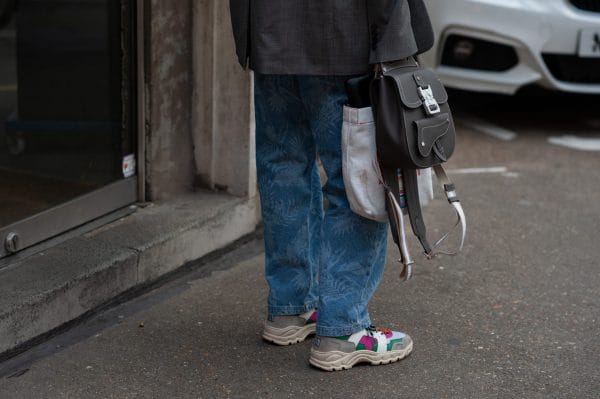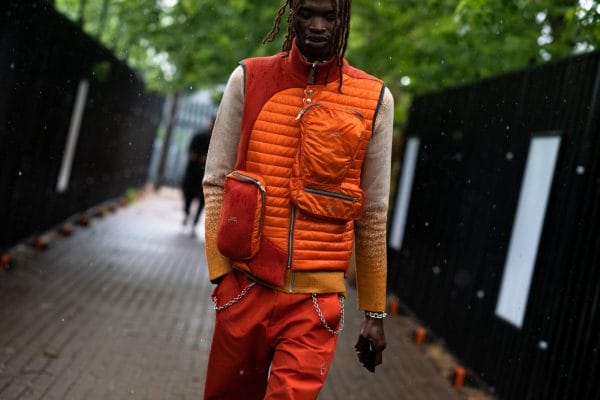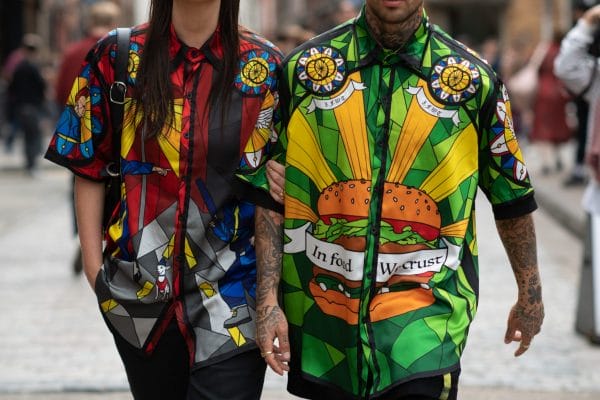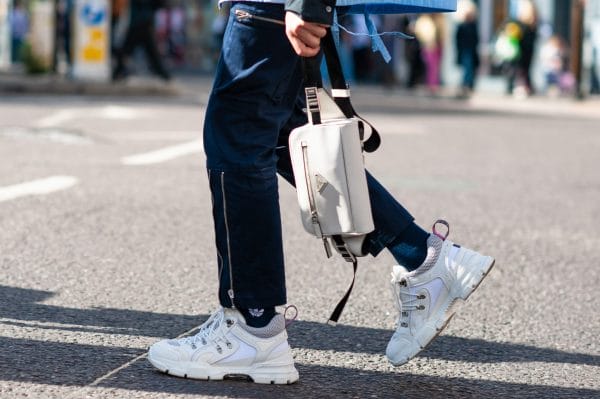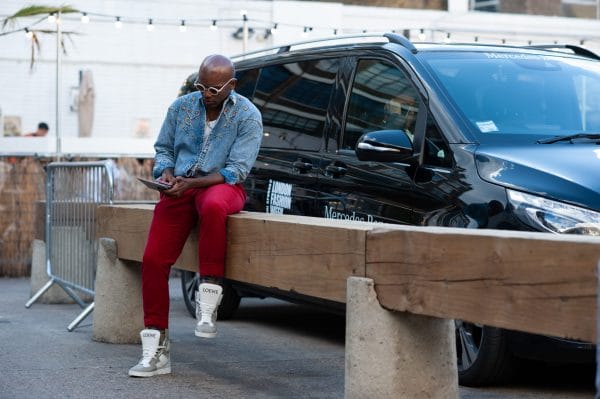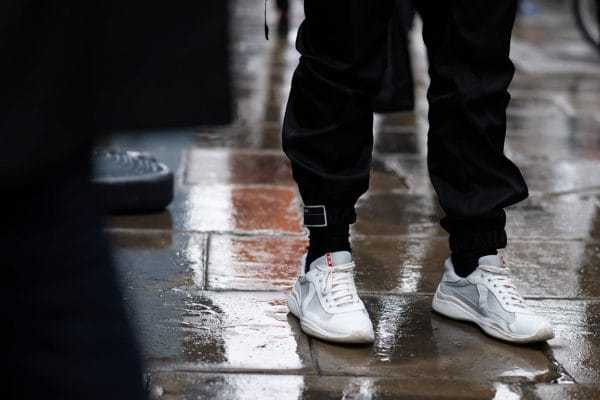 London Men's Fashion Week is the breeding ground for upcoming menswear designers, so naturally the street styles that follow are more adventurous. From over-accessorising to shouty prints, London's street sensibility is all about grabbing attention. And guess what, the chunky dad sneaker is still very much alive and kicking.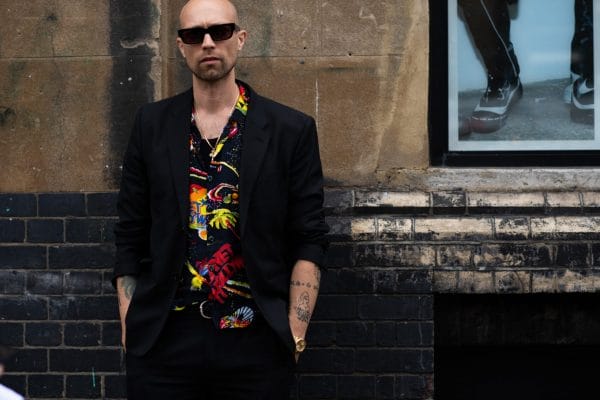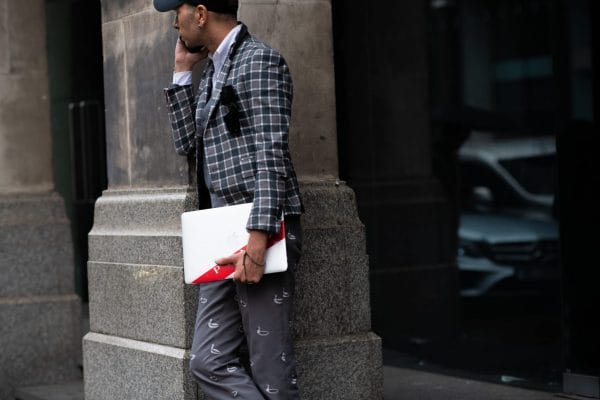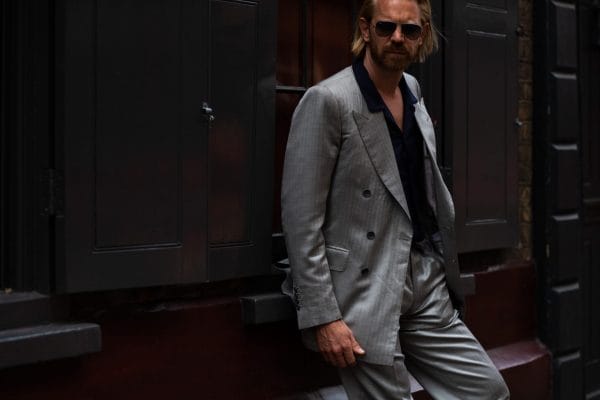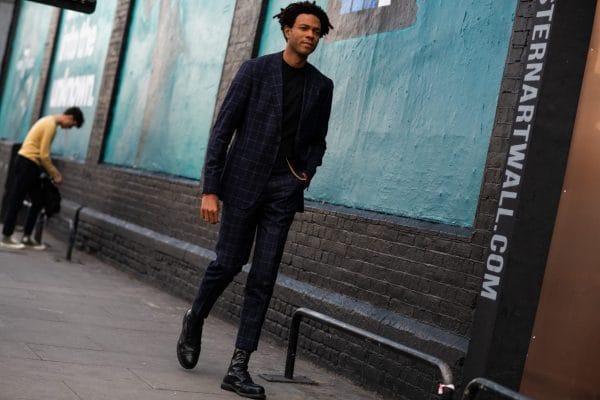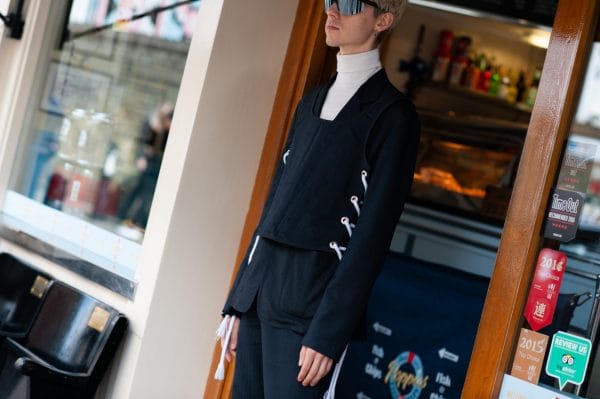 The big one was men's tailoring taking on a street identity — there are plenty of bona fide suits tuned down to walk the streets. Caps are paired with suits to bury formalities, while unbuttoned coats, plain tees and even turtle necks add traces of casualness to the suited staple.
---