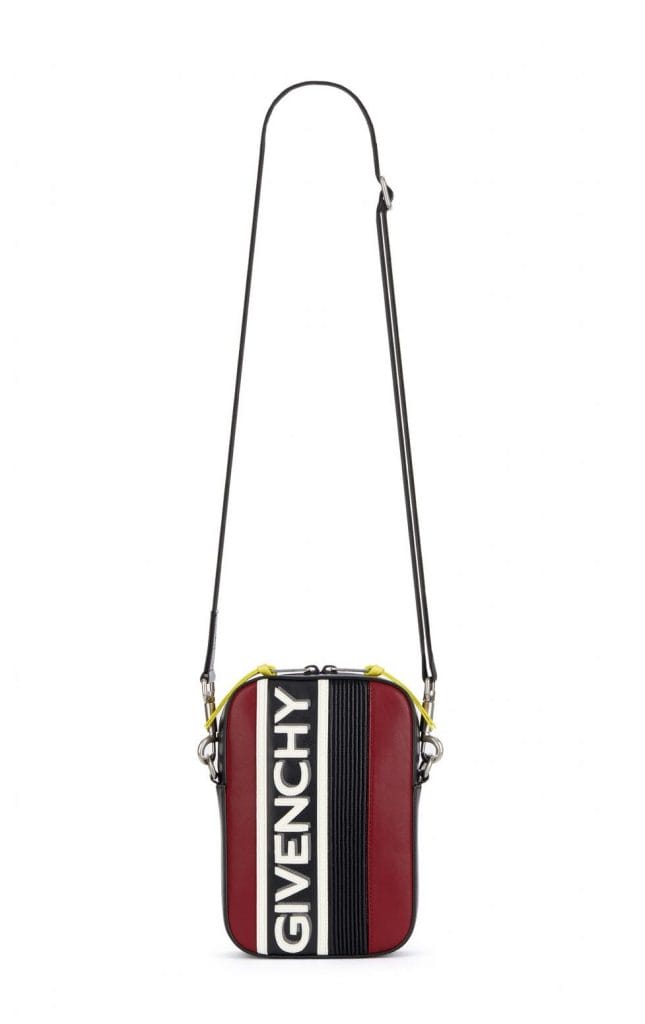 Colours are the pinnacle of expression in fashion, with the prevailing trend being muted tones — essentially bright colours that have been slightly mellowed down. It is not uncommon to see this captured in accessories as well, and since they can be added and removed easily, accessories with muted colours are a powerful tool to style up or dress down the vibrancy in your look.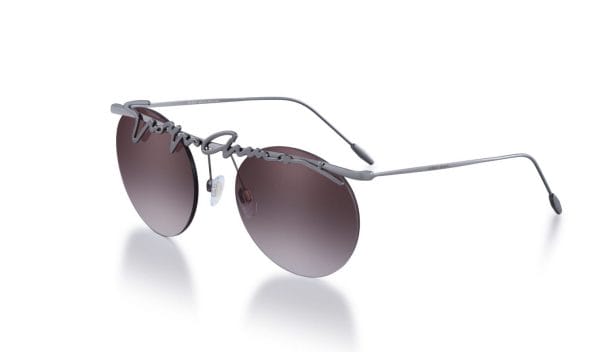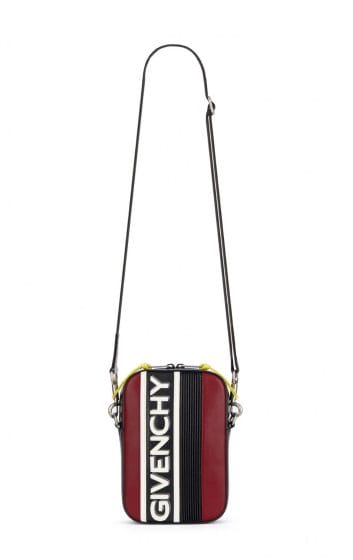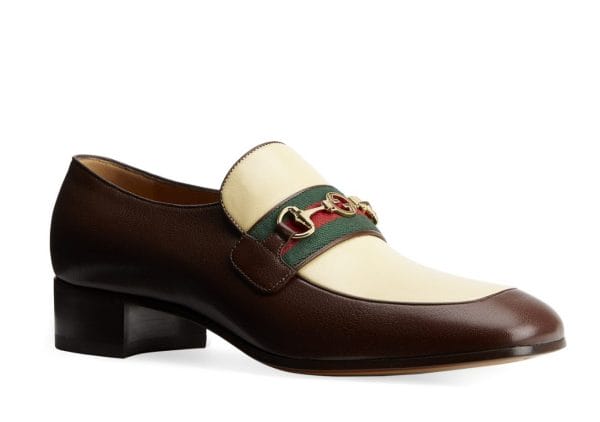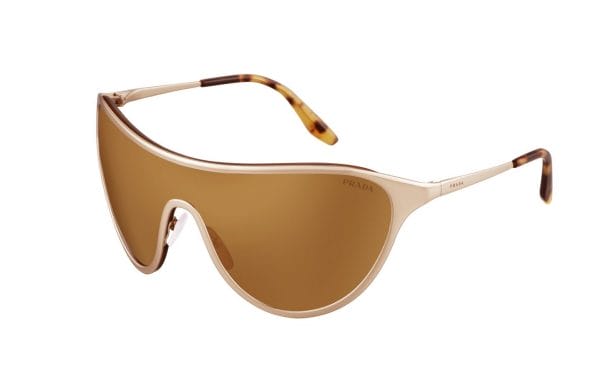 Fashion colours have always reflected societal circumstances across eras — bright for periods of freedom and dark for oppression. The 1980s were the forebears of stark colours and design. From weirdly-toned fanny packs to neon socks, the so-called "age of excess" left almost every parent picking up radioactive clothing off their kids' floors. Characteristic of the period was flashy dressing, paired with even loud accessories, but delving deeper, the 1980s were in fact a release from the riotous rage of the 1970s as fashion espoused browns and blacks for overwhelming colours.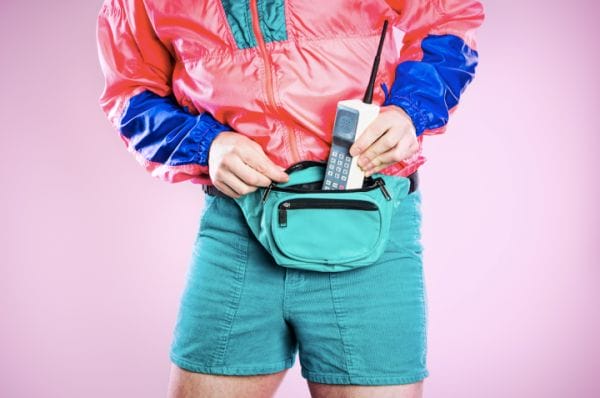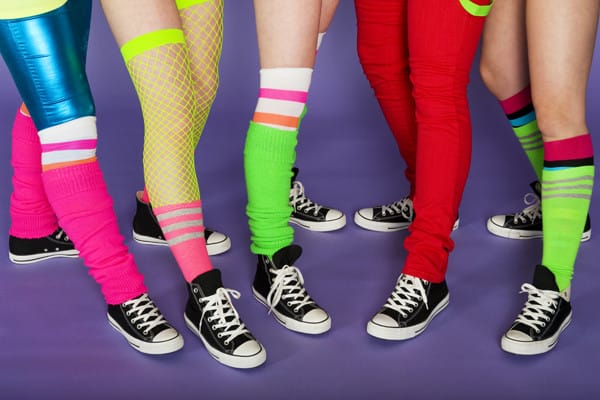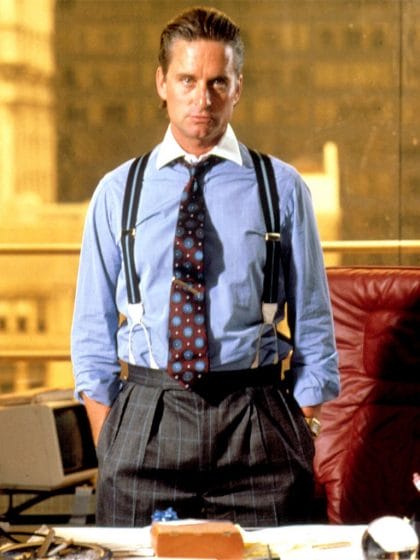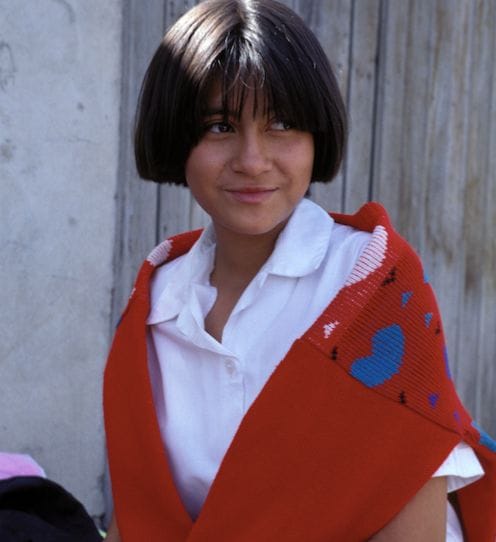 The age we currently live in is comparatively balanced. Scrolling through Instagram, you would either find a reflection of society's underbelly or the bright retro 1980s look. Bright and dark colours share the spotlight today, and trends are even combining both to form muted colours. Though "muted" is a subjective quality, a close description would be to take a bright colour and mix in a little black to reduce the pierce of the tone. Chromish-brown or dull orange are some examples of muted colours that challenge the idea of 'standing out'.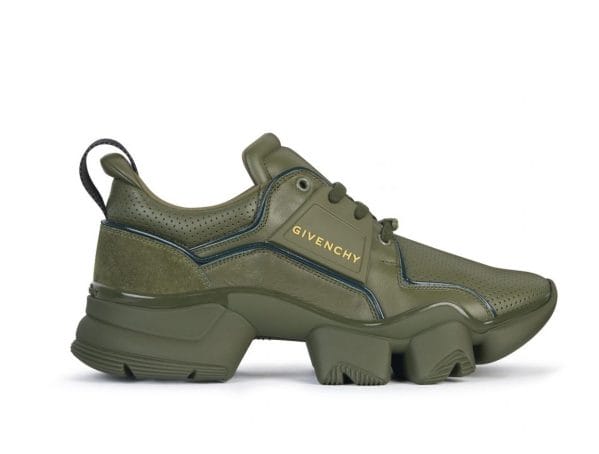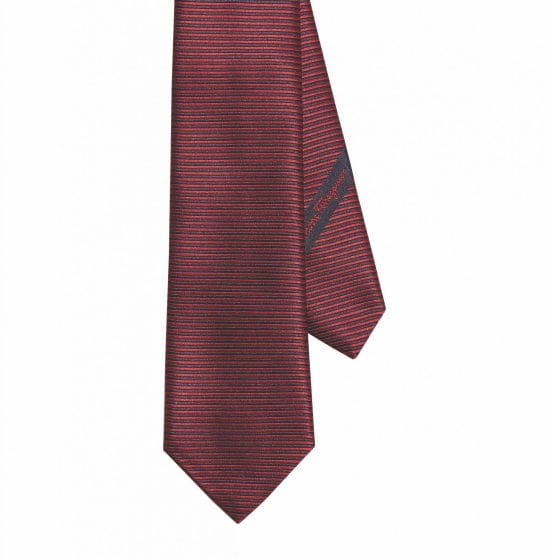 Muted colours are basically a dialled-down version of the 1980s trend, and by having muted colours on accessories, the wearer of today's fashion will always have the option of choosing to change up their look without going too far. It gives a kind of sophistication and contrast for those who are breaking out of plain and simple dressing, akin to stepping out of an inner circle onto new ground. Something as simple as a pair sunglasses tinted dark blue or forest green sneakers changes the statement of your get-up altogether.
---