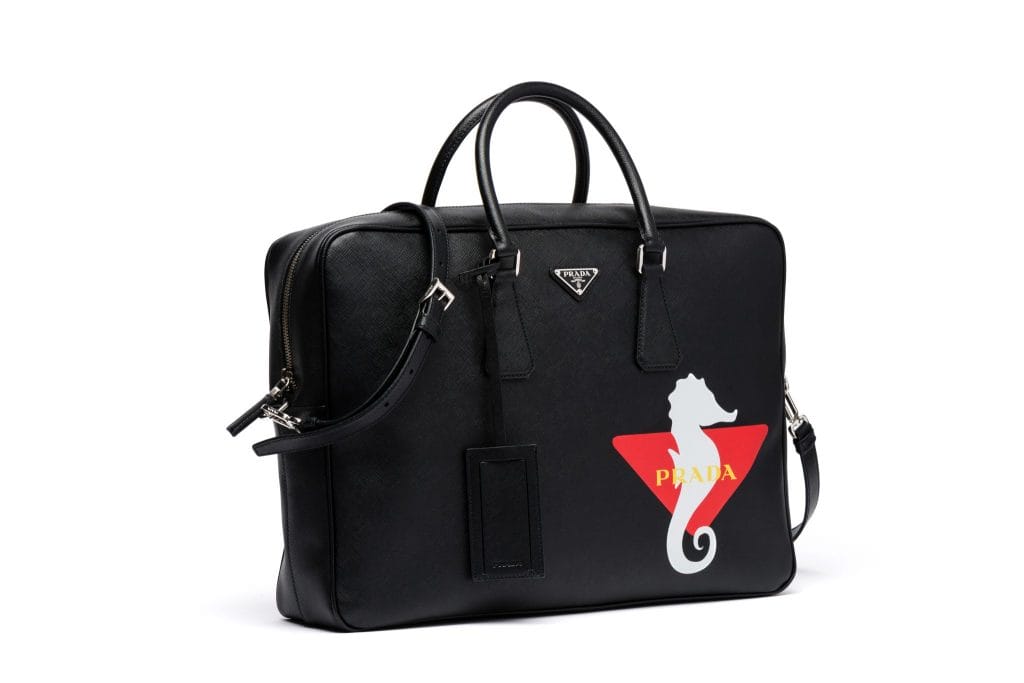 Every Father's Day — or every special occasion for that matter — getting a gift for the significant man in your life poses to be a headache for most. Dad deserves a fashion statement too, so what better opportunity to steer your dad in that direction than this Father's Day? We've done the work for you, here's some picks to upgrade dad's style.
Down To Business
Prada Briefcase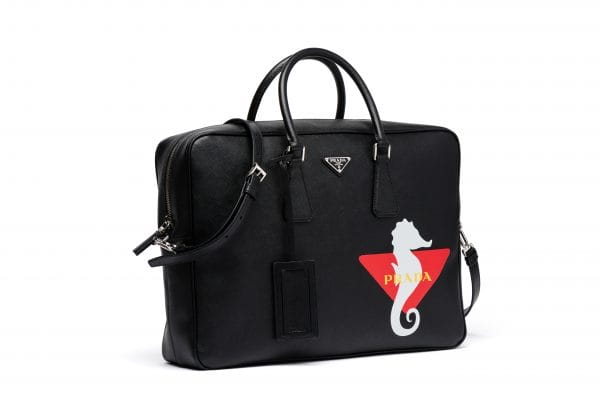 Prada made the briefcase large enough to store a laptop and more while remaining compact with sleek design — definitely fit for the classy business dad.
Salvatore Ferragamo Tie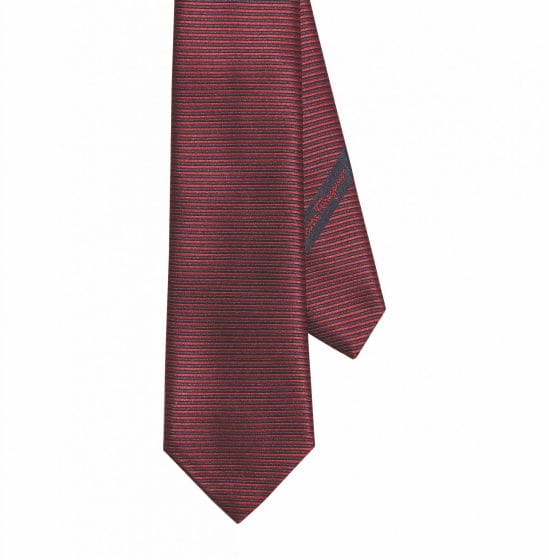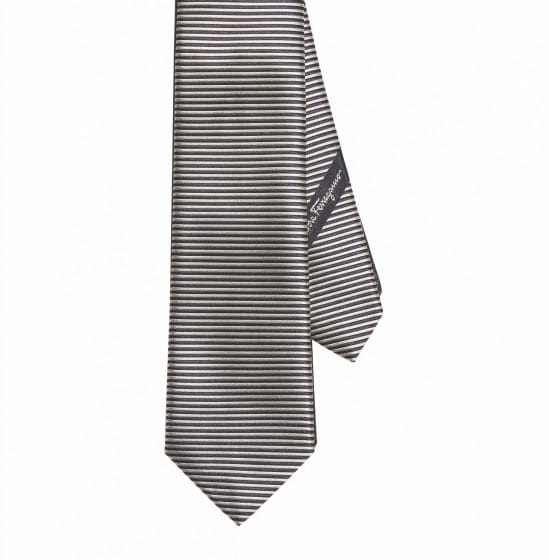 A minimalistic but classy touch to dad's plain old tie, the Salvatore Ferragamo details really makes it but is not too far out to turn him away. They do say that fashion changes in little increments, perhaps this could be a good change for dad.
Berluti Tersio Clutch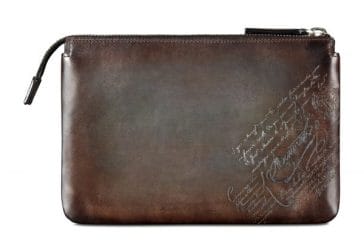 A classy clutch by Berluti that can hold everything with style from banknotes, mobile phone to any personal items with three roomy compartments, along with a wide opening and an outer handle for comfortable grip. After all, dads — even the classy ones — are always practical. 
 Dolce & Gabbana Gold Collection Sunglasses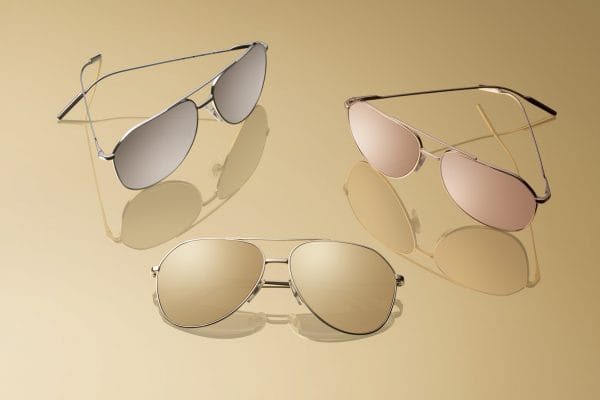 Gold frames on sunglasses definitely give a classy lift to any pair of sunglasses, as such as the ones by Dolce & Gabbana. Shade your dad up in style.
Hermés Tie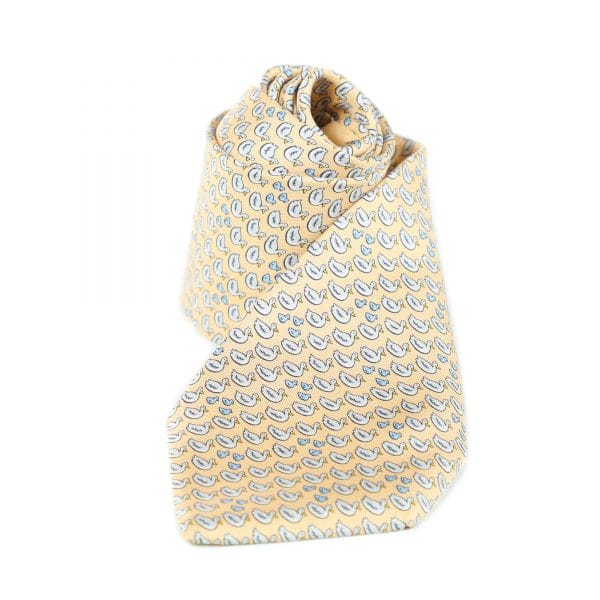 This heavenly tie by Hermés may shake your dad up a little, but it's always to remind him of the 80s dad trends that he lived through with some modern taste.
Belt by Salvatore Ferragamo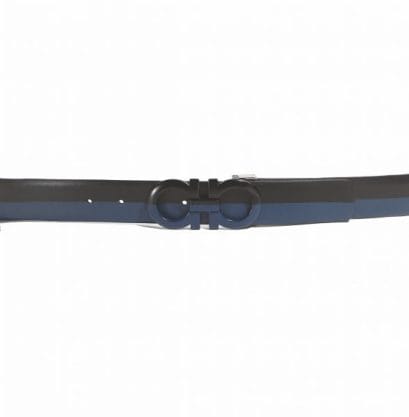 A plain but sleek design that resembles the black screen of your watch, this Salvatore Ferragamo belt is yet again a classy edge for those dads that like a minimalistic look. From the maison's pre-fall '19 collection, the belt keeps dad up to date with the fashion trend today while matching his likes. It is, after all, all about your dad.
 Gucci Pocket Square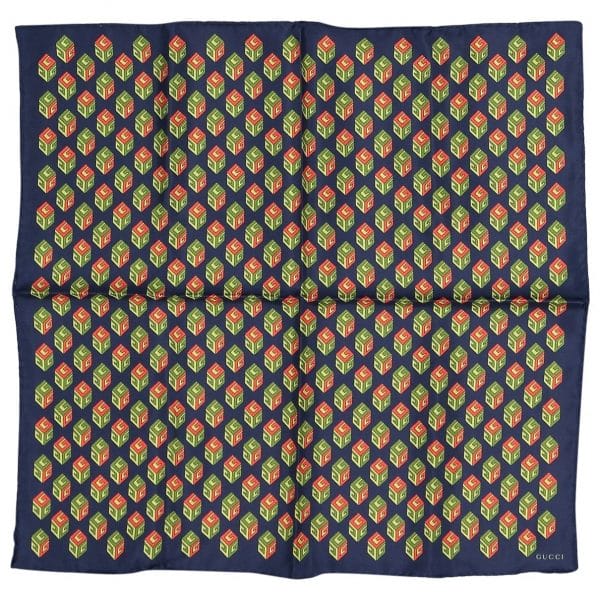 The finer details to a suit such as a pocket square can be overlooked, but one by Gucci will definitely stick. Help your dad out a little with his work suit and you may just score some brownie points.
 Thom Browne Vertical Tie Bar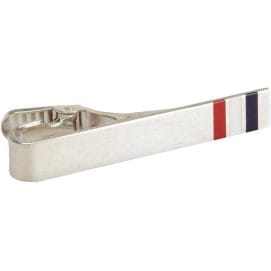 It's all about those little details that sell a look. Thom Browne helps dad to change it up with a little something, keeping the art of wearing ties lively — spice up dad's look this Father's Day in a subtle but not-so-subtle way.
Saint Laurent Dress Shoes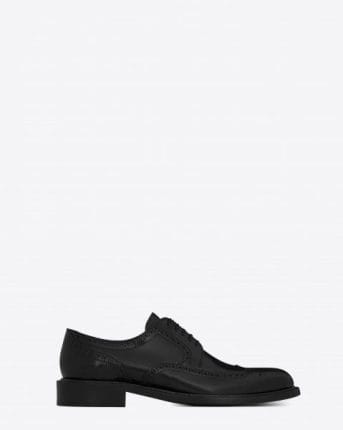 Fine detailing on this particular number by Saint Laurent puts this in a class of its own. The business dad can definitely use this new and luxurious pair often and never get tired of its fine design. 
Casual Friday
Jimmy Choo Slip-ons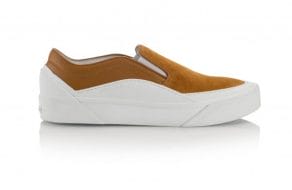 Jimmy Choo includes these suede loafers that keep the casual Friday, well… casual. Being a good match with a dressed-down attire, it may be time to move away from the dad sneakers.
Versace Sunglasses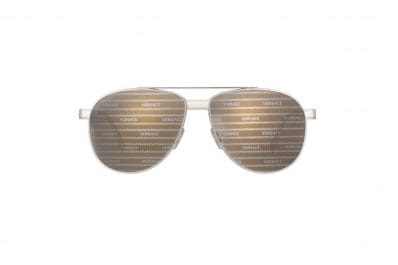 The good mix of class and casual, the Versace eyewear makes a good dress down piece. Something that can do both will always pique the interest of any man, and the typical dad isn't that different.
Tod's Belt
Good for a dress down to a smart casual number, Tod's belt is one to accompany your dad to both look and feel good.
Sneakers by Bottega Veneta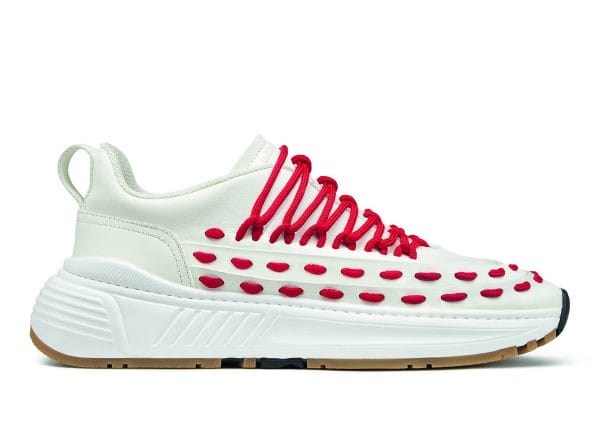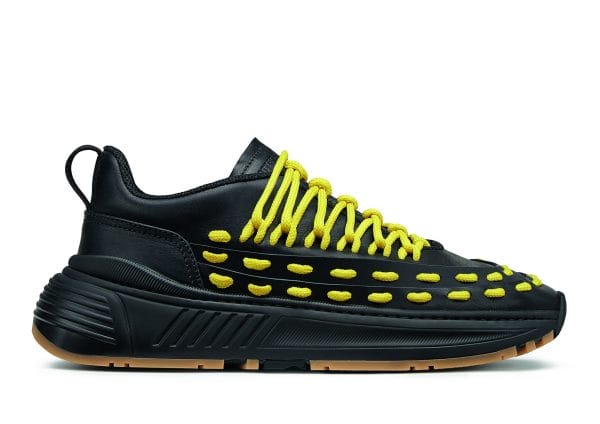 Bottega Veneta is making their mark on the casual Friday. If that dad sneaker is getting to you, get him an upgrade instead of complaining about it.
Gucci Shopping Bag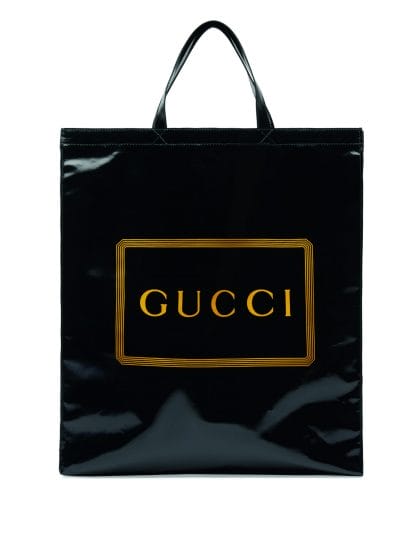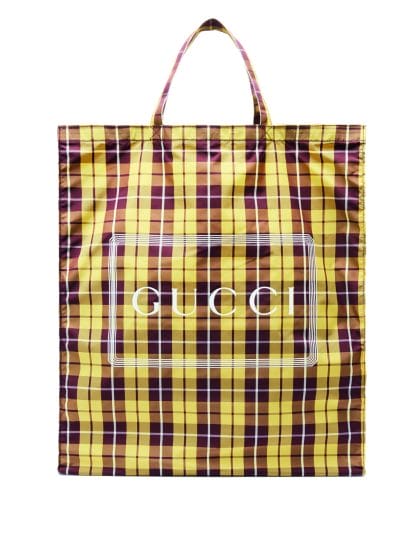 Gucci does have a great way to make luxury extremely wearable in a casual scenario and makes a great fit for the casual Friday your dad always butchers. Now, you can give him a bag upgrade with the Father's Day special from Gucci in the form of a trendy tote bag.
Sporty Sunday
Versace Cross Chainer Sneakers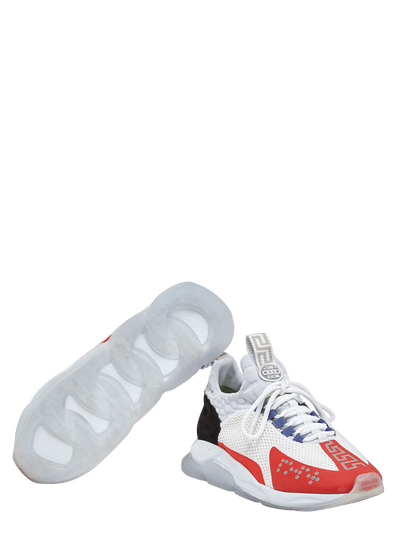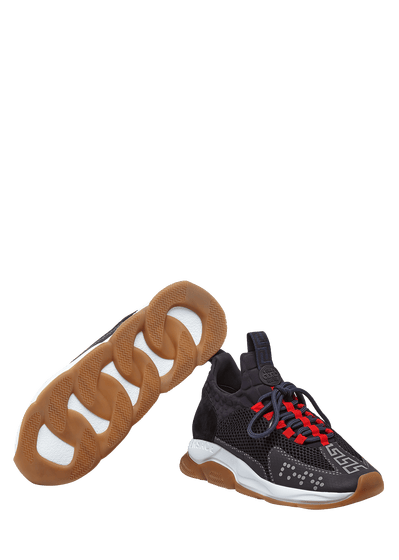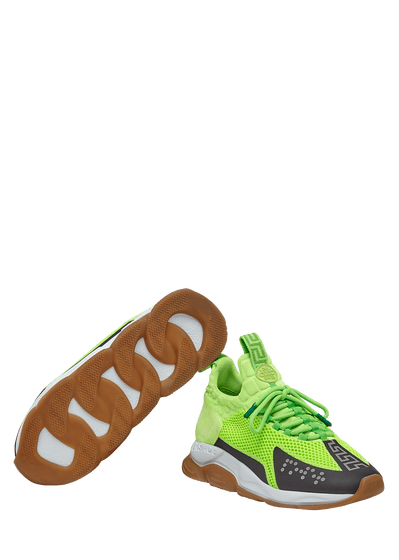 Of course, if you don't want to abandon the dad trend and instead want to give it a style upgrade, Versace brings their Cross Chainer Sneakers to the table. This will educate your dad on how to make the dad sneakers trend truly come alive.
Fendi Bumbag
Upgrade that old and out-of-style bumbag your dad uses to one from the Pre-Fall '19 collection from Fendi.
Christian Louboutin Run Loubi Run Sneakers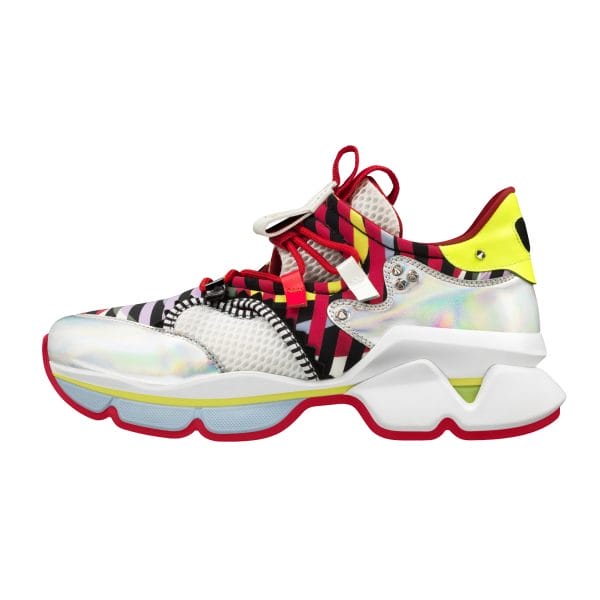 So if you are resigned to the chunky dad sneakers' trend, how about empowering dad with a pair that he can also run with? Christian Louboutin's Run Loubi Run sneakers are equipped with technology that cushion the feet for impact for running. With this, dad would definitely be the most stylish on the treadmill at the gym.
 Dior Men Baseball Cap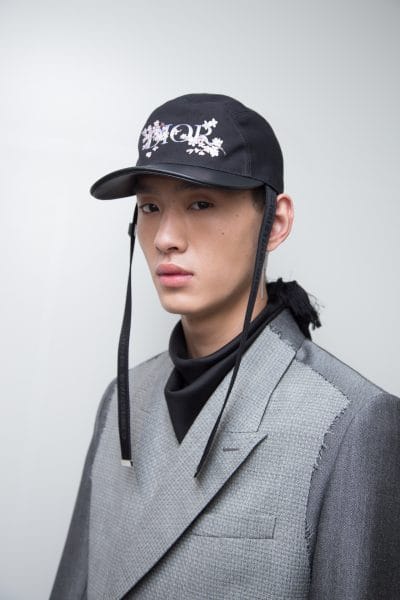 This baseball cap by Dior Men is for that Sunday league game your dad always go to but never actually plays in. Your dad can at least score some style points on the field, since it does fall in line with the dad trend anyway. 
Emporio Armani Catwalk Man Sunglasses with Mask-Style Lense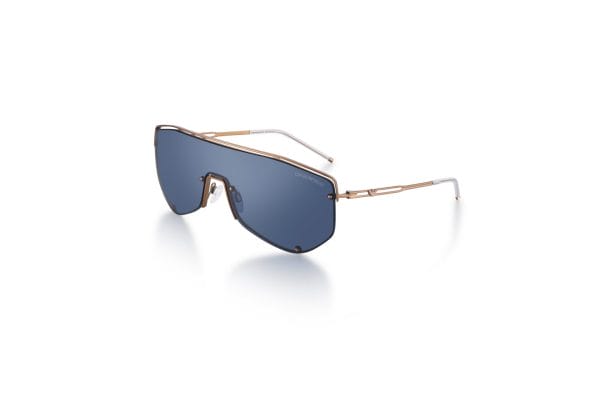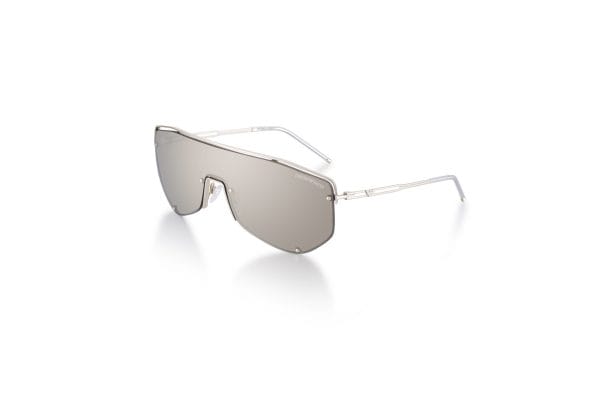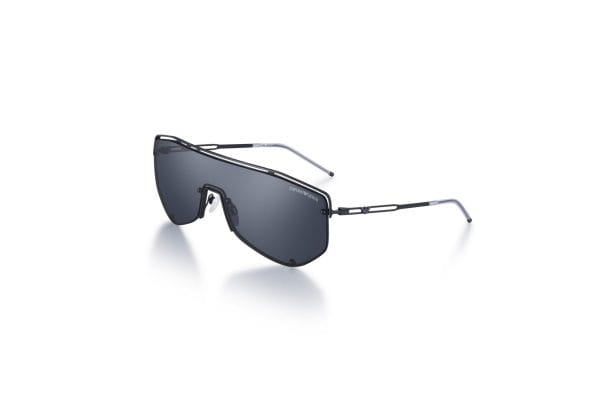 Emporio Armani has a way to take the shades off every dad in sporty style with their Catwalk Man series for this Father's Day — dress down in style.
Tod's Shoeker Sneakers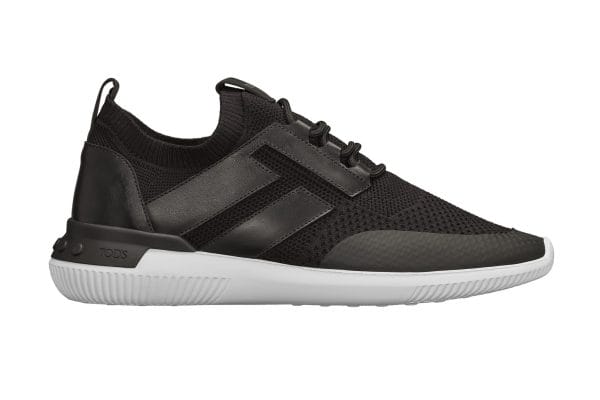 Complete that sporty look away from those chunky sneakers with this pair of high-tech fabric sneakers from Tod's Father's Day collection. Now your dad can go to that game looking the part. 
---