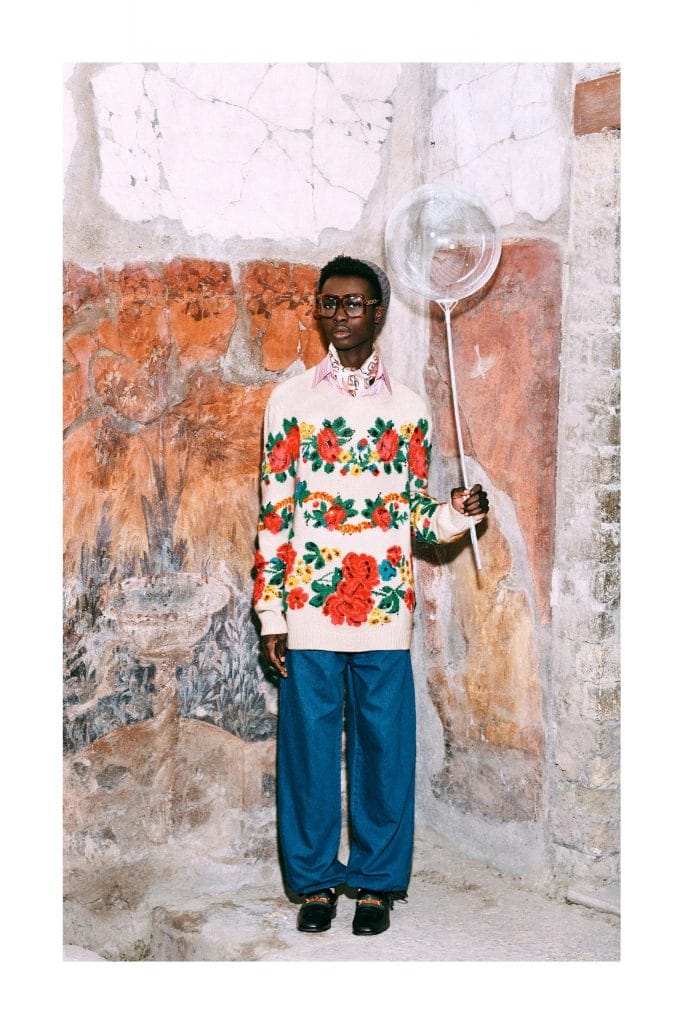 One of the most intriguing fashion trends that the world has seen today is the fact that the dads have started a wave of influence that does not seem to be receding – the Dad Trend in fashion. As the world is celebrating their fathers this Sunday, we thought it would be relevant to celebrate their contribution to fashion as well. The "dad style" is a time capsule in itself, of which the latest has captured the very best of its predeceasing trends and is leading fashion today.
Essence of 80s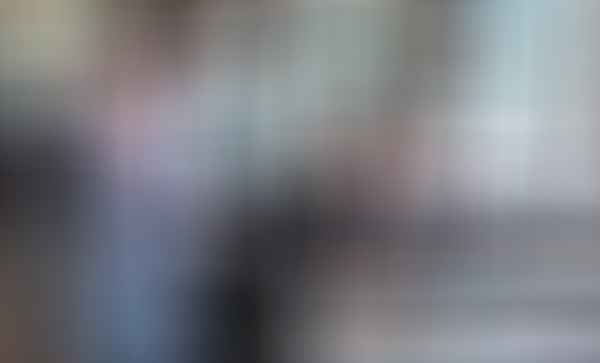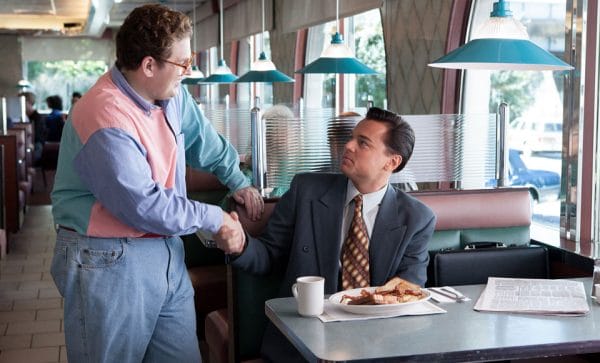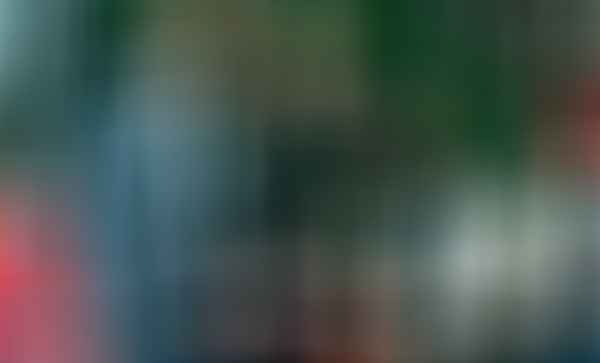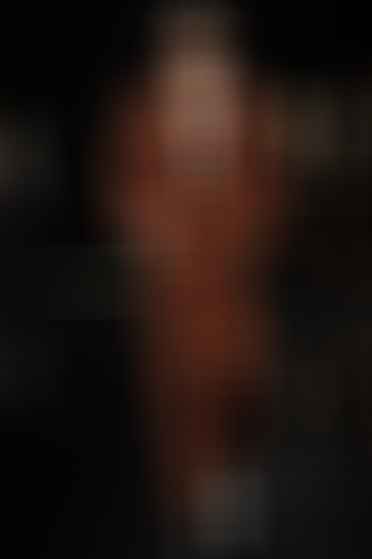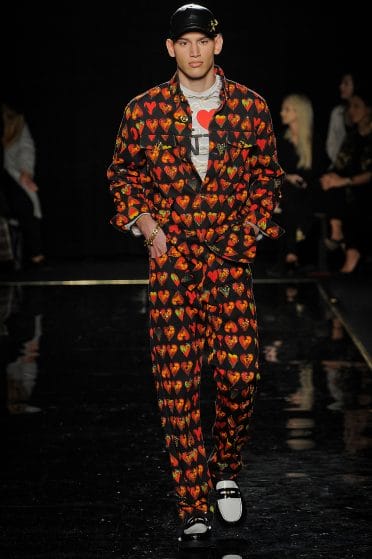 Evolving from the plain old brown rampant in the 70s, the 80s brought about the Age of Fluro. Fashion, all of a sudden, was all about colour and being vibrant. It pushed almost every line towards a bigger play on fluorescence, utilising contrasting colours and neon to express the societal feelings toward this particular age of unrest due to the political conservatism. However, it was not all about expressing the negative, it was also an age of television shows and blockbusters taking flight — a huge win for the media. This was only advantageous to spread the freedom of expression everyone so desired and the fashion industry took to it. Prints became the go-to style, beards became the mark of masculinity, Hawaiian prints became rampant and designs to accessories, such as ties, knew no boundaries. The all-encompassing attitude of the era was the fiercer the better, or just simply "why not?". This become one of the most pinnacle movements to shape the dad trend that we know today and somehow, really adore.
Necessary 90s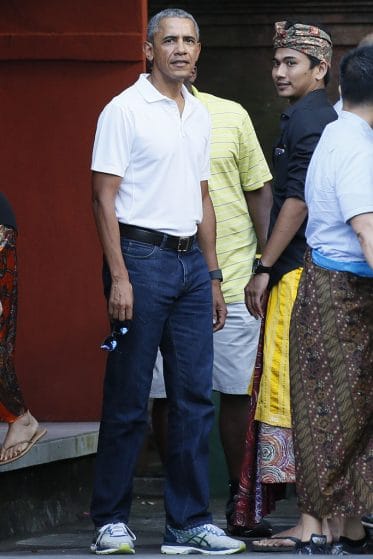 The 90s propelled the dad jeans — high waisted, only slightly tapered and in a much lighter blend of blue. This came down to the evolution of farmer overalls, where farmers were just simply too lazy to pick out a different outfit from their wardrobe to wear every day. Since it became the unofficial garment for dad-farmers, it was most commonly matched with a tucked in t-shirt and chunky sneakers. Just imagine a casually dressed Barrack Obama, that will give you a close imagery to the 90s to early 2000s dad trend.
The Now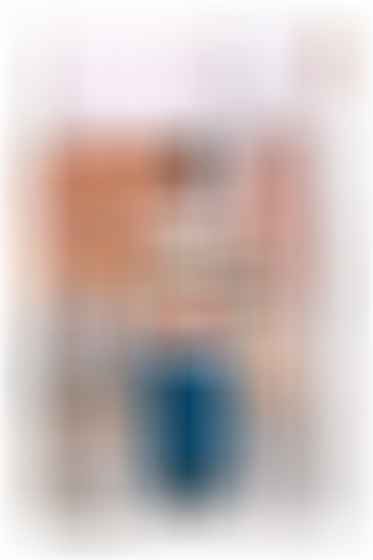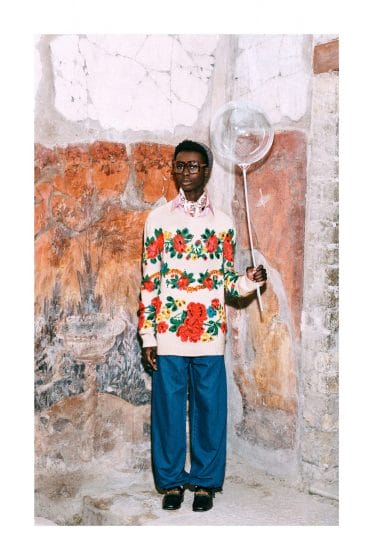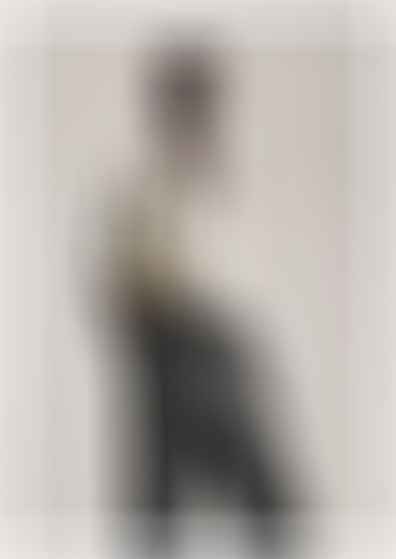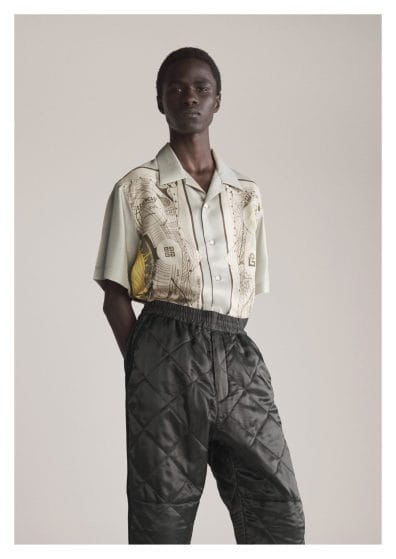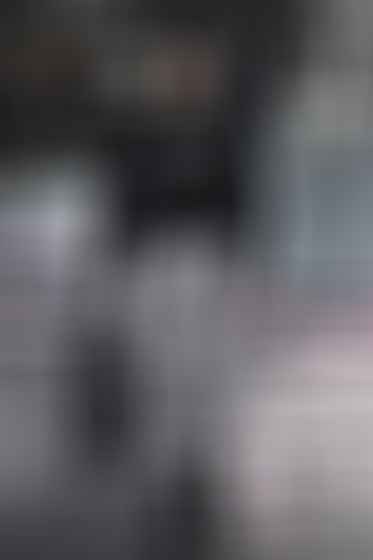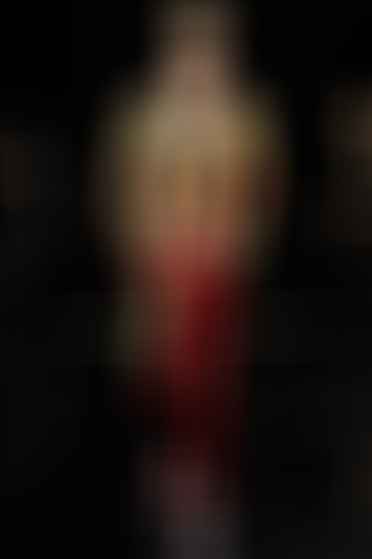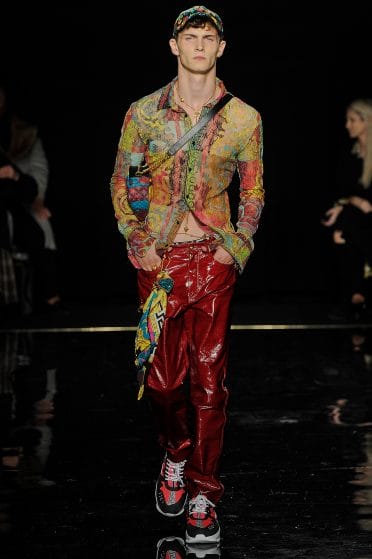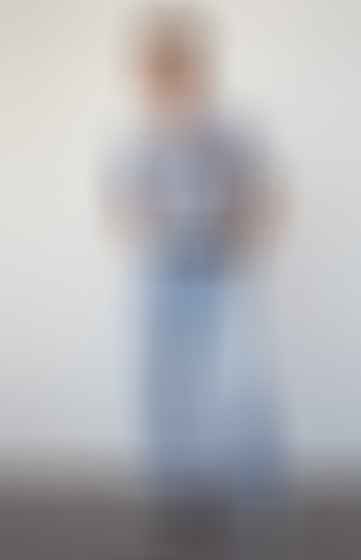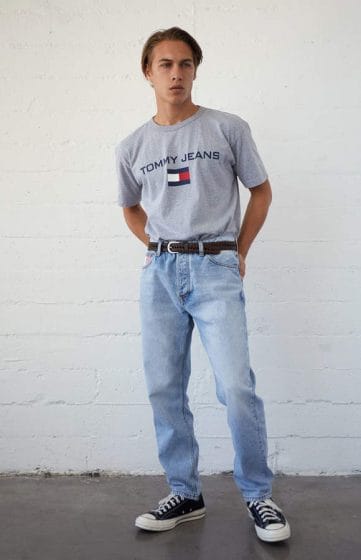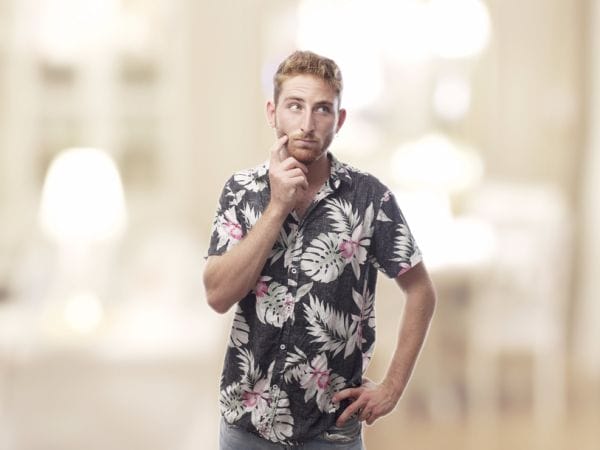 The modern dad look brings back what was characteristic of the 80s and 90s, up till the early 2000s. Encompassing something like a Levi's 501 straight cut jeans or even just slacks that allow the dresser to be like a lazy dad, with baseball caps and chunky sneakers, one would assume that it's got nothing going on. But done right, it is seen as a time capsule that is one of the most influential trends of modern fashion. The world loves prints and tucked in t-shirts now, matched with slim cut jeans and "phat" sneakers. No prizes for guessing who fathered this trend.
---