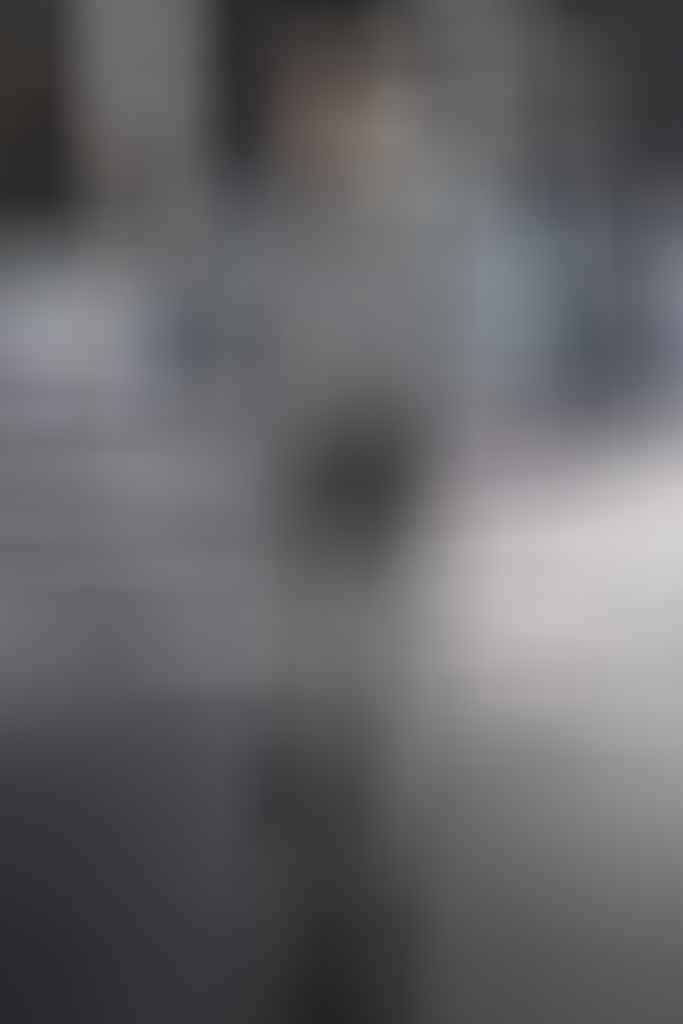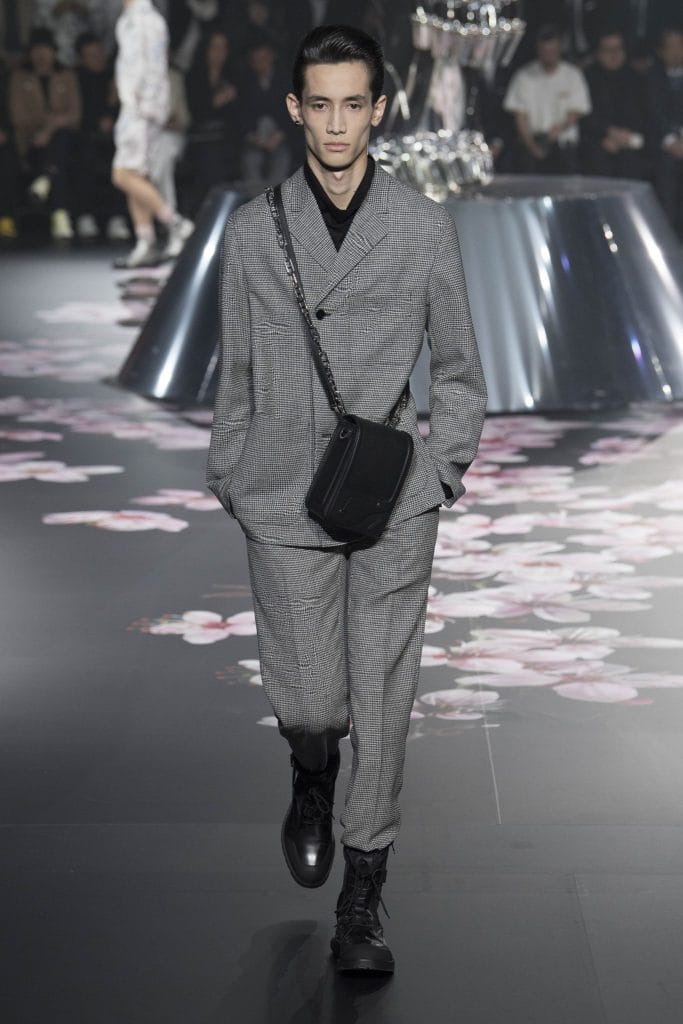 Despite men upping up their fashion game, there is still a lack of attention to the finer details. T-shirts and jeans are the usual frontrunners for dressing up, while accessories are overlooked and even omitted. Below, we've outlined the men accessories that build more than just style, but also confidence. 
Black bag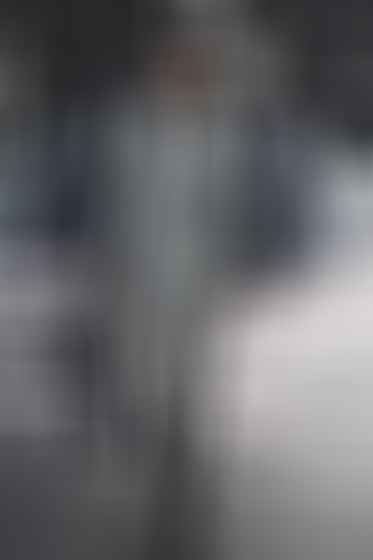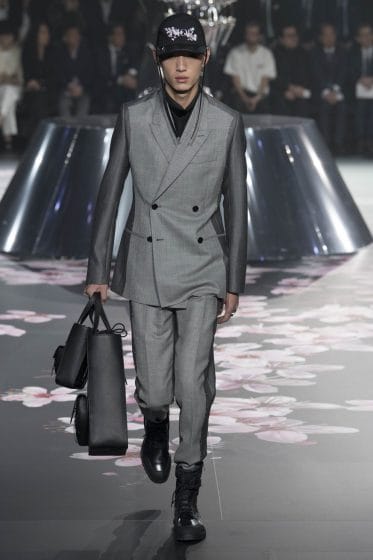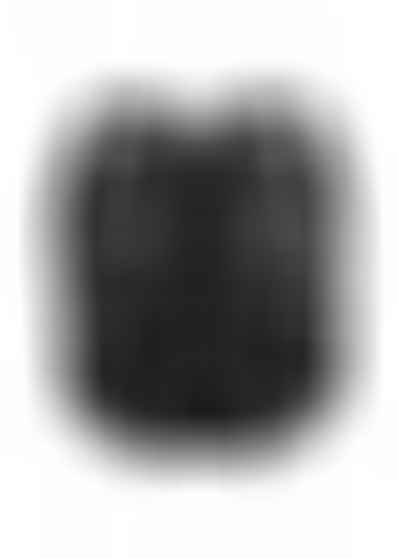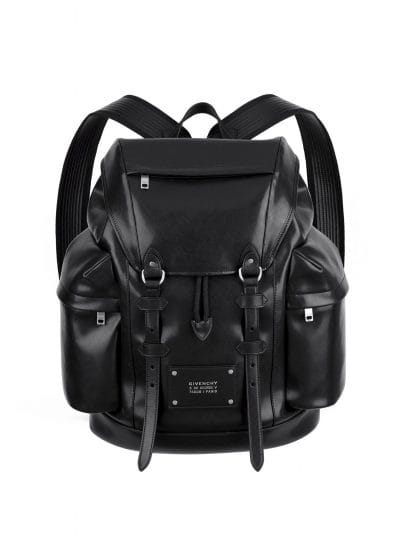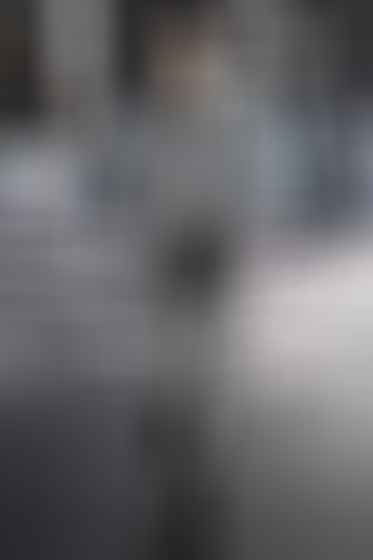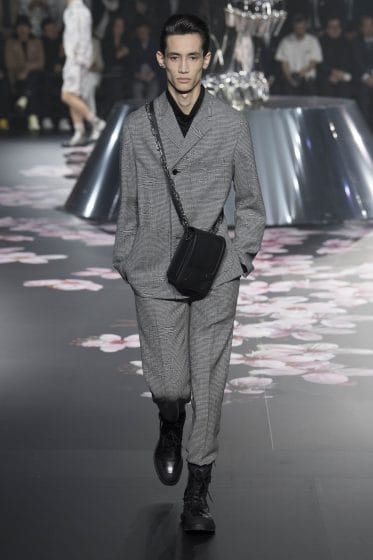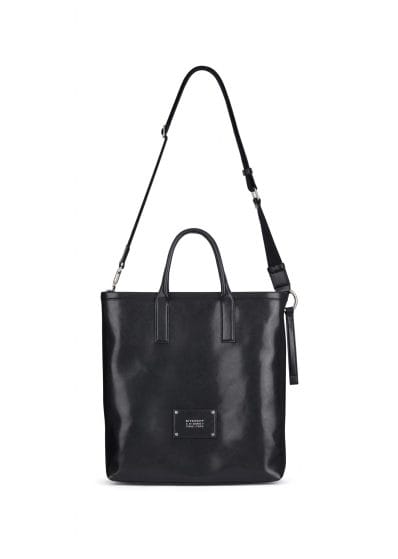 Whether you are into designer backpacks, totes or crossbodies, follow this cardinal rule for every stylish man: invest in black. While there are occasions for experimenting with colours, black should always be the hero of your closet. A black bag not only strengthens your wardrobe, but also enhances your look – either dress in all-black, or use it as a accent to amp up your overall appearance. Black is also a universal colour that allows you to wear your favourite designer bag at all times.
White sneaker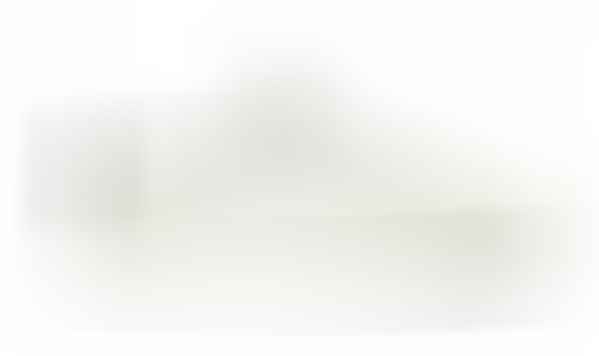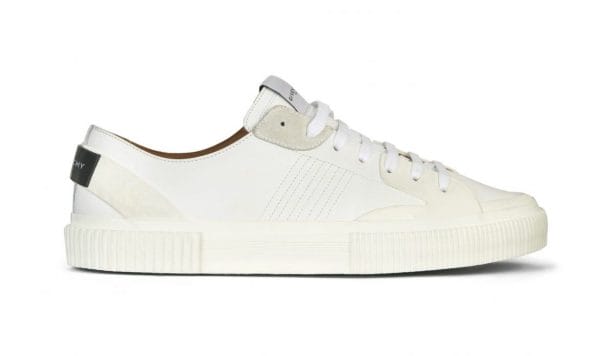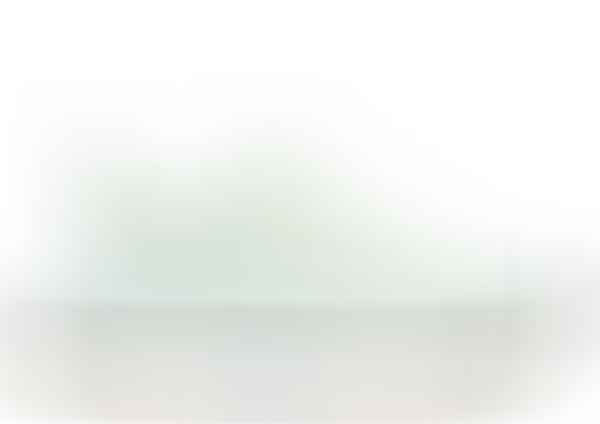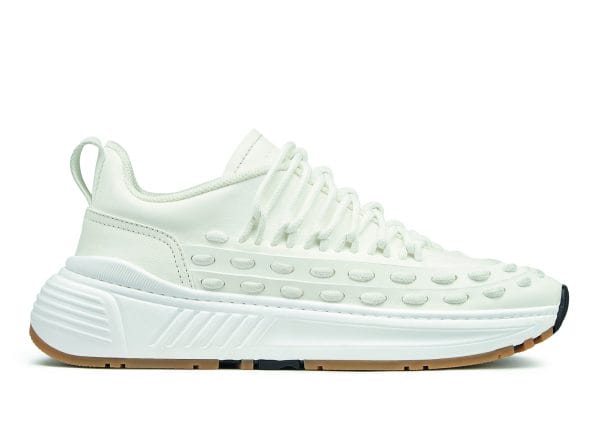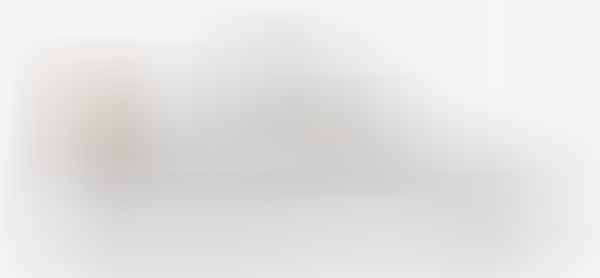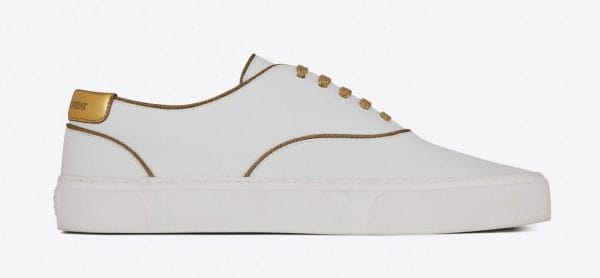 Another all-encompassing accessory is the crisp white sneaker, which goes with any clothing – jeans and chinos, of course, but also well-chosen separates or a sharply-cut suit. Pairing sneaker with suit takes the formality out of the ensemble; it shows a guy that does not take himself too seriously. Conversely, it can be a power play; powerful because you don't have to impress anyone. A good pair of white kicks proves that there is enough slack in the rope that ties to your role in society; you can be both your casual self and a professional, exuding confidence either way.
Ring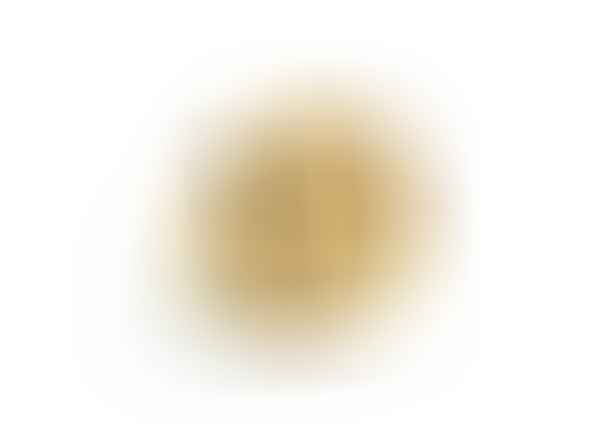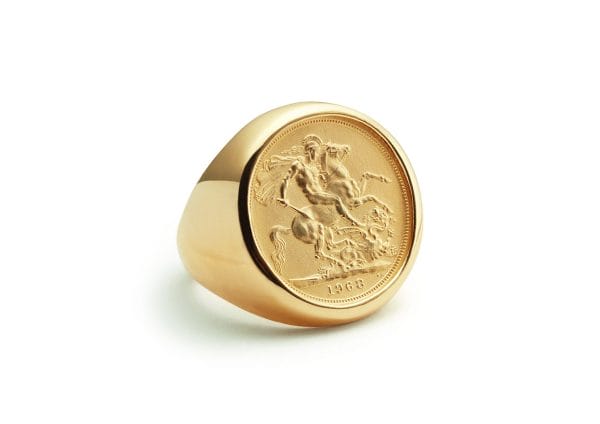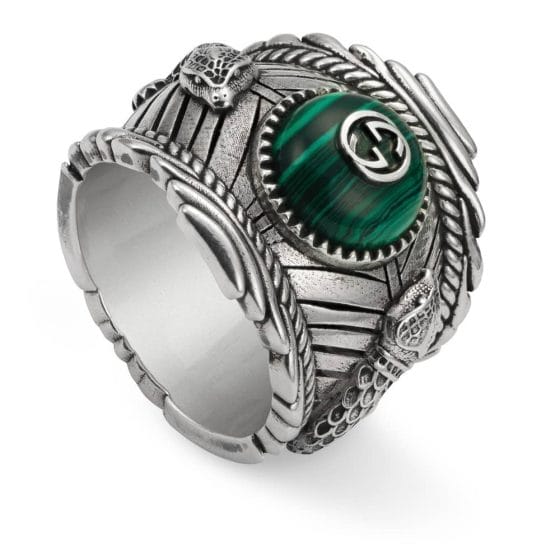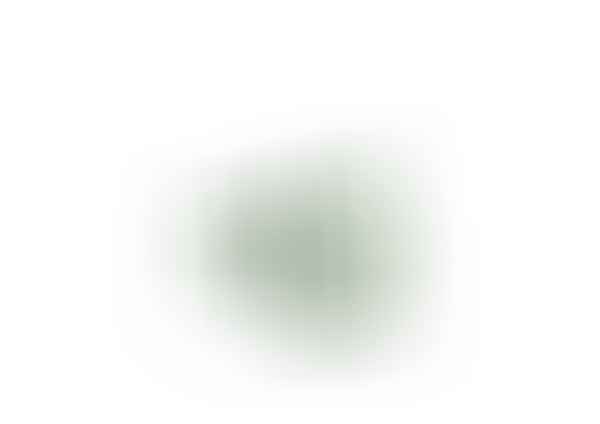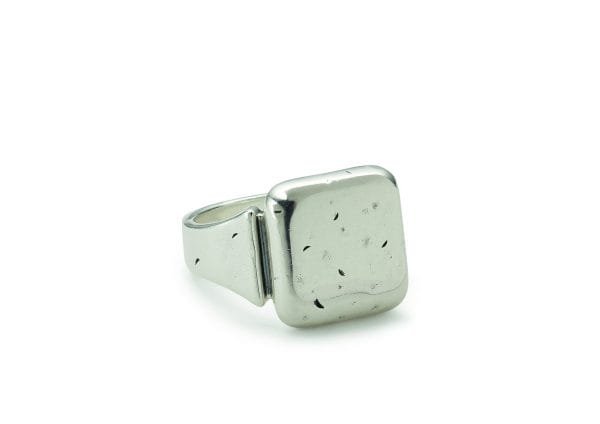 Rings are a true style-statement for the well-dressed man. They act as conversation starters, while helping you to stand out from the crowd. Signet rings, in particular, are trending. They come in different sizes, styles and some even have precious stones embedded. It all depends on how bold you're willing to go. With a wider choice of and appreciation for men's jewellery at large, signet rings are an easy way to add some glint and power to your outfit.
Necklace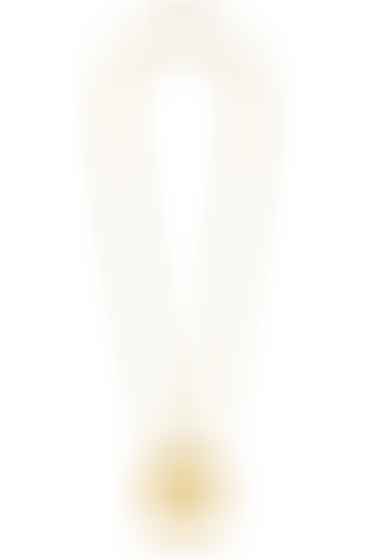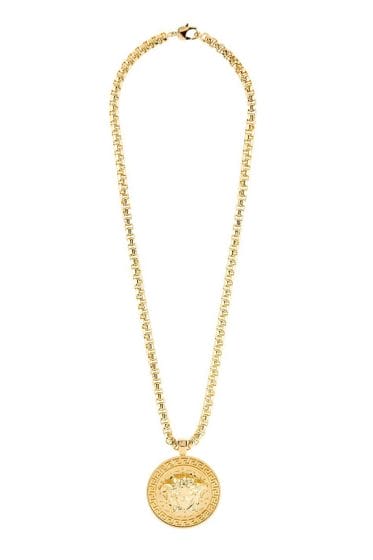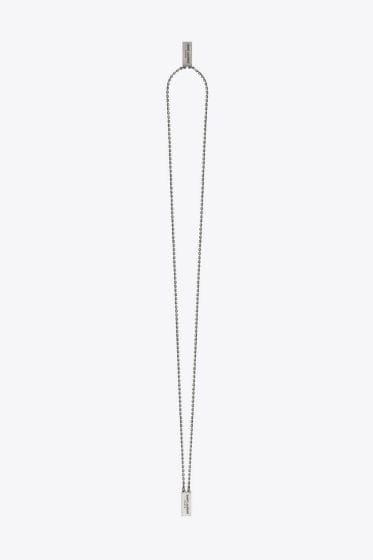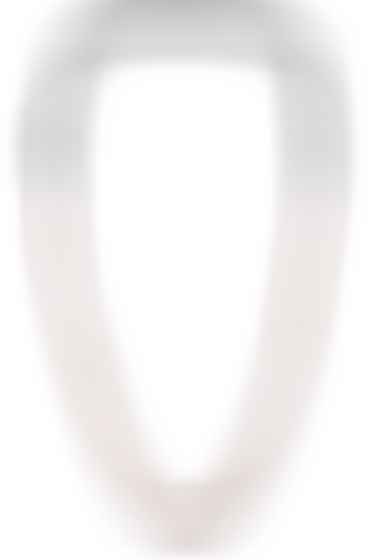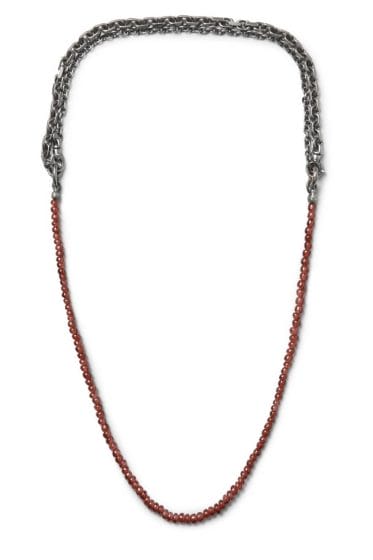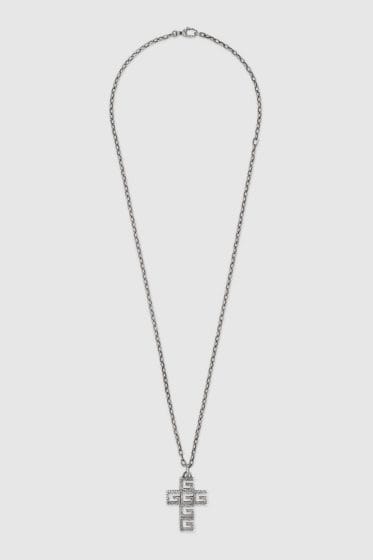 Jewellery separates the powerful men from the commoners throughout history, and is still a mark of authority today. A necklace provides more than just bling, it endows authority and confidence because of that is what it stands for. The modern man who wants his rightful throne should never be on the backfoot. Instead, follow the ways of your predecessors and bear what empowers you around your neck.
Cufflinks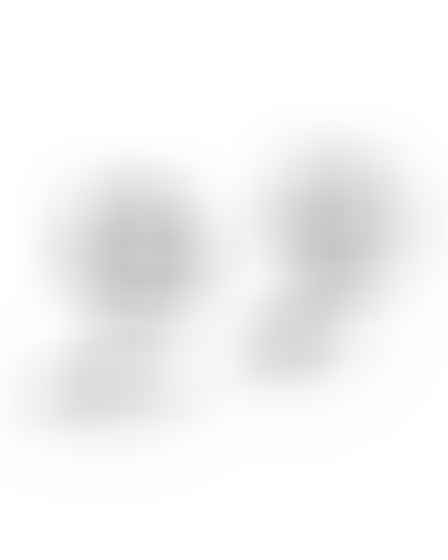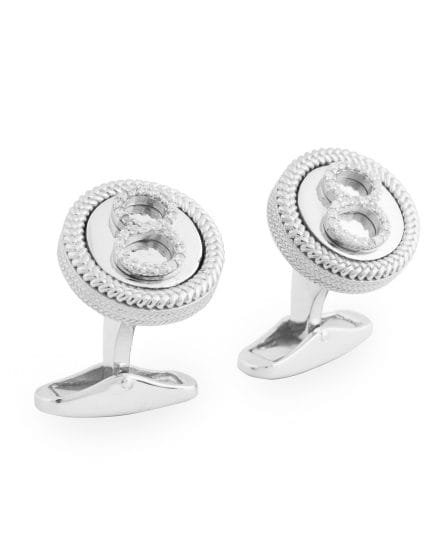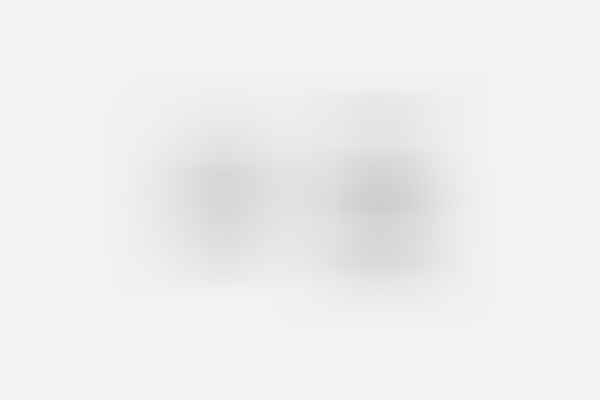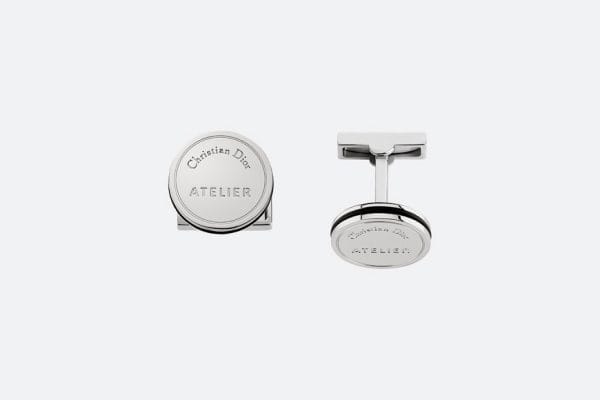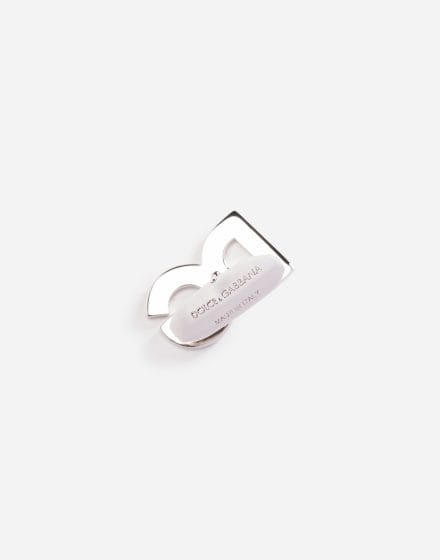 For the modern-day gent, cufflinks are about as close as you get to jewellery without actually wearing jewellery. This ultimate sleeve candy uplifts an otherwise boring shirt by giving it a touch of personal flair, and any man worth his salt will not resist the opportunity to stand out from the crowd. Just like the cut and detailing of every tailored tux or shirt, the devil is in the details, and cufflinks provide that edge you need to stay sharp.
---