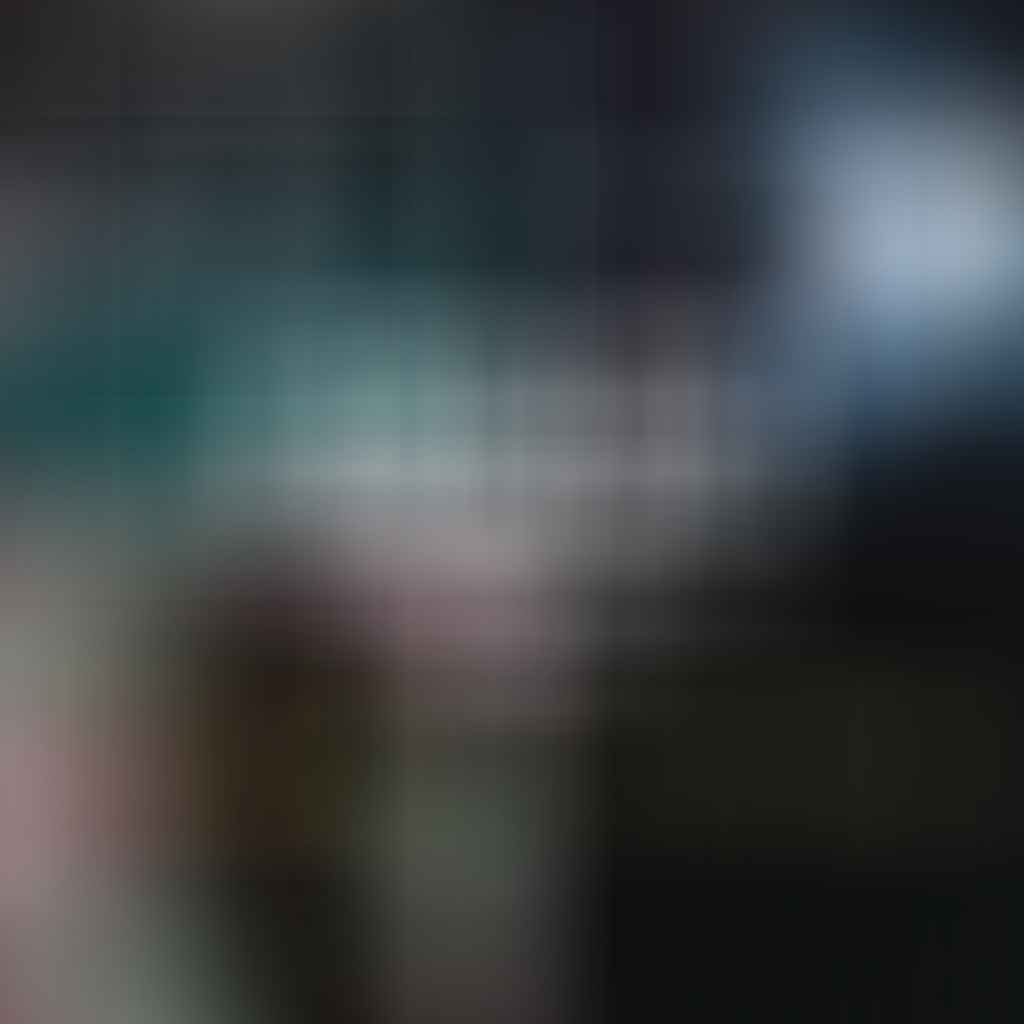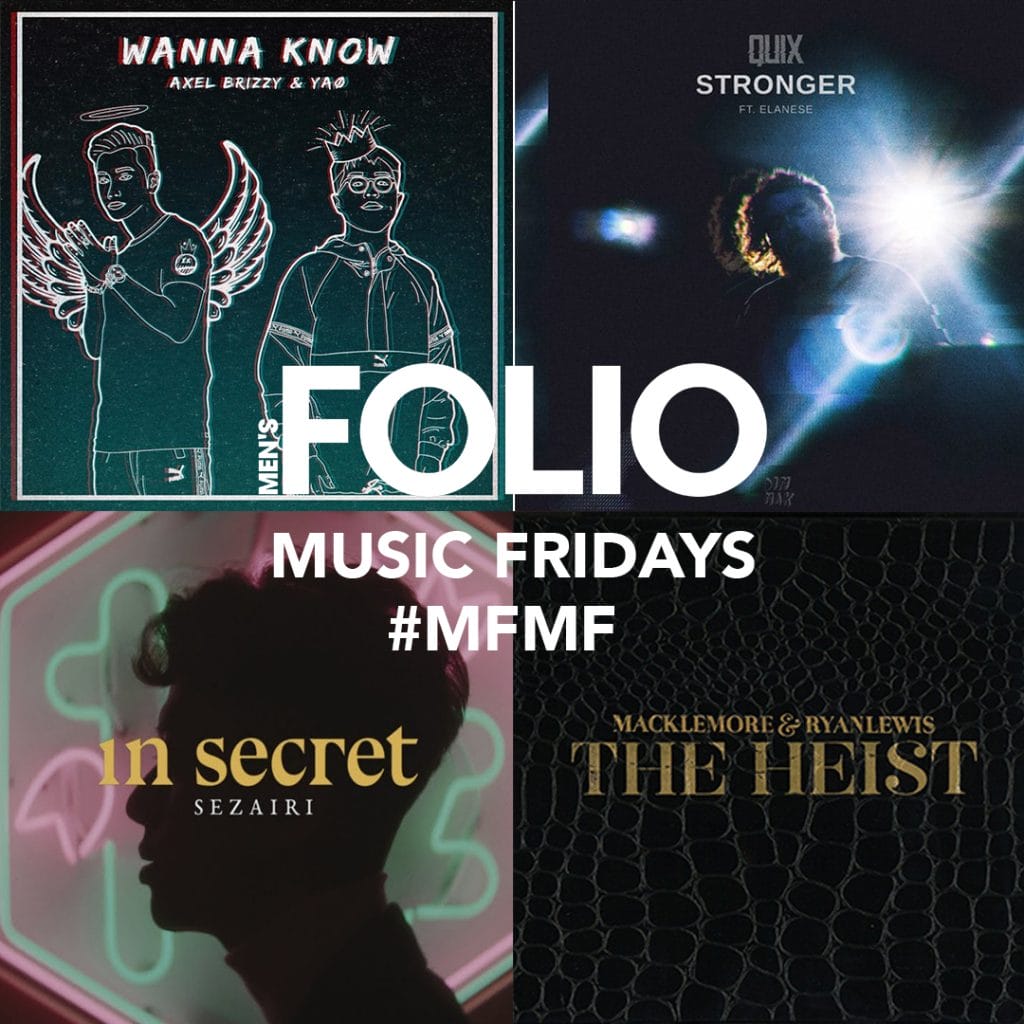 Whether it's earning enough experience points in a video game or making a move to better your life, levelling up is a continuous journey for all of us. For this week's Men's Folio Music Friday, we round up the songs that pumps us up to strive for the better! 
Sezairi / In Secret
Daniel: Following great success with his past two singles, "It's You" and "Mirage", Sezairi blows us away with his latest release "In Secret". He sings about eluding the opinions of the world for a relationship he desires – very much like how we should always be the best version of ourselves regardless of whoever is trying to bring us down. With smooth production and catchy hooks, Sezairi definitely meets Daniel's touchpoint and will get him moving through the day.
Axel Brizzy & YAØ / Wanna Know 
Sapphire: As the new rap kid on the block, Axel Brizzy's tracks contain a signature sound that keeps one pumped up and his latest hit song with YAØ definitely doesn't disappoint. It keeps Sapphire constantly on the ball with lyrics like "20/20 never my vision, but / All the scenes that I envisioned / be crystal clear, no inhibition / New approach with the old ambition", hitting all of Sapphire's mark to one up her current achievements.
QUIX / Stronger (feat. Elanese)
Wilson: Even though the sick EDM track alludes to coming out stronger from a bad relationship, Wilson listens to the track with the pronoun "you" to reference his inner demons and challenges. The chorus "You f***ing with my system / sick of tryna get drunk / anything to forget ya / guess I / have to / thank ya / yeah ya / bulls*** / made me / stronger", reminds Wilson that nobody can stop him from going for better things in life, except himself.
Macklemore & Ryan Lewis / Can't Hold Us
Nico: When it comes to beating Nico's time record on the track or the treadmill, nothing pushes him more than this sweeping anthem. The upbeat hip-hop rap song by Macklemore and Ryan Lewis sends a message to the world that nothing can stop them from rising to the top with lyrics like "fight 'till it's over".
---