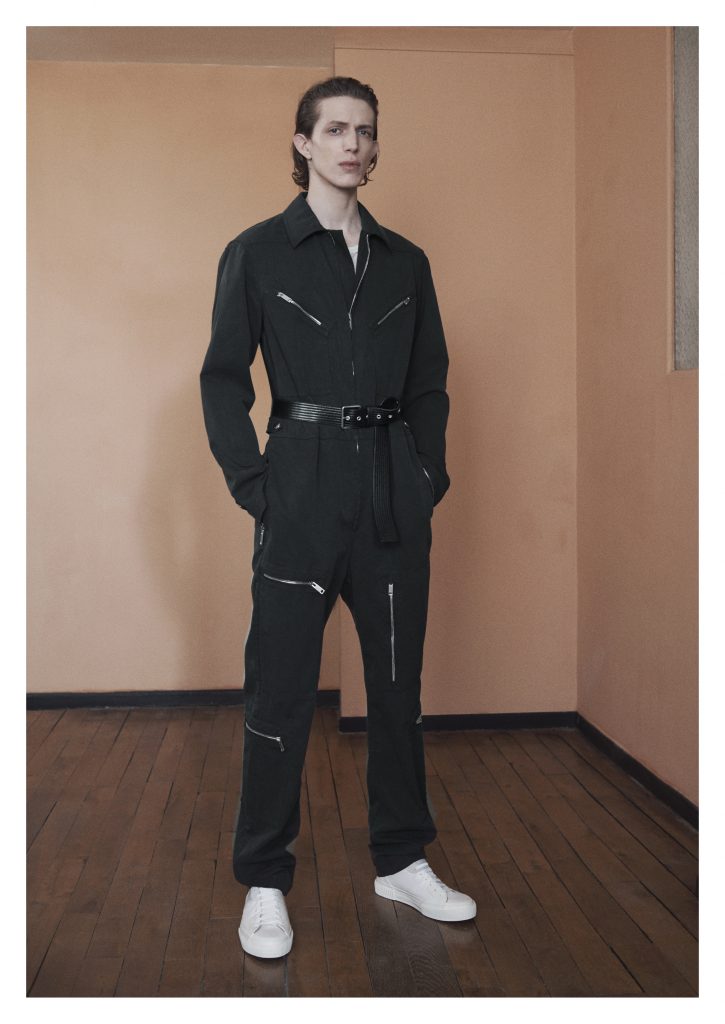 Many of us would remotely consider trekking the high mountains, but that hasn't stop men's fashion from the mountaineering spirit. Today, fashion meets high performance, as outfits seen on the streets and the Himalayan hiking trails start to converge – it's all about showing up in comfort outdoor-friendly gears. Yes, you heard it right, it is possible to be downright fashionable while sweating it out. Sportswear is no longer constrained to the action of sport. Fashion tastemakers have gone technical, elevating simple sportswear into functional high fashion pieces.
Technically Redefining Materials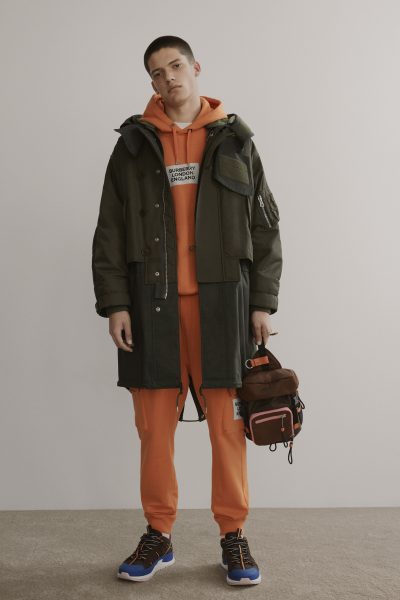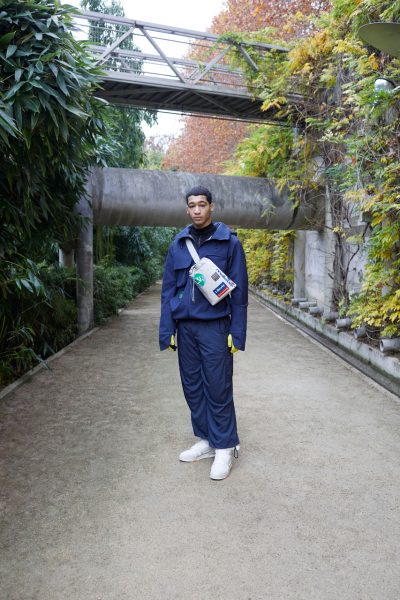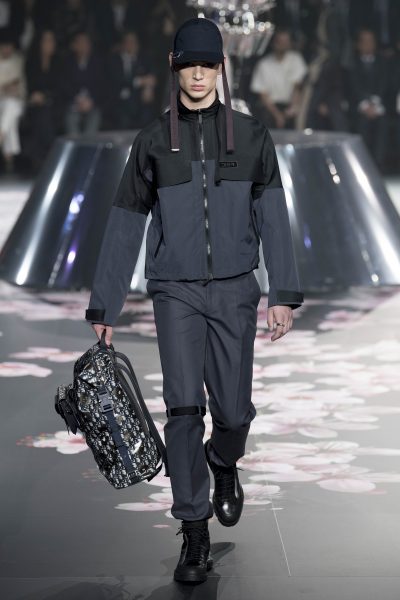 With "change is the only constant" as the motto in fashion, fashion designers have ventured into sportswear to explore new materials and breathe fresh air into an industry fixated on luxurious pure materials like wool and leather. Hence, technical fabric became a source of reinvention for many of these designers. To cite an example, Louis Vuitton Pre-Fall '19 trench coats and parkas are fabricated in materials similarly found in traditional Japanese Navy rain coats. The idea of sweat pants falling under the smart-casual category used to be untenable before but as fashion designers redefine sportswear to be more tailored and technical, modern track pants and zip-up tops have established high-low points of interest when paired with windbreakers and overcoats.
Elevating Sportswear
If one think that fashion designers are just simply appropriating sportswear and styling sportswear with classic house codes, atheleisure would not have exploded so hard onto the menswear scene. Despite the clean design and silhouette of the originally-established sportswear, fashion brands have taken it up notch and made it luxurious by dominating through masterful tailoring and structure with colourful textiles and patterned tweed. A typical exemplification would be Gucci's Alessandro Michele, who upscales the tracksuit using luxurious materials like velvet and heavy embellishment as seen in the recent Pre-Fall'19 collection of tracksuits involving a series of floral and retro print.
Made for Performance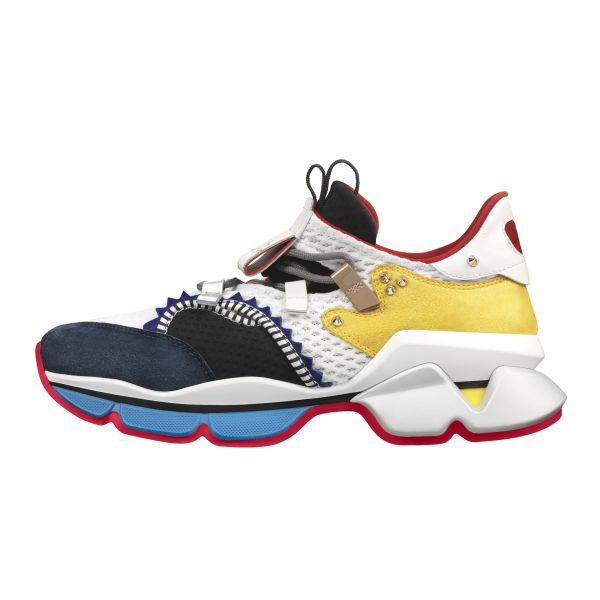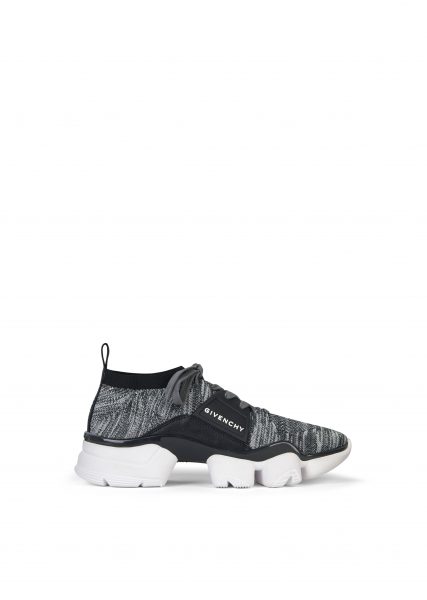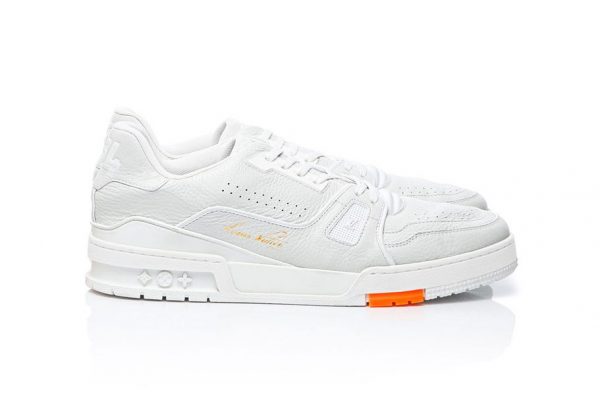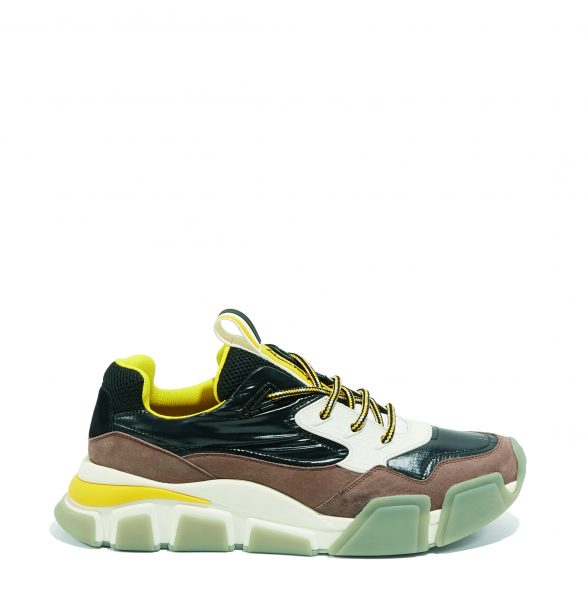 While the above has shown that the lines between high fashion, streetwear and sportswear have been blurred, some of the sportswear-inspired articles serve more than aesthetics – they can literally be worn to do sports in. Christian Louboutin's Run Loubi Run sneakers best embody this. First released in the Spring/Summer '19 collection into a sneaker market that is oversaturated with designs, options and functions, Run Loubi Run stands out in a class of its own. With Christian's hyper-embellished aesthetics and signature red sole on the Run Loubi Run sneaker, he furthers up the game by allowing his fans to literally run a marathon without compromising on style. The sneakers' soles feature technical foams in the heel and at the forefoot for maximum cushioning effect while the exaggerated shank and grooves offer flexibility to deliver responsiveness with every step of the way. 
---