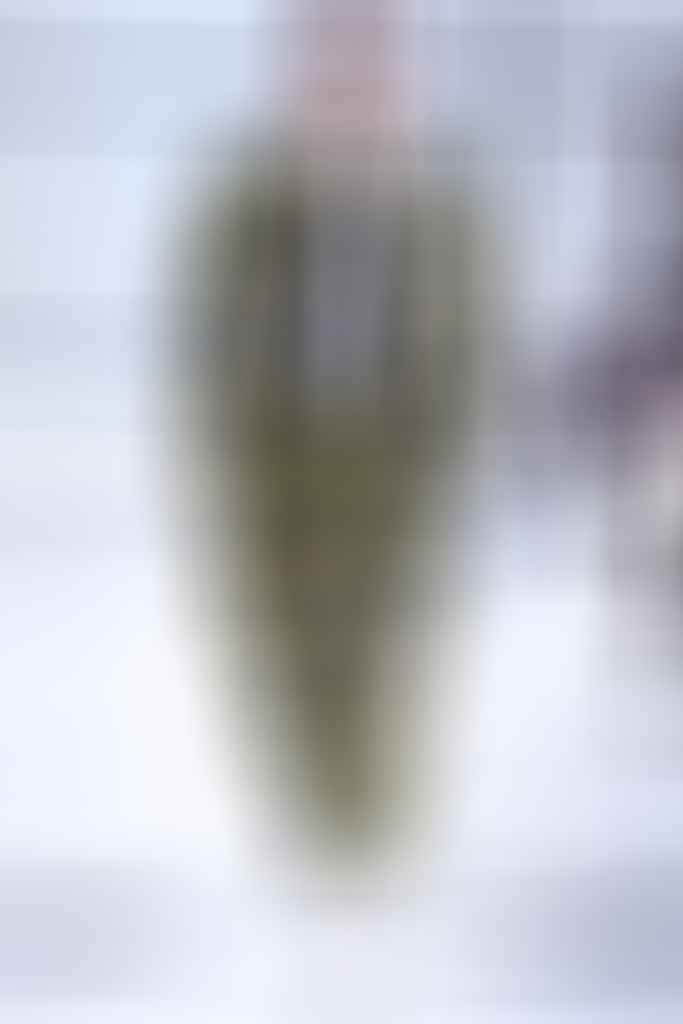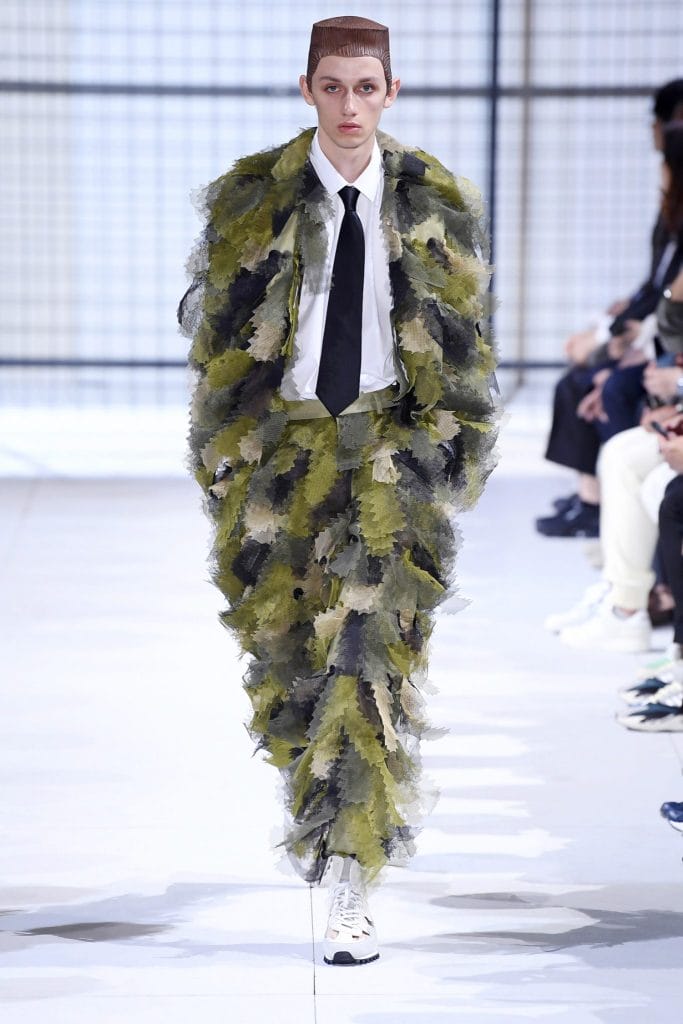 Form follows function, but fashion needs to transcend both.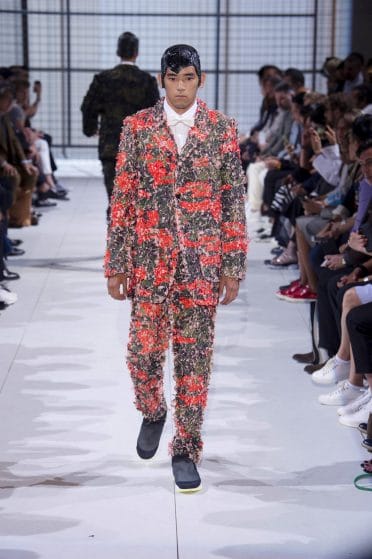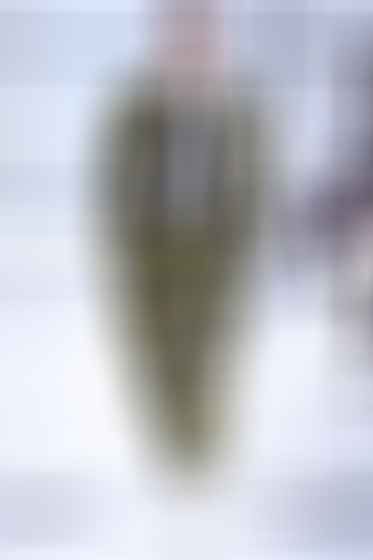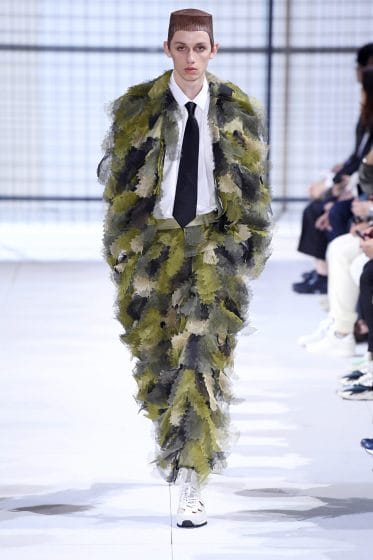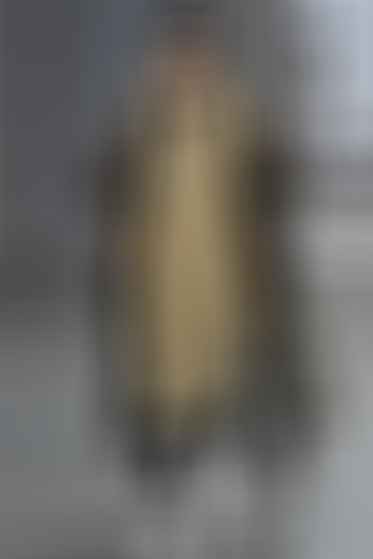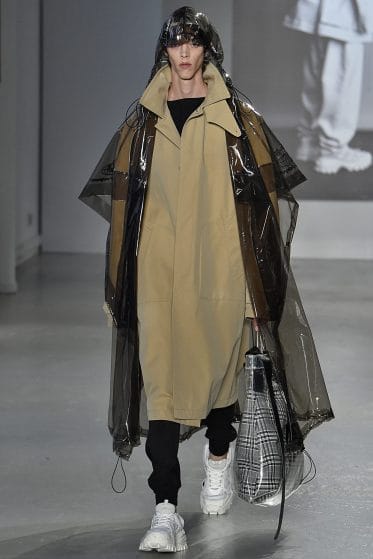 Featured: Comme des Garçons & Juun J.
Practicality is anathema to fashion; just saying the word leaves a dirty taste in the mouth. It is the refuge of the boring and the bourgeois, who are under the misguided impression that utility gives their otherwise mundane clothing meaning. "Form follows function", the mantra goes, but recent moods seem to favour such sentiment, what with fashion being progressively taken over by streetwear. Joggers, sneakers and bumbags that were once snubbed as "off-duty basics" are now the darlings of menswear.
It is not that fashion cannot be functional, but clothing created purely for practical purposes are simply antithetical to style, despite what normcore, gorpcore or any other nonsensical "cores" profess. There has to be something more – a certain je ne sai quoi, a flight of fancy or even a touch of sadism. Impractical qualities, basically. The classic T-shirt and jeans look is wholly unexciting because it is a literal blank canvas. Pockets are a scourge to sleek silhouettes. Technical garments engineered with lightness, breathability, and protection while maintaining form sound about as sexy as engineering itself.
The question then arises: Can spectacular form make up for poor functionality? Absolutely. That is why Calvin Klein rules the pubic roost even though its cotton undies droop like day-old diapers after a month of moderate use – brilliant thirst trapping. Clearly, every guy and his brother wants to look as good as a nubile Shawn Mendes in next to nothing, if for the briefest moment. However, form is not solely superficial. Designers at the vanguard of fashion often subvert, exaggerate and mangle menswear in order to prove a point or posit new possibilities. They are ostensibly not about wearability or pockets (if pockets are involved, they will be as useful as a third sleeve). This season, Rei Kawakubo's "Crazy Suits" collection included a cage-cutout jacket and suits swathed in military foliage, John Galliano put boys in corsets for Maison Margiela (because boys in dresses is done to death), and Rick Owens's nylon parkas come with actual pole construction to "represent what [they] could be". A more utilitarian expression in fashion is exemplified by Juun.J's signature outerwear consisting of metallic anoraks, voluminous parkas, and coats overlaid with see-through shells.
Seasons swept by streetwear are tremendously boring. Fashion needs its distractions, it needs soul, and allowing practicality to take the forefront is creative suicide (we might as well start wearing uniforms). Forget that time when Vetements put ardently ordinary clothing on ardently ordinary people – most are not in on the anti-fashion joke. Save the try-hard Pitti peacocks with their ludicrous pressed pleats, twirling canes, and billowing capes… Oh wait, they are already dead, trampled upon by the sensible influence of streetwear. 
---