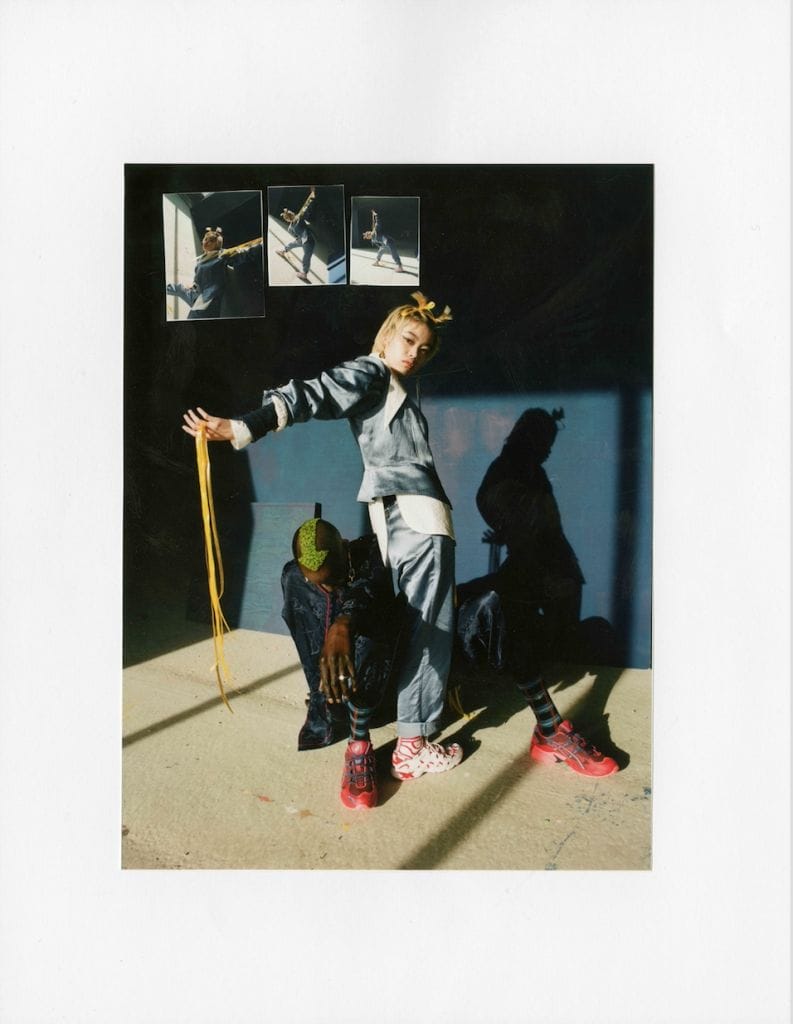 Launching on 27th April 2019 is the first two of five exclusive collaborations between performance brand ASICS and British designer, Vivienne Westwood. Creative sparks can be seen flying across the room for this limited edition capsule collection as both brands share a deep history of design and craftsmanship that inculcates sui generis, all while keeping to their design ethos – quality. With their common beliefs in transcending the ordinary, this collaboration is highly anticipated.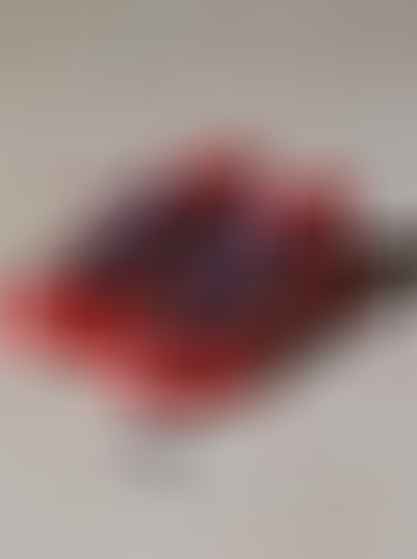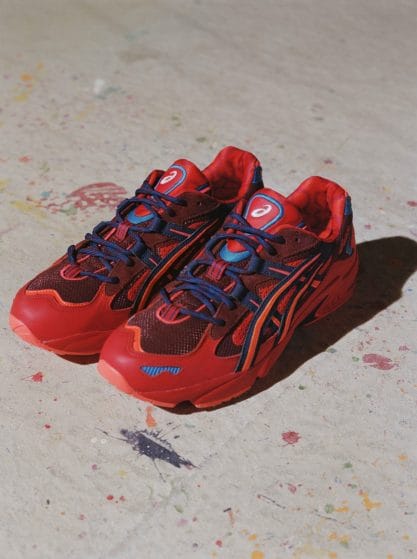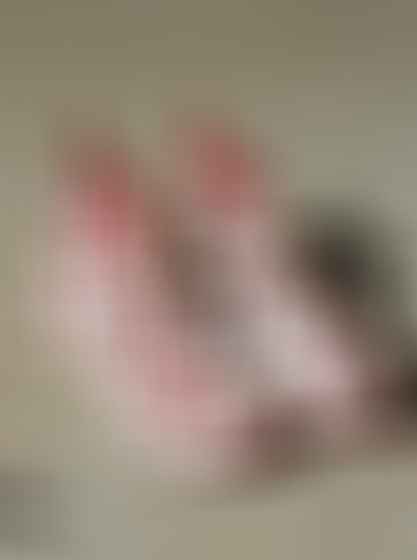 Andreas Kronthaler, Westwood's creative director (and also partner in life), mentioned in the Andreas Kronthaler for Vivienne Westwood Spring/Summer '19 Paris show that the VW team was attracted to the look of ASICS sneakers and their form following function technicality. With the aim of creating fashion that is functional yet stylish, the team decided on a collaboration to marry the two brands for this stunning capsule. 
ASICSTIGER X VIVIENNE WESTWOOD – GEL-MAITM Knit MT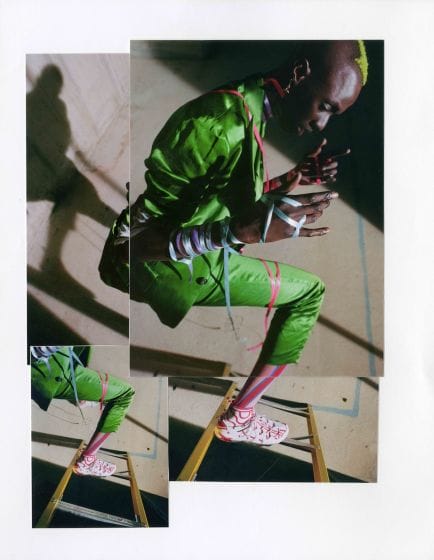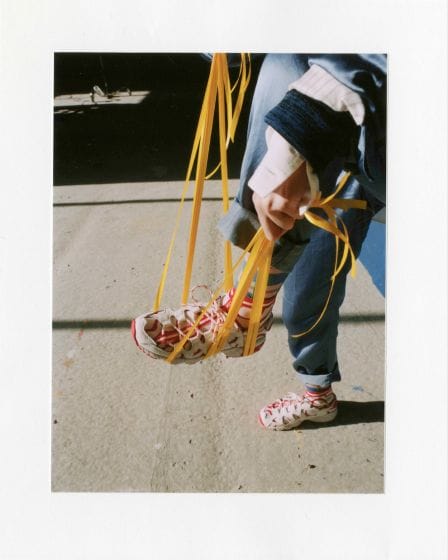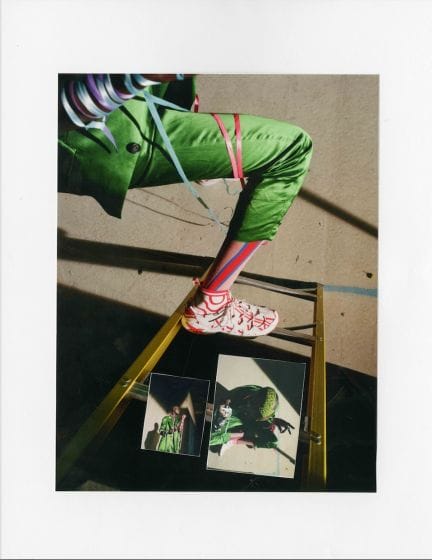 Referencing the iconic Vivienne Westwood archive Squiggle print, The GEL-MAITM Knit MT shoe adopts the motif to accentuate the technical design features of the shoe. Knitted with the squiggle pattern, the flexible sock portion is intarsia knitted while the external structure is in block white leather, adding to the strength and fastening of the shape. Westwood's tailoring and fastenings frequently makes use of asymmetric lacing, which is also seen in this collaboration. With the iconic Vivienne Westwood orb logo embroidered on the back, the adorned pair will be going for SGD339. 
ASICS X VIVIENNE WESTWOOD – GEL KAYANOTM 5 OG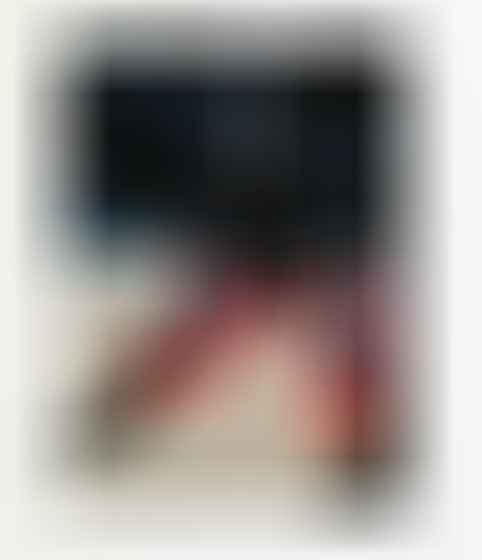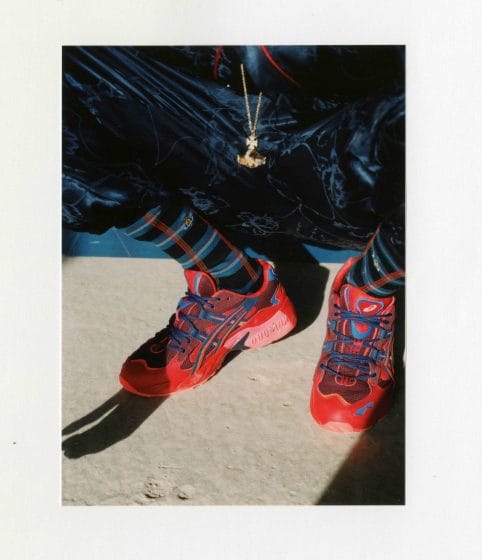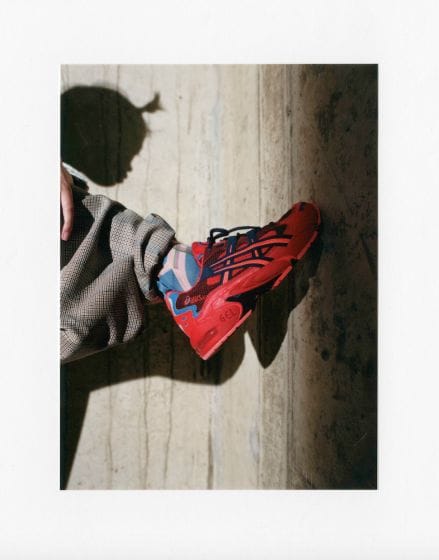 First released by ASICS  in 1999, the classic GEL-KAYANOTM 5 OG shoe has been reimagined. Personally handpicked for its history, the newly revamped GEL-KAYANOTM 5 OG is informed by one of the original colour-ways of the Vivienne Westwood archive Squiggle print. With its red & orange colour palette, the trainer is lined with this original print and also features the Vivienne Westwood multi-coloured orb at the back of the shoe. The stylish sneaker would retail for SGD289.  
Both kicks from this limited edition collection are available exclusively from Vivienne Westwood boutiques, ASICS Plaza Singapura store and www.viviennewestwood.com from 27 April 2019.

---